So yesterday, Lorde made a ~very special announcement~.
But Lorde didn't just drop this new single and then walk away. This morning, she decided to tell us about it.
And naturally, her fans were ready to listen.
As it turns out, Lorde came up with this incredible song in a damn UBER.
See?! This is why Uber drivers shouldn't talk to you. THINK OF HOW MANY LORDE SINGLES WE COULD'VE HAD BY NOW.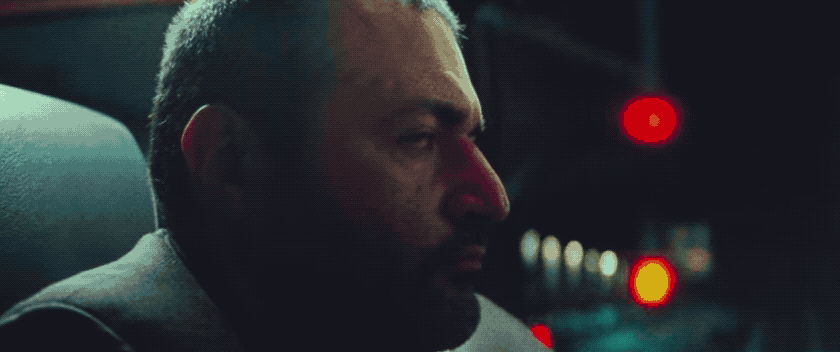 But seriously, if you wanna read her full story behind "Sober," check it out below:
Lyft has yet to issue a response.