If you're like most red-blooded American patriots, you probably spend an inordinate amount of time watching Friends.
But there's one person out there who is absolutely NOT watching the show — and that person is Phoebe herself aka Lisa Kudrow.
Kudrow spoke to Entertainment Tonight at a screening for her new movie Booksmart, and when the interviewer asked if she ever watches the show, it was a firm "no."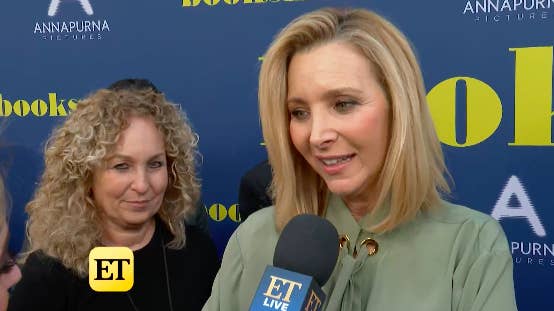 "I don't know the last time [I watched it]," she said. "I don't watch it if it's on."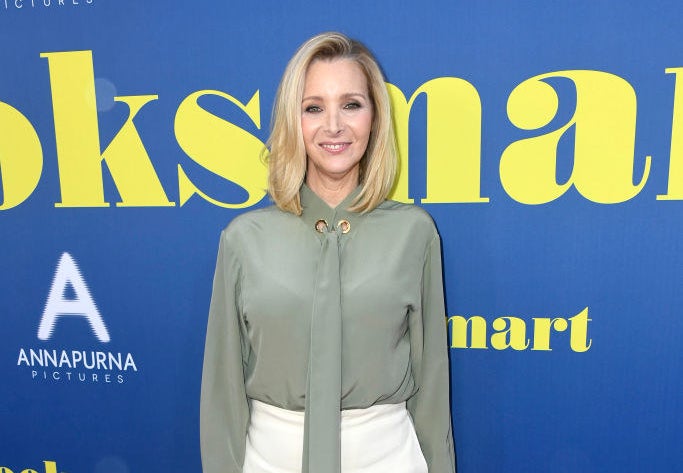 And her reason for avoiding it is honestly kinda sad...
"I might not like myself, so I'd rather not risk that," she explained.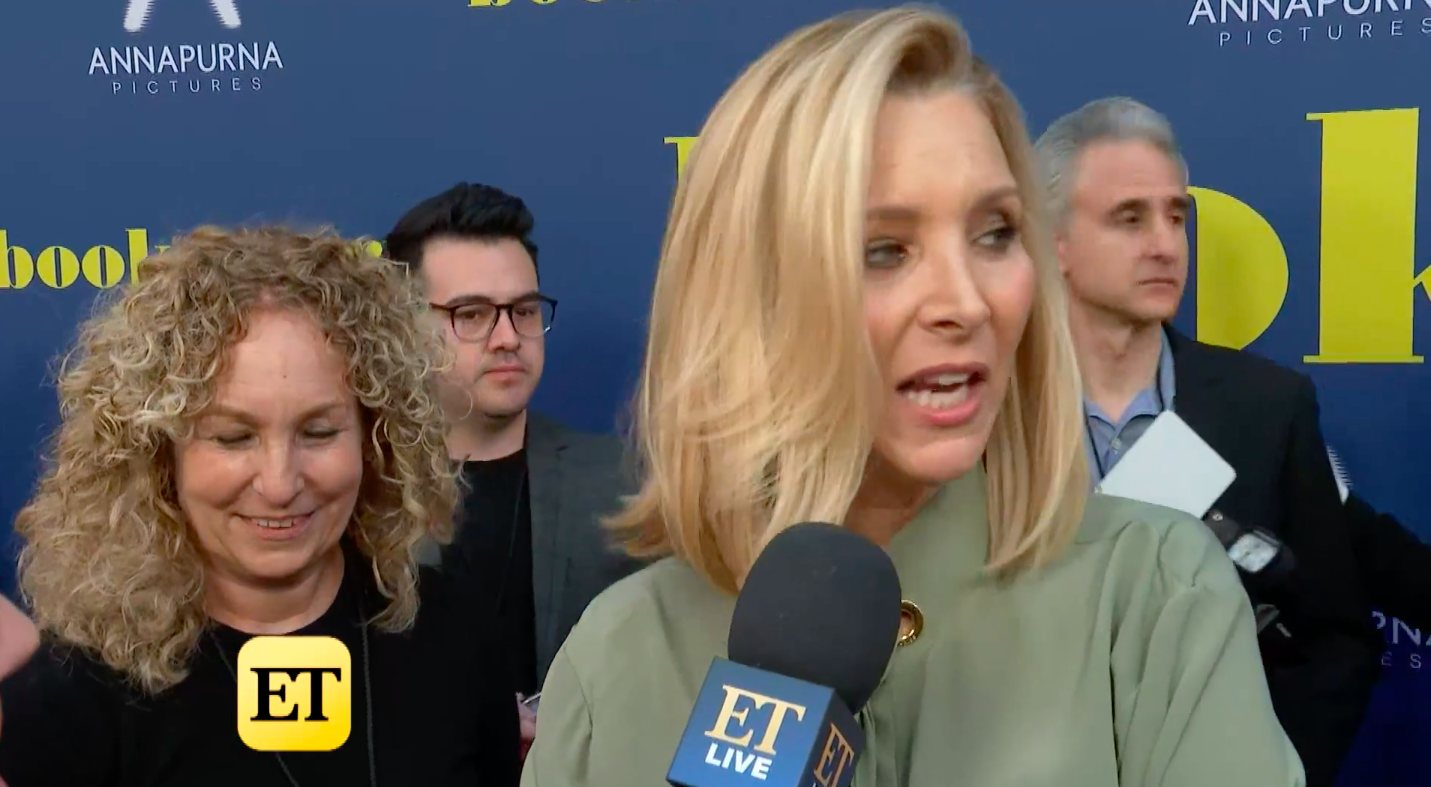 Okay. As a firm believer that Phoebe Buffay is one of the best parts of Friends, this makes me sad. WATCH THE SHOW, LISA! I PROMISE YOU'RE AMAZING ON IT!
But the interview wasn't all sad news. Kudrow revealed that the show is celebrating a big milestone this year, and spoke fondly of her memories from shooting the pilot:
I think it's 25 years — like, to right now — since we finished the pilot and got picked up. Just how thrilling that was. We were like little puppy dogs, just climbing all over each other and playing and playing games and wanting to be together all the time.