Kylie Jenner's Gas Station–Themed Birthday Party For Travis Scott Is Really Somethin' Else
Oh, to be a 21-year-old billionaire.
Hi. In case you weren't aware, this is Kylie Jenner. She has one billion dollars.
Kylie's boyfriend, Travis Scott, turned 28 yesterday, so she threw him a big ol' party. And listen. The party looked fun as heck! I'm not here to judge! But I have to admit, I was a little...surprised when I realized what Kylie had chosen for the party's theme.
Because the theme of the party was gas stations.
Yep! Gas stations. Like, these places: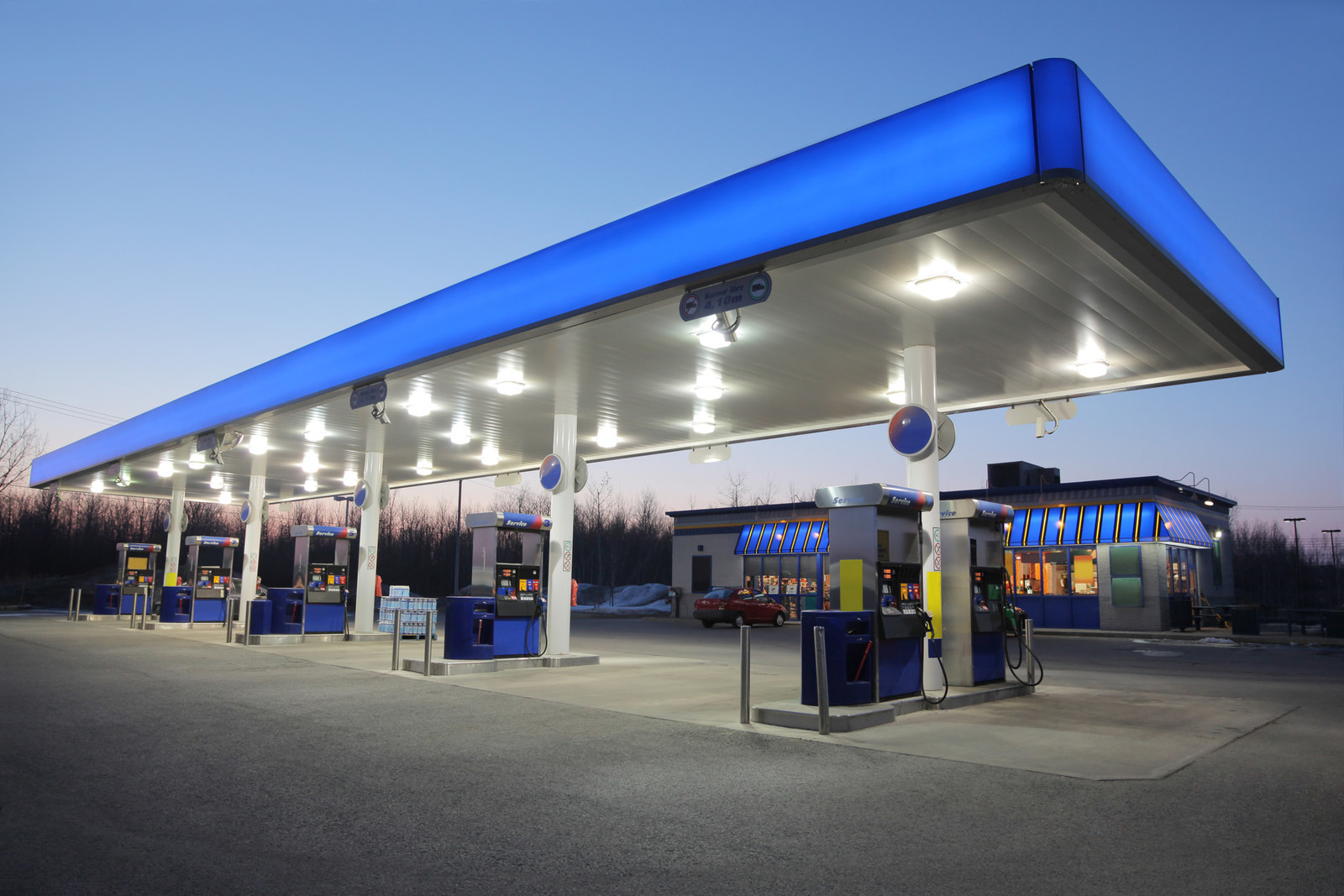 "I creative directed this whole party, by the way," she told her followers, as she led Travis up an elevator to make the big reveal.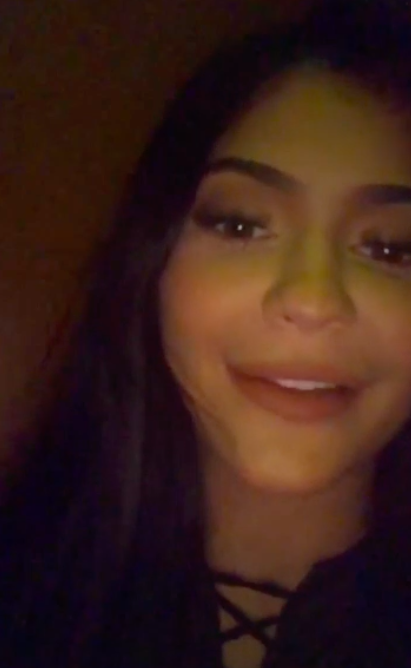 And when the doors opened, they were in...a pretend gas station!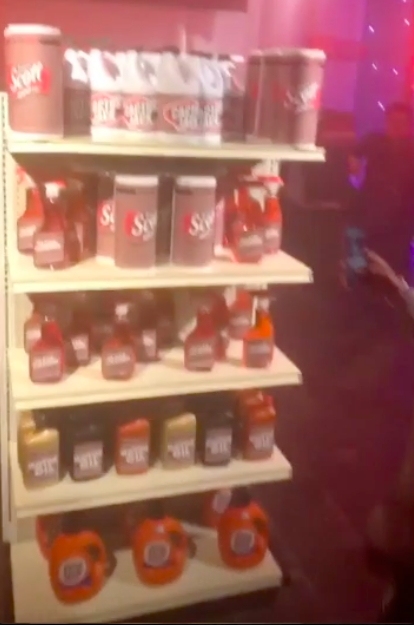 Complete with neon signs on the walls.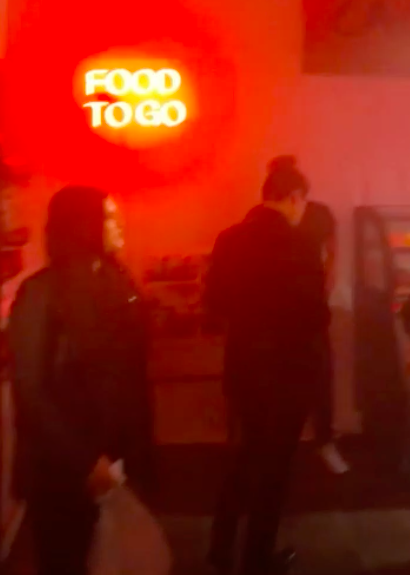 And all sorts of Travis Scott–branded items lining the shelves.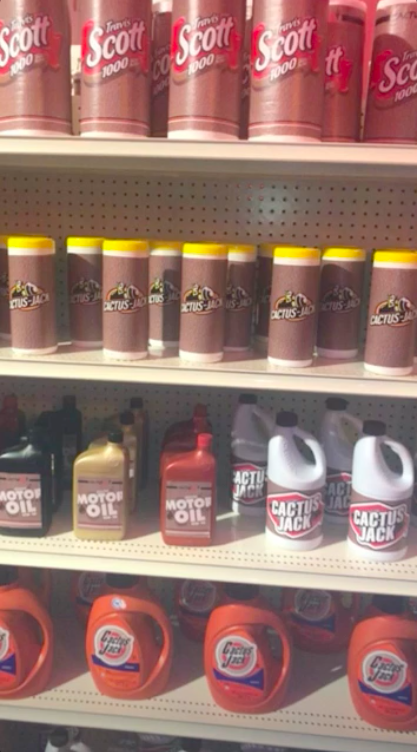 There were "Scott" paper towels (haha, get it?) and "Cactus Jack" cleaning bottles (that's his record label).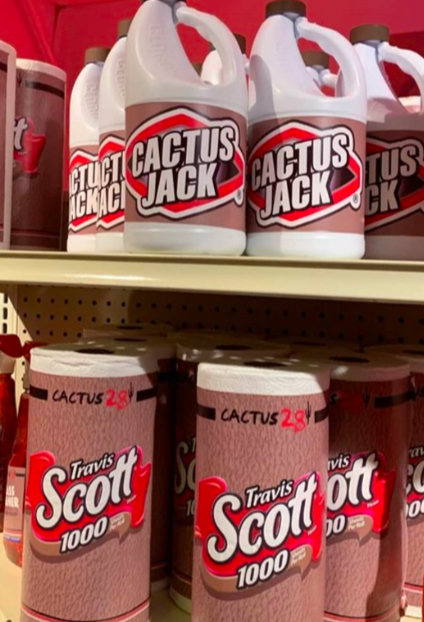 There was one of those big refrigerators with sliding glass doors that you see in every gas station.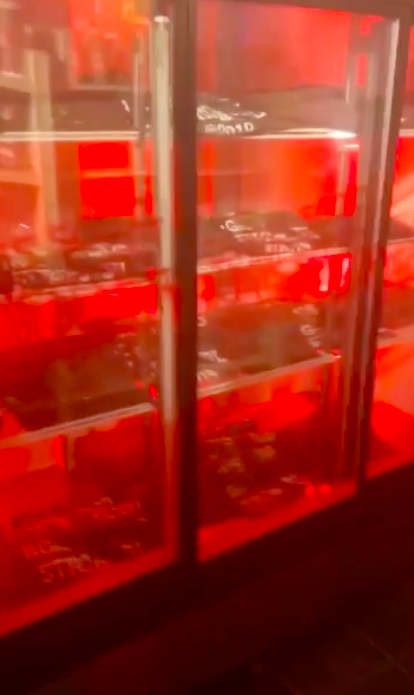 But instead of stocking it with Gatorade and the like, she'd filled it with party favors for guests to grab.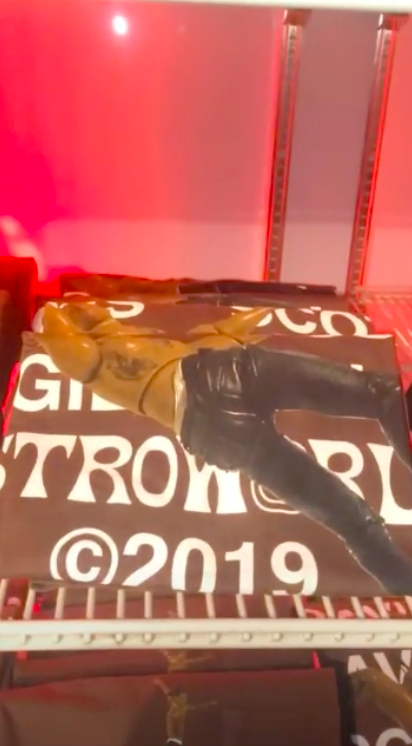 There was a fountain soda machine.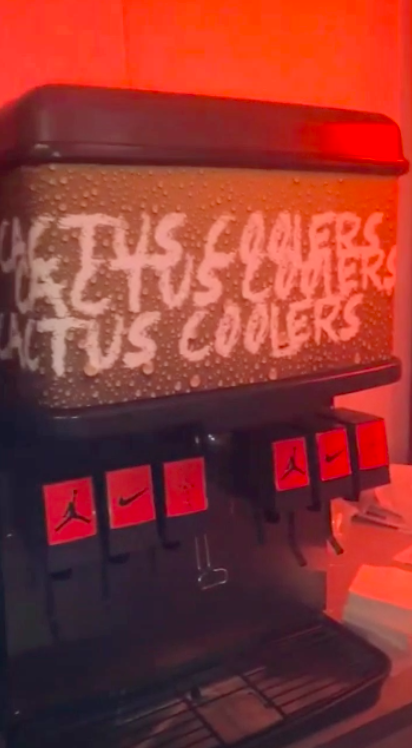 And a Hennessy Slurpee machine.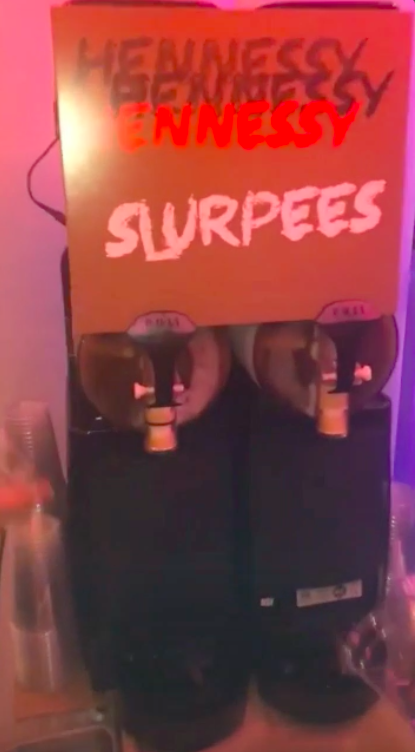 There was some sort of a Nike-branded cigarette counter situation going on that I don't really understand (please don't smoke, kids).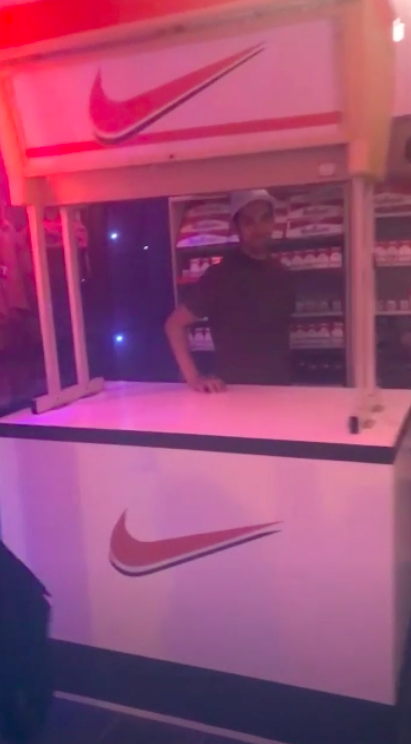 She even stocked all of Travis's fave snacks behind a big glass display case.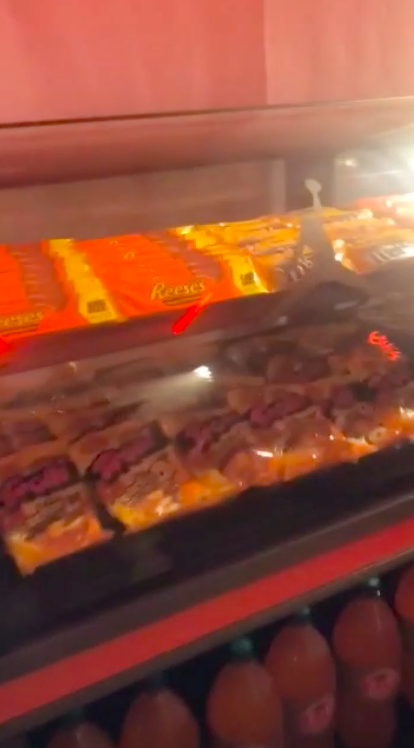 And, of course, no gas station–themed party would be complete without a brand-new Lamborghini for the birthday boy.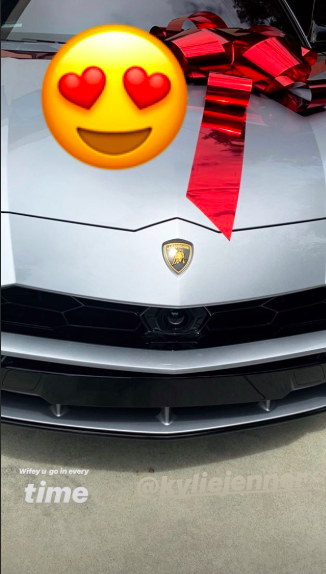 Oh, to be a 21-year-old billionaire. Happy birthday, Travis!