Kylie Jenner And Travis Scott Announced A Donation To Planned Parenthood In Support Of Those In Alabama
"This makes me sick."
You might have heard last week that Alabama passed a controversial bill that outlaws virtually all abortions in the state, with no exceptions for rape or incest.
Since the news broke, many celebrities have spoken out, including Lady Gaga...
...and Reese Witherspoon...
And the latest stars to take action? Kylie Jenner and Travis Scott — the celebrity power couple who share a daughter, Stormi, together.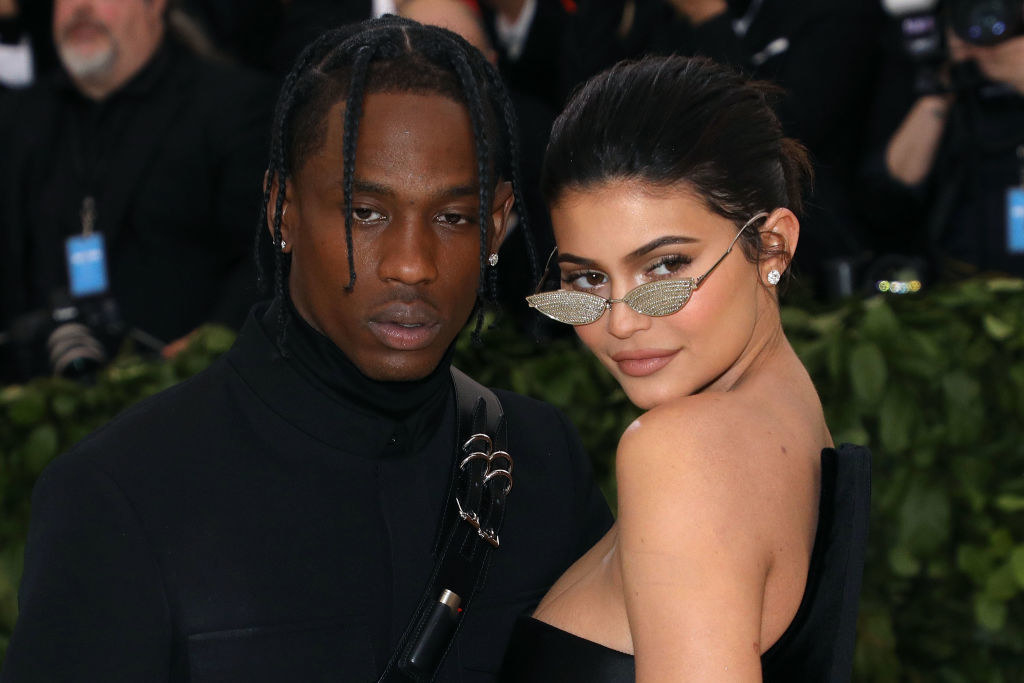 In the immediate aftermath of the news, Kylie shared a photo on Instagram of the 25 men who helped pass this bill, with the caption "makes me sick."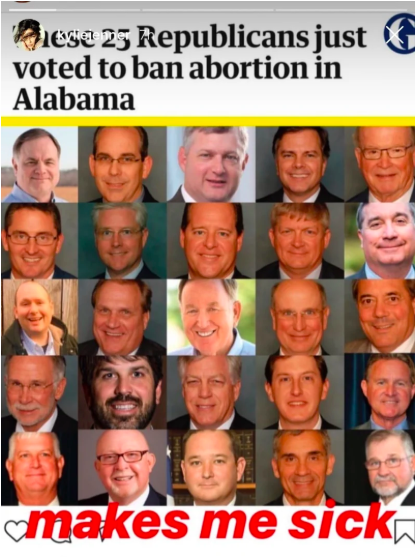 And yesterday, Kylie made another announcement on Instagram: Travis Scott would be donating all the merchandise profits from his recent concert — which happened to take place in Alabama — to various Planned Parenthood organizations.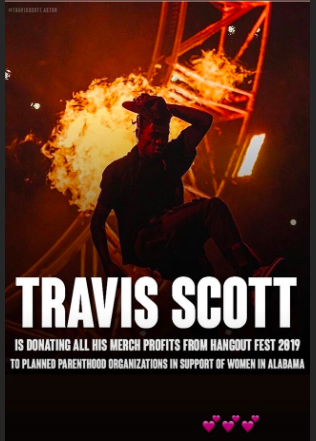 Her story also noted that the donations were happening "in support of women in Alabama," with some heart emojis alongside it.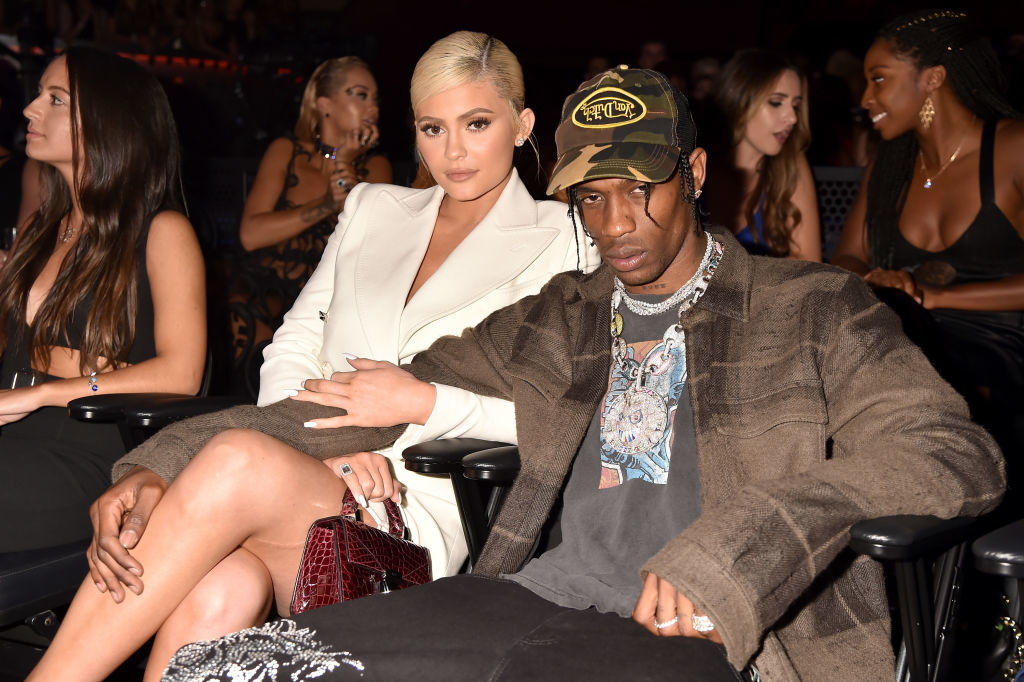 Travis himself announced the donation onstage at his show on Friday, telling the crowd:
I want to just donate my net profits from my merch today to Planned Parenthood... We feel for those out in Alabama. I love y'all. I just wanted you to know that love is the strongest feeling we have.
Gotta love kids speaking out for what they believe in. Goodbye.