This is Kylie Jenner — reality star, makeup mogul, and depending on who you ask, maybe or maybe not a billionaire.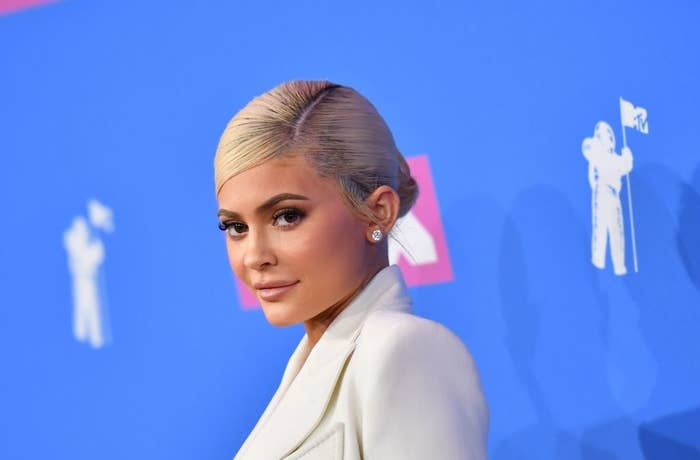 Well, today was Stormi's first day of school (home school, that is, since there's a pandemic and all).
And, like so many kids do on back-to-school morning, Stormi posed for a photo wearing her backpack, all ready for her first day of classes.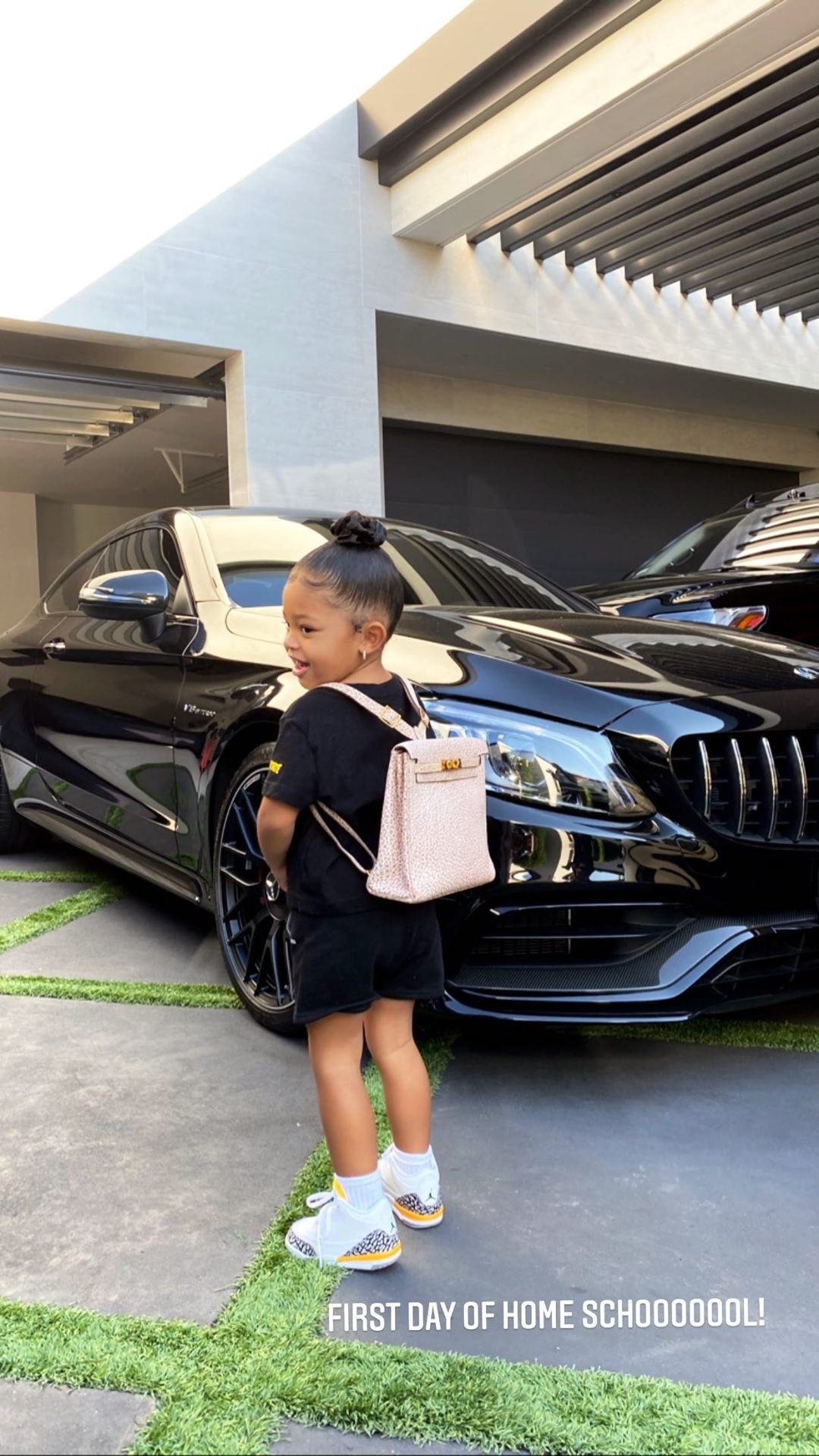 But unlike so many kids on back-to-school morning, Stormi's backpack was a $12,000 Hermès Kelly Ado bag 👀.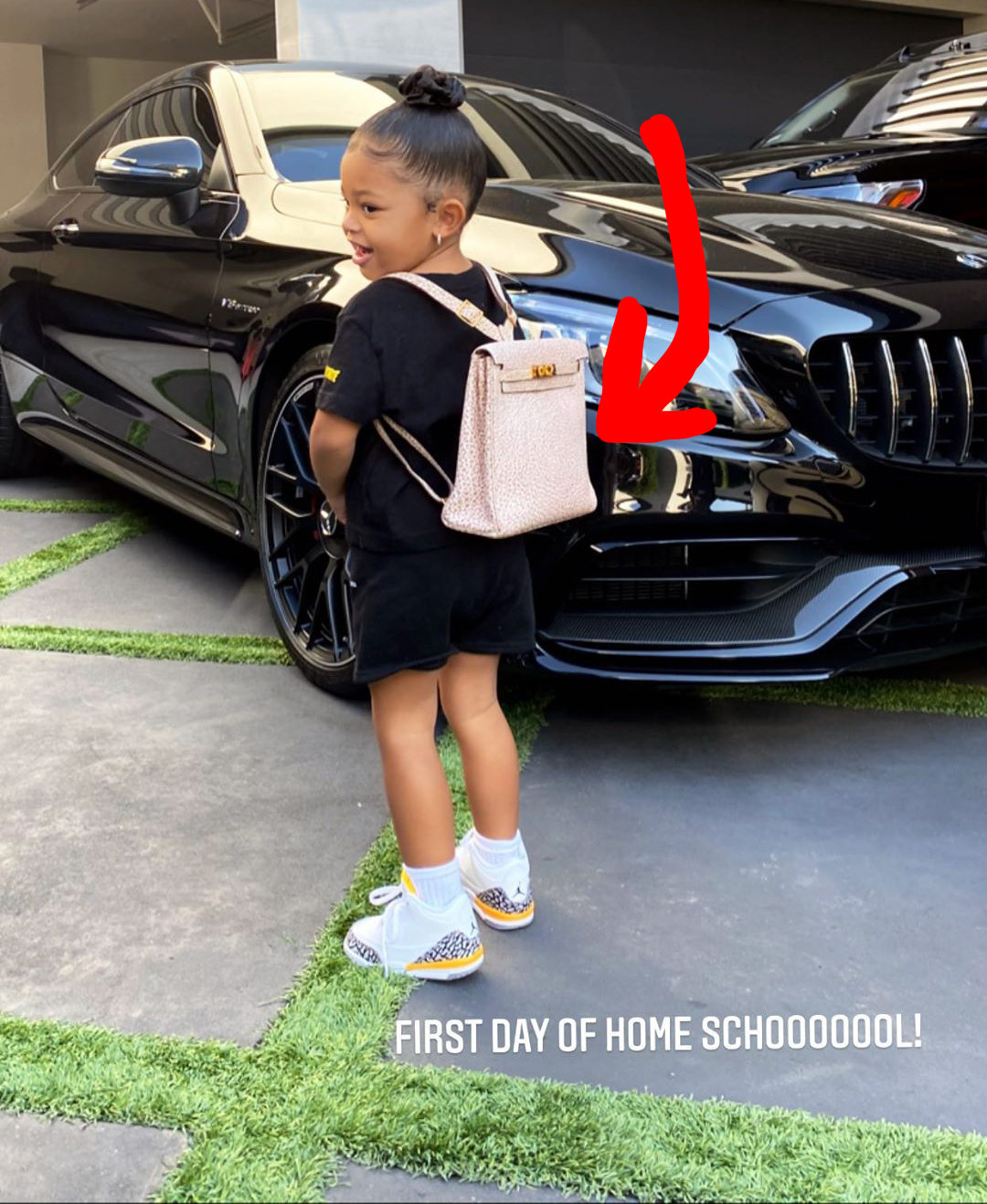 Kylie shared a snapshot of the bag this morning on her Instagram story. And suffice it to say, people had lots of thoughts:
On the one hand, Stormi's a very lucky kid...
On the other hand...she's literally 2!!!
A few people questioned whether there were better possible ways to spend $12 grand than, say, buying a toddler a designer bag:
While others were just openly jealous of the kid:
And, of course, some people just had jokes about the whole situation:
So, what do YOU think of Kylie sending Stormi to her first day of school with that bag? Share your thoughts 'n feelings in the comments, please.