This morning, Forbes — the publication that once famously declared Kylie Jenner a billionaire — dropped a bombshell on everyone. They released an explosive report about Kylie's "web of lies," claiming that the makeup mogul is actually not a billionaire and accusing her of deceiving them, possibly with forged documents.
According to the article, the Jenners started campaigning to get Kylie on the cover of Forbes back in 2016. Her team presented Forbes with tax returns proving her massive wealth, but Forbes became suspicious about their claims and ultimately decided not to report on them.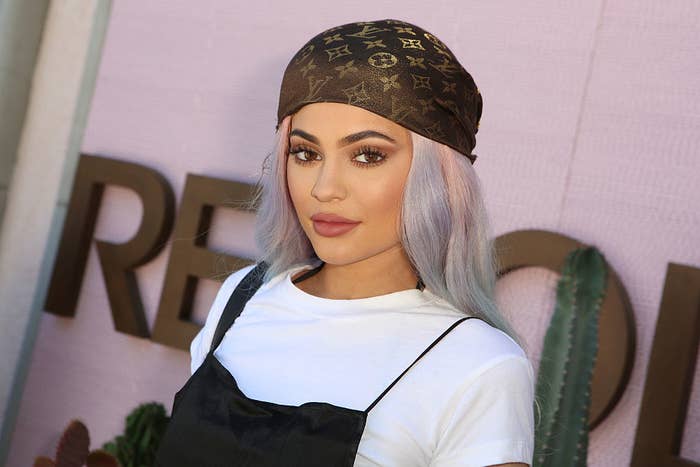 "...The documents, despite looking authentic and bearing Kylie Jenner's signature, weren't exactly convincing since the story they told, of e-commerce brand Kylie Cosmetics growing from nothing to $300 million in sales in a single year, was hard to believe," the article notes.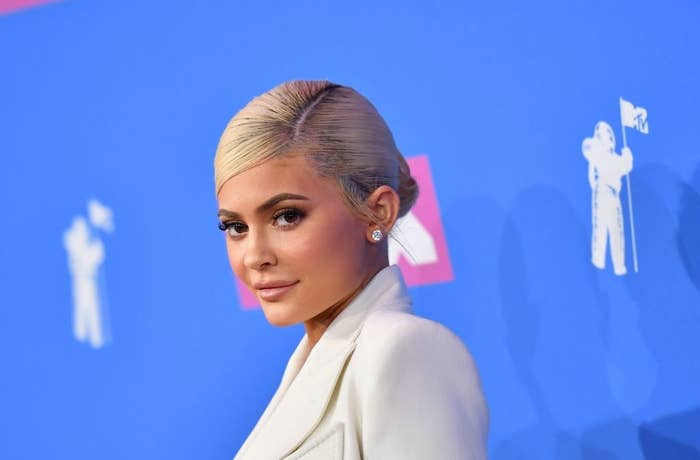 Of course, Forbes would eventually declare Kylie a "self-made billionaire" in a controversial cover story two years later. In today's article, they explained their reasoning behind that decision:
Any doubts that Kylie wasn't a billionaire were seemingly erased in November 2019, when $8.6 billion (revenues) Coty announced it was snapping up 51% of Kylie Cosmetics for $600 million, effectively valuing the business at about $1.2 billion...It gave Kylie a major chance at expansion, plus a boatload of cash and apparently clear proof of her billionaire status.
But, as Forbes reported today, they now believe it's possible Kylie's earnings are "much smaller" than she claims and that "there's virtually no way the numbers the Jenners were peddling in earlier years could be true either."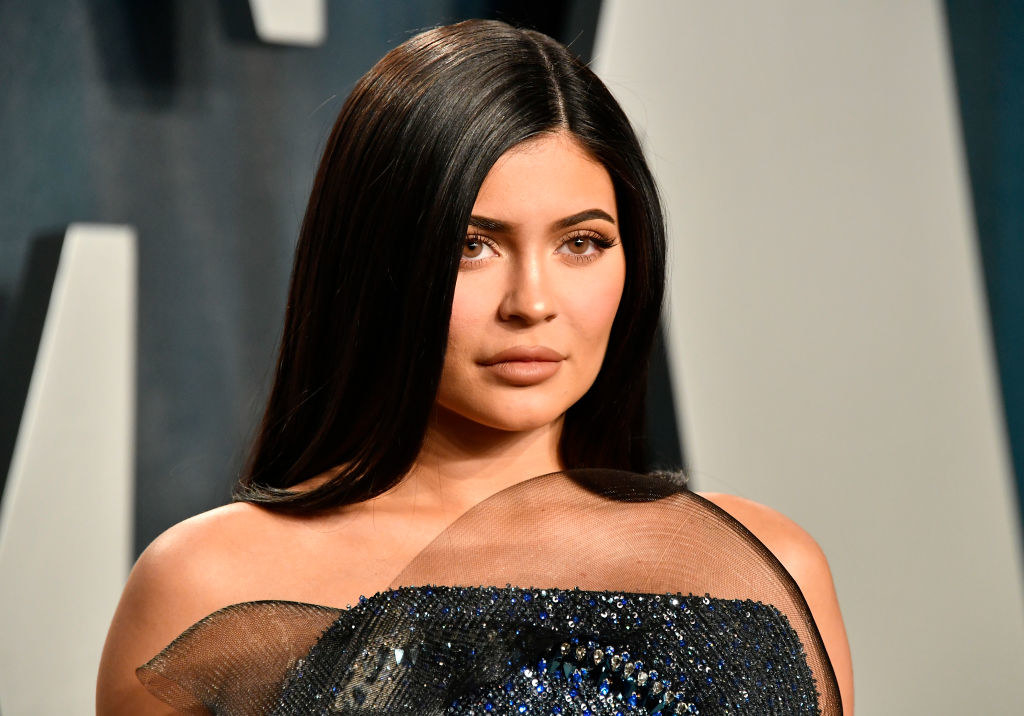 Forbes then suggested that Kylie's team might have been falsifying tax returns to boost her net worth. And whether or not that's true, the publication stated that "it's clear that Kylie's camp has been lying":
More likely: The business was never that big to begin with, and the Jenners have lied about it every year since 2016 — including having their accountant draft tax returns with false numbers — to help juice Forbes' estimates of Kylie's earnings and net worth. While we can't prove that those documents were fake (though it's likely), it's clear that Kylie's camp has been lying.
And Forbes concluded their article by saying that Kylie Jenner is not a billionaire — although she's still insanely wealthy, with a new estimated worth of $900 million:
Taking all this new information into account and factoring in the pandemic, Forbes has recalculated Kylie's net worth and concluded that she is not a billionaire. A more realistic accounting of her personal fortune puts it at just under $900 million...
Well, Kylie Jenner just responded to this Forbes report on Twitter, and suffice it to say, she's not happy:
She took particular issue with Forbes' claim that she faked tax returns:
She added that she's "blessed beyond [her] years" and "doing perfectly fine":
And Kylie ended her Twitter statement by suggesting that there are more important things for people to be worrying about right now: