Earlier this year, Kristen Bell made headlines after she accepted the role of a mixed race character in the Apple TV Plus animated series Central Park.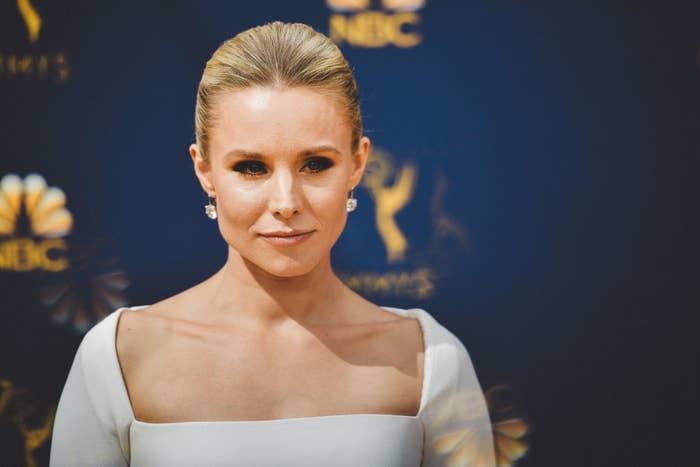 The character, Molly, has a Black father and white mother. There was backlash when Kristen's casting was announced, but the series' showrunner, Loren Bouchard, defended the decision in January, saying:
Kristen needed to be Molly. We couldn't not make her Molly. But then we couldn't make Molly white and we couldn't make Kristen mixed race so we just had to go forward.
But this summer, amid racial justice protests sparked by the killing of George Floyd, Kristen and the Central Park creative team reversed their decision. Kristen stepped away from the role, and Umbrella Academy's Emmy Raver-Lampman was cast instead.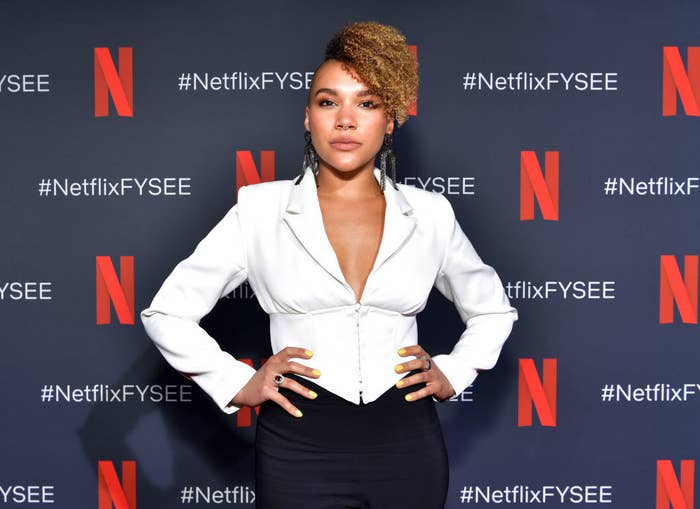 "This is a time to acknowledge our acts of complicity. Heres [one] of mine," Kristen wrote on Twitter in June. "Playing Molly in Central Park shows a lack of awareness of my pervasive privilege."
And in a new interview with Romper, Kristen opened up about that decision to exit the series and said she has "a lot to learn."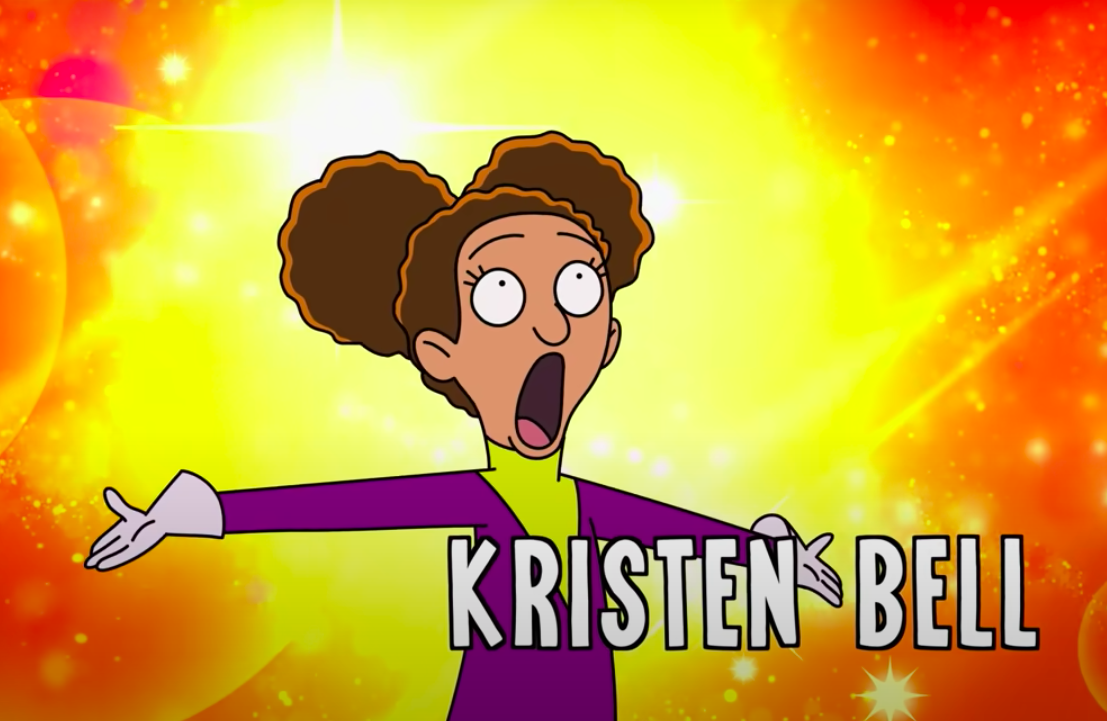 "I grew up in Detroit. I didn't consider myself an ounce of a racist. And when I read How to Be an Antiracist [and] White Fragility — required reading of a citizen of Earth in 2020 — I realized, 'Well, I've been a part of these systems.' I was unaware of this whole pot of shit that's been stirring. I have a lot to learn. And I have a lot of action steps to take, to fulfill what I think my beliefs are."
Kristen added that she signed on to the show before they even had a character written for her. But she acknowledged that once the decision was made to make Molly biracial, she should have moved on from the project.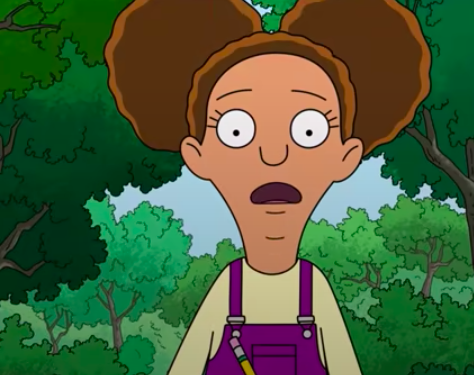 "The people who say I could play that role aren't wrong. But I wanted to step down for two reasons. One, if there was one girl who could have a job who wouldn't otherwise have a job, because there are not a lot of Black or mixed race characters on cartoons — if one girl could have that job, I would want her to have it."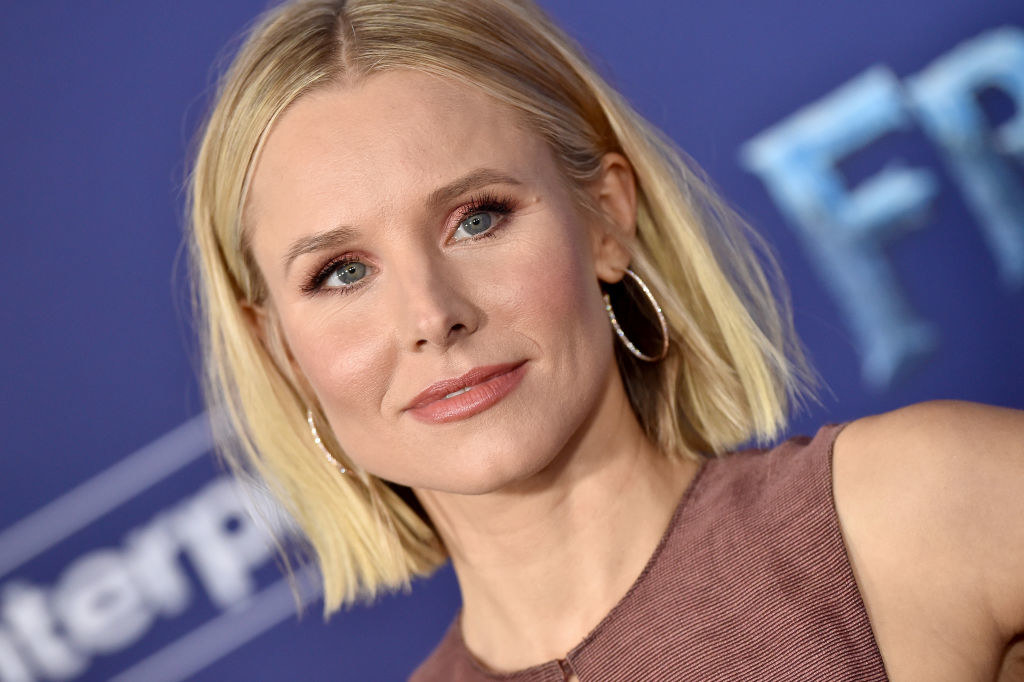 "Two, if any little girl who is mixed race or Black looks up who plays that role, I want them to see someone who looks like them."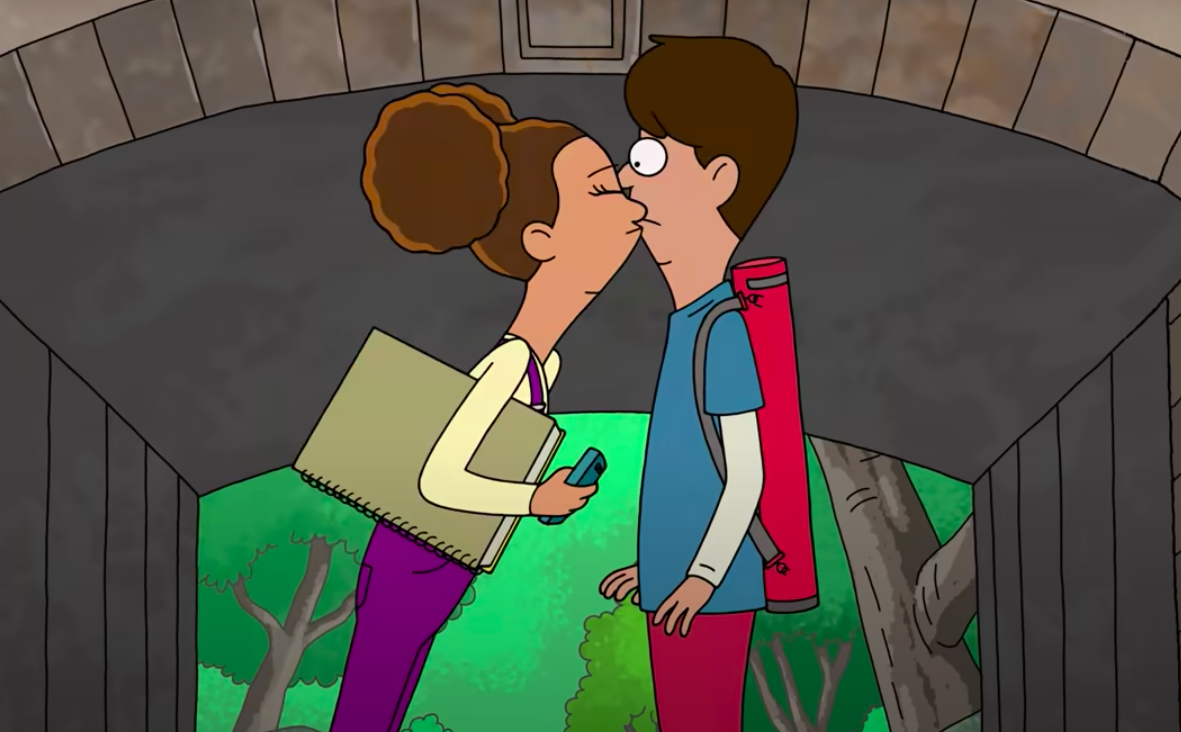 "It's absolutely the right decision," she concluded. "And it went to absolutely the right girl."