Kristen Bell And Dax Shepard Found Their Twins While Watching The Olympics And It's Perfect
lol
Kristen Bell and Dax Shepard. You know them, You aspire to be them.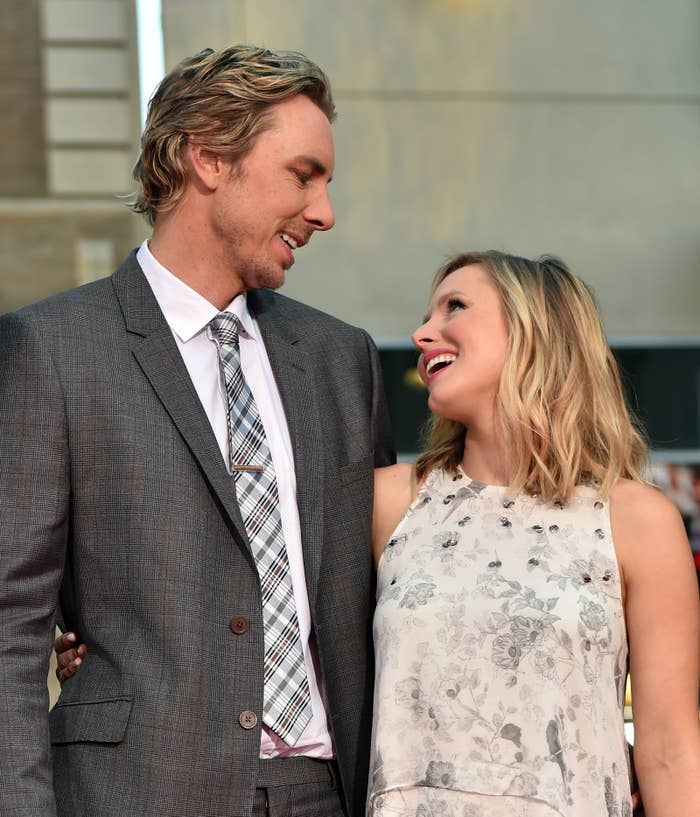 Kristen and Dax were watching the Olympics on Thursday night, when they noticed something truly WILD on their TV.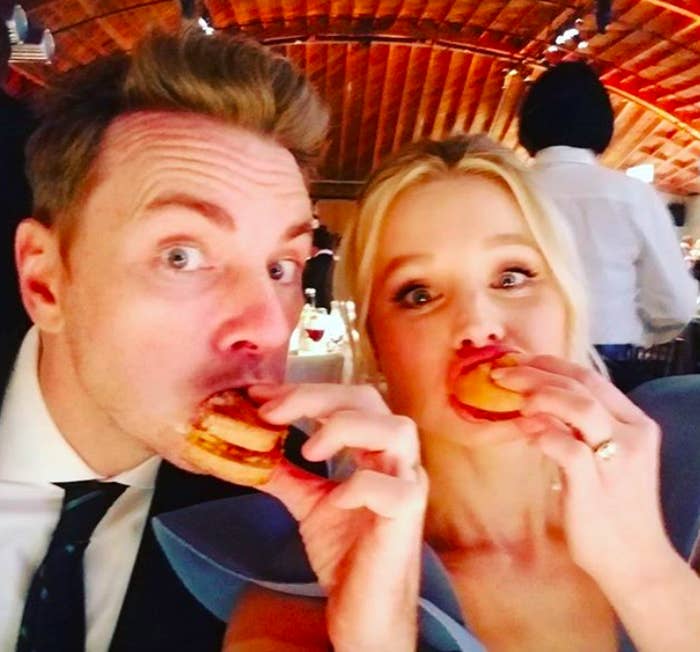 Sitting in the audience of the women's figure skating event were Kristen and Dax's doppelgängers — well, kind of.
"Found footage: me +20yrs, @daxshepard 20 younger," Kristen captioned the pic on Instagram.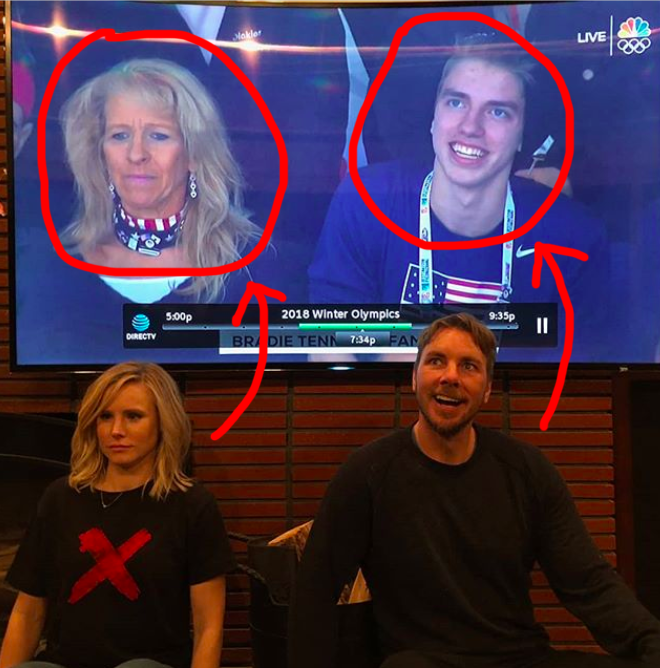 Okay, I'm not TOTALLY sold on Kristen's twin, but Dax's honestly looks a lot like him???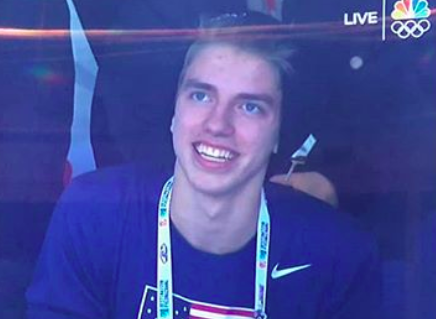 For what it's worth, the doppelgängers-in-question are actually the mother and brother of US figure skater Bradie Tennell. Lol.