Kris Jenner Plans To Give Her Loved Ones Botox For Christmas And I Don't Know What To Think
...Merry Kristmas?
Kris Jenner just revealed what she's getting her friends and family for Christmas this year, and y'all, it is QUITE a choice. She's getting her loved ones Botox.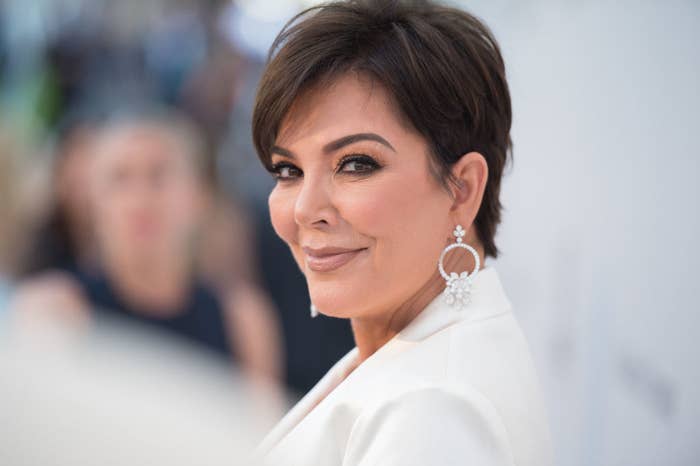 Yup, Botox — as in, the injections of botulism that paralyze your muscles but also temporarily smooth out wrinkles.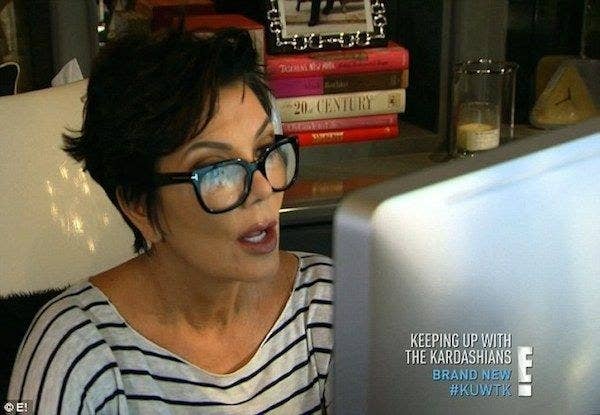 "Who doesn't love Botox?" Kris asked in an interview with People. "For me it's been really great."
"If you're responsible, and you talk to your doctor, I think it works," she added. "It's something that I've been using for a long time."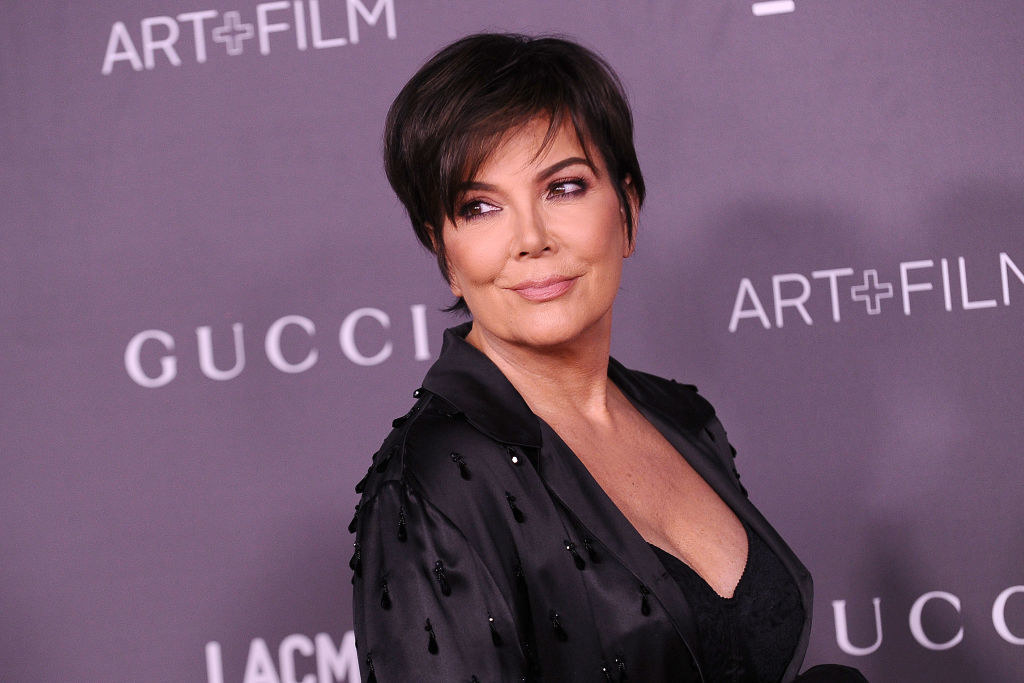 She also described her self-care routine (which includes regular Botox injections) as "simple" and "traditional":
My routine is pretty simple, but it always has been my entire life. A massage, a great facial, a manicure and a little Botox and I'm good to go. I'm pretty traditional.
And she went on to say that her list of people receiving Botox as Christmas gifts this year includes her 85-year-old mother.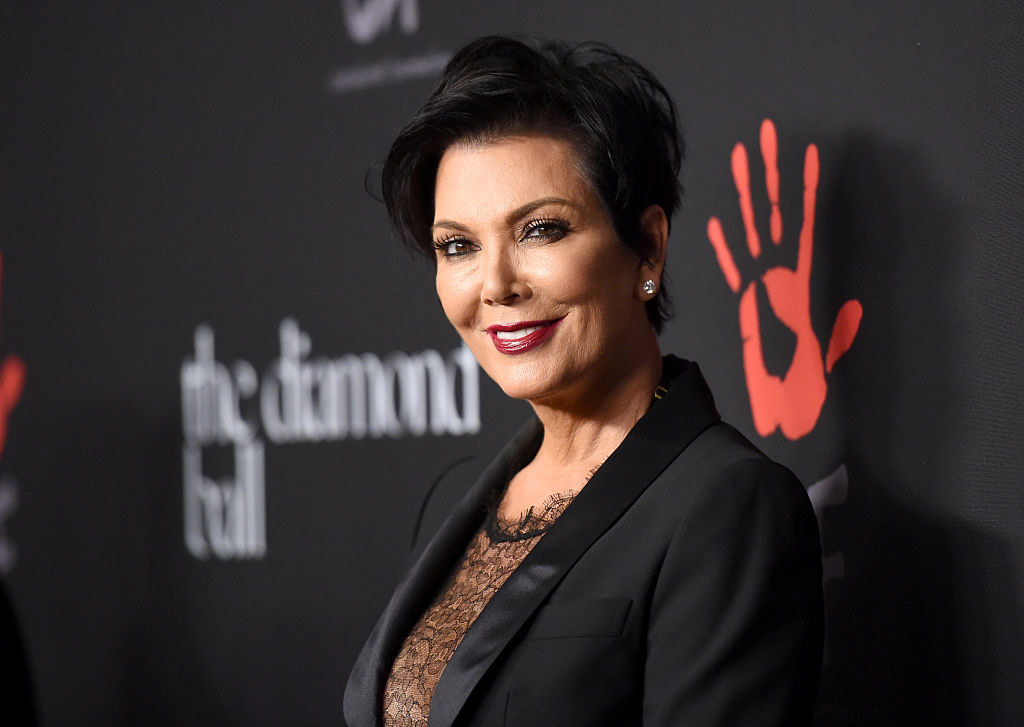 "I also feel really blessed to have my mom still here feeling okay, and she's 85 years old," she said. "I'm going to give her a Botox gift card for sure."
Here's me reading all this, not quite sure what to think:
I dunno, y'all. If someone wants to get Botox, good for them! I'm not here to judge. But it seems like a REAL dicey thing to give as a Christmas present to someone else. Maybe even worse than giving your wife a Peloton bike???
But what do YOU think? Go ahead and ~inject~ your thoughts into the comments below.