And have ya ever wondered what it must be like for this anonymous woman to be carrying a child for two of the most famous people on the planet?
Well, Kim Kardashian stopped by The Real this week, and she revealed something surprising: Her surrogate had no idea whose baby she would be carrying at first.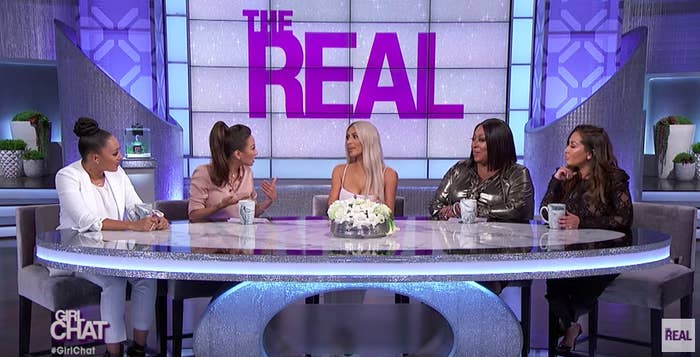 "She didn't know at the beginning," Kim said. "She didn't know."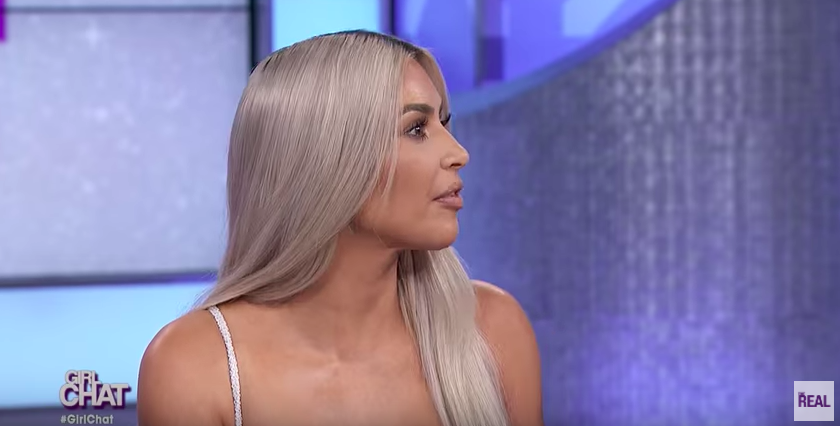 And Kim explained that she didn't actually HAVE to tell her, if she didn't want to: "You could do it totally anonymously; you could go that route."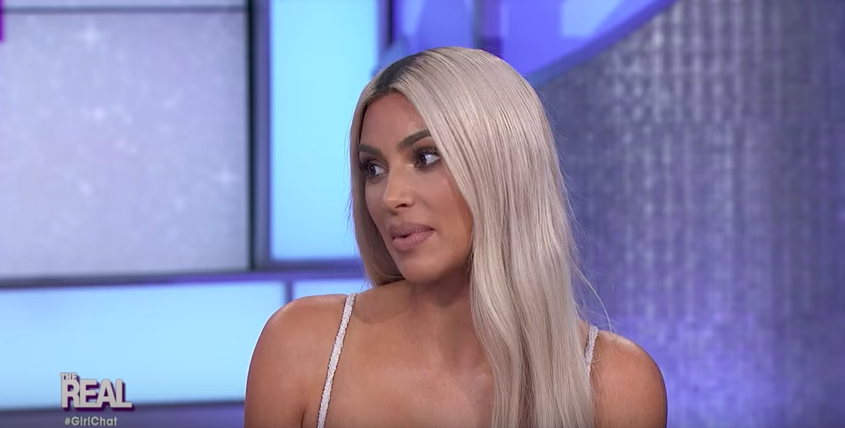 But she ultimately decided to let her surrogate know who she was.
"I just felt like I wanted whoever's carrying my baby...like, what if they weren't a fan of me or my husband, and what if they didn't want to be carrying our baby? I wanted to give them that choice."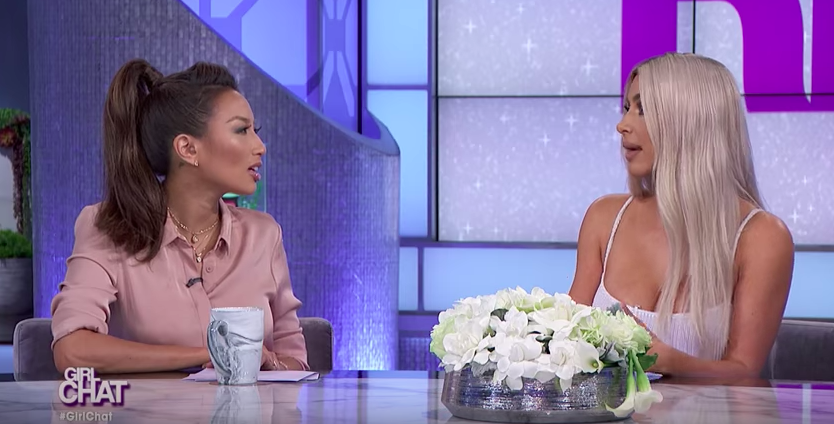 "I wanted a relationship with her," Kim concluded.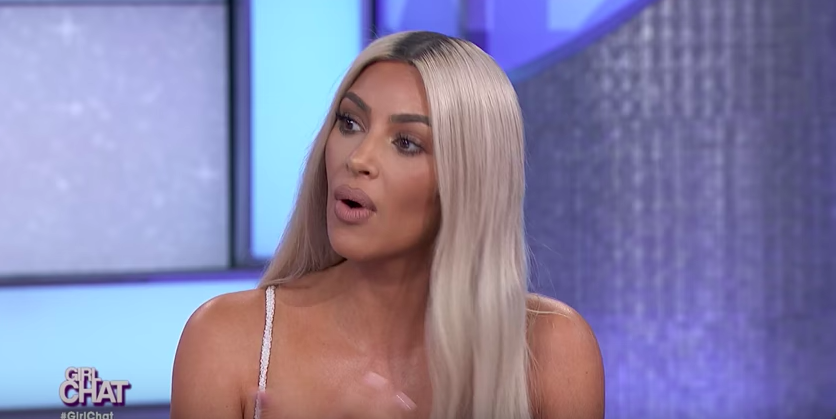 Kim also told the story of how the woman reacted when she finally found out who had hired her, and it all sounds pretty perfect:
She was really excited. She was someone that had watched the show [Keeping Up With the Kardashians] — not like a superfan or anything. That it would've been uncomfortable — but she had seen my struggle and seen how open I was about it. So she was really proud to do it and really excited.
Uh, can you even imagine??? This woman's life must be WILD.
Kim also explained in the interview why she didn't invite the surrogate to her baby shower. (She has to explain to whole sitch to her kids first.) Overall, it sounds like Kim and her surrogate have a solid relationship.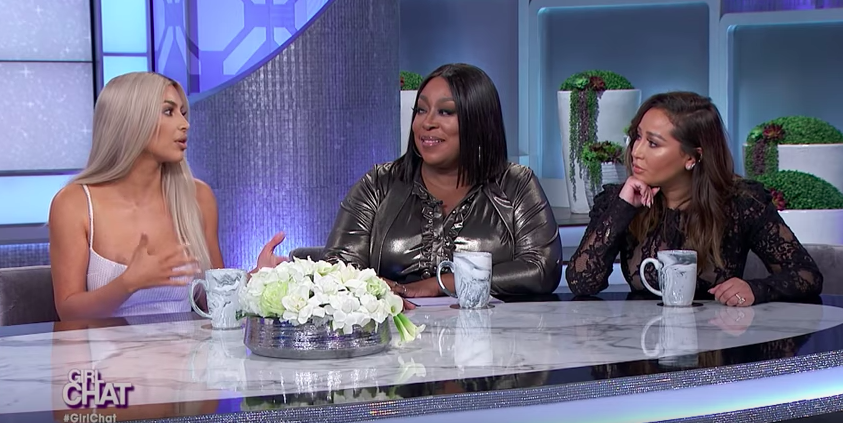 Kim also revealed (accidentally) to Ellen this week that the baby will be a girl. Very excited for a million adorbs pics of her on Instagram!!!