Greetings, beloved BuzzFeed readers. We are gathered here today to discuss Kim Kardashian's garbage cans.
See, they're not like the trash cans that regular, boring people like you and I have. No, our trash cans are so passé.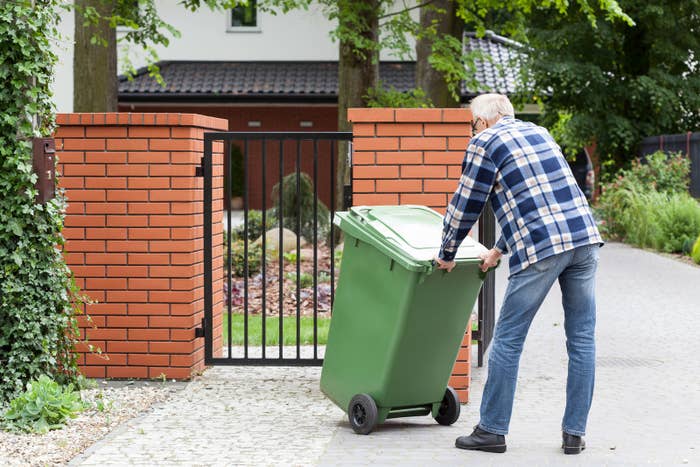 But as Kim K revealed on Snapchat the other day, her trash bins are actually quite special...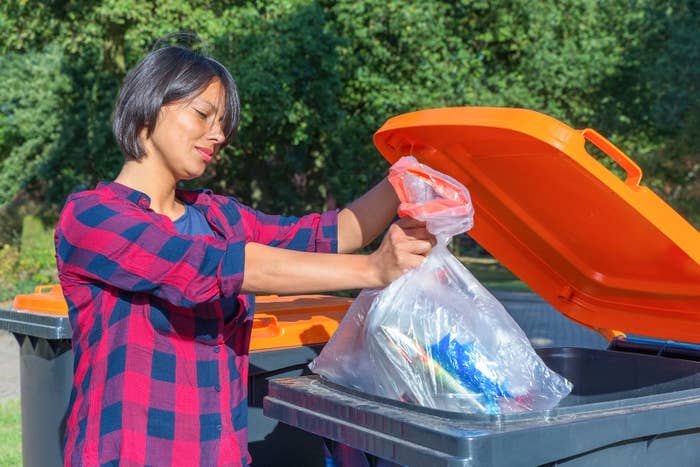 ...because they're Louis Vuitton.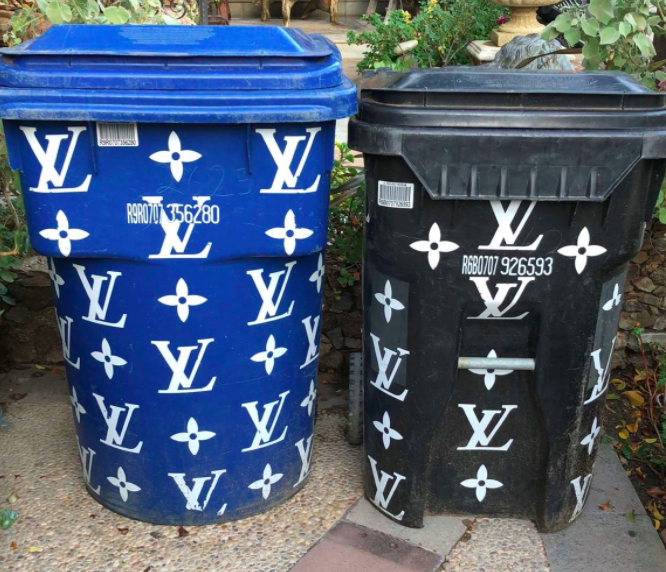 Kim presented her LV garbage cans without comment, so it's not clear where she got them or how much they cost. But for the record, I found a Louis Vuitton mini trash can on eBay for $4,000 — and it's used.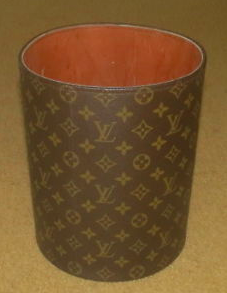 But hey, if you've got the dough...
Oops. Something went wrong. Please try again later
Looks like we are having a problem on the server.
What do you think about Louis Vuitton garbage cans?
I have one in every room of my house.

I prefer Chanel's line of trash cans, personally.