So...Kim Kardashian and Kanye West went to a Lakers game in Los Angeles last night. The Lakers were playing the Cleveland Cavaliers, and you know what that means: Tristan Thompson was playing in the game.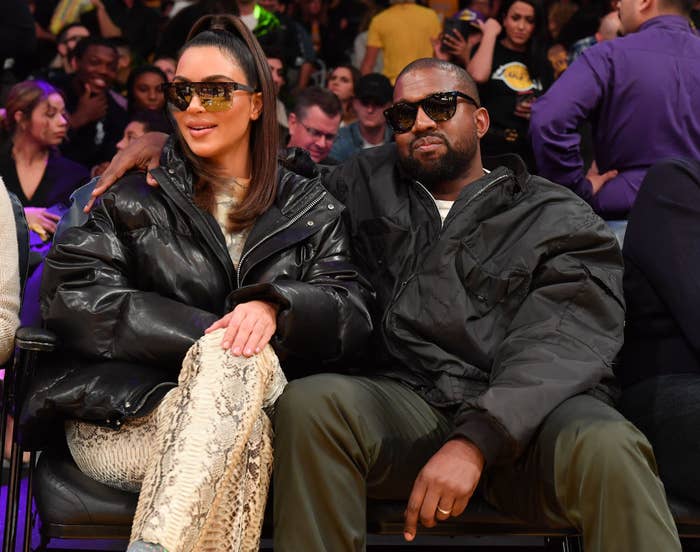 Now, historically speaking, Kim and Tristan have had a ROCKY relationship.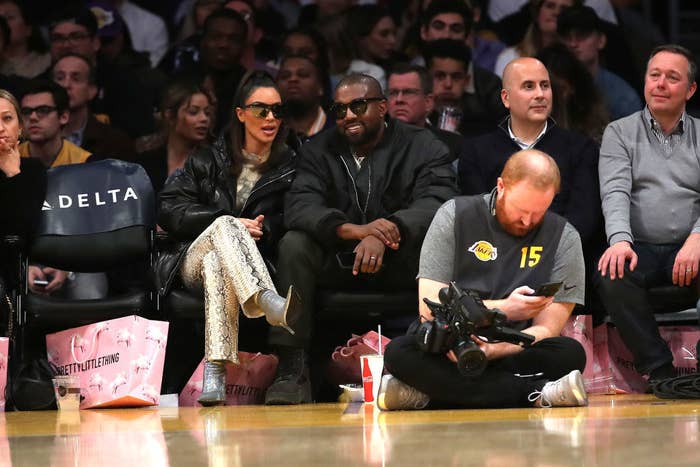 First, there was the whole drama where he was caught cheating on Khloé Kardashian while she was pregnant with their daughter, True.
And then there was that OTHER whole drama, less than a year later, where he allegedly cheated again — this time with Kylie's best friend, Jordyn Woods.
Things got even more heated after Tristan blocked Kim on Instagram. Kim responded by calling him a "fucking loser" and threatening to spit on him the next time she saw him.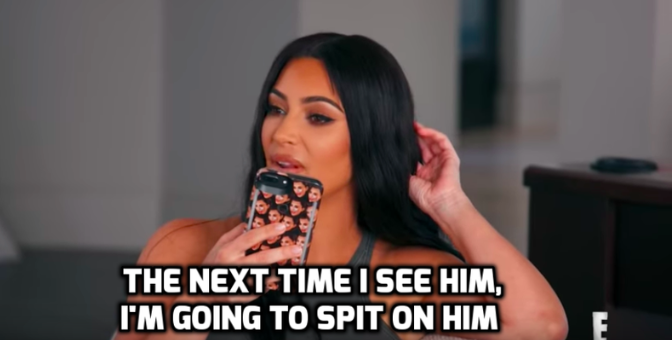 And when they both found themselves in Khloé's hospital room together after she gave birth to True, Kim refused to acknowledge Tristan and made throat-slitting gestures behind his back.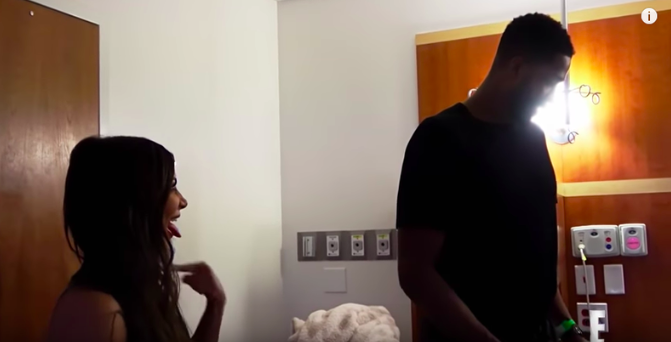 I could go on, but...you get the point! The two have had lots of beef over the past couple of years. Which brings us to last night, when Kim and Kanye found themselves sitting courtside at Tristan's game.
The next morning, a Twitter user uploaded a (now deleted) video of Kim standing up during the game, along with the caption: "KIM STOOD UP TO BOO TRISTAN AT THE LINE LMFAO."
Although it was hard to tell if Kim was ACTUALLY booing Tristan in the video, the internet ran wild with the story, and multiple media outlets reported on it:



Well, Kim just took to Twitter to set the record straight and let her followers know that it was all a big misunderstanding:
"I was there to support him!" she tweeted. "And was cheering screaming LETS GO TRISTAN!!!!!"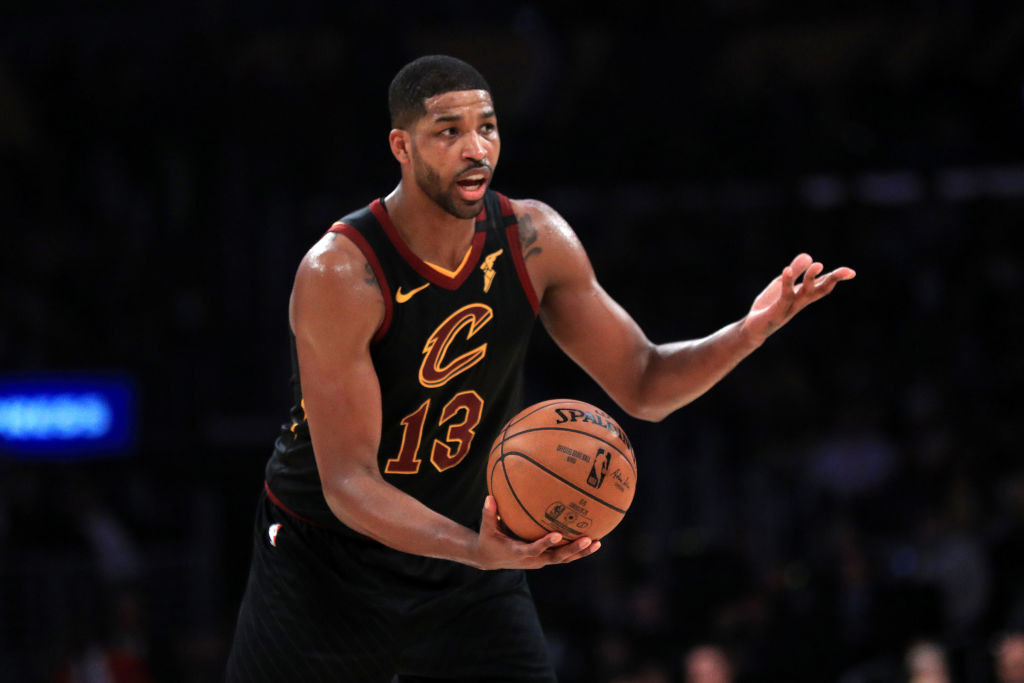 "I would never go boo anyone," she added. "I don't go to hate, only to cheer!"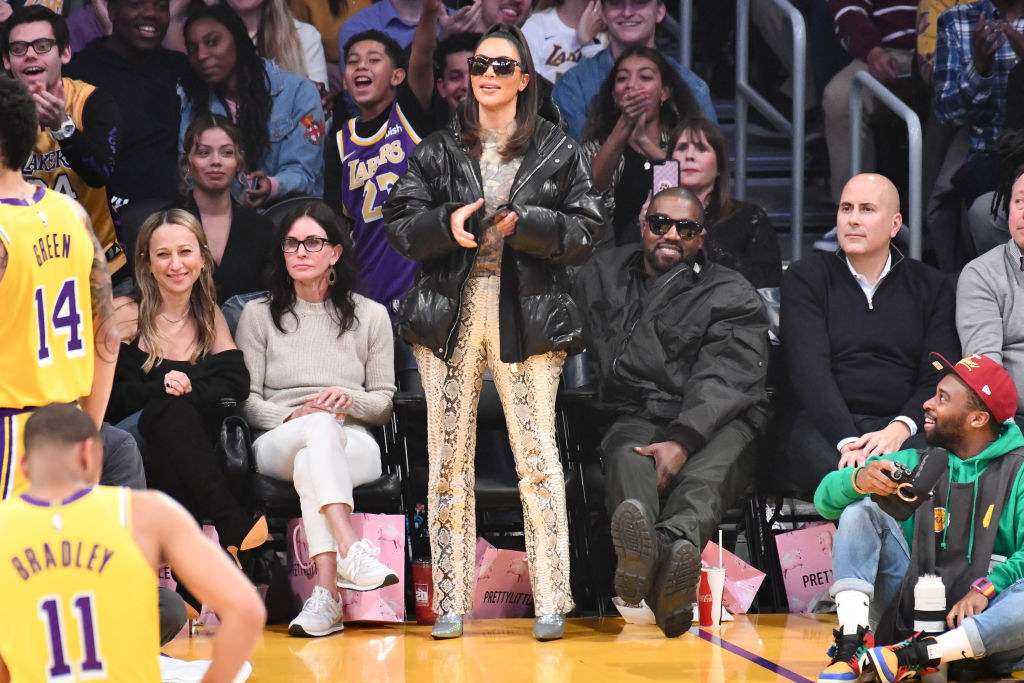 Welp, there you have it. Kim did not boo Tristan at last night's game. On to the next drama. Bye!