You might have heard the rumors that Tristan Thomspon ALLEGEDLY cheated on Khloé Kardashian multiple times, ALLEGEDLY while she was pregnant with his child, which would ALLEGEDLY make him a piece of shit.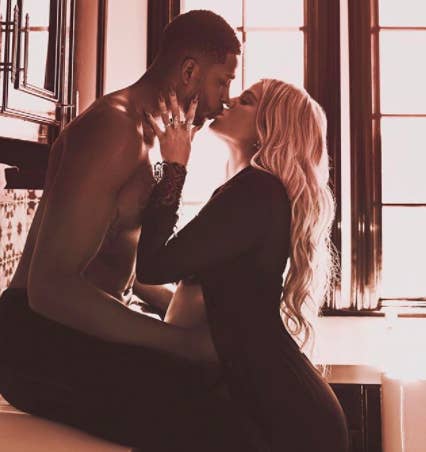 Khloé was busy giving birth to his child this week, so she hasn't had time yet to comment on all this. But one group of people certainly has: her fans.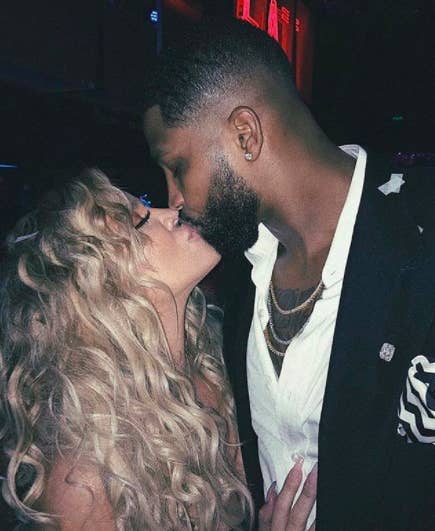 Khloé fans from far and wide have taken to Tristan's Instagram, and they're commenting with all sorts of ~hopes~ they have for the athlete. Things like:

People are getting REAL creative with their punishments for him.

And as I sit here, reading about everyone's hopes and dreams for Tristan Thompson, only one thing comes to mind: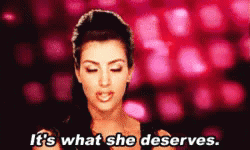 Here are a bunch of other things people wish for Tr*stan:

Because wishing that something ACTUALLY bad happen to a person isn't cool — but wishing that every avocado they ever cut into is brown and mushy? That's fair game, y'all!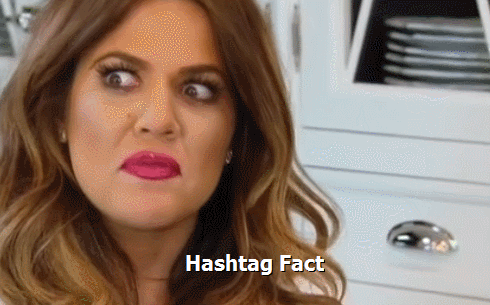 Here's the full chain of "I hope" comments in case you'd like to see what everyone else is wishing for Tristan on this blessed day :).