In case you weren't aware, America's most charming human, Kelly Clarkson, has a brand-new talk show. It's called The Kelly Clarkson Show and it is perfect.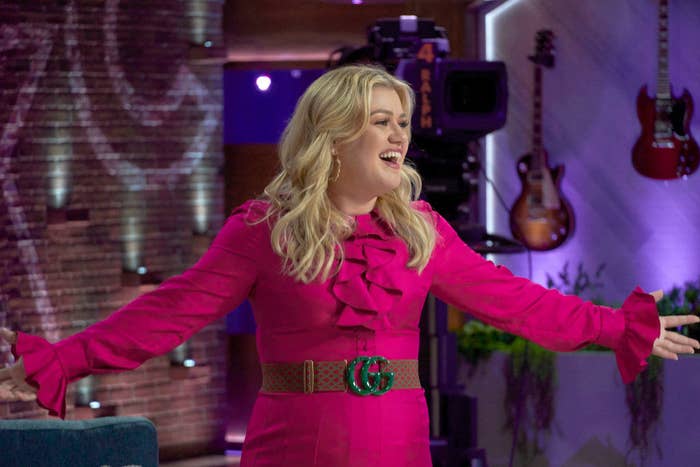 And to celebrate the show's launch, Kelly invited some very special guests to join her for a mini American Idol reunion. First, she brought out the show's original judges: Randy Jackson, Paula Abdul, and Simon Cowell.
And in the course of their conversations, the five spilled lots of behind-the-scenes secrets about American idol. Here's some of the stuff we learned.
1.
Simon Cowell doesn't think American Idol would have been a success without Kelly winning Season 1.
No disrespect to the others, but the whole premise of the show was, we had to find a star who was going to sell records. You know, we had some great people that whole year, but when you delivered that moment on that first live show, and when you sang that winning song at the end...it was a game-changer.
2.
Kelly revealed that she had no idea what a big hit American Idol had become while she was on it.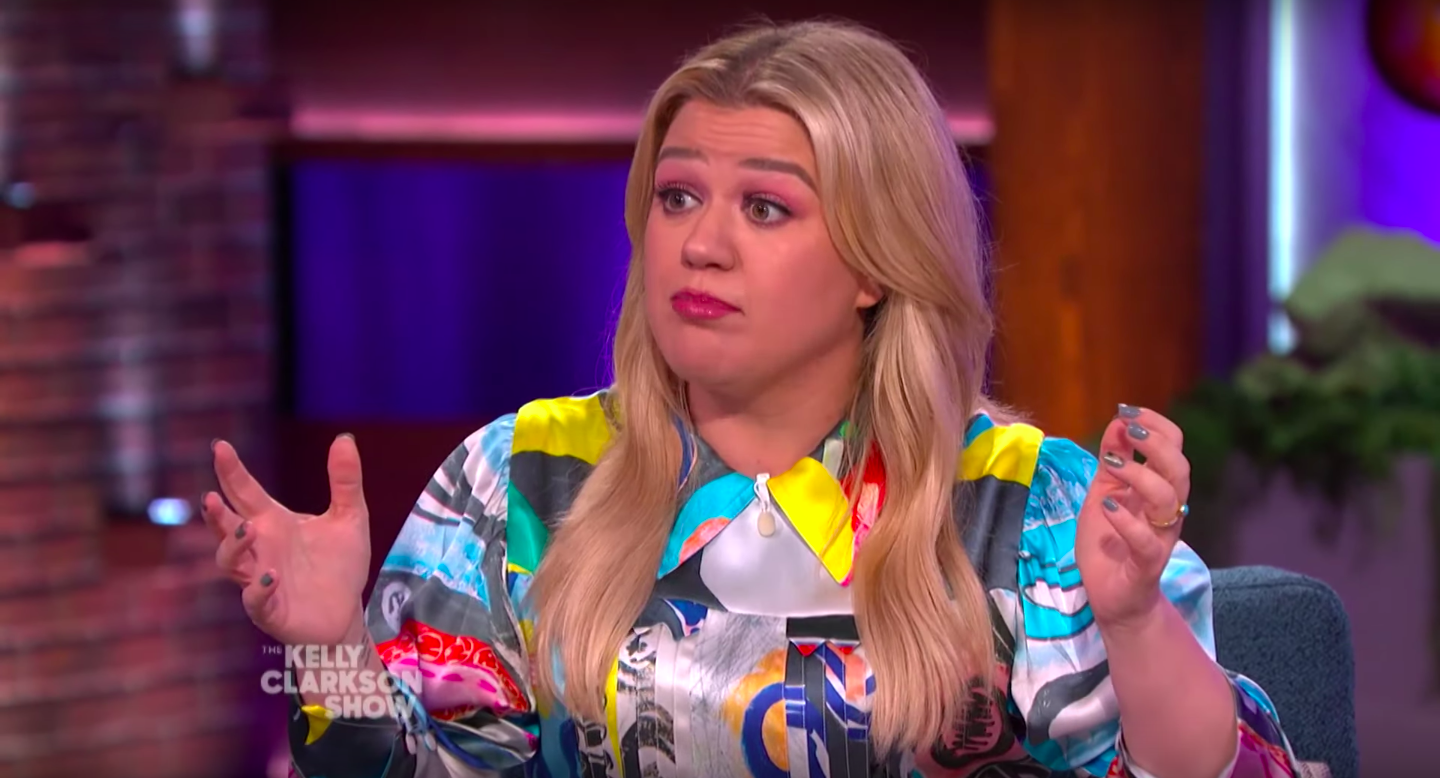 3.
The American Idol judges apparently weren't happy about the balcony seats they were given for the show's finale episode.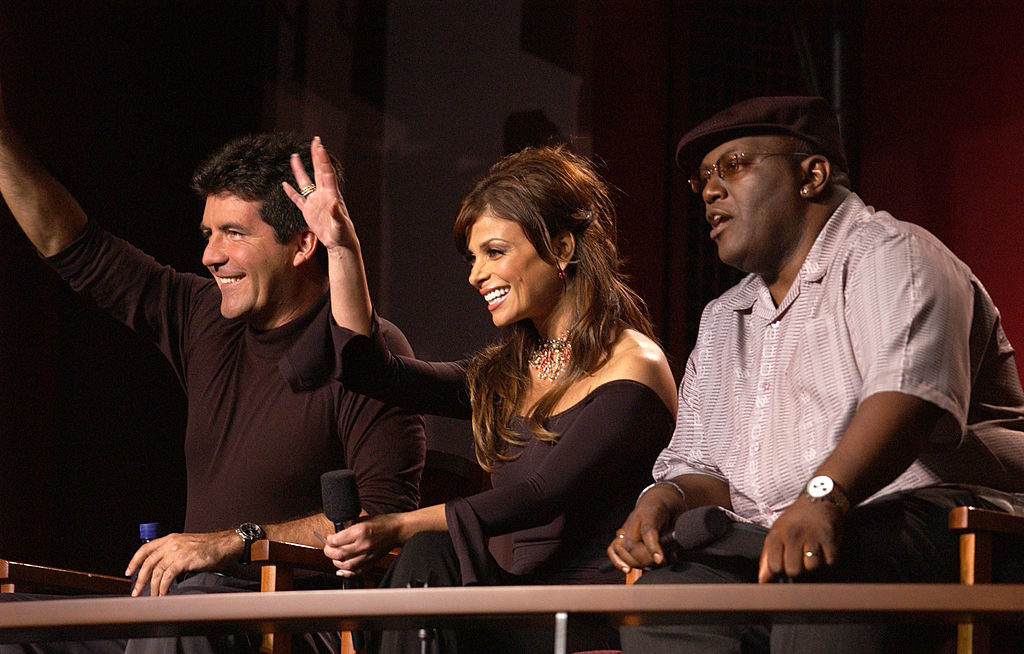 4.
Kelly and Justin weren't told that they had to do a duet on live TV until three minutes before going on air.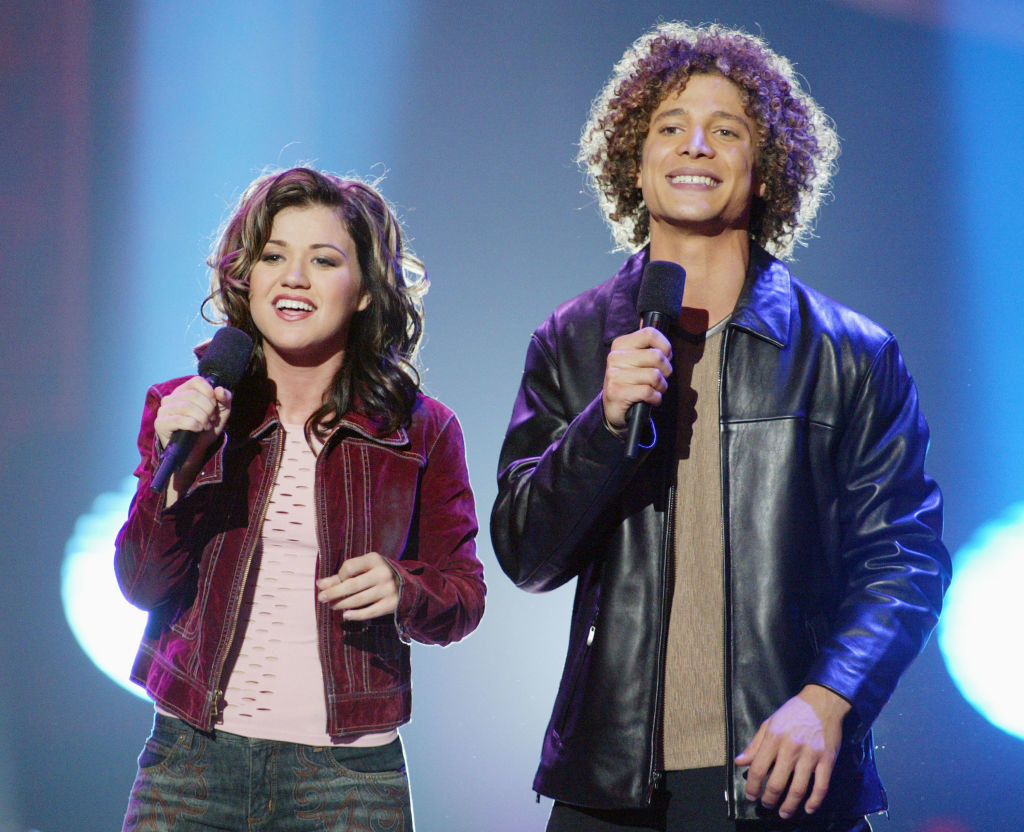 5.
Kelly had no idea American Idol was even a TV show until she walked into her audition.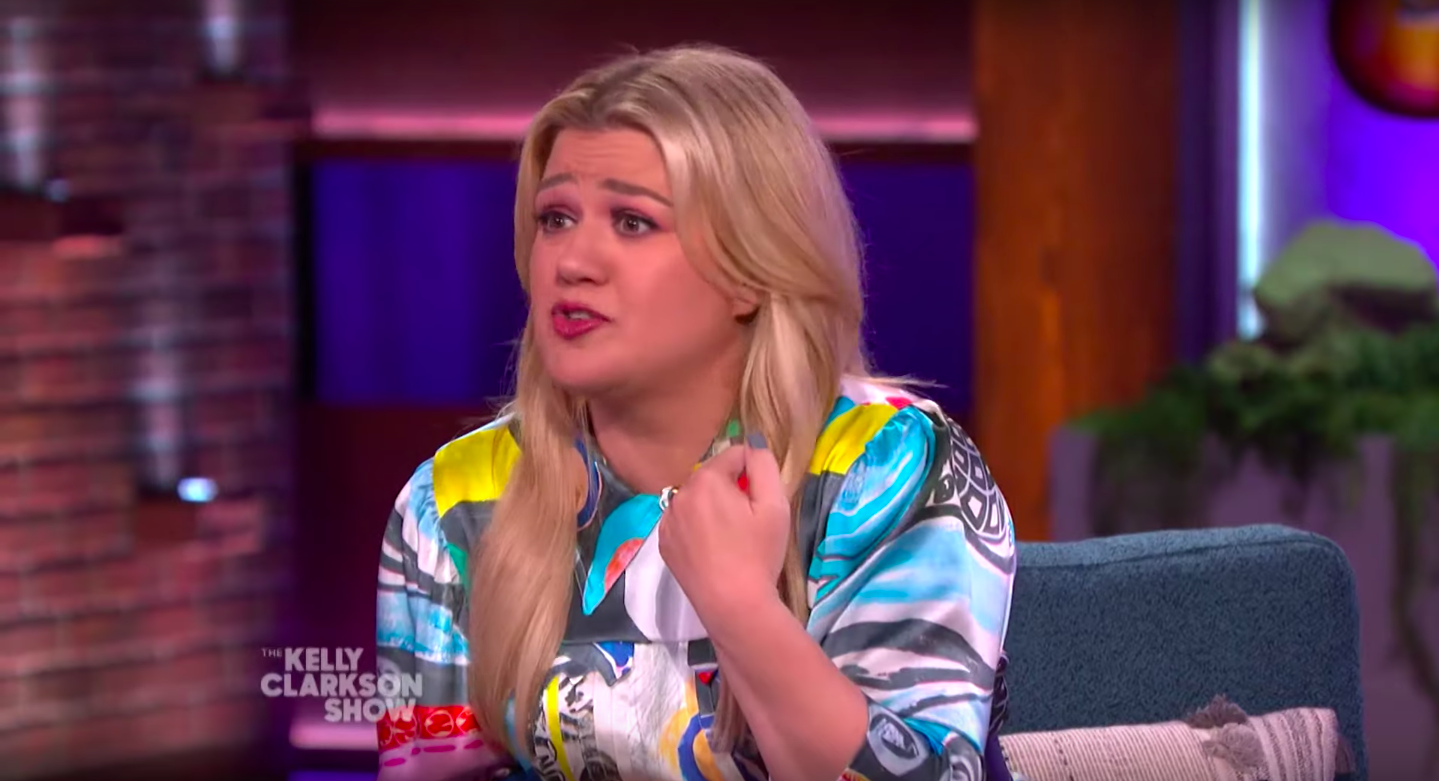 6.
And in her audition, Kelly recognized Paula and Randy — but had no idea who Simon was.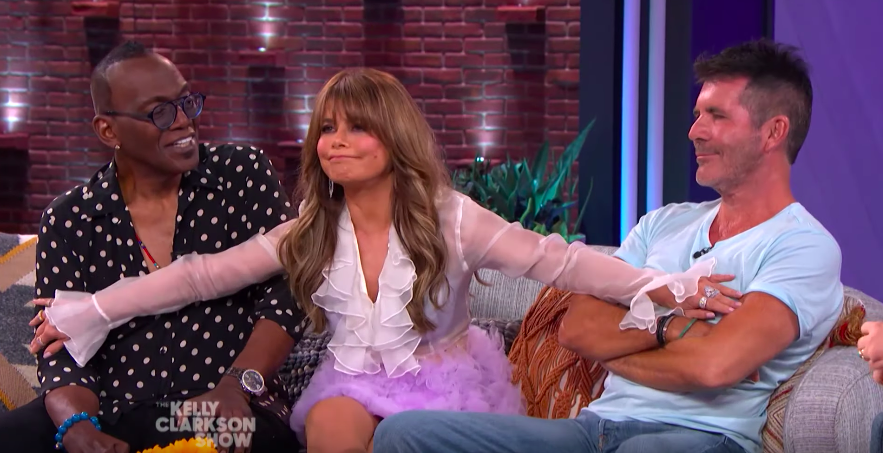 7.
Kelly revealed that she initially sang "At Last" as her audition song, but producers asked her to choose another and she panicked.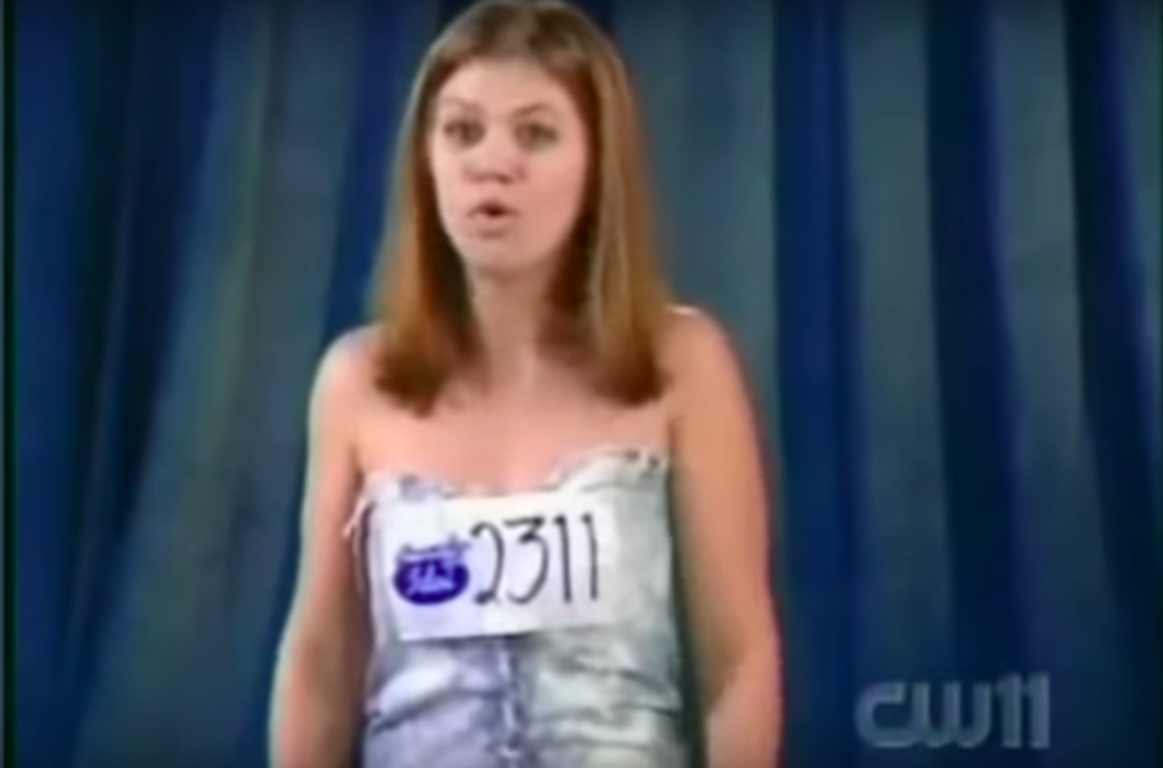 8.
Randy Jackson revealed that he knew Kelly would win as soon as she auditioned.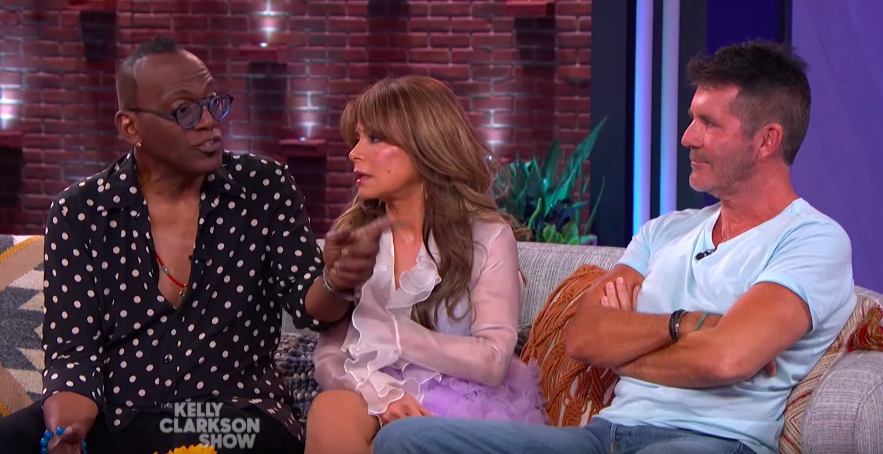 9.
Simon admitted that, before American Idol premiered, he was sure it was destined to fail:
I swear to God, Kelly, I thought, "This is gonna be such a disaster." I went back to England. I didn't even know the show was on. And I got this phone call from this producer who was screaming down the phone, saying, "You've got a hit!" And I said "What?" "The show aired last night." I went "Really?" "And it's a hit." ... I really thought it would last about two weeks and we'd get thrown off the air.
10.
The judges admitted that they would sometimes play a secret game called "The Name Game" where they dared each other to use certain words or phrases like "spotted dick" in their critiques.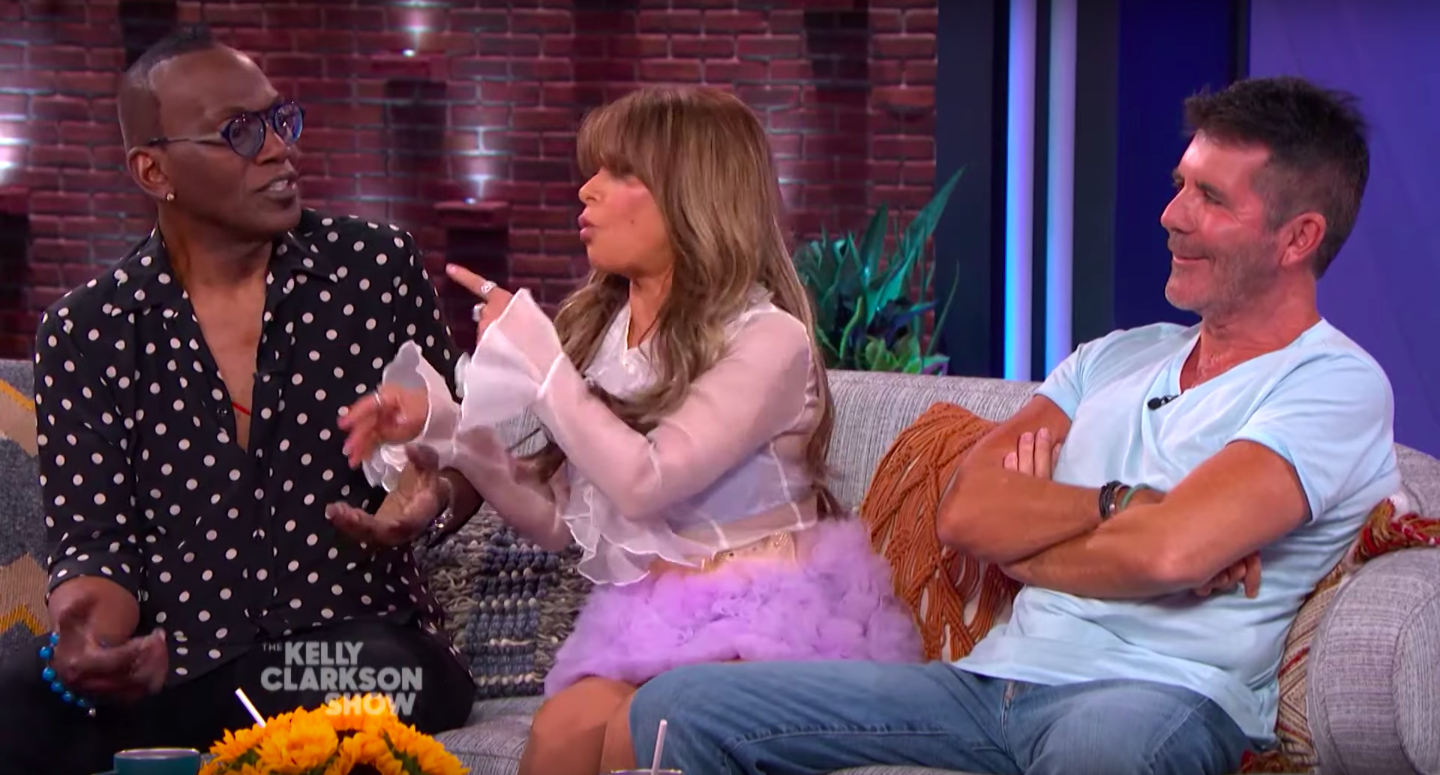 11.
Paula shared a memory of an elevator ride with Kelly, where she realized just how talented the rising star was:
You were so clever. You knew who you were as an artist. You picked the right songs. And I'll never forget, the biggest treat is I was riding in the elevator at CBS with you, and you were vocalizing and you were singing opera. And I was like, "Is there anything this girl can't do?"
12.
Kelly opened up about how much she absolutely hates From Justin to Kelly, the movie she and Justin Guarini made shortly after American Idol. (Justin agreed.)
13.
The judges confessed to having a LOT of off-screen drama together while shooting the show.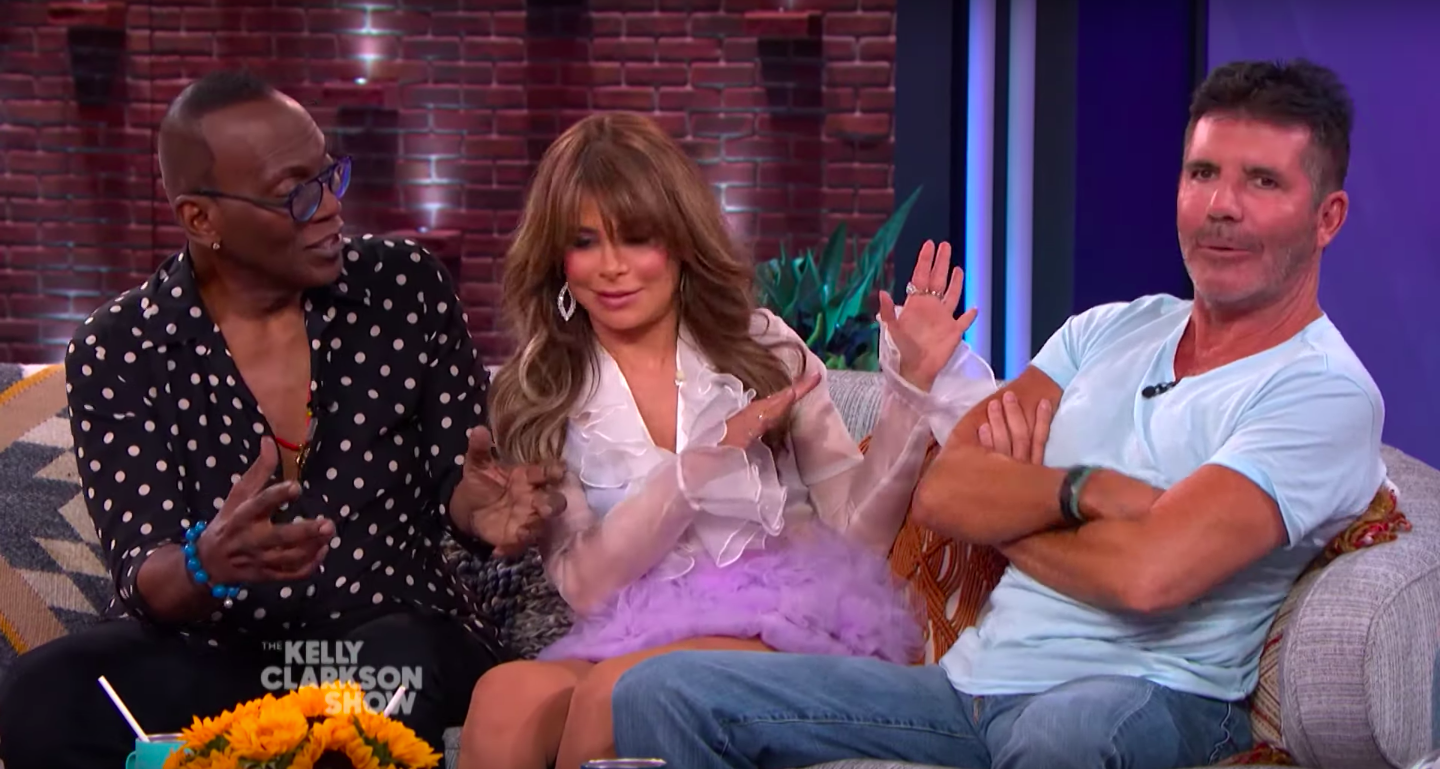 14.
But Simon revealed that he'd really like to make another show with Randy and Paula someday.
15.
Simon also told the audience that "unlike the majority," Kelly Clarkson is legitimately as kind, sweet, and humble as she appears on TV.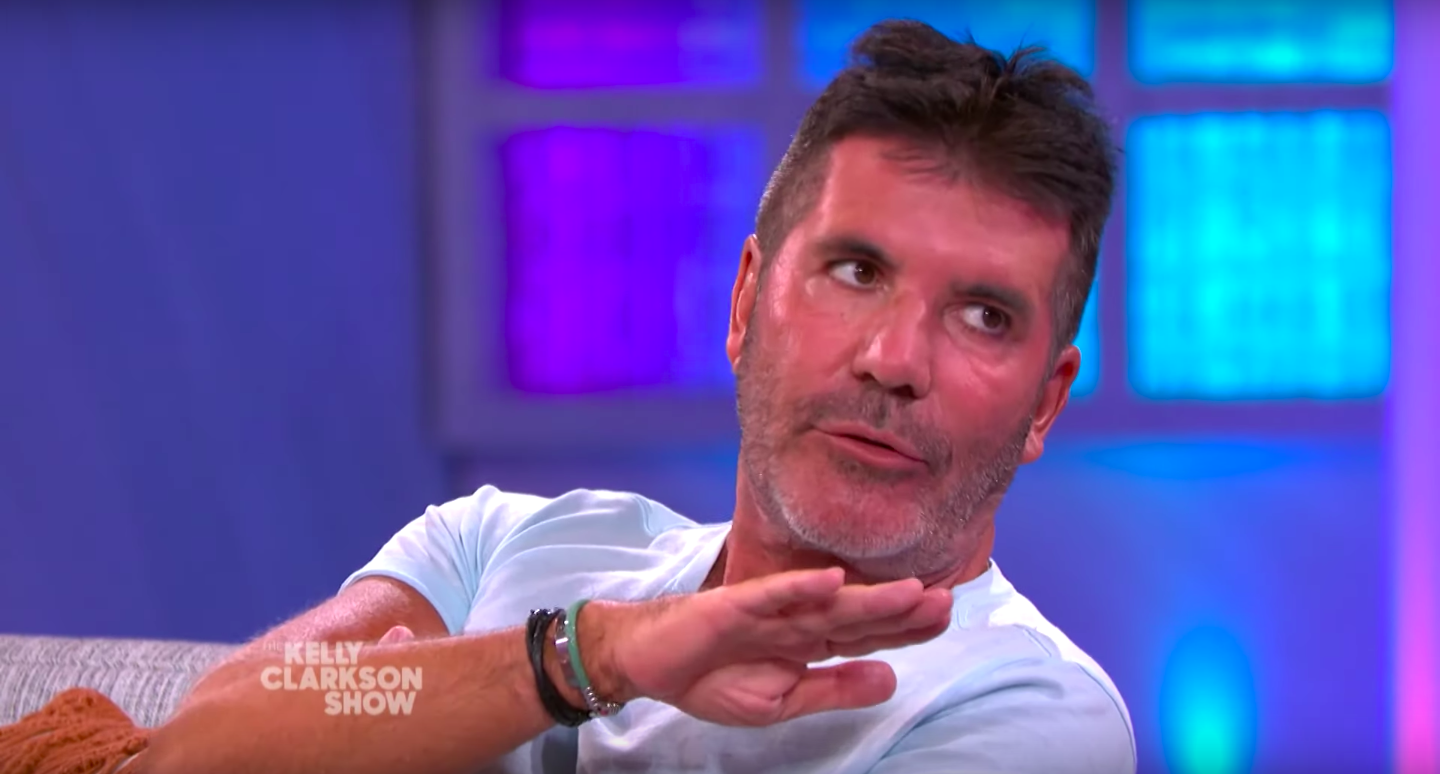 16.
Justin Guarini revealed that Idol producers had to put Kelly in very high heels whenever she stood next to him, because of their height difference.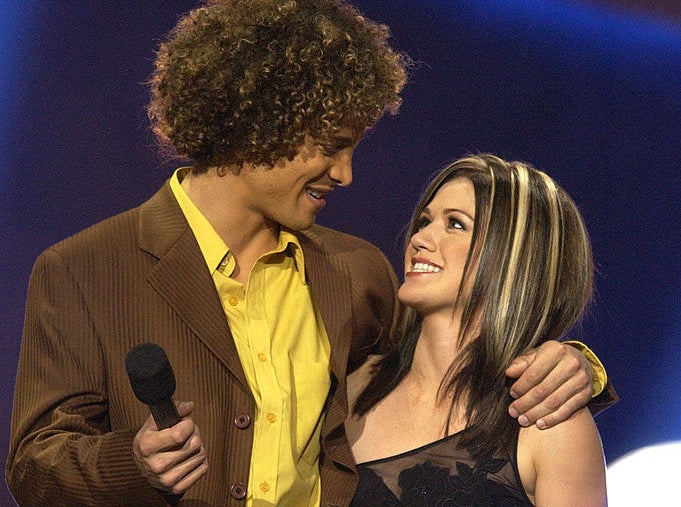 17.
And finally, Simon told Justin that his audition was one of the first good ones the judges ever saw, and came as a huge relief to everyone working behind the scenes.