Kathy Griffin was recently placed in a coronavirus isolation ward at an ER, but despite her "unbearably painful" symptoms, she says, the hospital refused to test her for the virus.
Kathy shared this update in response to President Donald Trump's misleading claim that the US is doing more coronavirus testing than South Korea. (The US has done more tests in total because our population is more than six times larger than South Korea's. But South Korea has tested far more people per capita than we have: One in 170 South Koreans have been tested, compared with 1 in 1,090 Americans.)
So Kathy called out that claim and shared a terrifying experience of her own.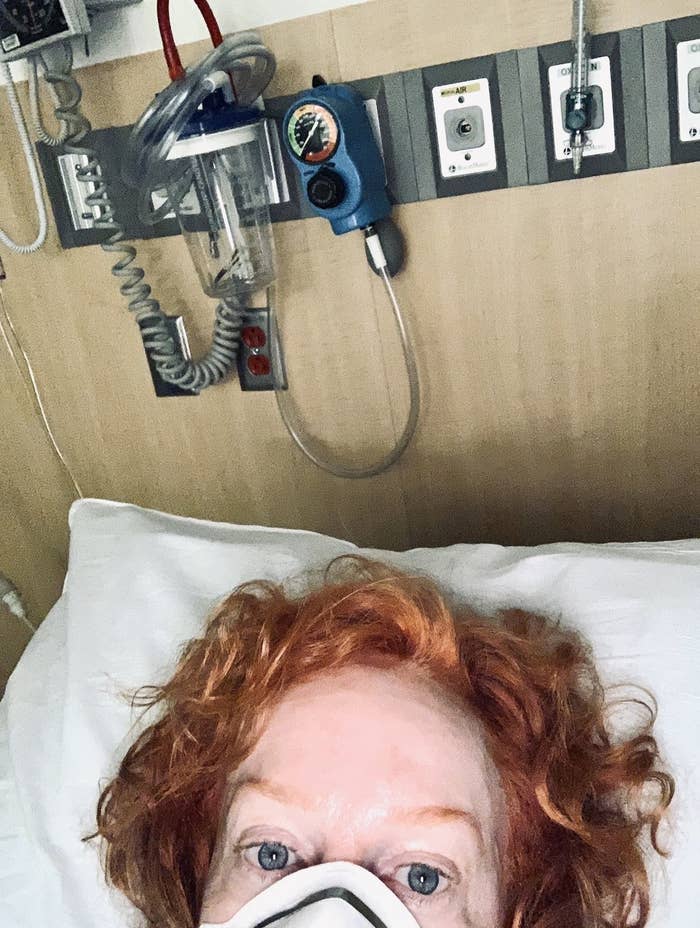 "He's lying," the comedian wrote. "I was sent to the #COVID19 isolation ward room in a major hospital ER from a separate urgent care facility after showing UNBEARABLY PAINFUL symptoms."
She added, "The hospital couldn't test me for #coronavirus because of CDC (Pence task force) restrictions," along with the hashtag #TestTestTest.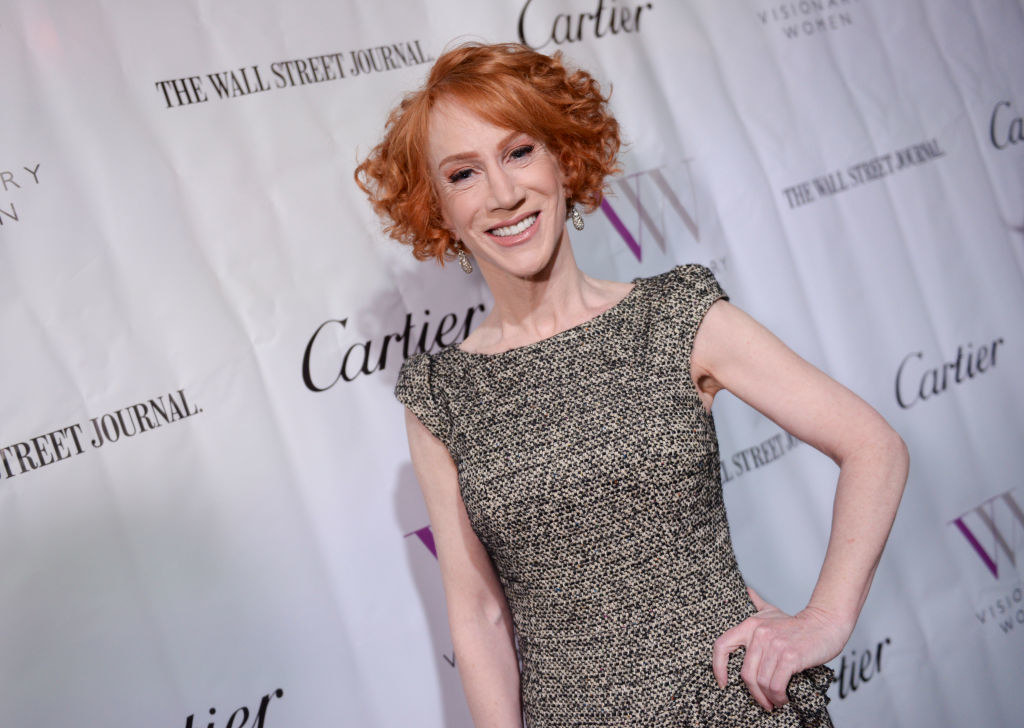 Kathy then gave an interview to the Los Angeles Times, in which she opened up about her experience in the COVID-19 ward, and said she saw firsthand how overwhelmed the hospitals are getting.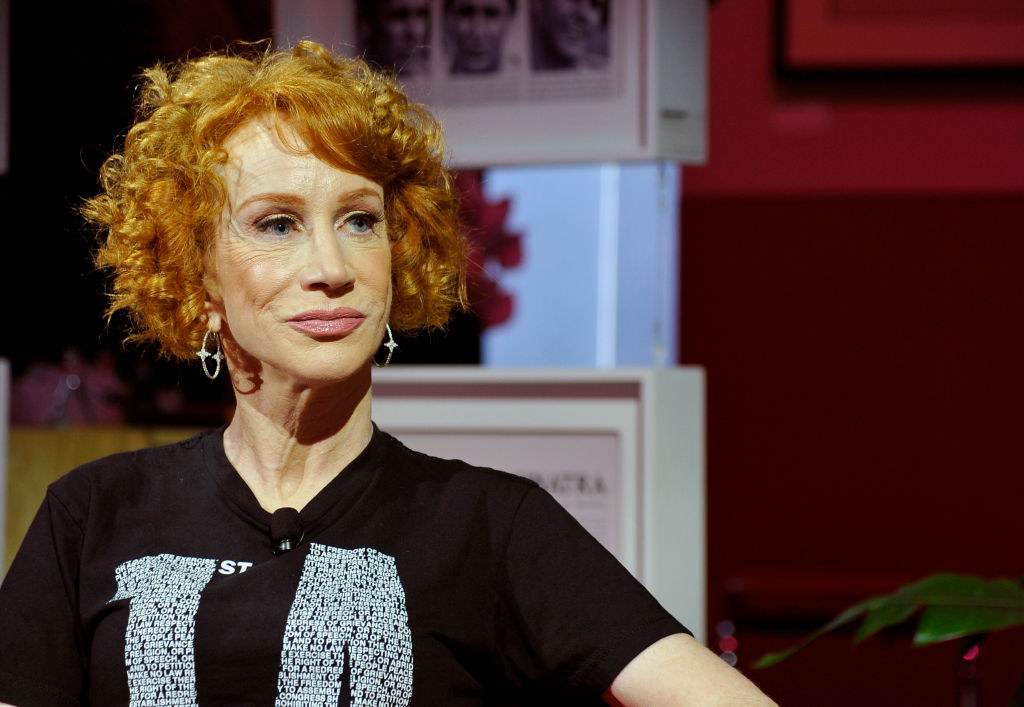 "I remember vividly the doctor telling me...'I'm going to send you to Cedars ER today because I don't think I could get you in 13 days from now.'"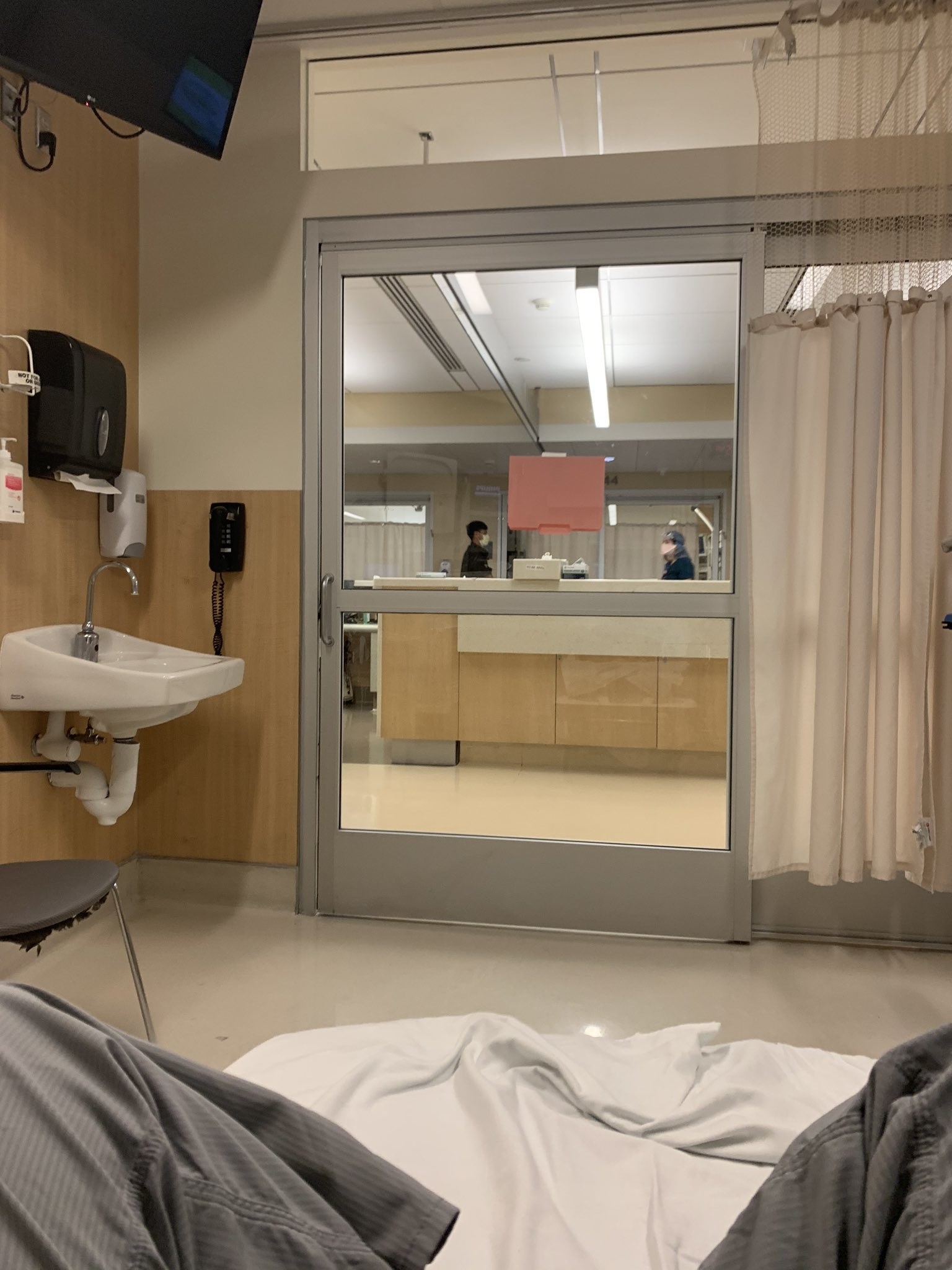 Kathy added that she's still not sure whether she actually has the coronavirus or something else. She called out the CDC for being "too strict" about who can get tested.
"I just don't have an answer. I don't know," she told the LA Times. "Someone at Cedars said to me, we cannot give you this test because of the CDC guidelines. I'm suggesting that the guidelines are still too strict because they don't have enough tests."
It's been a particularly difficult time for Kathy, who announced just last week that her mother, Maggie Griffin, died at 99 years old.