Karamo Brown Just Broke His Silence After Calling Sean Spicer A "Really Sweet Guy"
"No More Tears and No More Holding My Head Low!"
As you may have heard, Karamo Brown from Queer Eye landed himself in hot water two weeks ago, when he called Sean Spicer a "good guy, really sweet guy."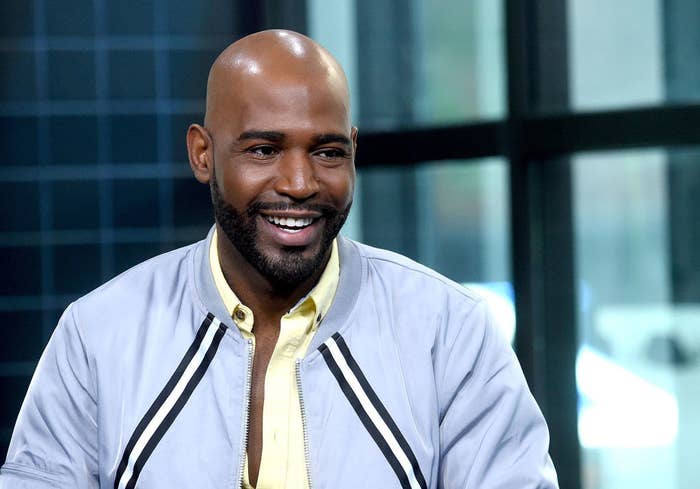 Both Karamo and Sean were cast on the upcoming season of Dancing with the Stars, and in an interview with Access, Karamo was surprisingly effusive about Trump's former press secretary.
"I was most excited to meet him," Karamo told Access at the time.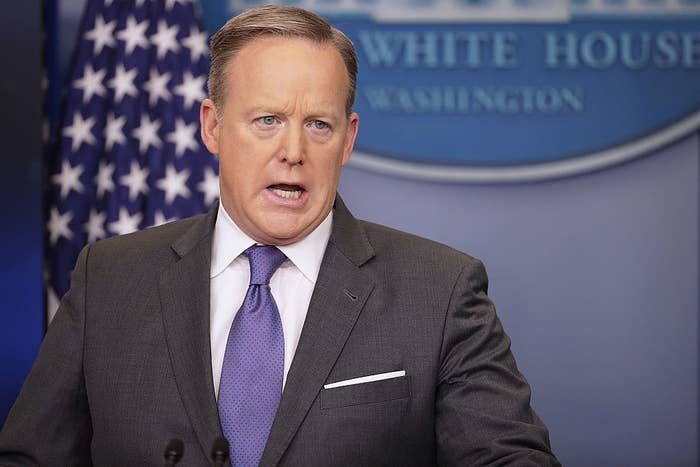 And Karamo had plenty more good things to say about him:
People would look at us and think that we're polar opposites. But I'm a big believer that if you can talk to someone and meet in the middle, you can learn about each other and help each other both grow. And so we have been chatting all day today. He's a good guy, really sweet guy.
Naturally, people had some ~thoughts~ about all this.
Many people showed up in the replies to remind Karamo of Sean's past.
And many a Queer Eye gif was used against him.
Karamo's Queer Eye co-star, Bobby Berk, defended the interview on Twitter, and called out ABC for "planting political landmines"...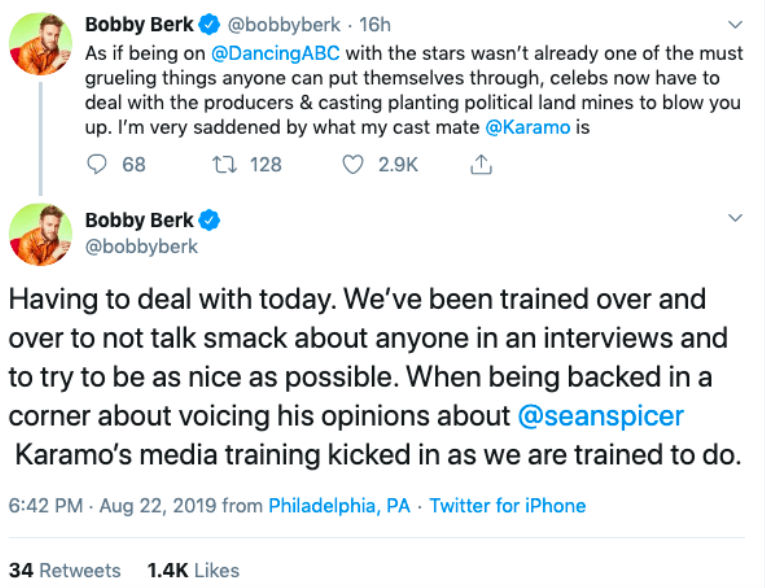 ...but he quickly deleted those tweets.
Karamo retreated from social media in the wake of the scandal — logging off Instagram and deleting his Twitter entirely. But today, he finally broke that silence...
...In a slightly dramatic video in which he somberly lip syncs to "Girl" by Maren Morris.
"So...some of you may know I deleted my other social media pages and took a long break from posting on IG because I been in a bad state of mind," he wrote.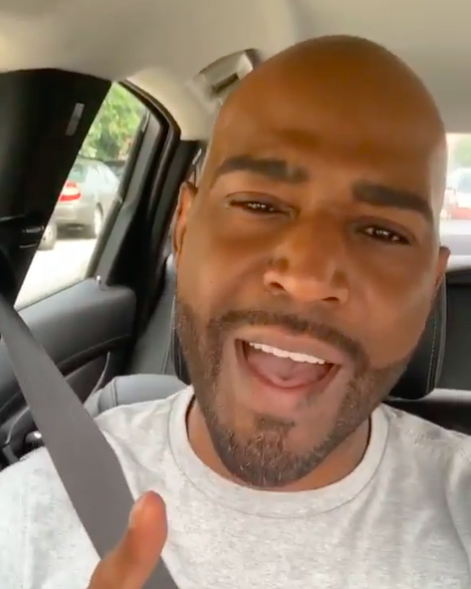 He then described the difficulties he's faced over the past two weeks:
My kids/family & I were being threatened by strangers... People who I thought supported & loved me turned their backs on me... saying I was a traitor, a horrible person, delusional and treating me really bad...
"But as I walk into my first dance rehearsal for [Dancing with the Stars] No More Tears and No More Holding My Head Low!"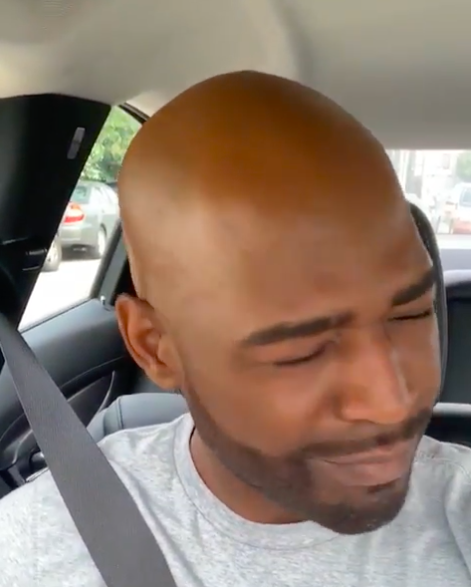 "I'm playing my favorite/pick me up song from [Maren Morris]," he concluded. "Taking a deep breath and reminding myself #EverythingsGonnaBeOkay ❤️😘 #ImBack."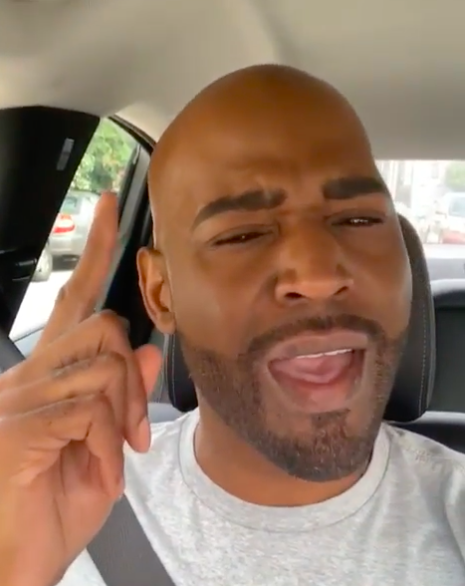 Welp, there ya have it. Karamo is back on Instagram.