Kanye West Posted A Picture Of His New Shoe Design And Twitter Has Lots Of Jokes
Hmm.
Soooo...Kanye West shared his latest Yeezy design on Twitter this week, and now some people are dragging it hard. Here's the shoe, for starters:
According to Kanye, the new Yeezy slides are perfect for grocery store trips, laundry days, and waiting around at the airport.
Now, he did mention that the shoes are still a "rough draft." And boy oh boy, do some people have notes for his next revision.
First of all, some people wanted to know if they were being trolled.
Others think the Yeezys resemble another famous shoe:
People keep sharing things they think the shoes look like.
Like gummy sharks.
And the Left Shark.
And cupcake liners.
And Play-Doh.
And oven mitts.
Still, as one Twitter user pointed out, the haters aren't gonna stop the shoes from flying off the shelves.
Honestly, I like the shoes!!! Even if they do remind me of those little erasers you stick on the tops of pencils.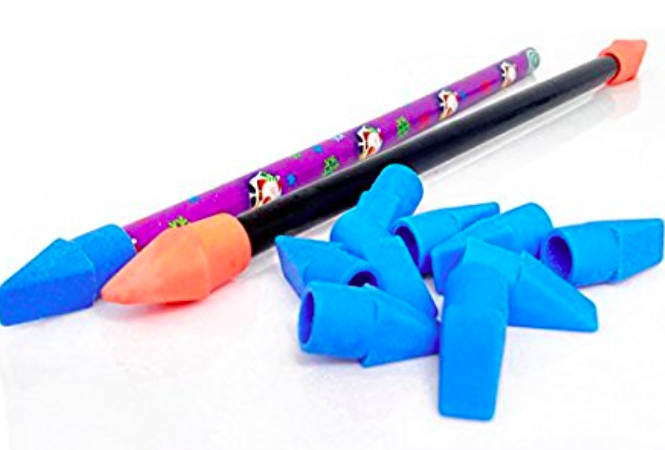 What do you think? Are the shoes fashion AF, or straight-up Scooby snacks? Let us know in the comments!