Kanye West Was Just Called Out On Twitter For Using His Phone During A Broadway Show And It's Kinda Amazing
"If you look up from your cell phone you'll see we're doing a show up here."
Welp. Here's a rather embarrassing lesson in ~theater etiquette~ for you.
Last night, The Cher Show — a jukebox musical about the life of Cher — debuted on Broadway. Kanye West and Kim Kardashian were in the audience.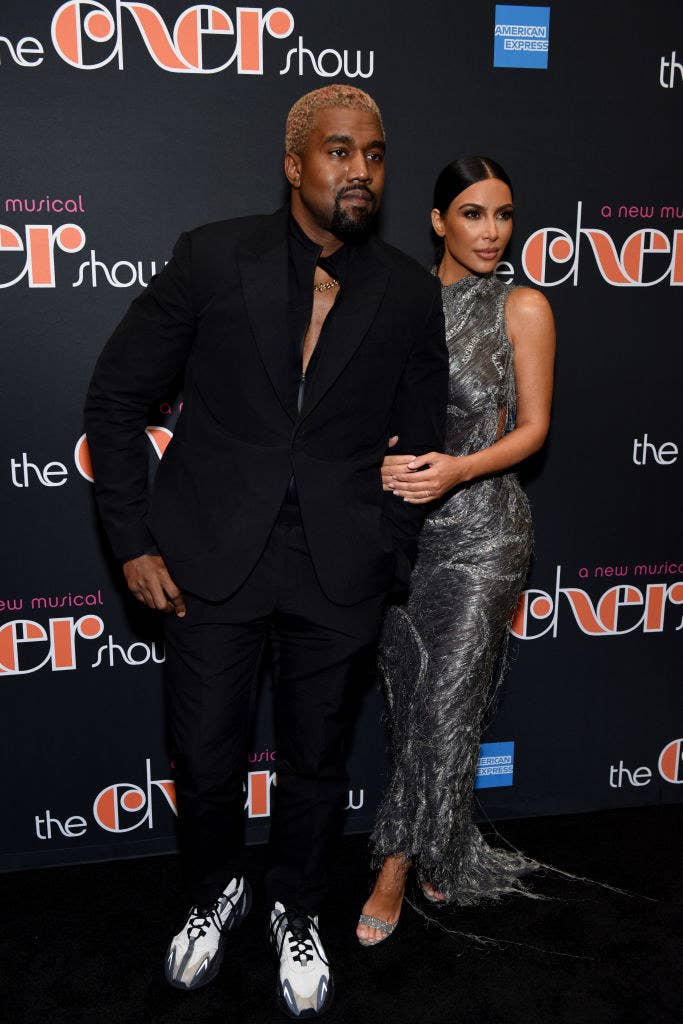 Well, apparently, Kanye spent the whole show on his phone. Which, in case you didn't know, is quite rude to the audience around you — and to the actors on stage. Don't do that shit!!!
Enter Jarrod Spector — an actor who plays Sonny Bono in the show.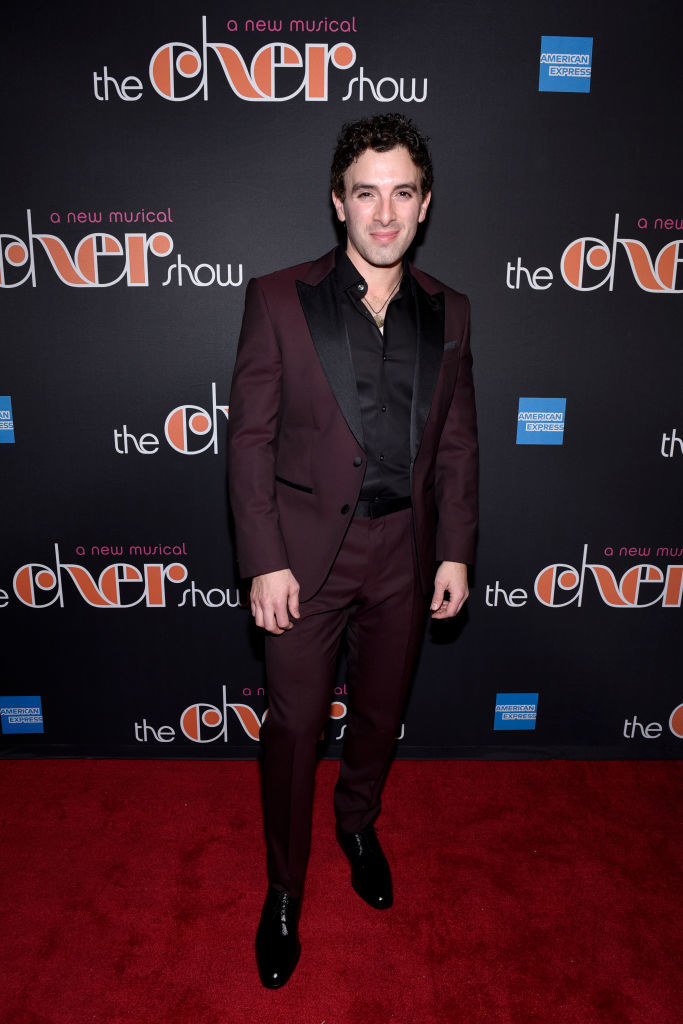 Jarrod noticed Kanye on his phone throughout the show, and took to Twitter to call him the fuck out:
To Kanye's credit, he replied to the tweet with an apology.
Let this be a lesson, people: If you're watching a show (or a movie, for that matter) TURN THE DAMN PHONE OFF. Okay, goodbye.