Kanye West Says His Next Album Cover Will Be A Mugshot Of His Late Mother's Surgeon
It's the doctor who operated on Donda West the day before she died.
Welp, Kanye tweeted again.
The rapper just tweeted that he plans to put his late mother's surgeon on the cover of his next album — the very surgeon who operated on her the day before she died.
In case you didn't know, Donda West died unexpectedly in 2007, a day after receiving surgery from Dr. Jan Adams.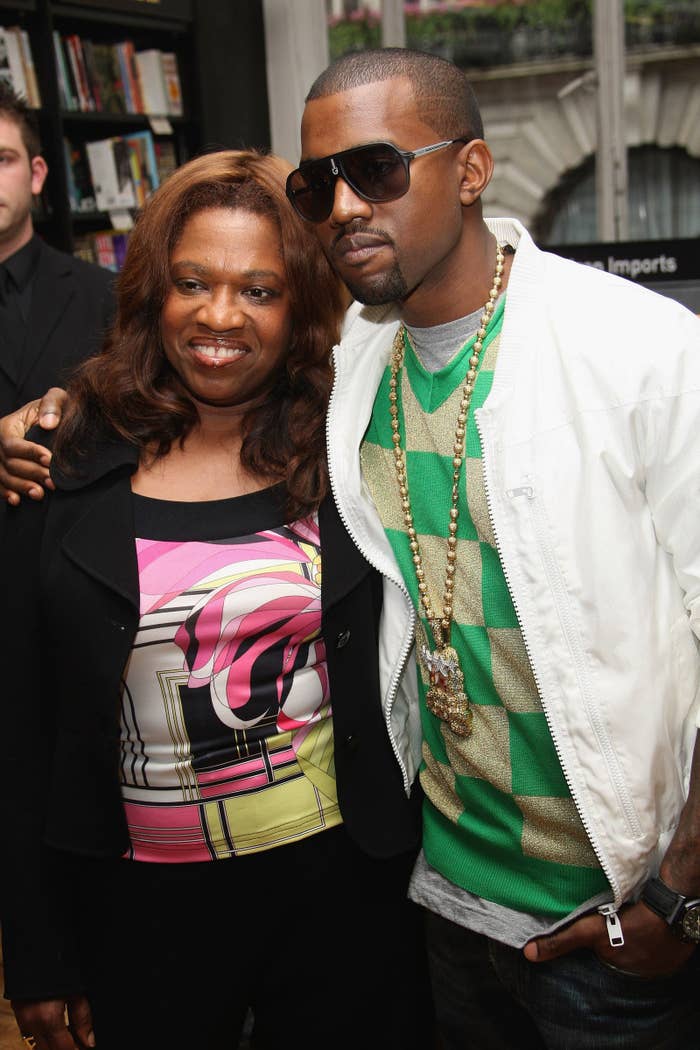 A January 2008 coroner's report found that she "died from some preexisting coronary artery disease and multiple postoperative factors following surgery," according to the LA Times. However, the coroner's report did not fault Adams.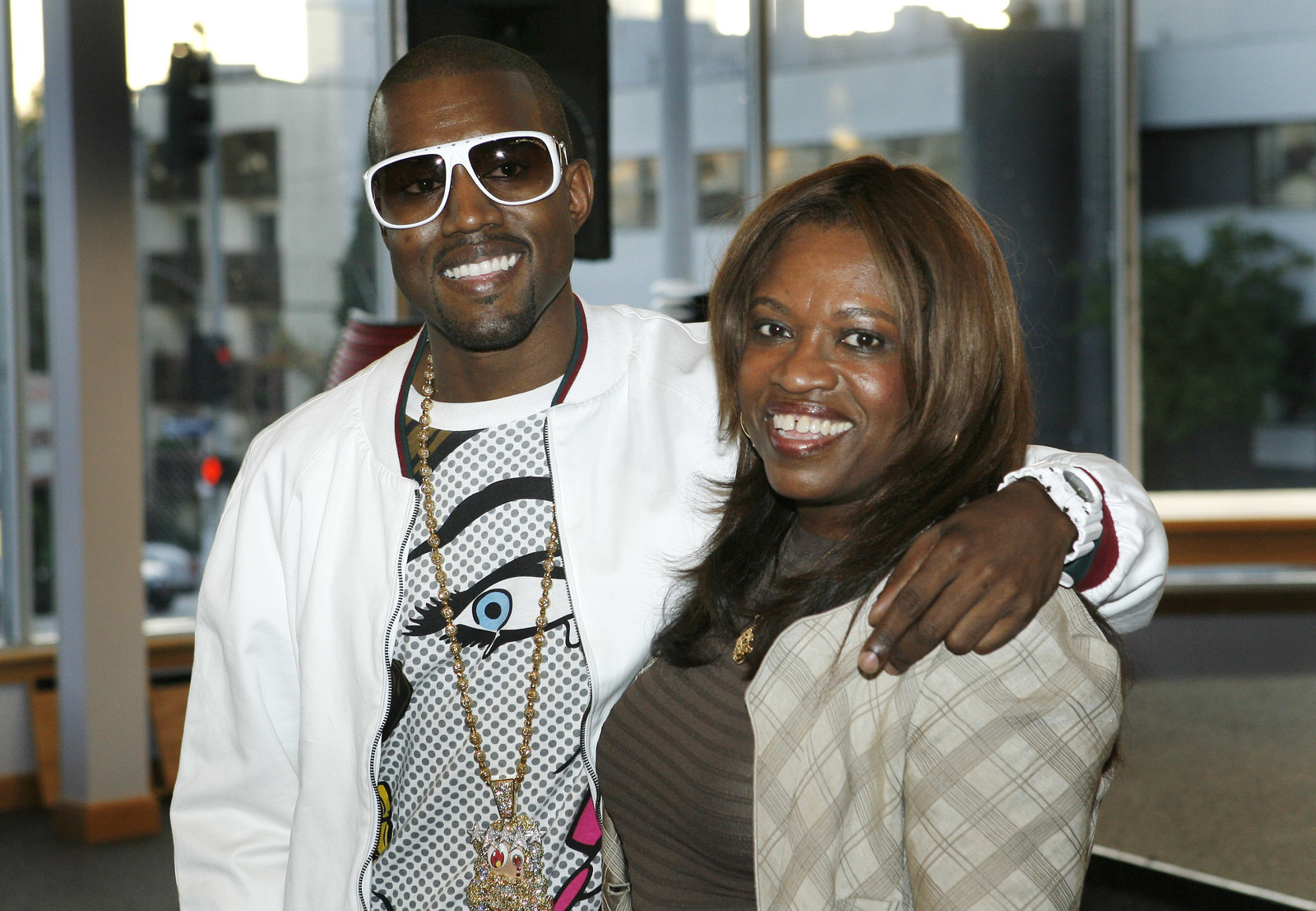 And now, nearly 11 years later, Kanye wants to put Adams on the cover of his new album — using what appears to be a mugshot. According to TMZ, it's a mugshot from the doctor's 2006 DUI.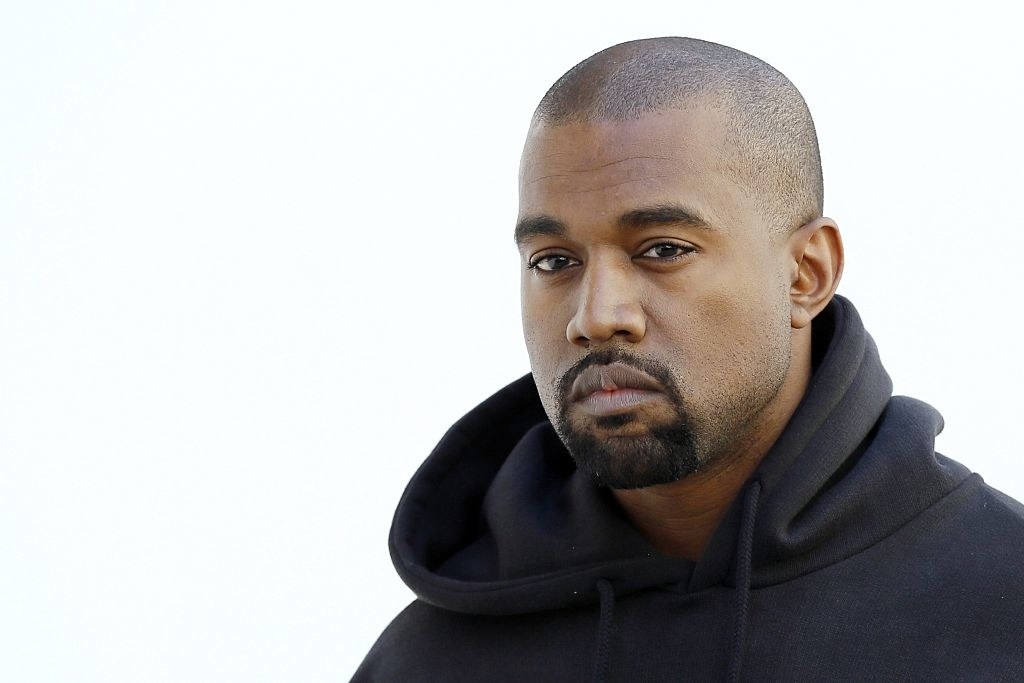 "I want to forgive and stop hating," he wrote in a text, which he then screenshotted and posted to Twitter. He also asked the recipient what he should title the album.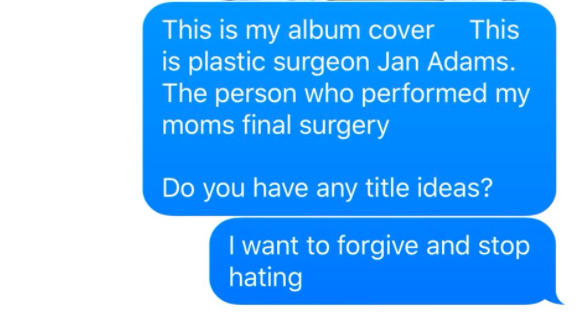 Kanye also encouraged his followers to reach out to those people you "think you hate," and tell them you love them.
It's been an ~interesting~ week for Kanye. After rejoining Twitter, he announced his undying love for Trump, teased his own possible run for president, and released a song where he repeatedly says the word "poop."