The NFL still hasn't announced who will headline this year's Super Bowl Halftime Show, but according to Variety, there's a clear frontrunner: Justin Timberlake.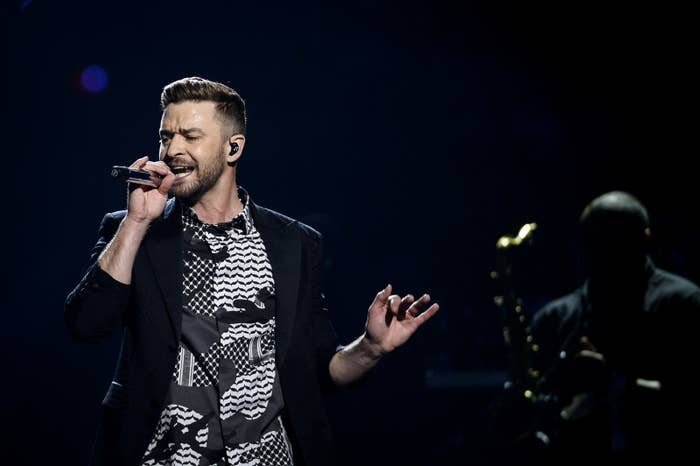 That may come as a shock to anyone who remembers a little incident called ~Nipplegate~. For those of you who don't know what I'm talking about, gather round and I'll tell you a story from the olden days!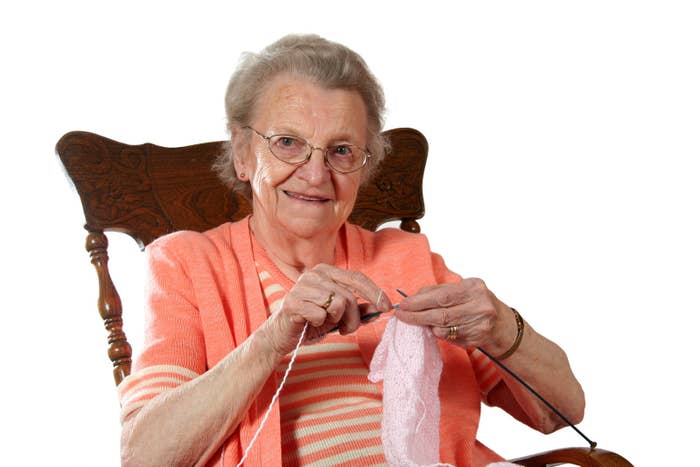 In 2004, JT and Janet Jackson performed "Rock Your Body" together at the halftime show. Justin ripped off a piece of Janet's costume, exposing her breast, and the world went briefly insane.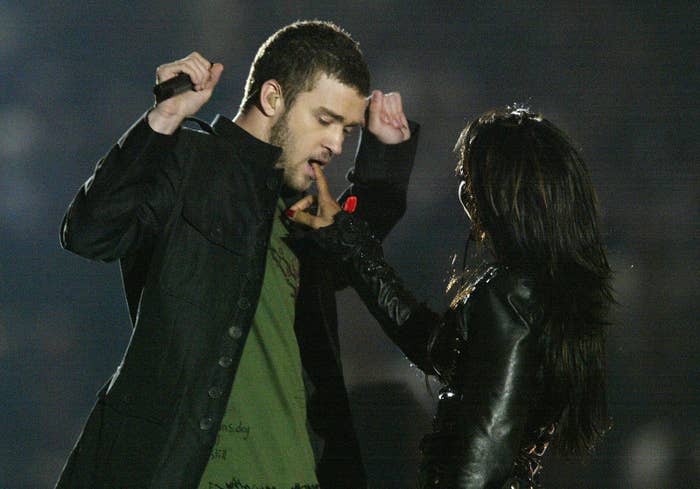 Timberlake famously blamed the incident on a "wardrobe malfunction."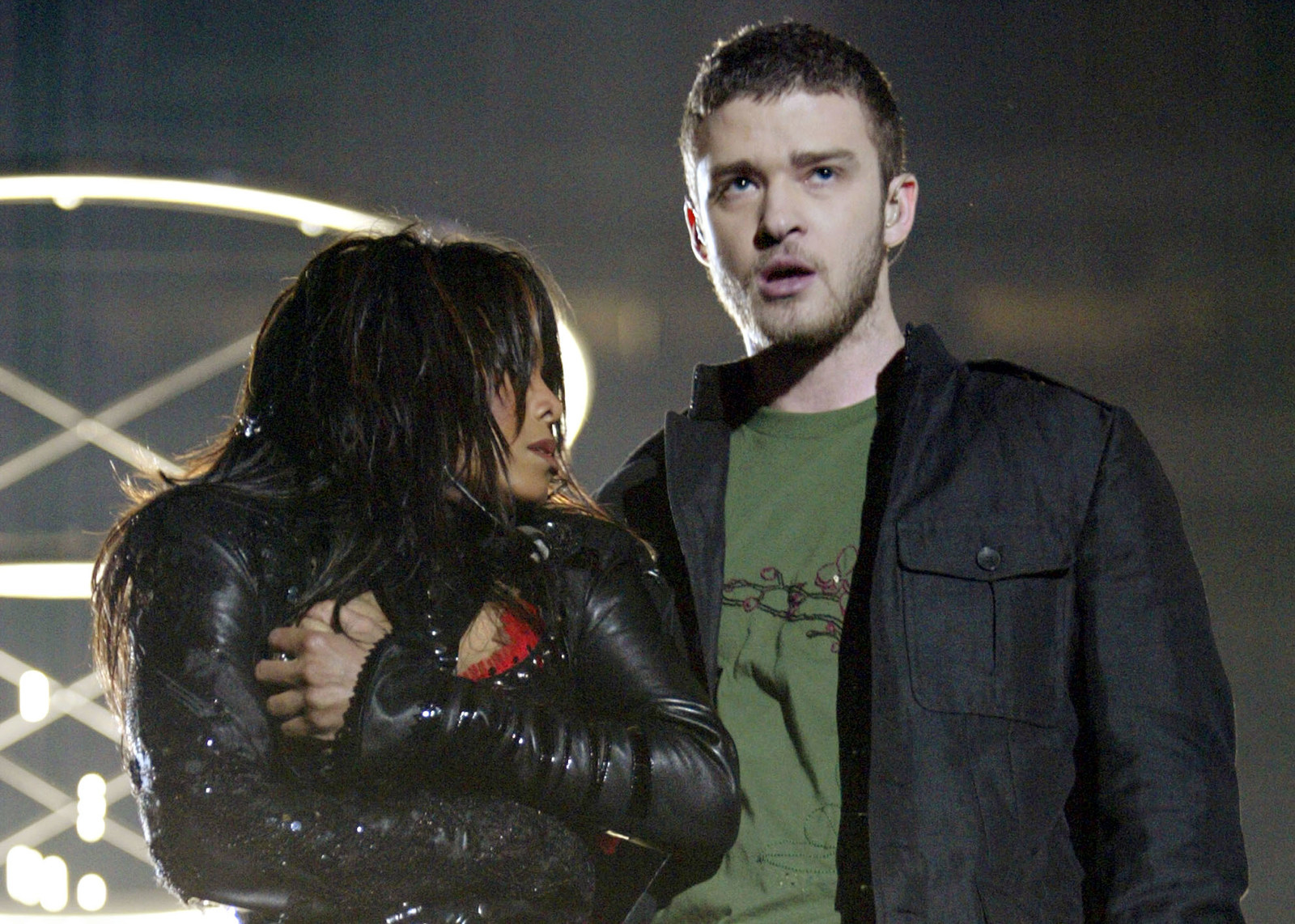 And the NFL hasn't let Justin or Janet return to the halftime stage ever since.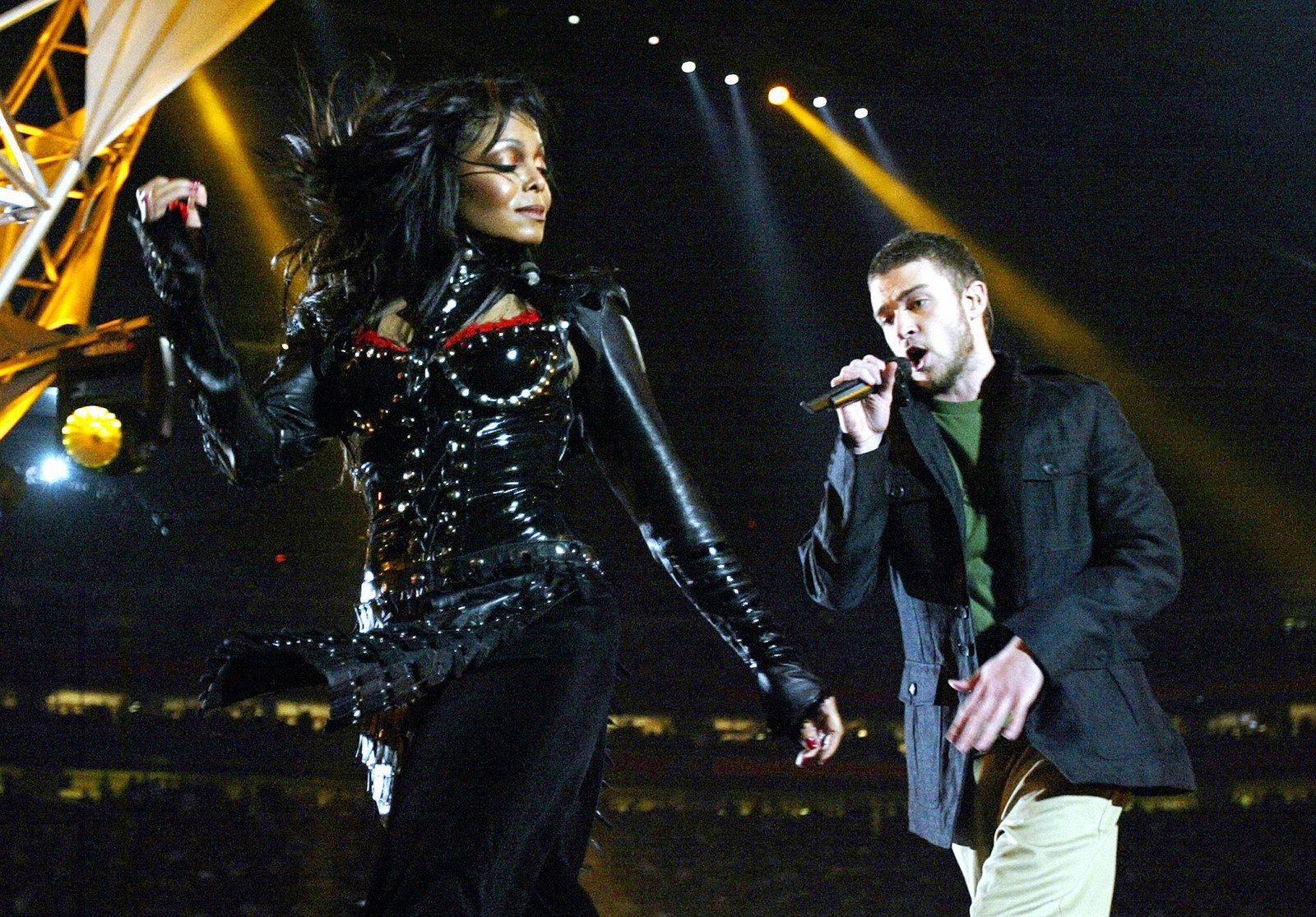 But now, the NFL is ~reportedly~ considering Timberlake as this year's headliner.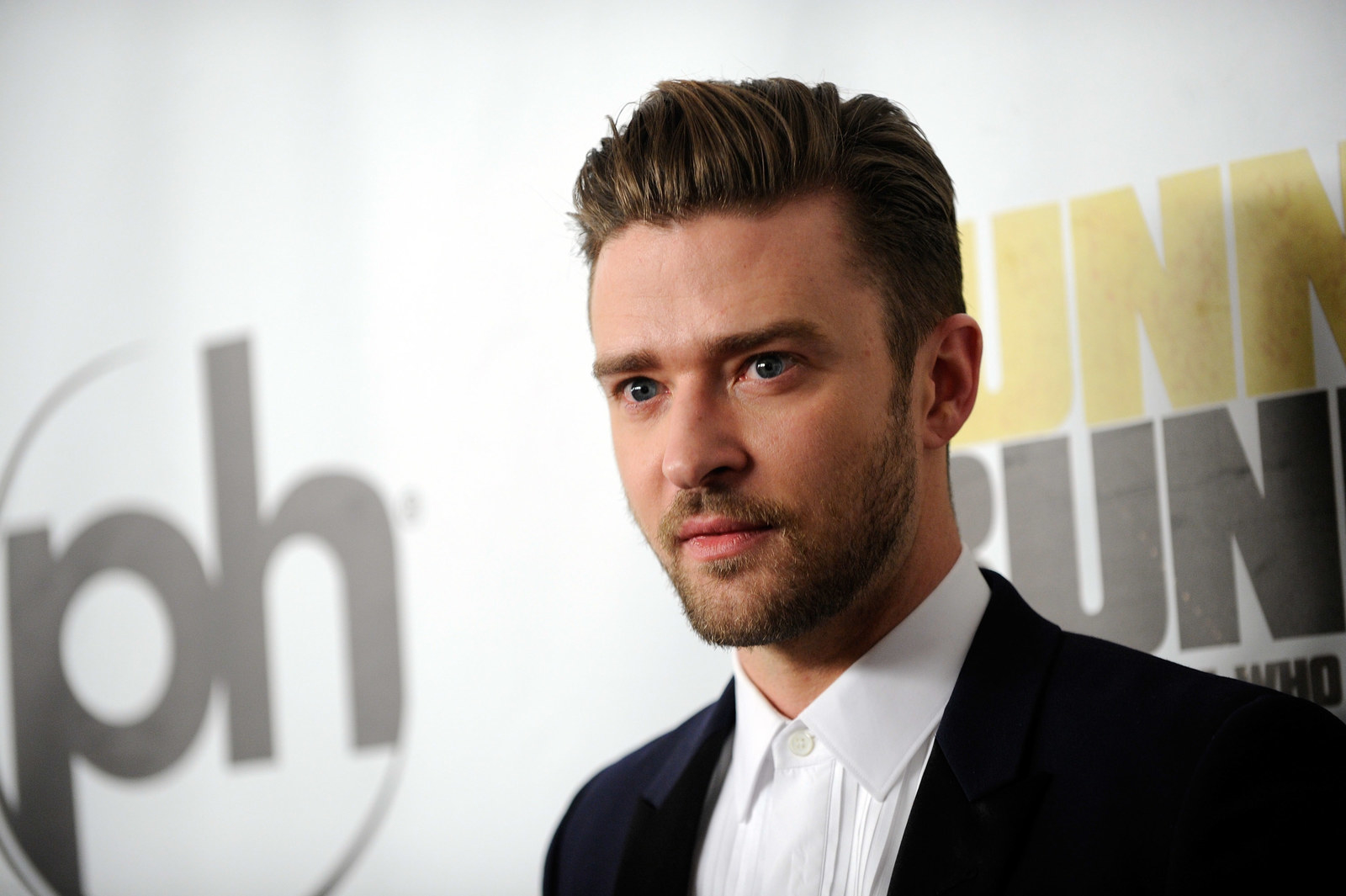 And while some folks are very excited by this prospect...
...others have pointed out the unfairness of inviting Justin back, but not Janet.
Keep in mind, the NFL has yet to confirm any of these JT rumors — so they might not even be true. In a statement to the Washington Post, an NFL spokesperson wrote:
No decisions have been made on the performer(s) and we are not going to speculate on particular artists. Along with Pepsi, we know that we will put on a spectacular show. When it is time to announce her name we will do it. Or his name. Or their names.
But if the rumors ARE true, Justin should consider this Twitter user's idea, just to keep things fair: