Justin Theroux Took His Pit Bull As His Date To The "Lady And The Tramp" Premiere And Kissed Her Over Spaghetti
Why is this all of us?
Justin Theroux just attended the New York premiere of Disney's live-action Lady and the Tramp remake (he plays the Tramp!) and he brought a VERY special guest along for the occasion — his rescued pit bull, Kuma.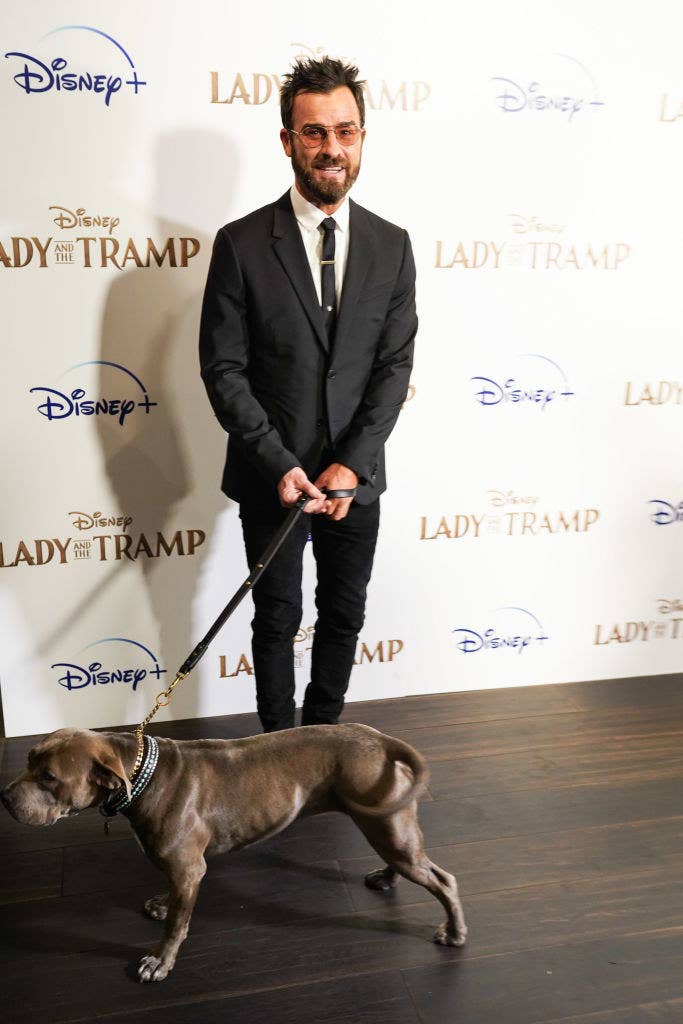 And instead of just watching the movie like the other attendees, Justin spent literally the entire screening documenting Kuma's "reaction/review" of it on Instagram. And what followed was equal parts bizarre, hilarious, and adorable.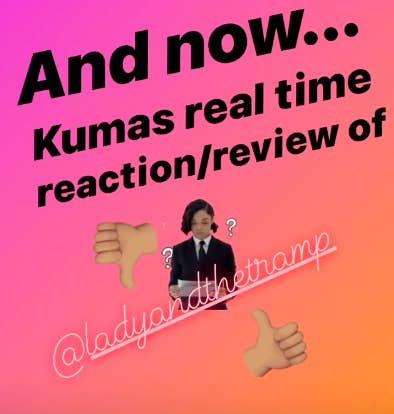 At first, Kuma was not very into the film.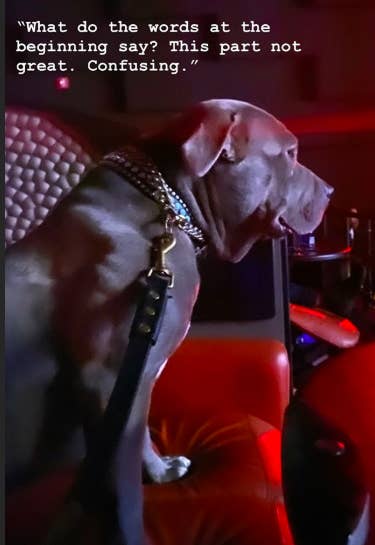 But things quickly picked up when she realized it was all about dogs.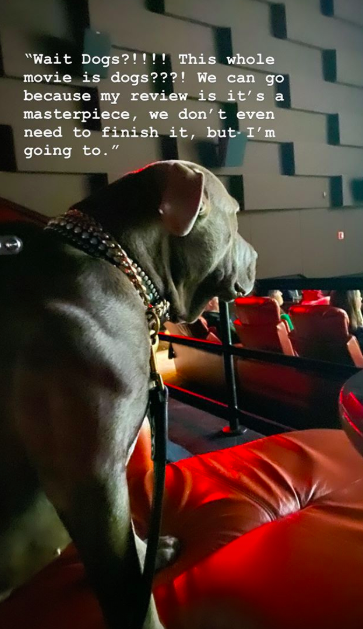 She experienced lots of heartbreak...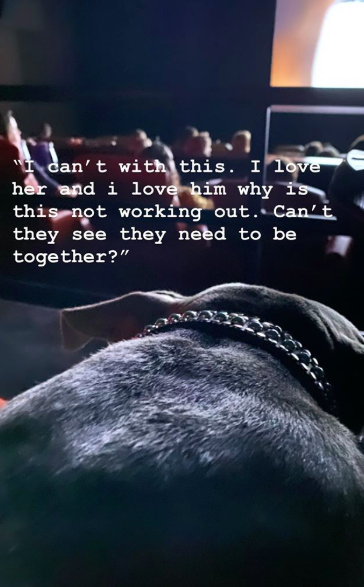 ...and a little bit of trauma.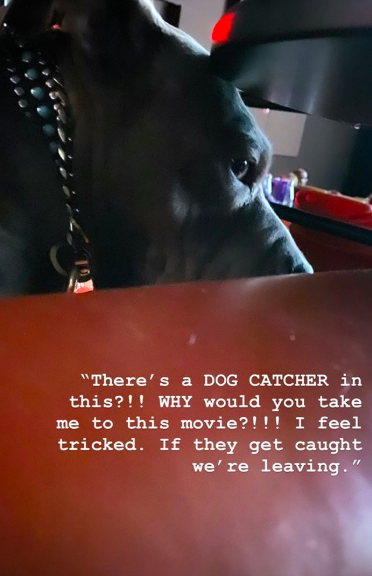 At one point, she needed a little water break.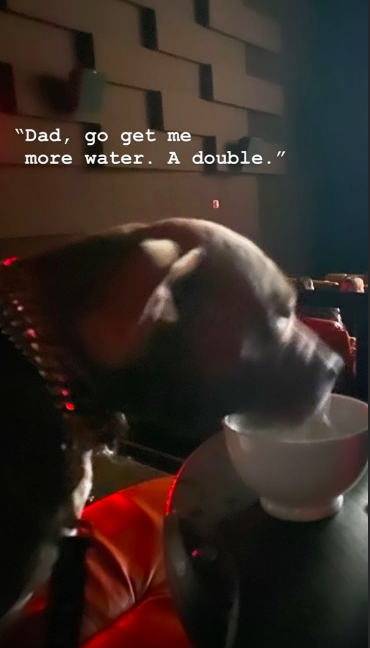 Which then led to a pee break.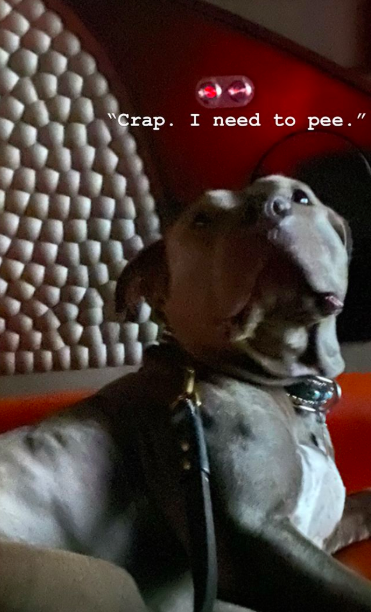 And after Justin took her outside to pee...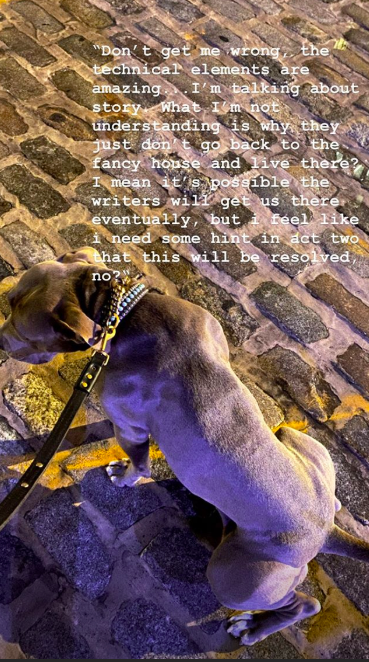 ...she was quickly swept back up into the love story.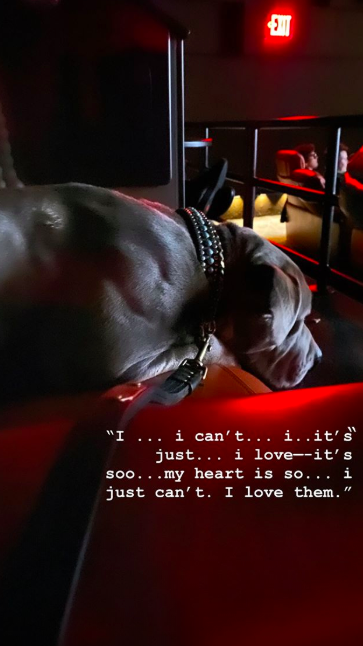 Overall, Kuma gave her dad's film a glowing review.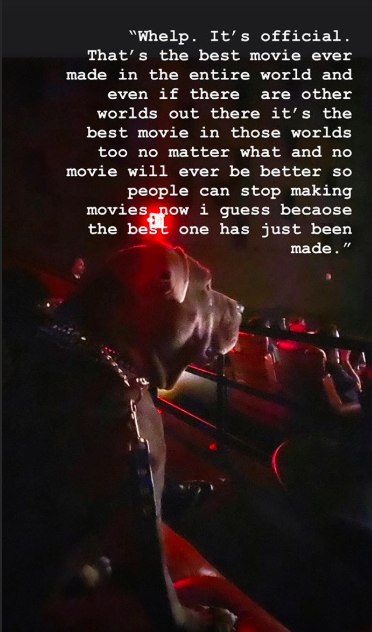 She also asked her dad if they could go get spaghetti.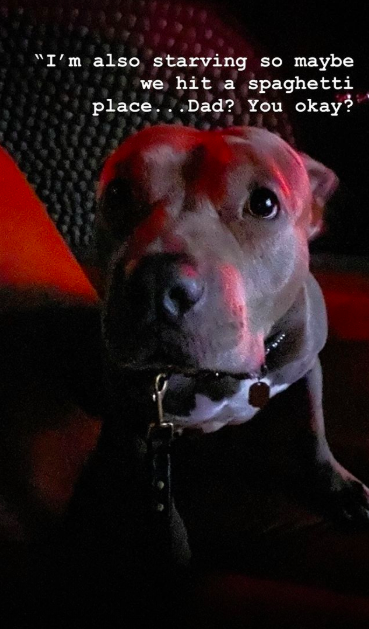 And even offered to pay, since Justin was apparently crying.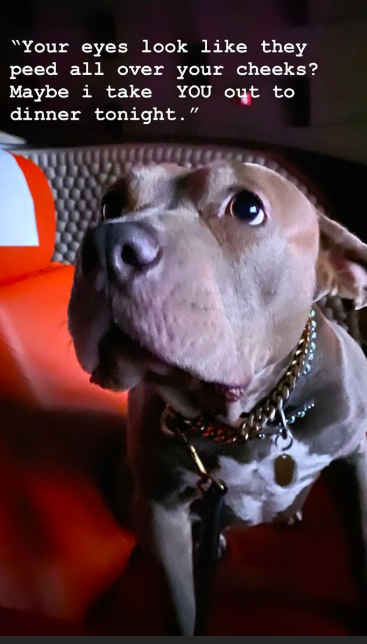 Not only did the two go out for a spaghetti date after the premiere, but they recreated the iconic Lady and the Tramp kissing scene together, too.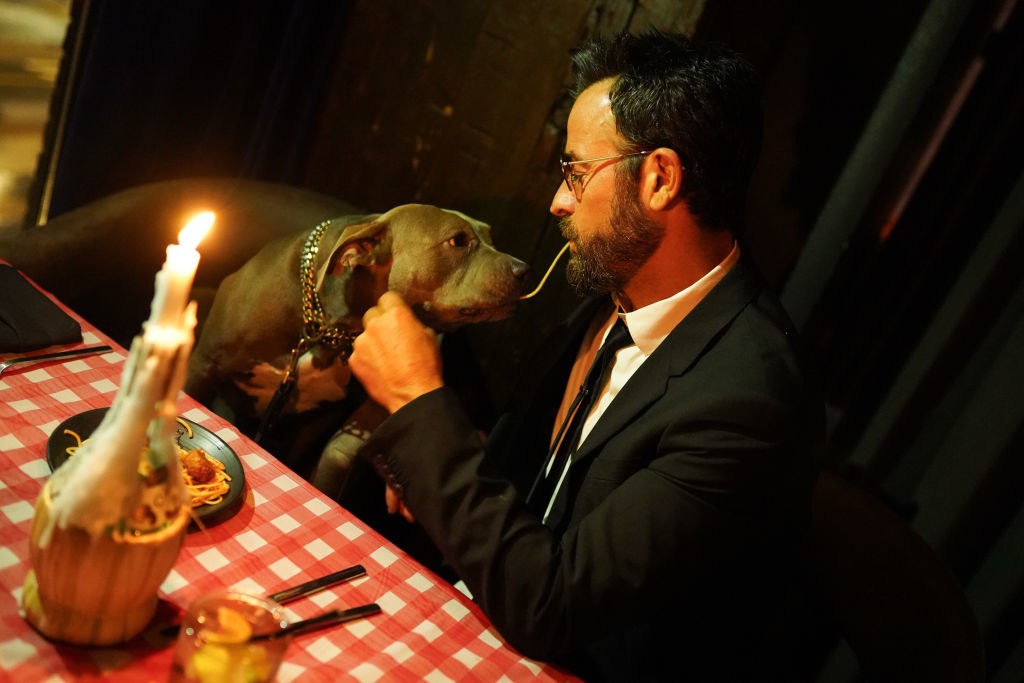 What a lucky pup.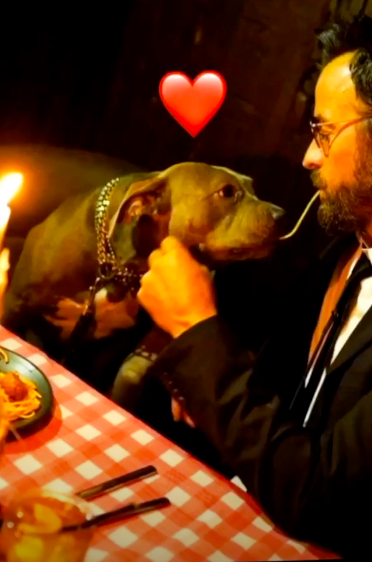 Anyway. You can check out Kuma's FULL review (yes, she had lots more to say about the movie) on Justin Theroux's Instagram here.