The 63rd Grammy Award nominations were announced today — and while most of the artists who got recognized were excited, Justin Bieber seemed less-than-pleased with his own nominations.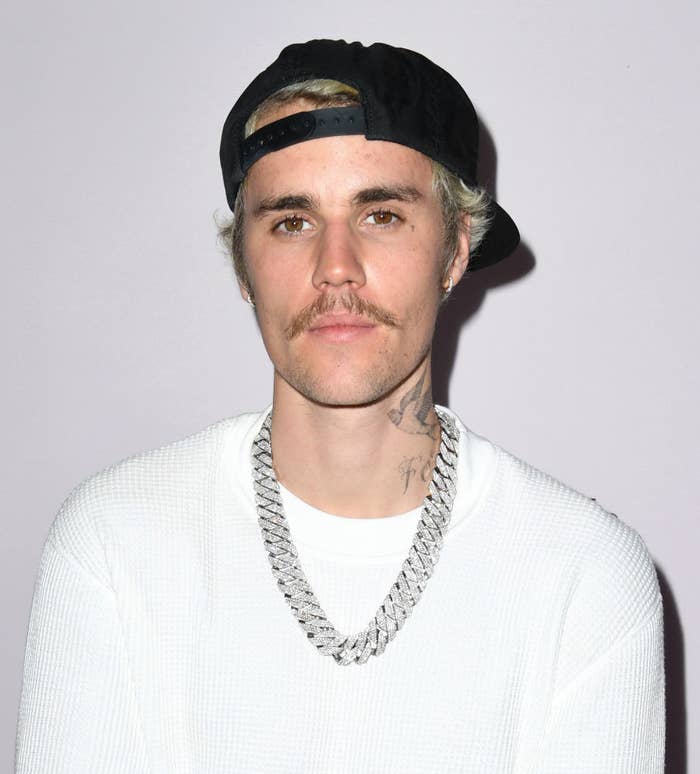 Justin and his Changes album scored three nominations this year — Best Pop Solo Performance, Best Pop Duo Performance, and Best Pop Vocal Album. But Justin wasn't wanting to be included in pop categories this year, and in a statement he just posted on Instagram, he said it was "very strange" that the Grammys didn't categorize Changes as R&B.
"Changes was and is an R&B album," Justin wrote in his statement. "It is not being acknowledged as an R&B album which is very strange to me."
And he described his three pop nominations this year as "weird":
For this not to be put in that [R&B] category feels weird considering from the chords to the melodies to the vocal style all the way down to the hip hop drums that were chosen it is undeniably, unmistakably an R&B album!
"To be clear I absolutely love Pop music," he continued. "It just wasn't what I set out to make this time around."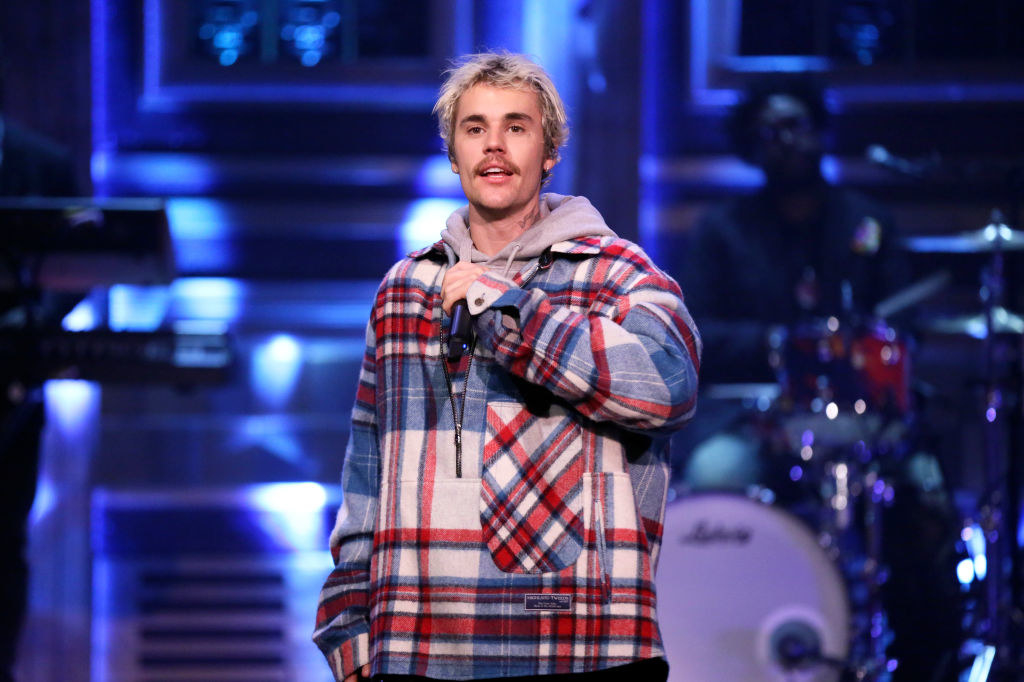 In addition to his written statement shared on Instagram, Justin added in a caption that he didn't want to be seen as "ungrateful," and thanked "the people who fought for me to even have any noms."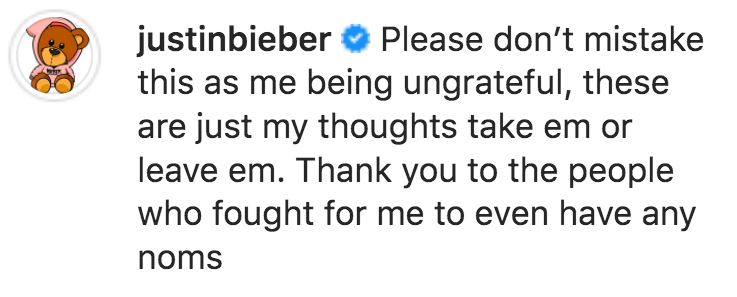 On Instagram, Justin's statement is being met with...mixed reactions. Some are standing by the singer:


But many commenters are not here for Justin's complaints:

Several people have questioned how Justin can think his lead single, "Yummy," is anything but pop:



And this commenter urged Justin to "just be grateful and move on":

Look, I'm a loud and proud Belieber, but I've gotta go with this commenter on this one:

You can read Justin's full statement below: