It all started when Ellen asked Julie about her experiences in the '60s and '70s in Hollywood with her late husband, director Blake Edwards, noting: "The two of you must have gone to some crazy parties."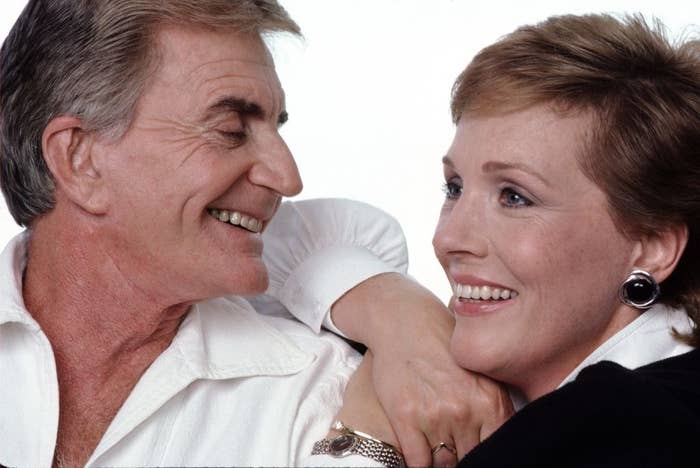 Julie replied by saying that she actually didn't attend many wild parties back in the day — except for one.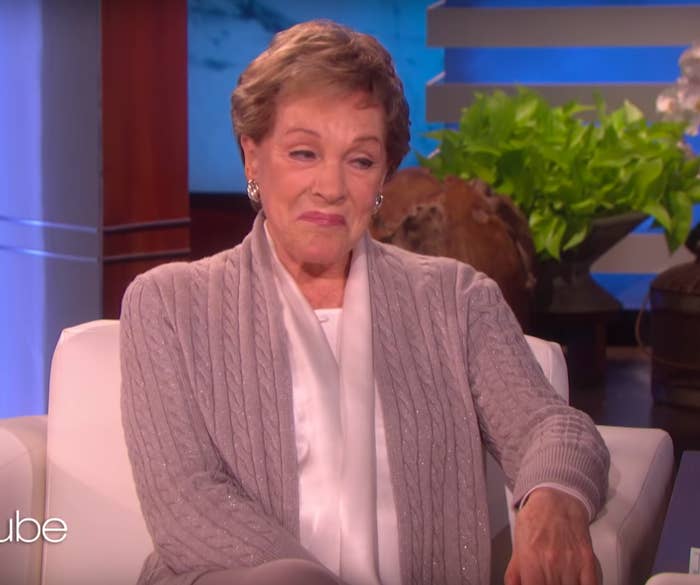 "There was one party that actually was manufactured for the movie 10," Julie says. "I think my character in 10 had to look through a telescope and see that my boyfriend, sweet Dudley Moore, was in fact invading a neighbor's house where they were having an orgy."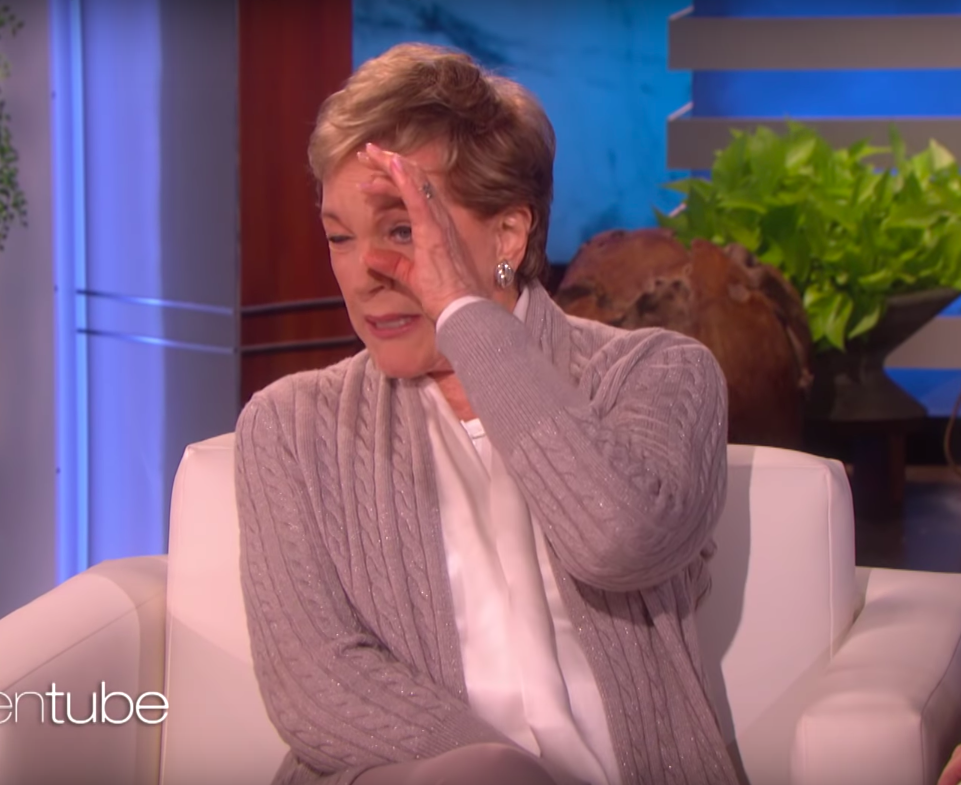 And Blake, who was the director of 10, told his wife Julie that she just had to crash the party.
"He said, 'Julie, you've just got to come on over here. It's an unbelievable sight.'"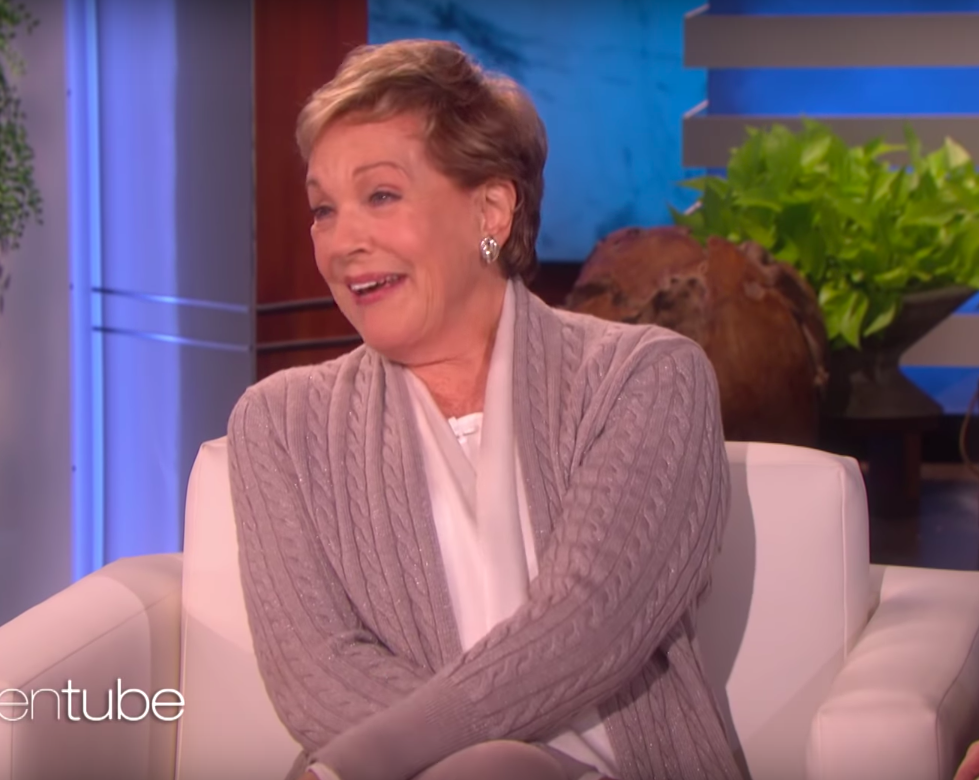 "So I went dashing over, of course I did."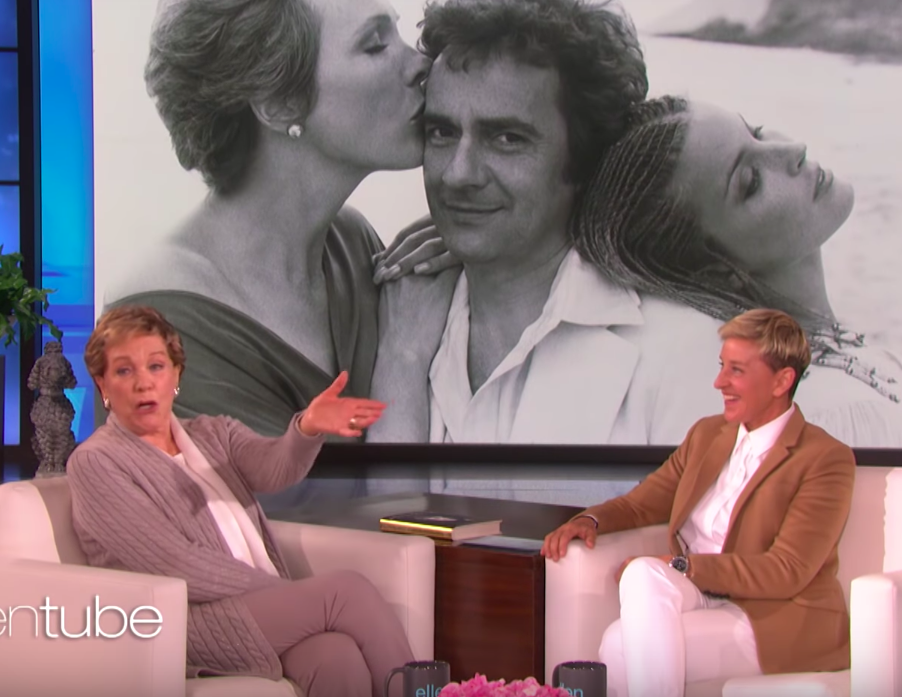 Julie then described what she saw upon entering the movie orgy:
And what Blake had done was hire an awful lot of people who really are very at ease doing orgy films, I guess. And I walked in and everybody was stark naked and lying around very happily and casually, treating it totally normally.
And then Julie looked up to see legendary film star Dudley Moore butt naked, which she described as "sweet":
And there was sweet Dudley in the middle of it all, and you know, he wasn't very, very tall. And Blake put him between two enormously statuesque ladies. So he was completely naked, and these two ladies were naked, but their bums were up here and little Dudley's was down there. So sweet.
"It was more adorable than anything else, because Dudley was so adorable."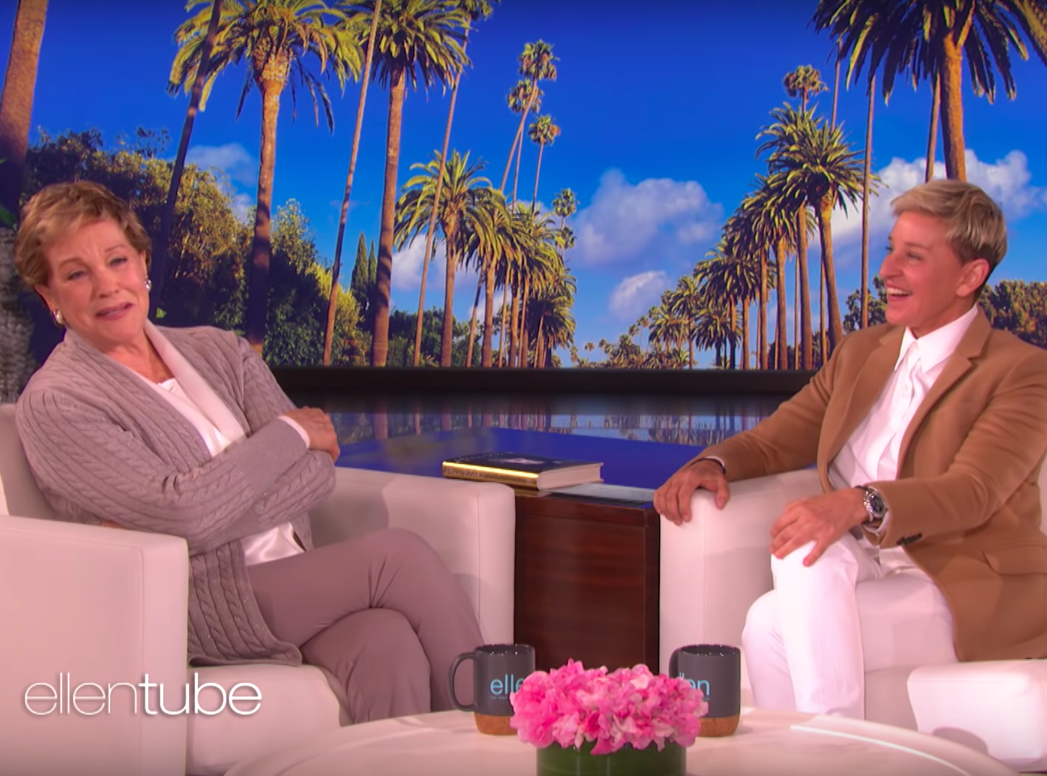 Welp, I never thought I'd ever hear Dame Julie Andrews talk about a fake orgy she witnessed, let alone describe it as "sweet" and "adorable." But that's where we are in 2019, and I'm honestly so happy to be here.