Josh Duhamel Was Asked About His Ex Fergie's National Anthem Controversy And His Answer Was Super Sweet
"She is about as resilient as they come."
The performance was widely criticized, and lots of jokes were made about the players' faces while she sang.
This brings us to today, when Josh Duhamel — aka Fergie's ex-husband — was asked about the controversy when he stopped by The Ellen DeGeneres Show.
And though the couple announced their separation last fall, Duhamel stood by his ex 100%.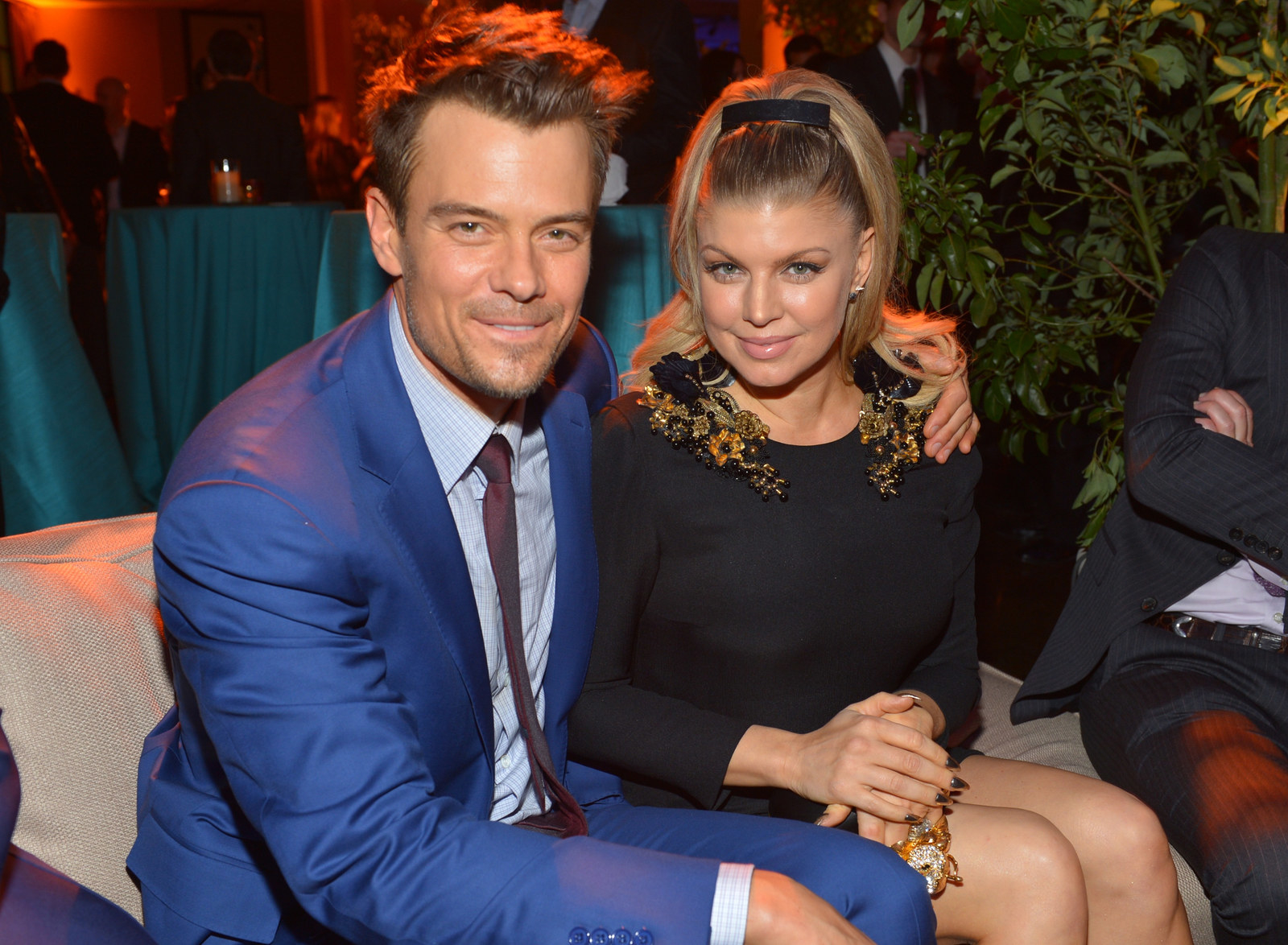 When Ellen first mentioned the backlash, Duhamel responded with a single, "Oof!"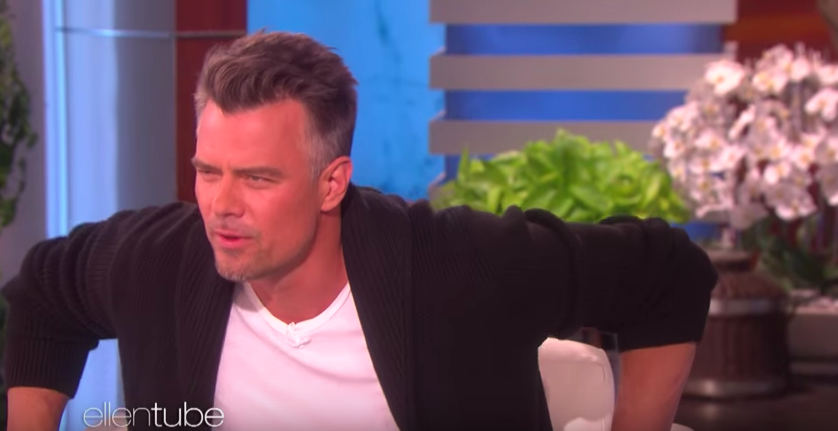 "Well, I think that she would probably admit that it's not her best work," Duhamel said.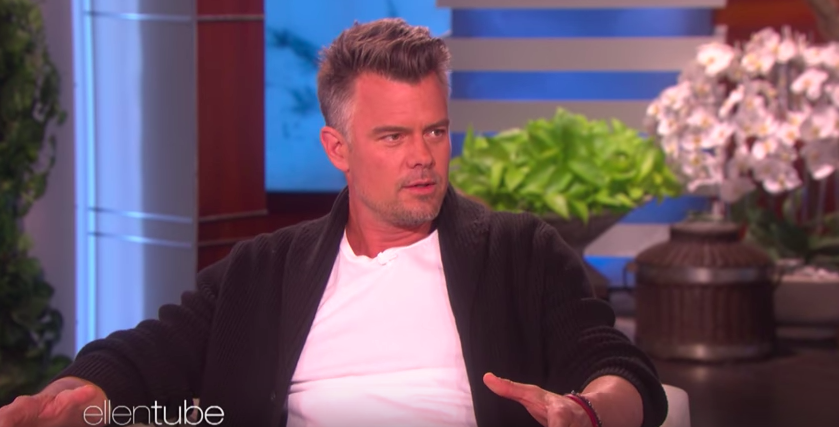 "But the girl's crazy talented. She really is."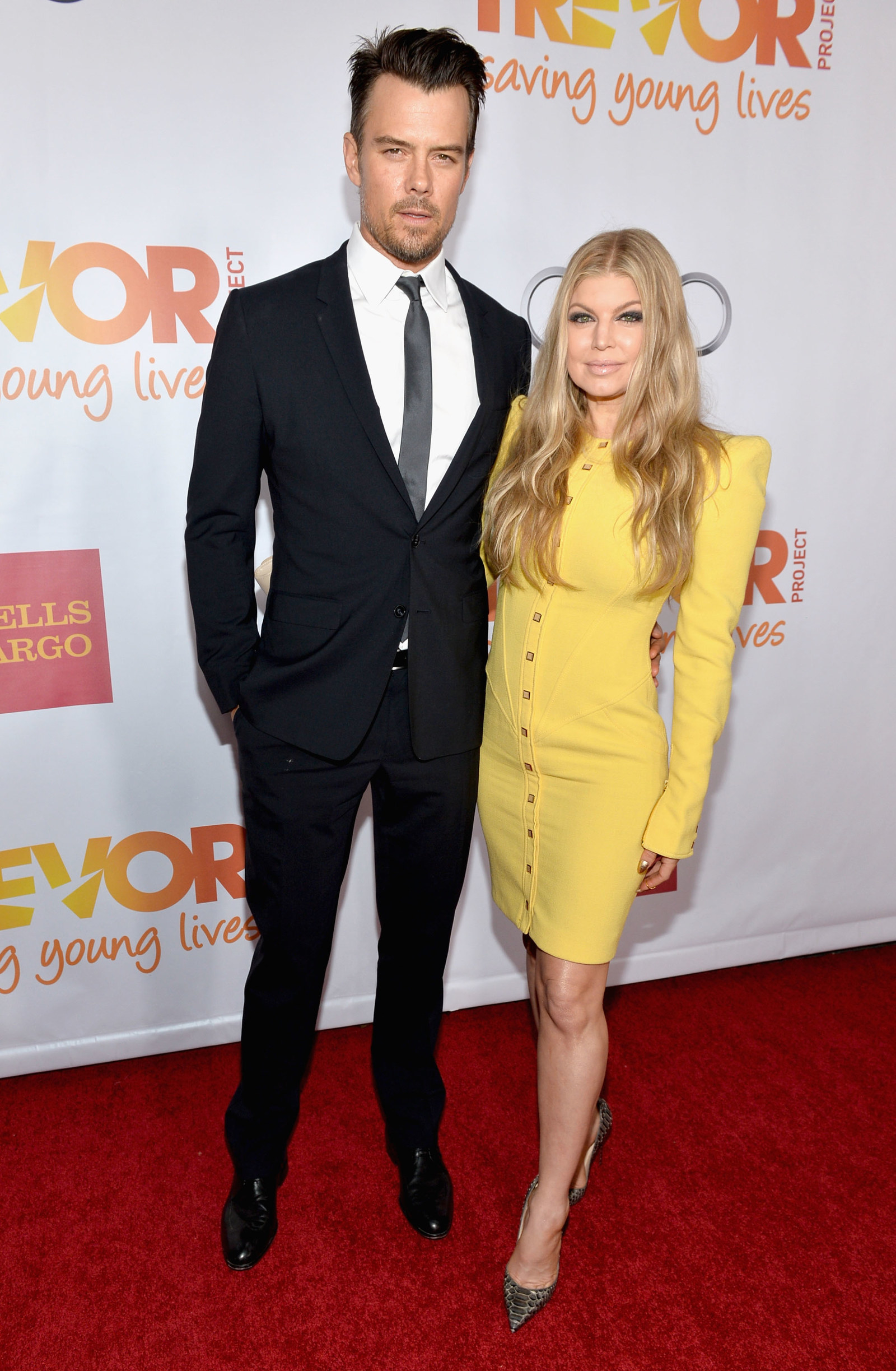 Duhamel says the fierce backlash Fergie received was tough for him to watch:
She's an amazing woman. Amazing human being, really. And, you know...it's hard to see somebody you care about get beat up like that. But that's the business, you know? You're in this business, and you put yourself out there, and sometimes you win and sometimes you don't.
"Trust me, she's fine," he assured Ellen. "She is about as resilient as they come."