Now, if you don't know what I'm talking about, here's a quick recap: Eleven years ago, Taylor Swift went on Ellen soon after Joe Jonas broke up with her.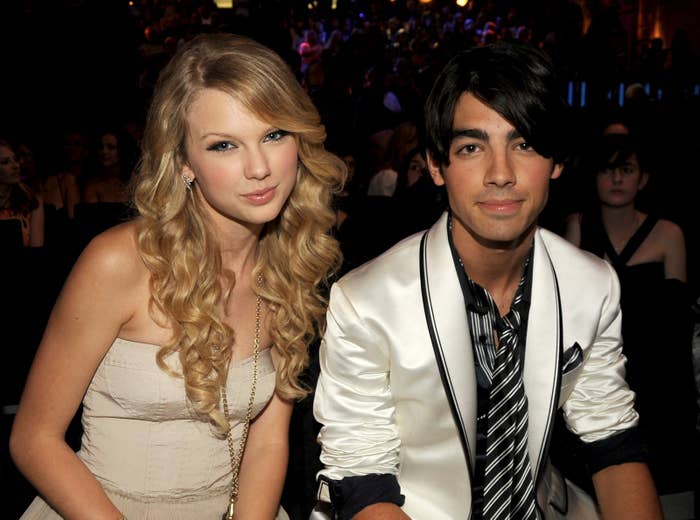 Annnnnd...she kinda dragged the hell out of him! Specifically, she called him out for breaking up with her over the phone in a 25-second call. Naturally, this became a big ol' pop culture story in 2008.
But last month, Taylor paid another visit to Ellen, and expressed some remorse for making such a public spectacle of their breakup.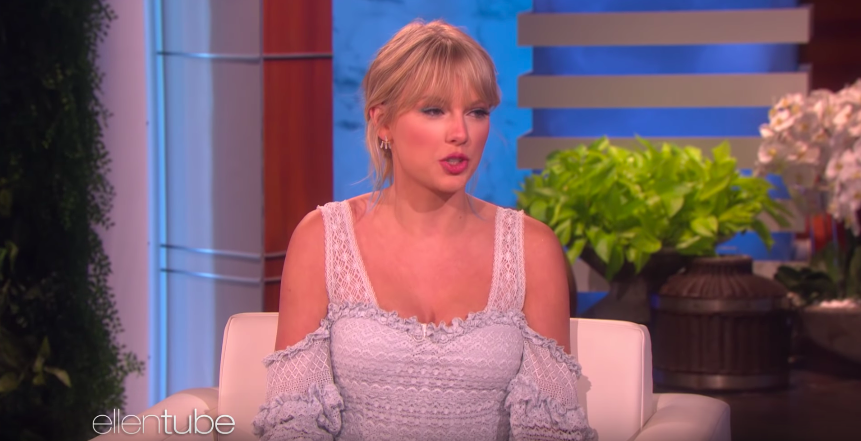 During Ellen's Burning Questions segment, the host asked Taylor about the most rebellious thing she did as a teen.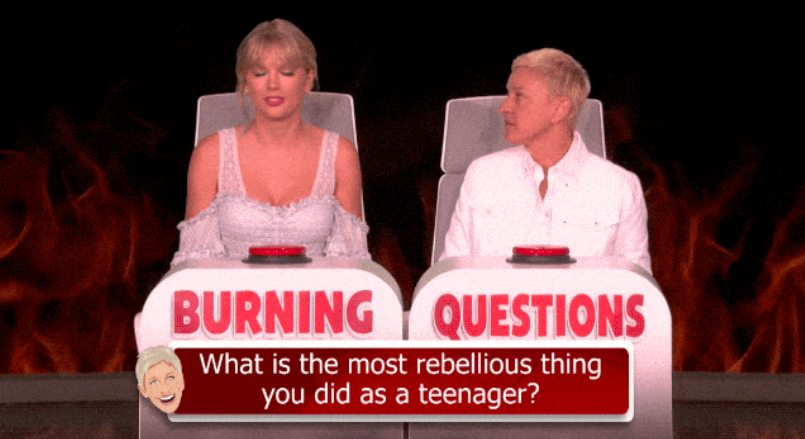 "Probably when I put Joe Jonas on blast on your show," Taylor replied, adding that the moment was "mouthy" and "too much."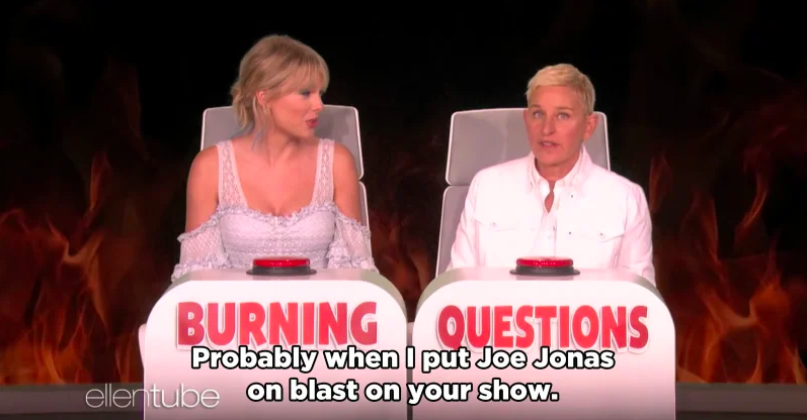 So in the Jonas Brothers' interview today, the host asked Joe if he was glad that Taylor had apologized for the comment.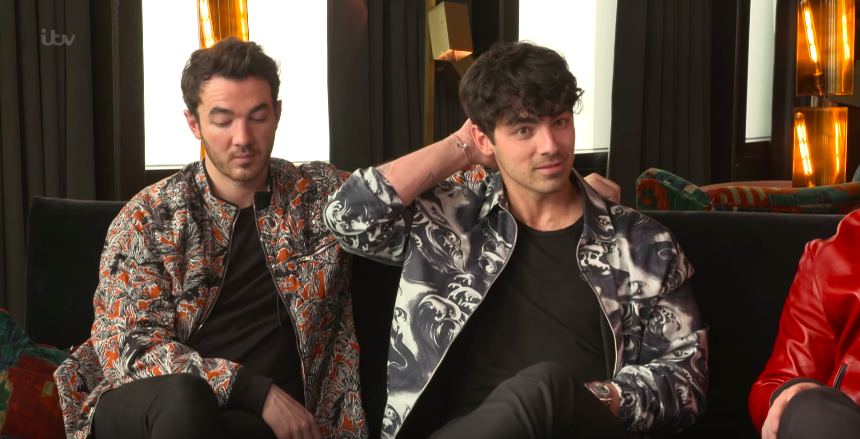 "Yeah, I mean, it did feel nice," he said. "It's something that I was probably feeling pretty bad about when I was younger."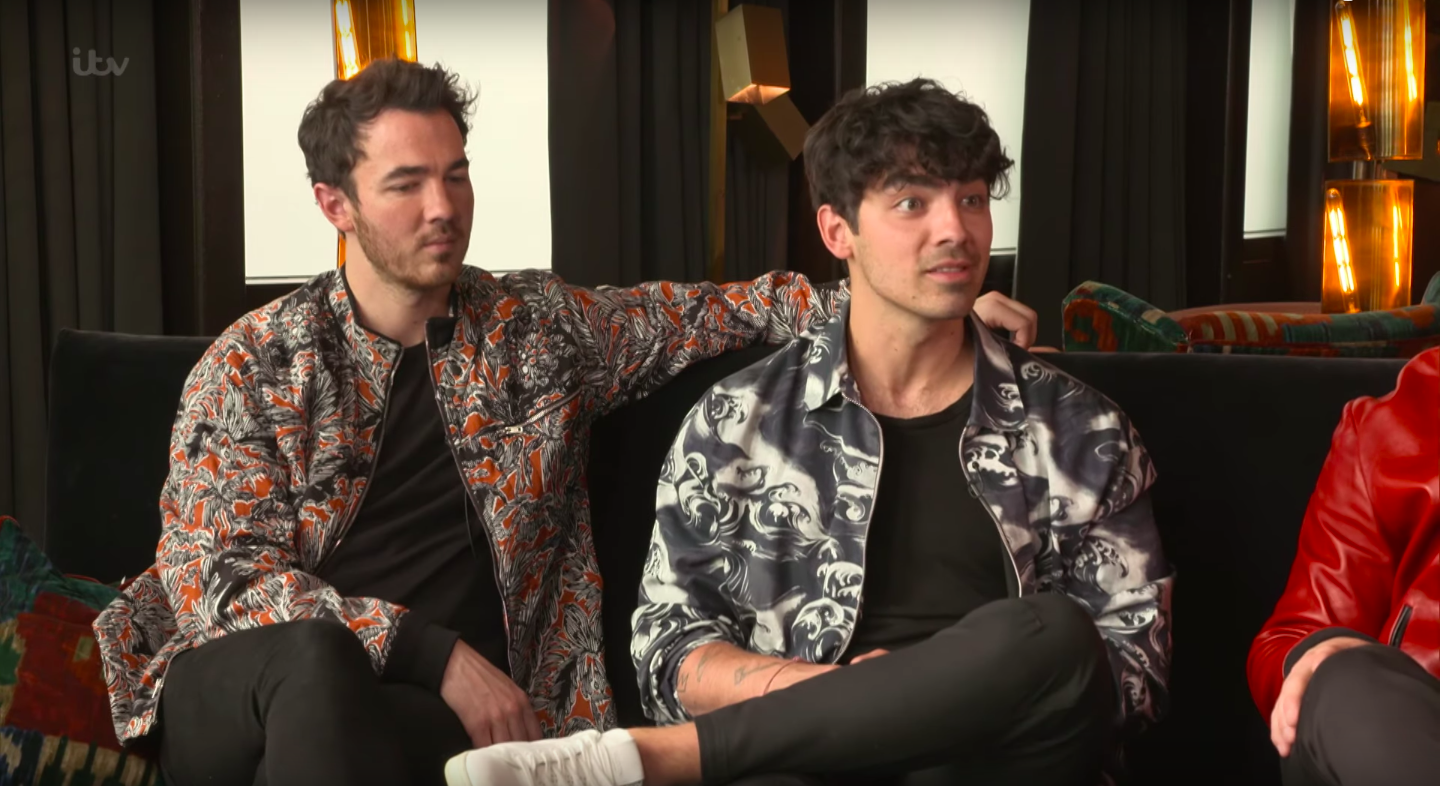 "But at the end of the day, I've moved on. I'm sure Taylor's moved on. And it feels nice. We're all friends. It's all good."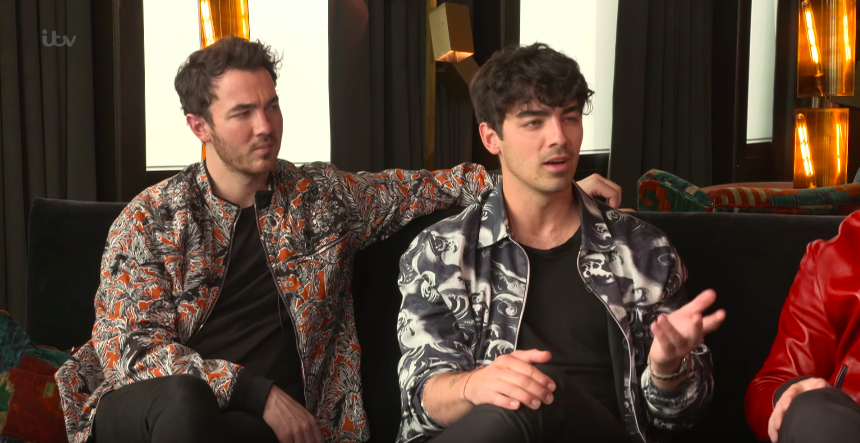 "We were all so young," he added.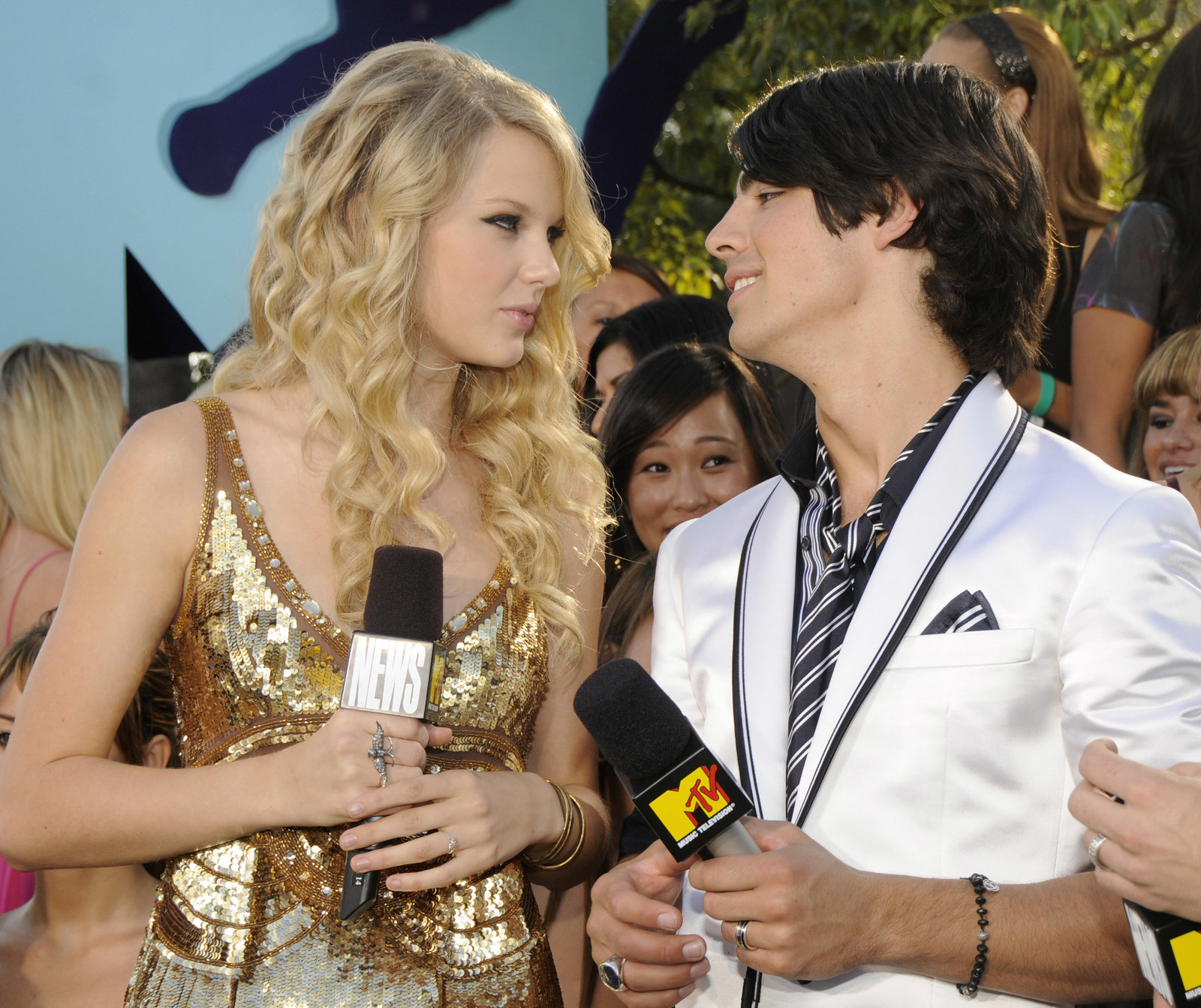 Taylor and Joe becoming friends and moving past the drama? PEACE IS POSSIBLE!