Now, Joe and Sophie have declined to share many details about this upcoming wedding. In a recent interview, Joe would only confirm that, yes, there was something in the works.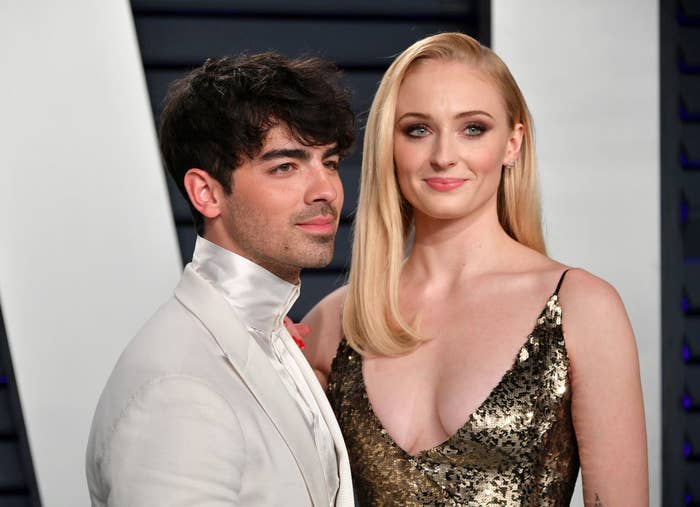 Well, in a twist that I bet NOBODY saw coming, it looks like the date of their secret wedding may have been revealed, by.......Dr. Phil.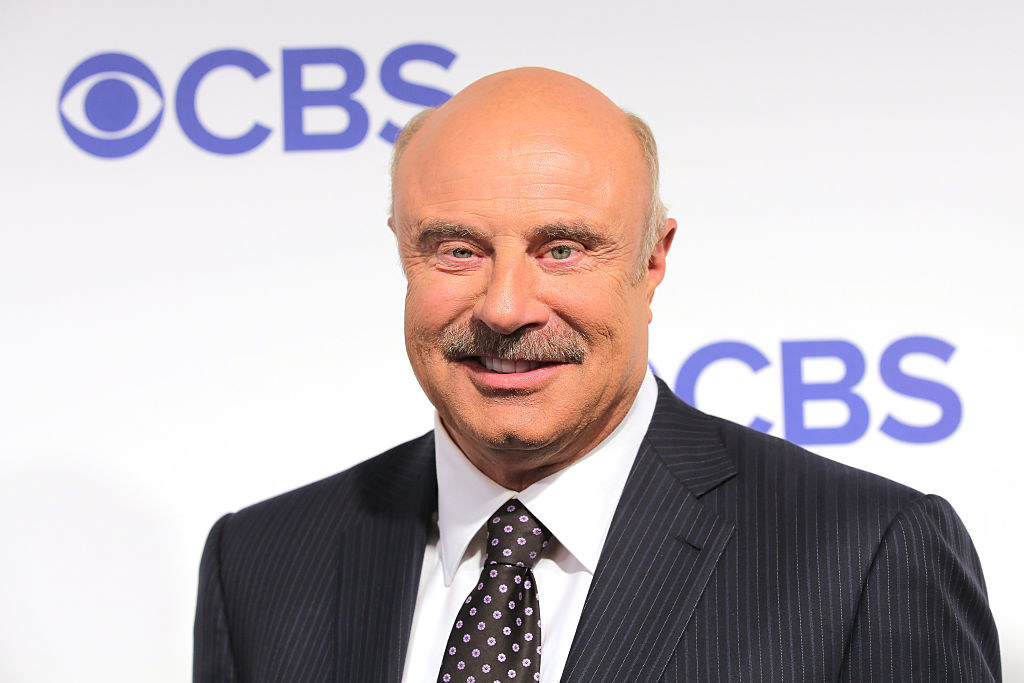 It all started when Sophie shared this pic of the couple smoochin' in front of the Eiffel Tower.
And Dr. Phil dropped this comment on the pic:

"1 week to go!" he wrote, adding: "See you at the wedding!"
So, if Dr. Phil is to be believed, Sophie and Joe will be tying the knot (for the second time) next weekend.
Naturally, people are rather amused by Dr. Phil's mistake:
Many people are pointing out the irony of all this, since Diplo already livestreamed the couple's first wedding on Instagram without their knowledge: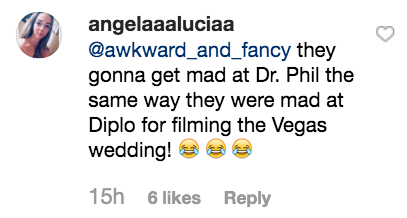 Some fans are scolding Dr. Phil for the leak:


But honestly, it IS kinda hilarious:

And many folks were just plain surprised to learn Dr. Phil was friends with Joe Jonas and Sophie Turner.

Well, as it turns out, Dr. Phil is something of a Jonas Brothers stan.
And both Sophie and Joe have been guests on his podcast, Phil in the Blanks.
Let's hope their friendship can withstand this accidental leak. Congrats, Joe and Sophie!!!