And as part of that ceremonial transition of power, Donald Trump's @POTUS account was officially taken away from him and handed over to President Biden.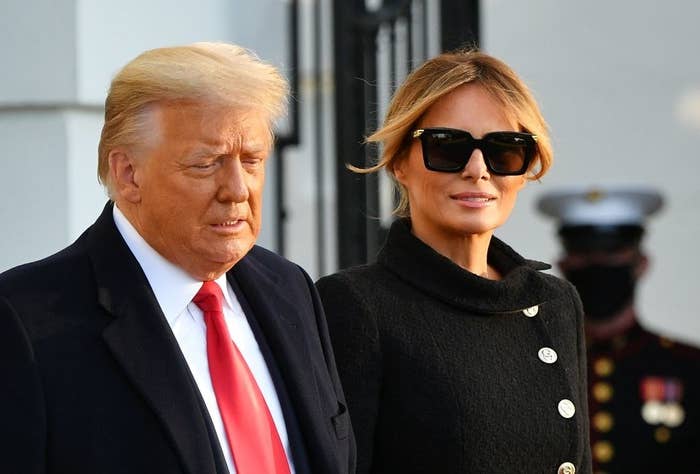 Trump, of course, already lost access to his personal Twitter account a few weeks ago, after he used it to incite terrorism at the US Capitol. But even after that ban, Trump still had his @POTUS account — until today.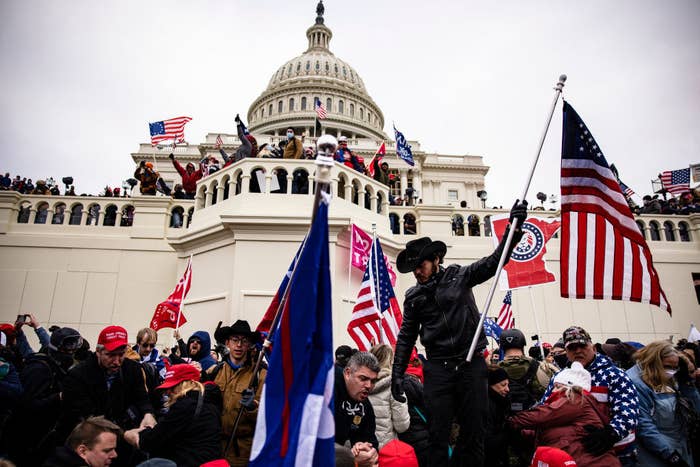 As soon as Biden was sworn in, he took over the @POTUS handle and sent out the first presidential tweet we've seen in several years:
Trump, meanwhile, officially has no more accounts on Twitter. Sad!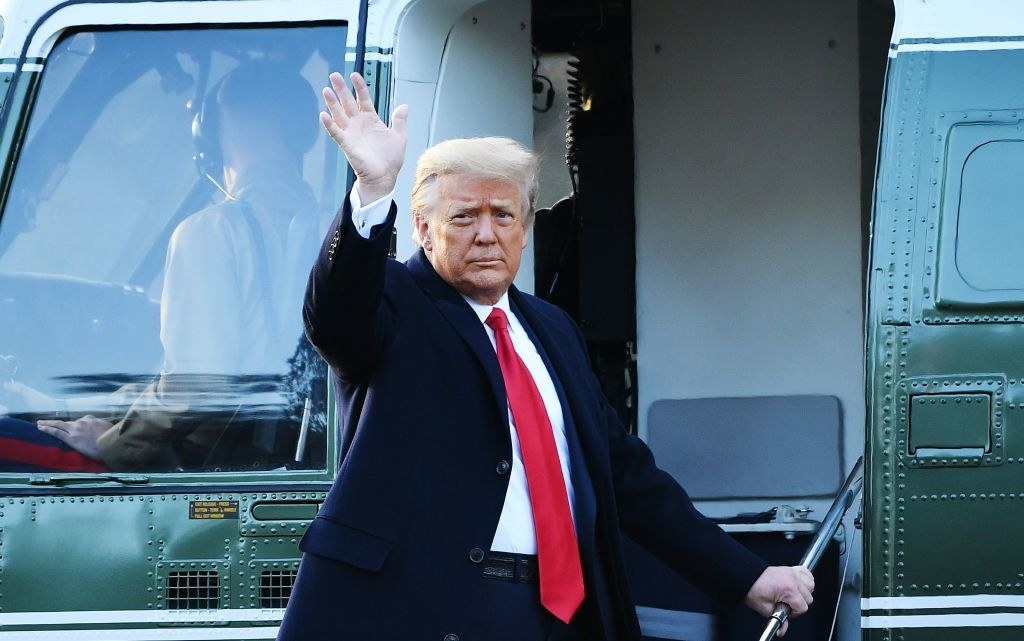 It's worth noting that Biden's takeover of the @POTUS account means the follower count is reset. So if you'd like official updates from the Biden administration moving forward, be sure to follow @POTUS, @VP, @FLOTUS, and @WhiteHouse.