In the sketch, Jimmy wore blackface to impersonate Chris Rock on Regis Philbin's talk show. The sketch was uncovered and posted to Twitter last night, where it quickly went viral — along with the hashtag #JimmyFallonIsOverParty.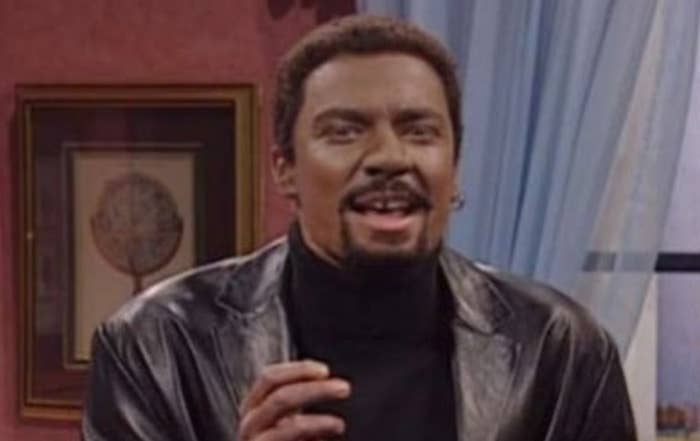 Well, Jimmy just released a statement on Twitter in response to the controversy, and apologized for his "terrible decision" to do blackface.
"In 2000, while on SNL, I made a terrible decision to do an impersonation of Chris Rock while in blackface," Fallon wrote to his nearly 52 million followers. "There is no excuse for this."
"I am very sorry for making this unquestionably offensive decision and thank all of you for holding me accountable," he added.
Fallon's statement has been met with mixed reactions online. Some felt like his apology was sufficient:
Others felt like Fallon's statement was a step in the right direction, but acknowledged the need to "not just [move] on, but [use] it as a chance to teach others":
Some felt like his apology should have been more direct in terms of outlining what, specifically, is so damaging about blackface:
And a few Twitter users pointed out how many of the people rushing to forgive or defend Jimmy's actions in the comments are white: