Yesterday, Jerry Harris — the breakout star of Netflix's docuseries Cheer — was arrested on suspicion of producing child pornography.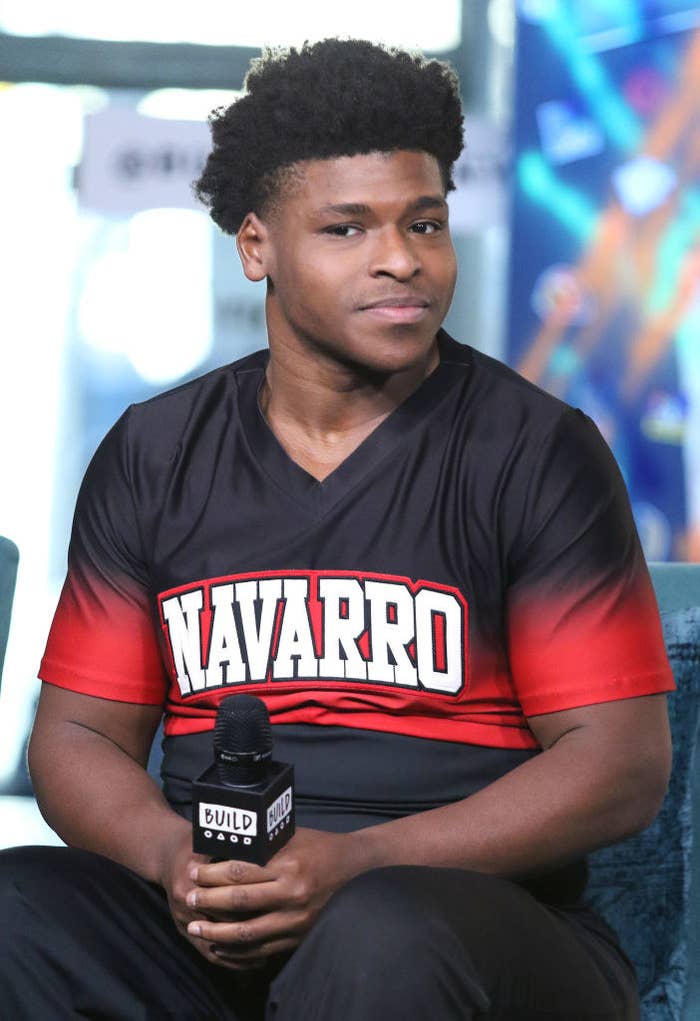 The arrest comes on the heels of a lawsuit filed earlier this week, in which — according to USA Today — two 14-year-old boys accused Harris of soliciting nude photos from them, engaging in sexual conversations, and asking one of the boys to meet up at cheer competitions to have sex.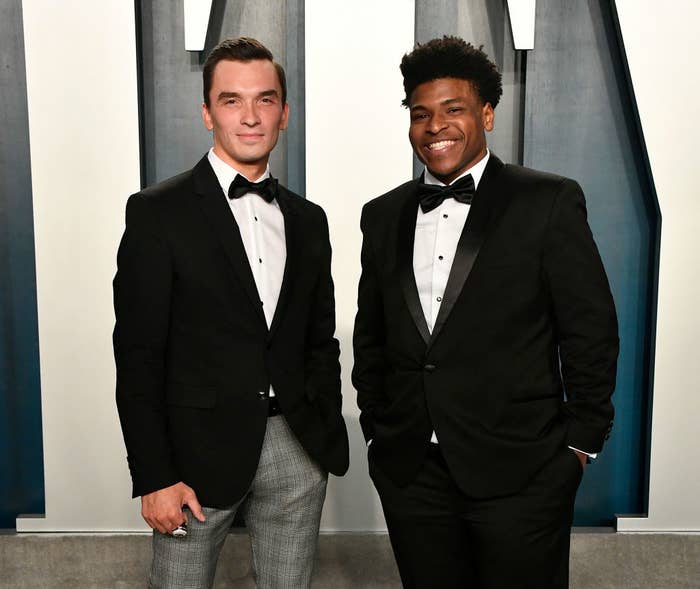 So far, Jerry's famous teammates from Cheer have remained silent on the news of his arrest.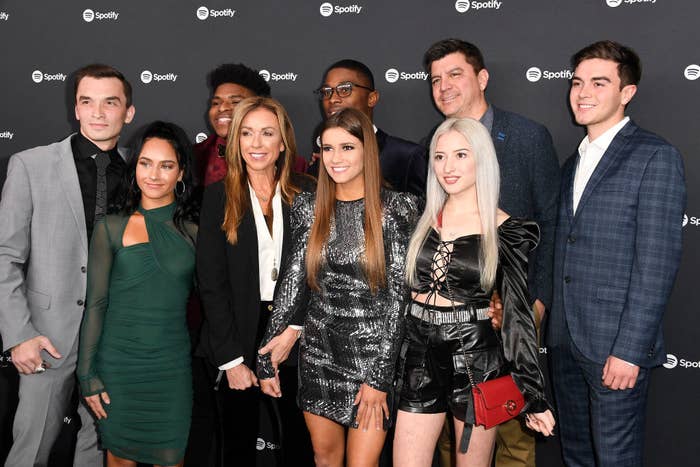 But the show's head coach, Monica Aldama — who's currently competing on Dancing with the Stars — just released a statement on Instagram addressing the allegations.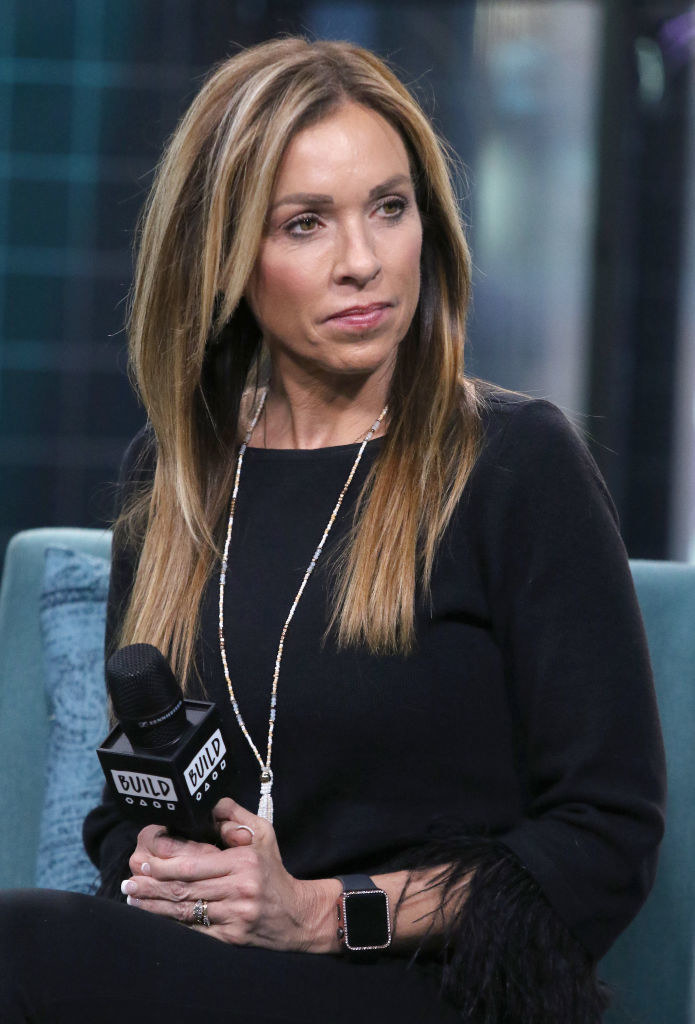 "My heart is shattered into a million pieces," she wrote. "I am devastated by this shocking, unexpected news."
"Our children must be protected from abuse and exploitation, and I'm praying hard for the victims and everyone affected," she continued. "Please respect our privacy as our family mourns during this heartbreaking time."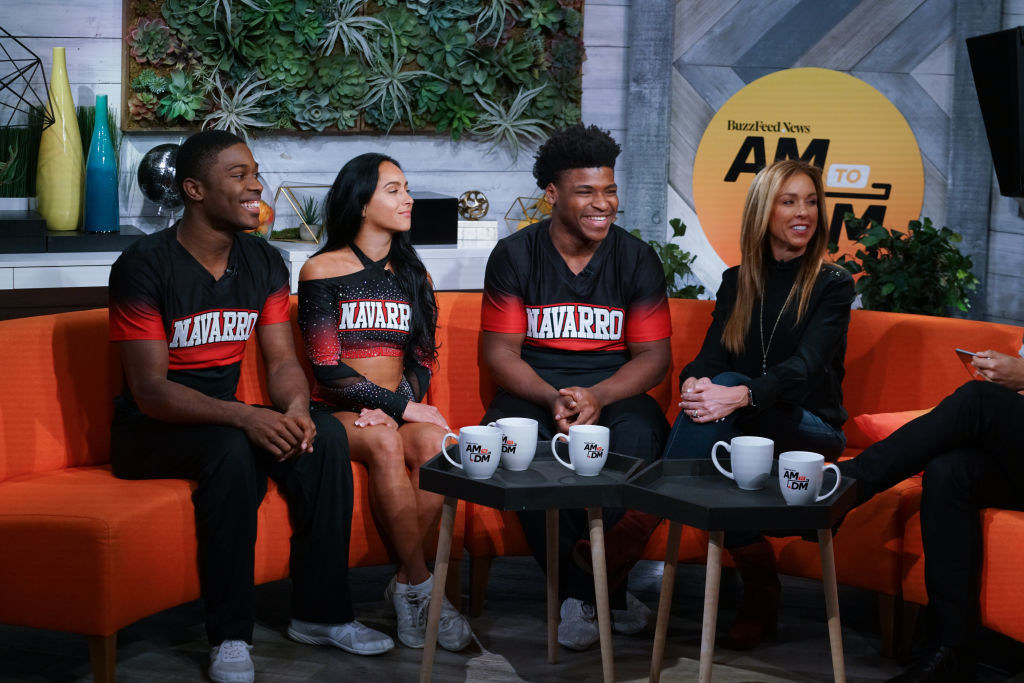 Aldama and Harris rose to fame together earlier this year, when Cheer became a megahit for Netflix, and the two are known to be close friends. Earlier this month, Jerry surprised her on Good Morning America, delivering one of his famous pep talks to get her ready for her turn on DWTS.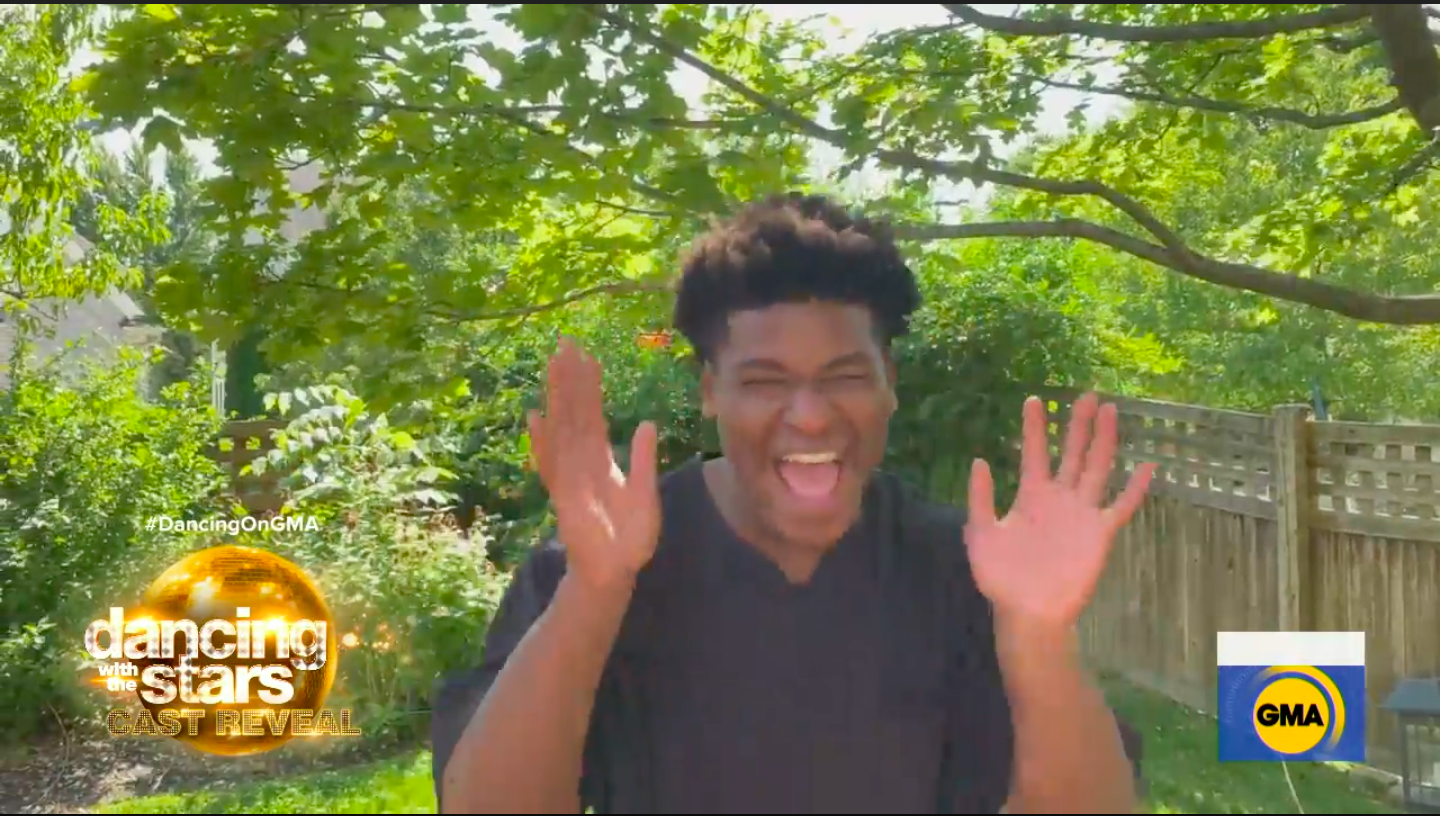 In a statement to ABC News, a spokesperson for Harris has denied the allegations being brought against him.
"We categorically dispute the claims made against Jerry Harris, which are alleged to have occurred when he was a teenager," the spokesperson said. "We are confident that when the investigation is completed, the true facts will be revealed."