Jennifer Lopez and Alex Rodriguez attended the Golden Globes last night, where J.Lo was nominated for Best Supporting Actress for her role in Hustlers.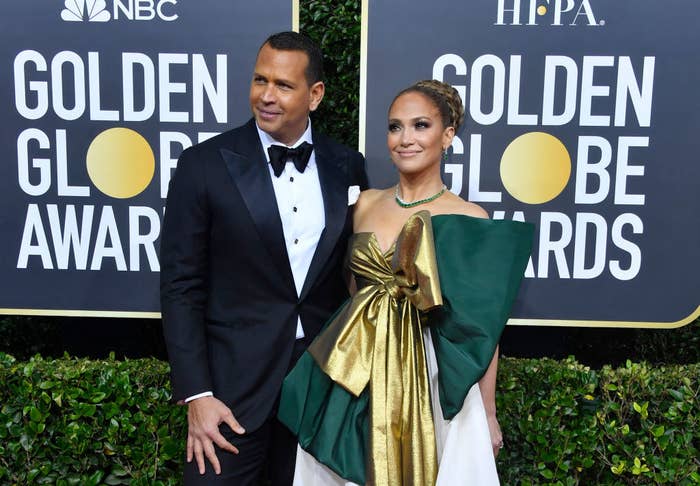 Sadly, J.Lo did not take home the award — but the prize went to Laura Dern for her incredible performance in Marriage Story, so we can't be TOO disappointed.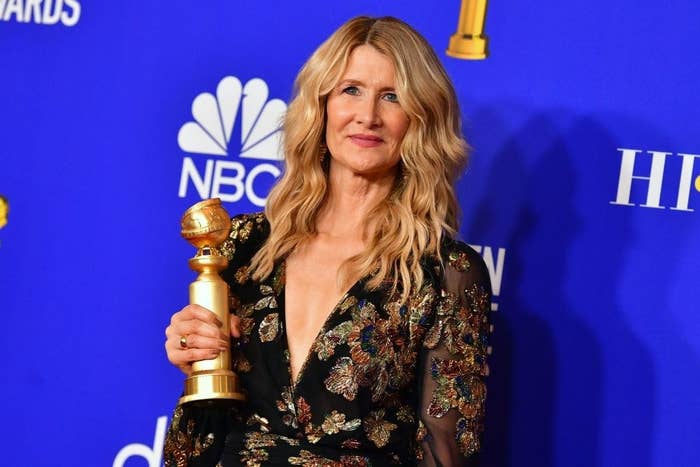 And after the show ended, A-Rod posted a very sweet message to his fiancé in response to her loss.
"Jen, it doesn't take a trophy, medal, or plaque to identify a true champion," he wrote.
"To millions of young women who have watched you and have been inspired and empowered to do amazing things in their lives, you are a champion."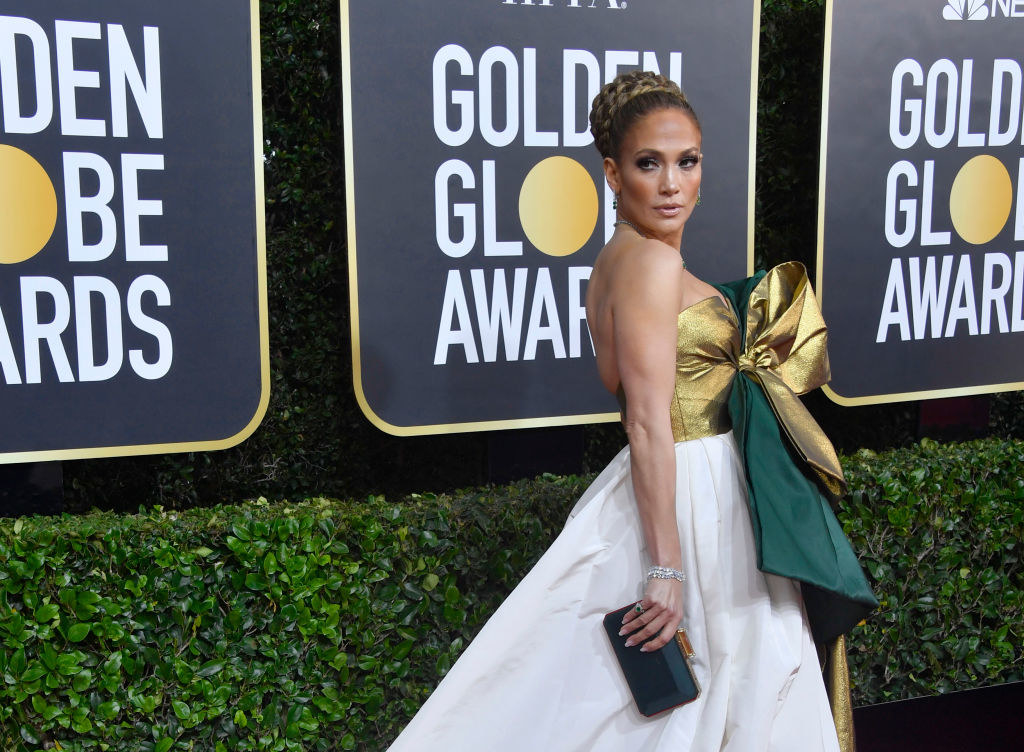 "For countless musicians, dancers, actresses, and performers who have seen and emulate your passion, drive and work ethic to find their own success, you are a champion."
"To your children, your family, your coaches, your staff, and your extended family, you are a champion."
"To everyone whose lives you enrich daily, you are a champion," he concluded. "And don't you ever forget it. ❤️❤️❤️"
J.Lo then replied to his note in the comments on Instagram, calling A-Rod her "everything."

I think I speak for all of us when I say: PRECIOUS!
You can check out A-Rod's full post below: