Reese Witherspoon And Jennifer Aniston Recreating Their "Friends" Scene Is Everything I Needed Today
"Do you remember your line?"
Reese Witherspoon and Jennifer Aniston are about to release a new Apple TV+ show together, The Morning Show, and naturally, everyone is very excited.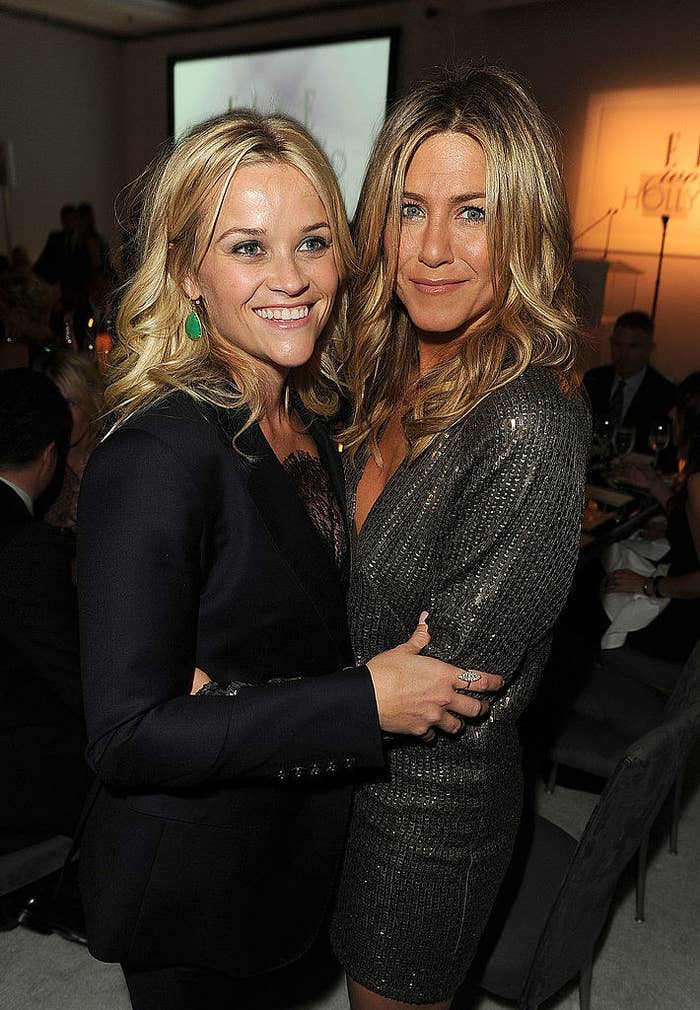 But TRUE fans know that this is not the first time Reese and Jen have worked together: The two played sisters on Friends when Reese had a guest role in 2000.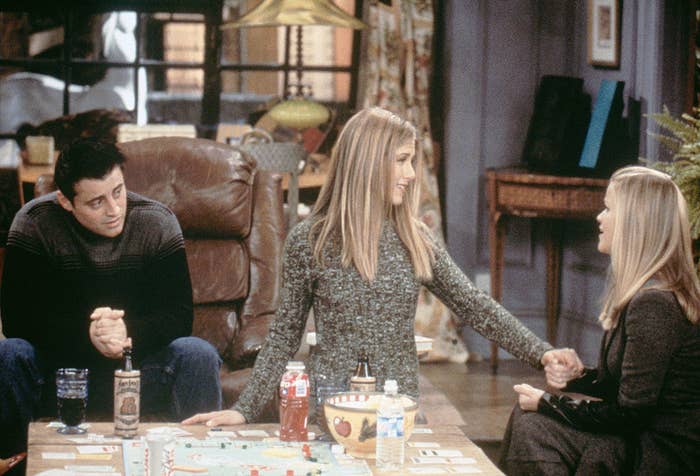 So in a new interview with Access, the former Green sisters were shown an image from their Friends days — and they immediately slipped back into character, recreating Reese's favorite line from her episodes.
"Is this [the scene] where you say the line that you love so much?" Jennifer asks Reese.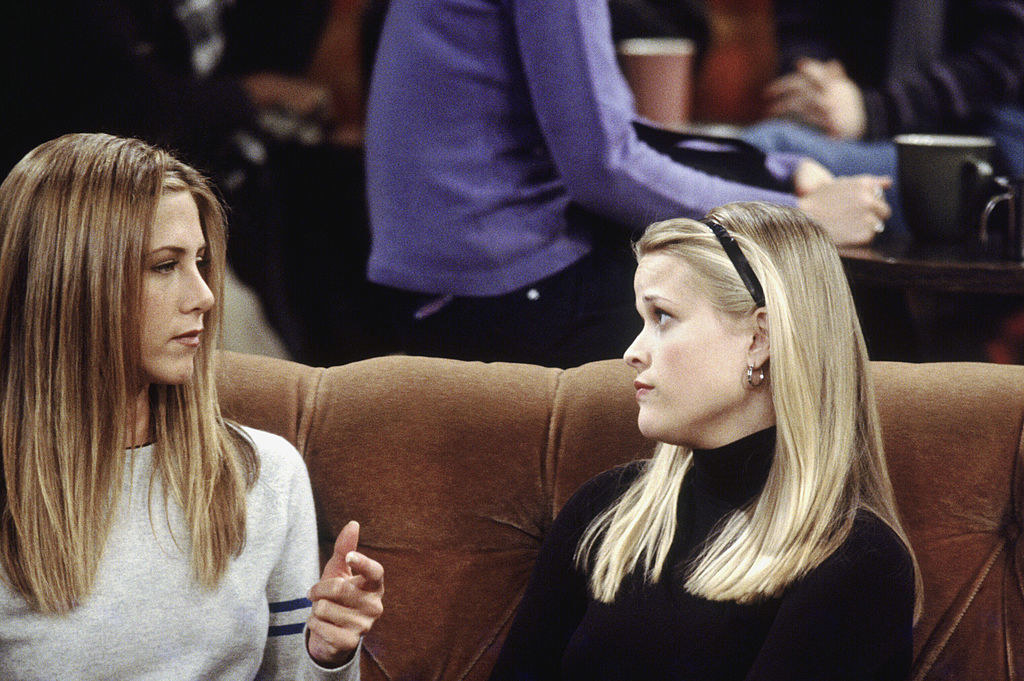 "Well, we could say the lines," Reese suggests. "Do you remember your line?"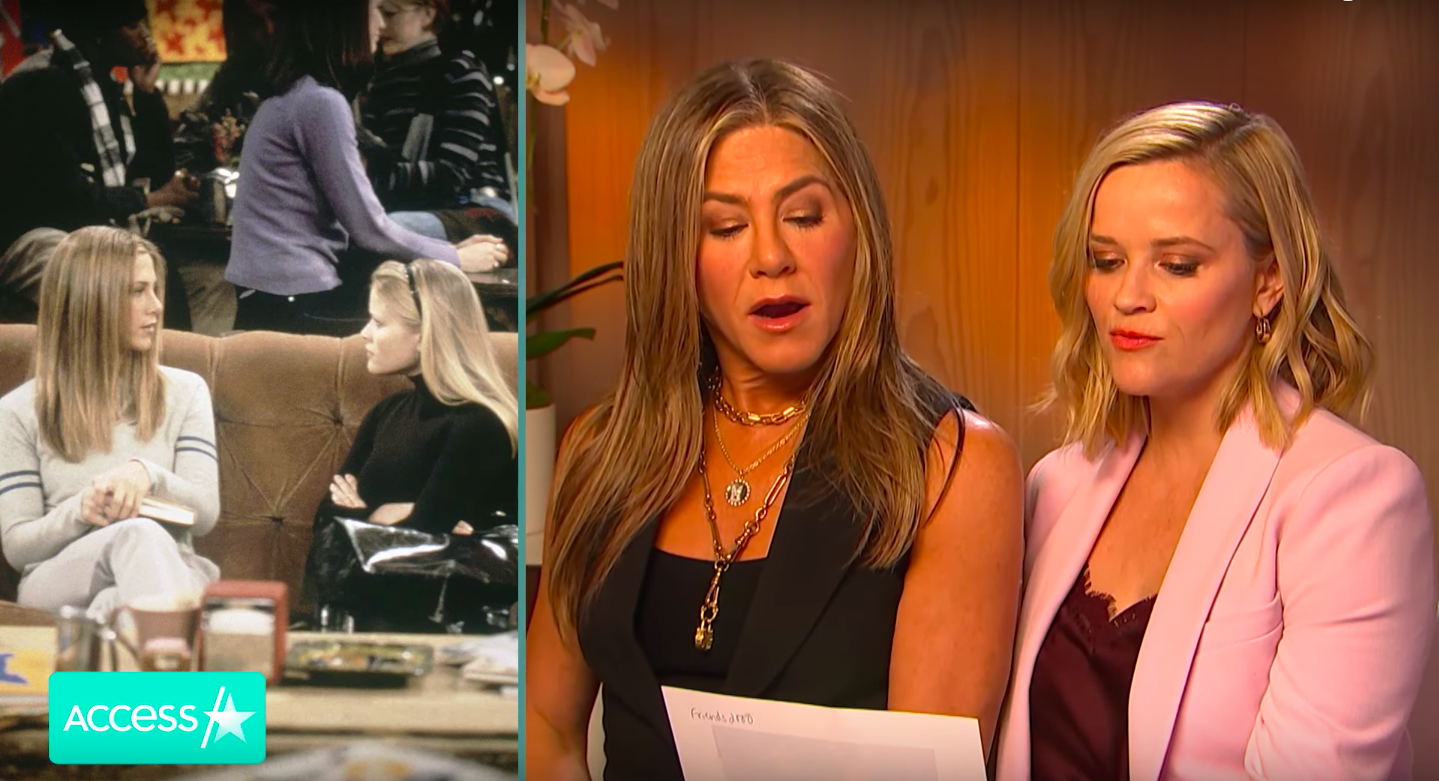 Jennifer does not remember her line — to be fair, she's done quite a few more episodes of Friends than Reese has — so Reese quietly reminds her.
"You can't have Ross!" Jennifer then yells at Reese.
"Can't have? Can't have?! The only thing I can't have is dairy," Reese responds, very proud of herself for remembering.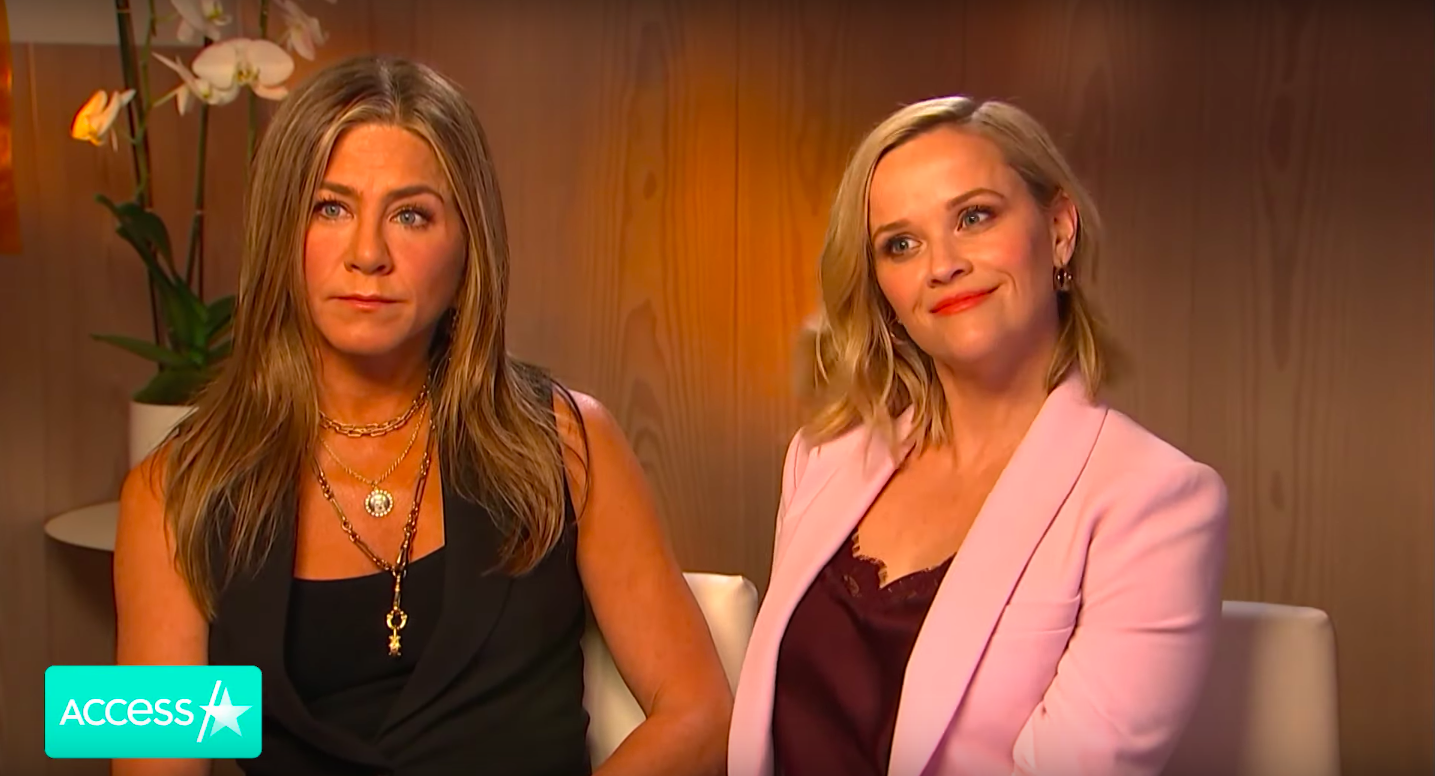 Needless to say, I am UNSPEAKABLY excited for the Green sisters to finally make their TV return.