Jennifer Aniston Said One Of Her Recent Movies "Sucked The Life Out Of Me" And Made Her Want To Quit Acting
"That sucked the life out of me. And I don't know if this is what interests me."
Jennifer Aniston was a guest today on SmartLess, a podcast hosted by Jason Bateman, Will Arnett, and Sean Hayes. And in the conversation, she admitted that one of her recent projects almost drove her to quit acting — but declined to say which.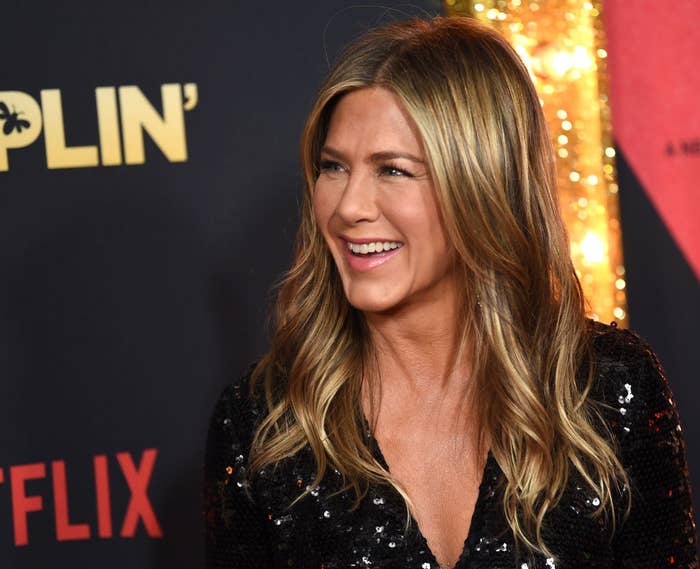 It all started when Bateman asked Aniston whether she'd ever found herself wanting to quit the business.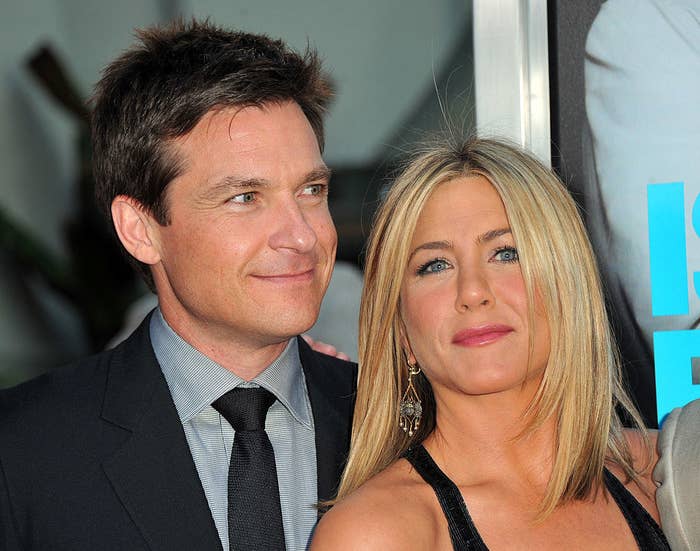 "Quitting? The business? I would have to say, the last two years, that has crossed my mind. Which it never did before."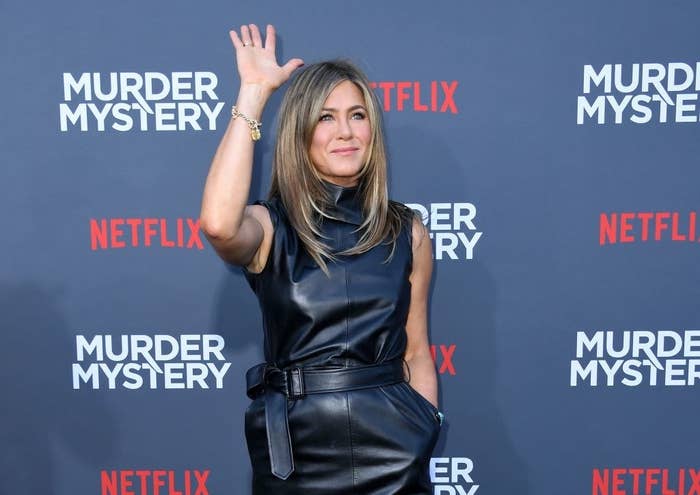 The hosts asked if she felt that way because she was "satisfied" with her career, to which Aniston answered with a quick "No."
"[This was] beforeThe Morning Show," she continued, referring to her new Apple TV show with Reese Witherspoon. "It was after a job I had completed, and I was like, 'Whoa, that was really...That sucked the life out of me. And I don't know if this is what interests me.'"
And while Jennifer did not name the project directly, Jason, Will, and Sean had some followup questions for her about it.
"Was it a creative sort of wall that you hit? Or was it more about the people you were working with? Or were you just sort of, like, over it all?" Bateman asked her.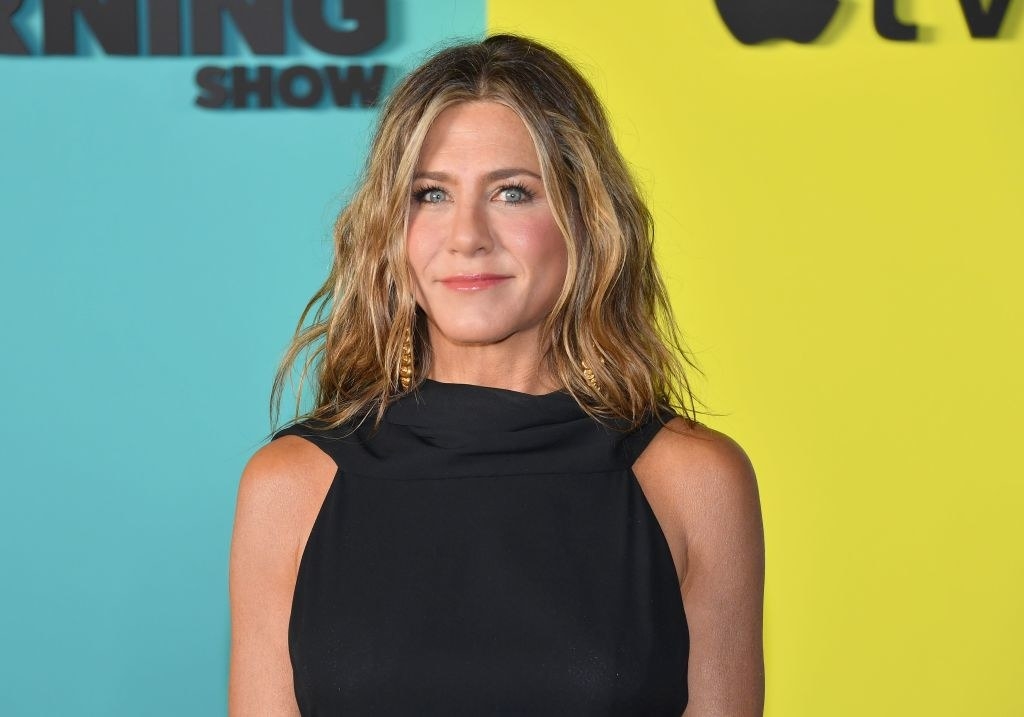 "It was an unprepared project," she answered. "We've all been a part of them. You always say, 'I'll never again! Never again! I will never back up into a start date!'"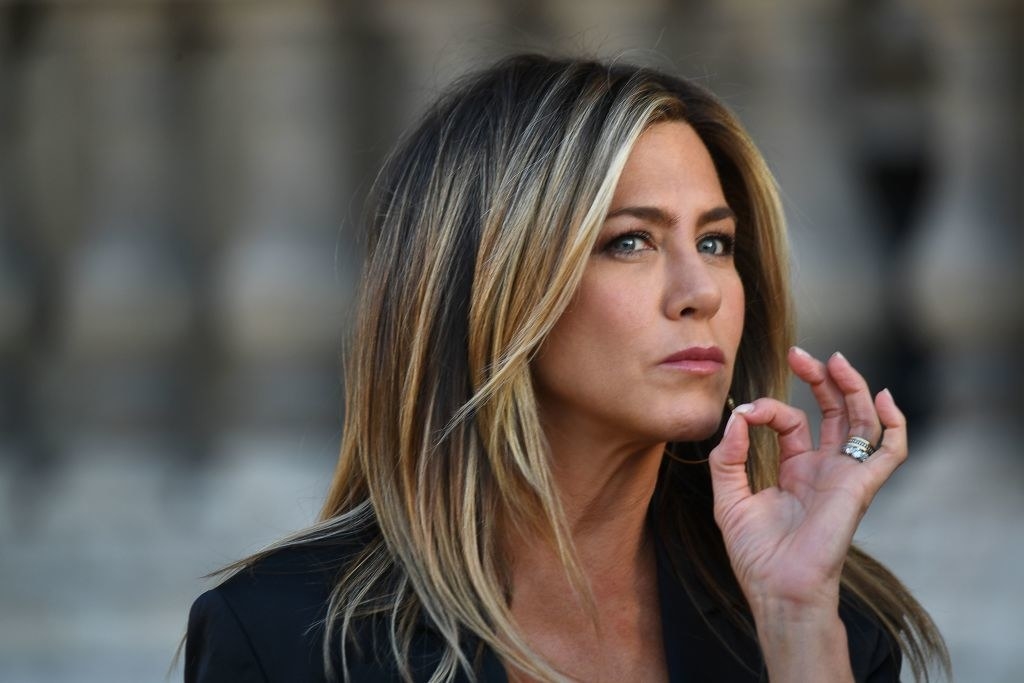 Bateman suggested that it was a "lack of organization," and Aniston agreed, adding: "And the script isn't ready."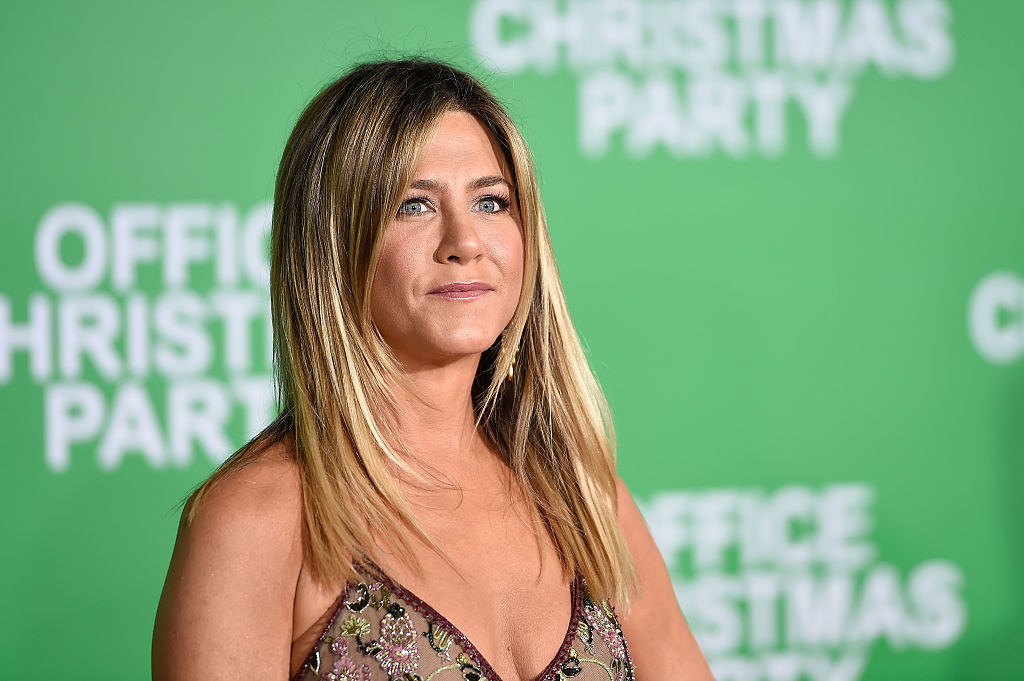 "And then you're stuck there for three months," Bateman said, to which Jennifer replied, "Stuck, mhmm."
Hayes asked Aniston what she would have done with her life if she had gone through with quitting, to which the Architectural Digest queen replied:
Interior design, probably. I love it. It's my happy place. It's really a happy place for me.
Now, Aniston didn't say which project this was that nearly drove her to quit acting...but based on the timeline she gave that it happened within the last two years, and before The Morning Show, her IMDb page would indicate that there are only two possibilities: Dumplin' in 2018, or Murder Mystery in 2019.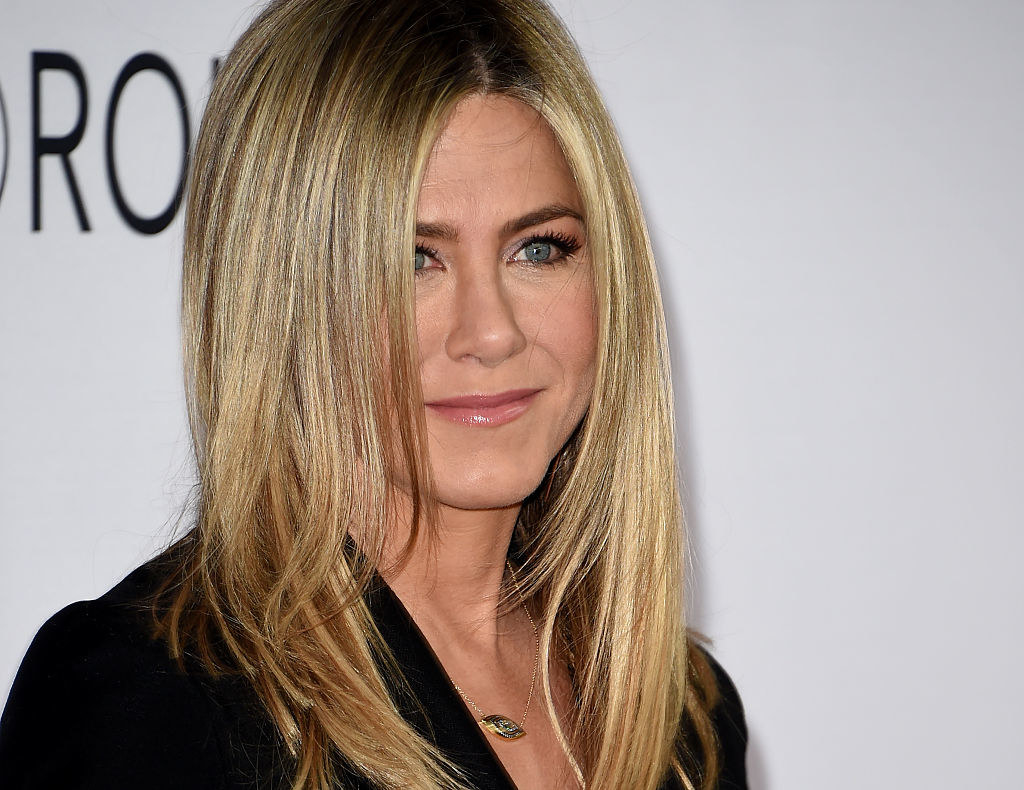 And later on in the conversation, Aniston said some stuff about Adam Sandler that seems to indicate the offending project was NOT Murder Mystery.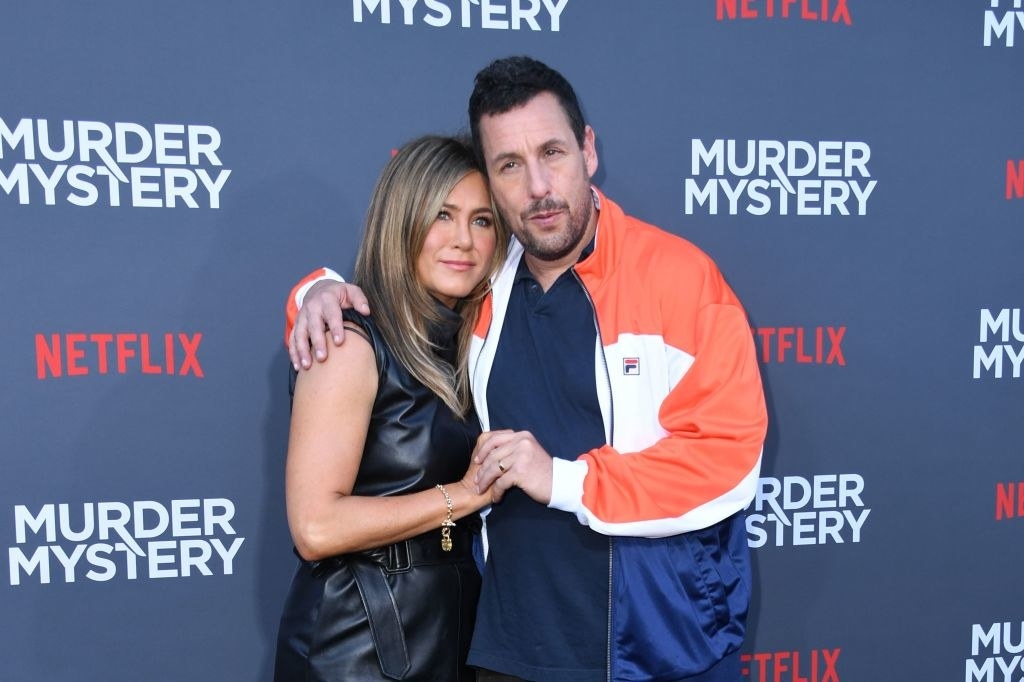 "I always love shooting with Sandler. We've known each other since we were 19," she told the hosts. She then spoke fondly of her two movies with him — Just Go With It and Murder Mystery — and revealed that they're working on a third.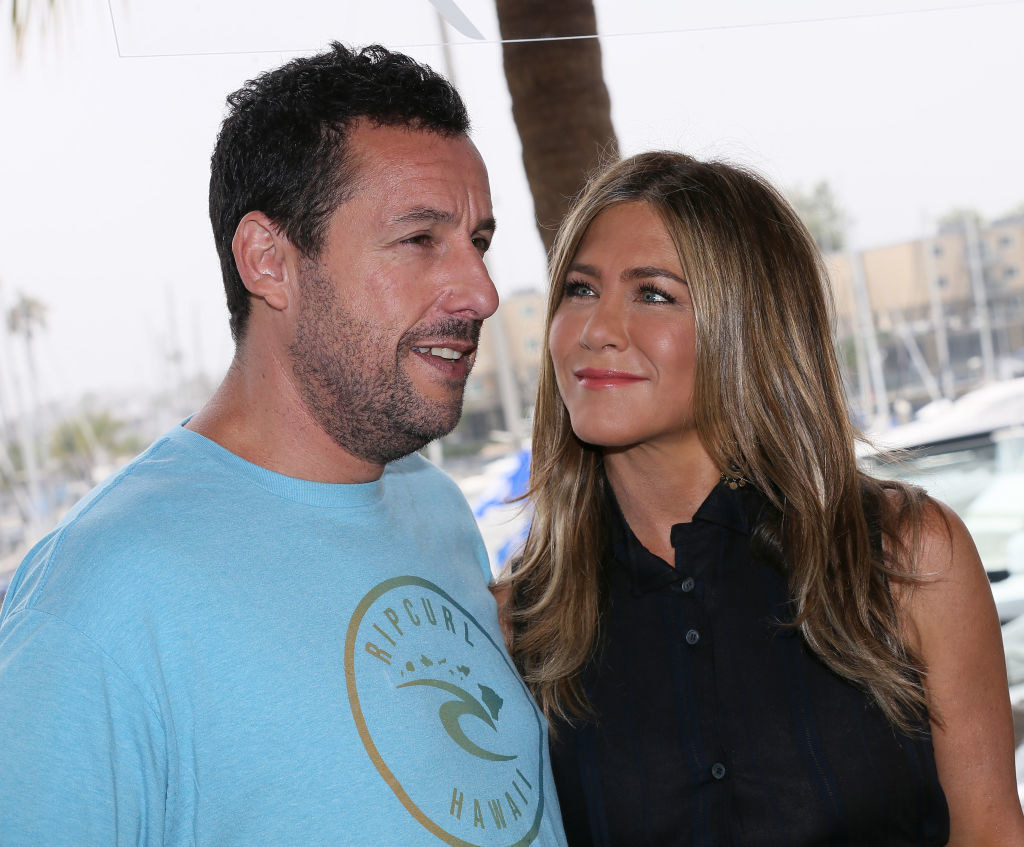 This leaves Jennifer's Netflix beauty pageant film Dumplin' as the one remaining option — unless, of course, her two-year timeline is off, or the project she's referring to got scrapped before it went public.
Well, no matter WHAT movie it was, I am very, very glad that it didn't stop Jennifer Aniston from acting. The world needs her!