Jada Pinkett Smith and Will Smith just sat down together for a very candid episode of her show, Red Table Talk, where they addressed all the rumors that have been circulating across the internet about their marriage over the past few weeks.
In case you missed it, two weeks ago, singer August Alsina came forward in an interview on The Breakfast Club and alleged that he had a relationship with Jada a few years ago, with Will Smith's "blessing":
I actually sat down with Will and had a conversation. Due to the transformation from their marriage to life partnership that they have spoken on several times, and not involving romanticism, he gave me his blessing.
"I totally gave myself to that relationship for years of my life," August said of his time with Jada. "I truly and really, really deeply loved, and have a ton of love for her. I devoted myself to it; I gave my full self to it."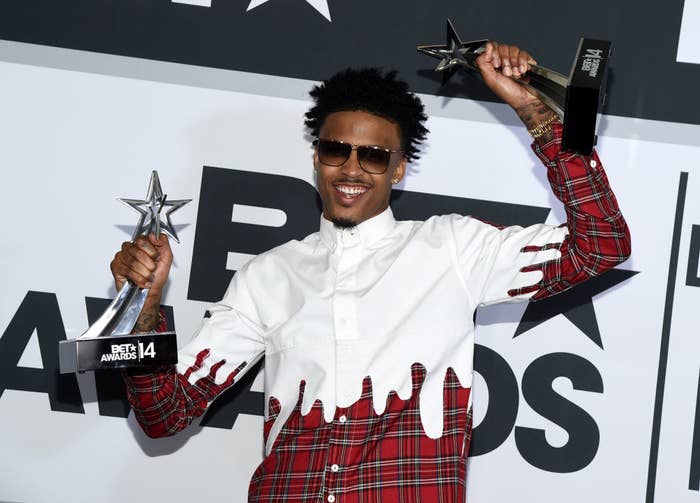 When August first made these claims, it seemed as if Jada was intent on denying them. Page Six contacted someone the site described as her "representative," who called the allegations "absolutely not true."
But Jada herself remained quiet about the rumors for many days. On July 2 she broke that silence by saying that "there's some healing that needs to happen," and teasing an upcoming episode of her show that would address the rumors head-on.
Well, all of that brings us to today, when the Red Table Talk episode dropped. Here's what we learned.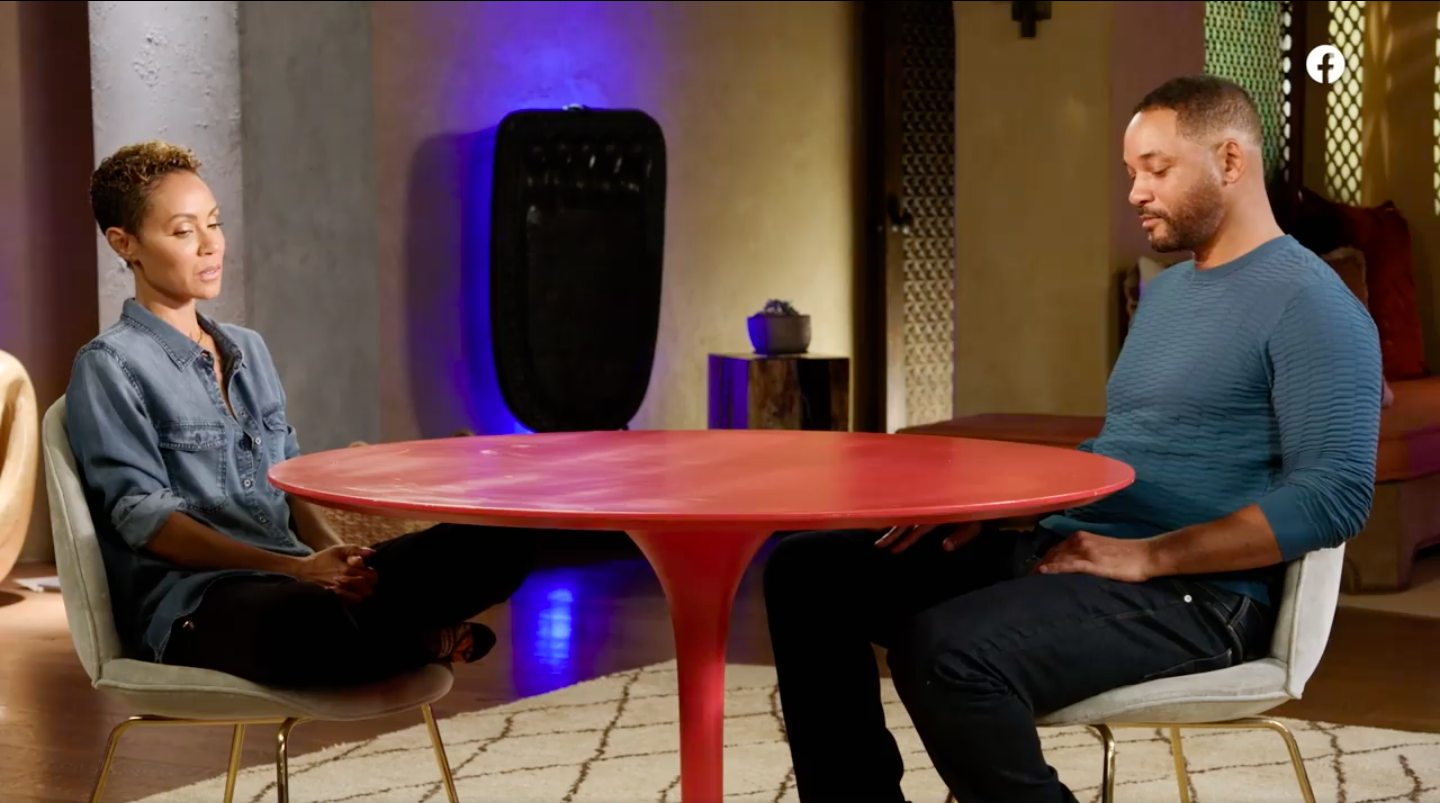 First, Jada and Will revealed that, about four years ago, the two decided to separate.
"I guess about four and a half years ago, we ... started a friendship with August. And we actually became really, really good friends," Jada said, adding that August was suffering from health issues at the time, and she was focused on getting him help.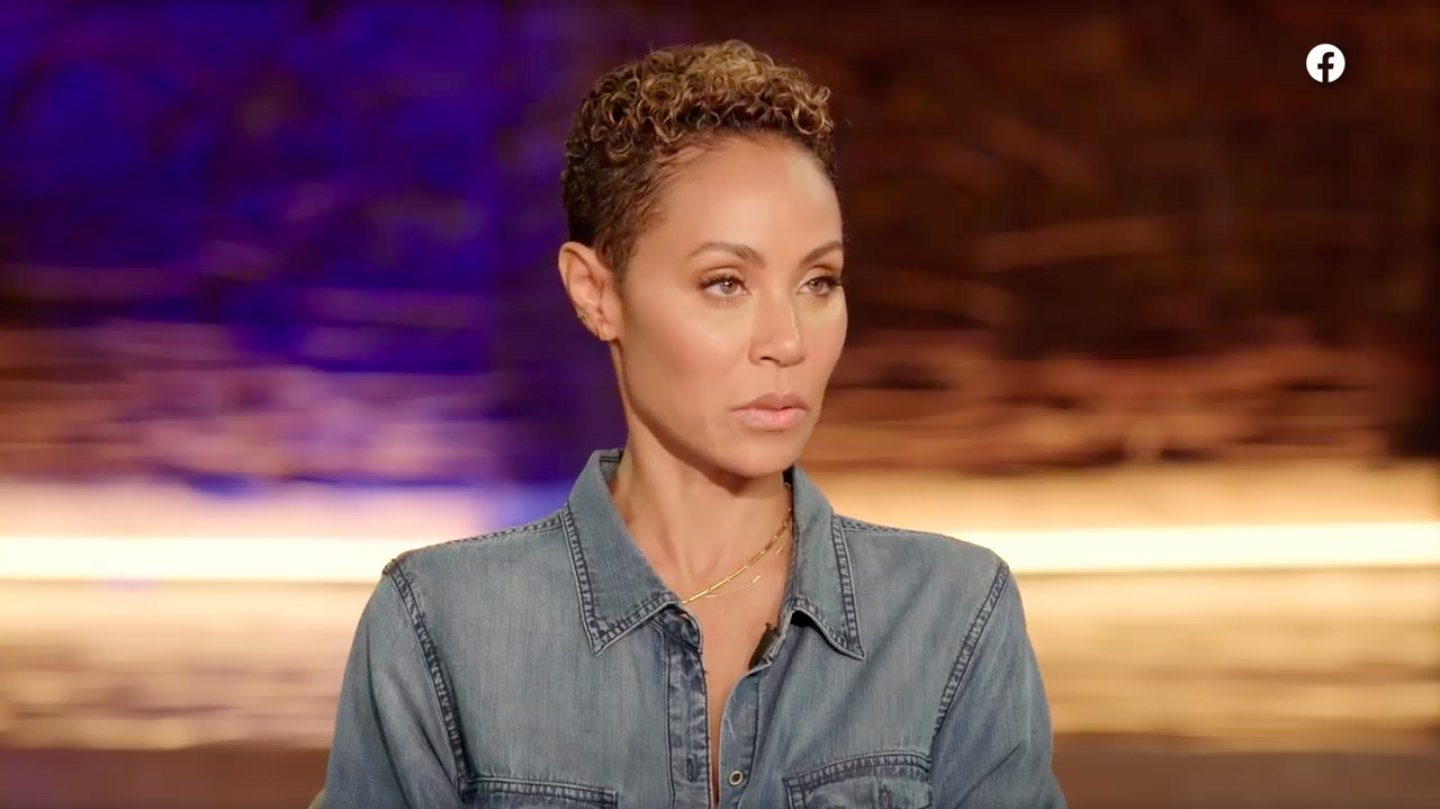 "And from there, you know, you and I were going through a very difficult time," Jada said to Will.
"Yeah, I was done with your ass. I was done with you," Will replied back. "Marriages have that, though."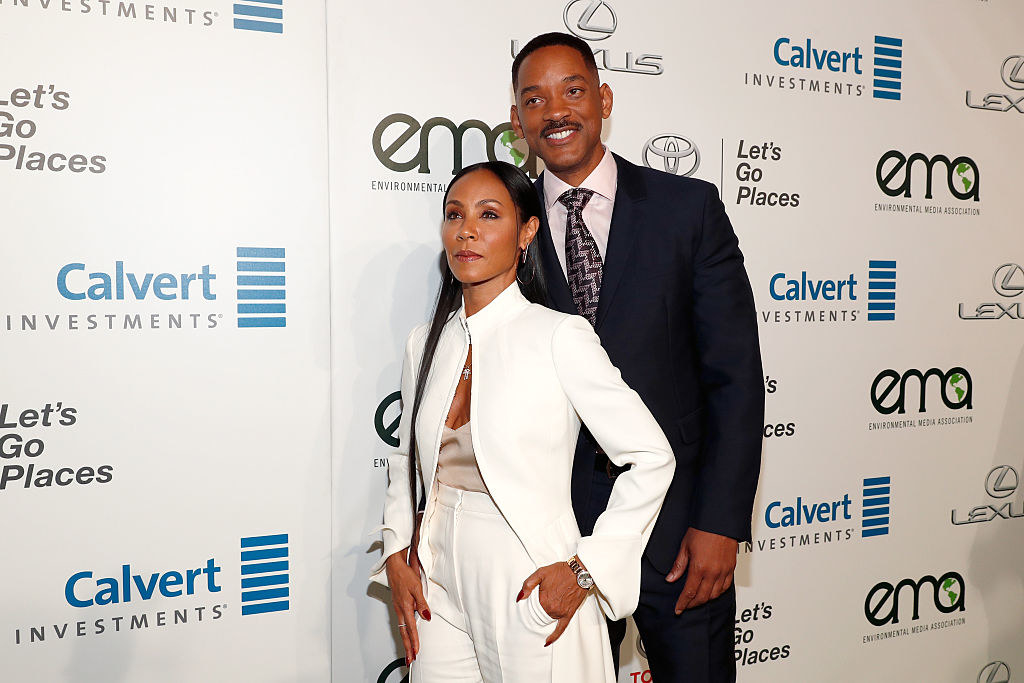 Will explained the reasoning behind their decision to split:
We decided that we were going to separate for a period of time, and you go figure out how to make yourself happy, and I'll figure out how to make myself happy.
Jada said that after separating from Will, she found herself in "a different kind of entanglement" with August. (After Will pushed back on her use of the word "entanglement," she clarified that she had a romantic relationship with him.)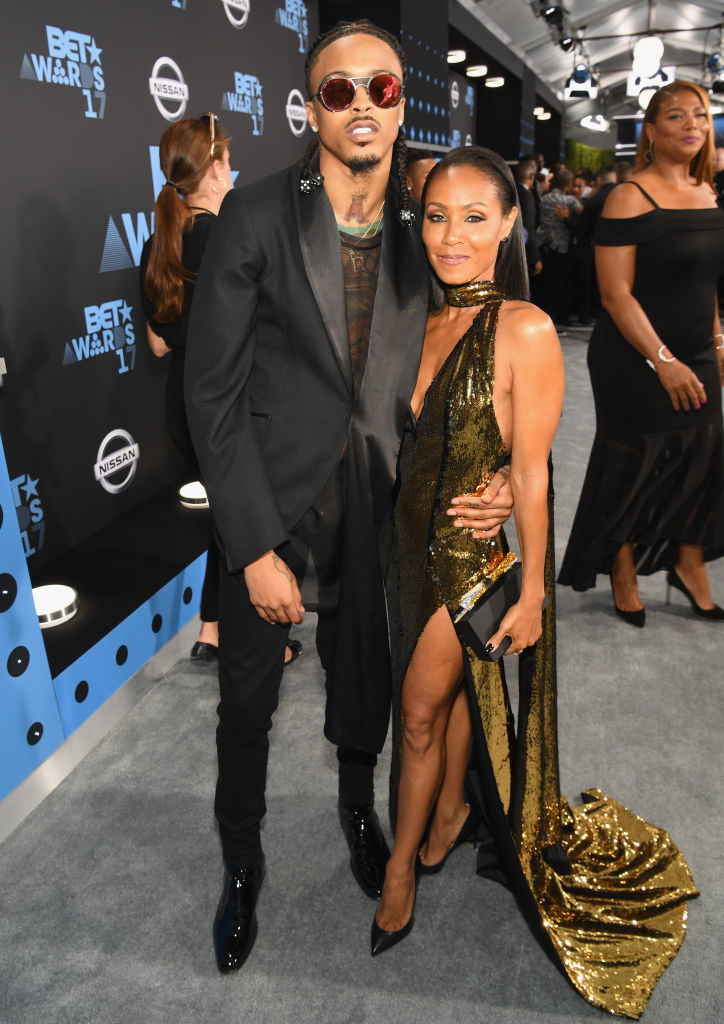 The Smiths also addressed the rumors that Will had given Jada "permission" to start dating August.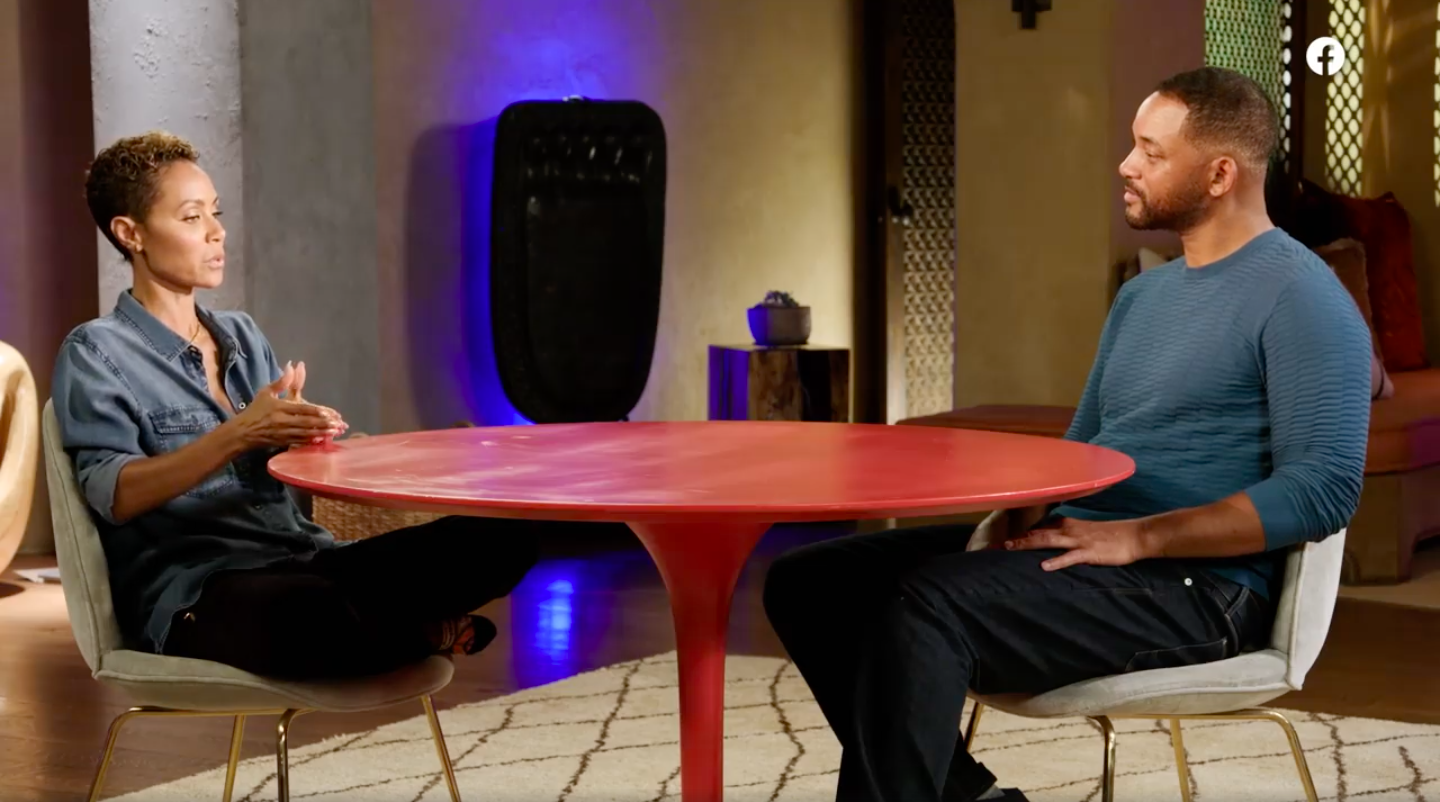 "You know, the only person that can give permission in that particular circumstance is myself," Jada said as Will nodded.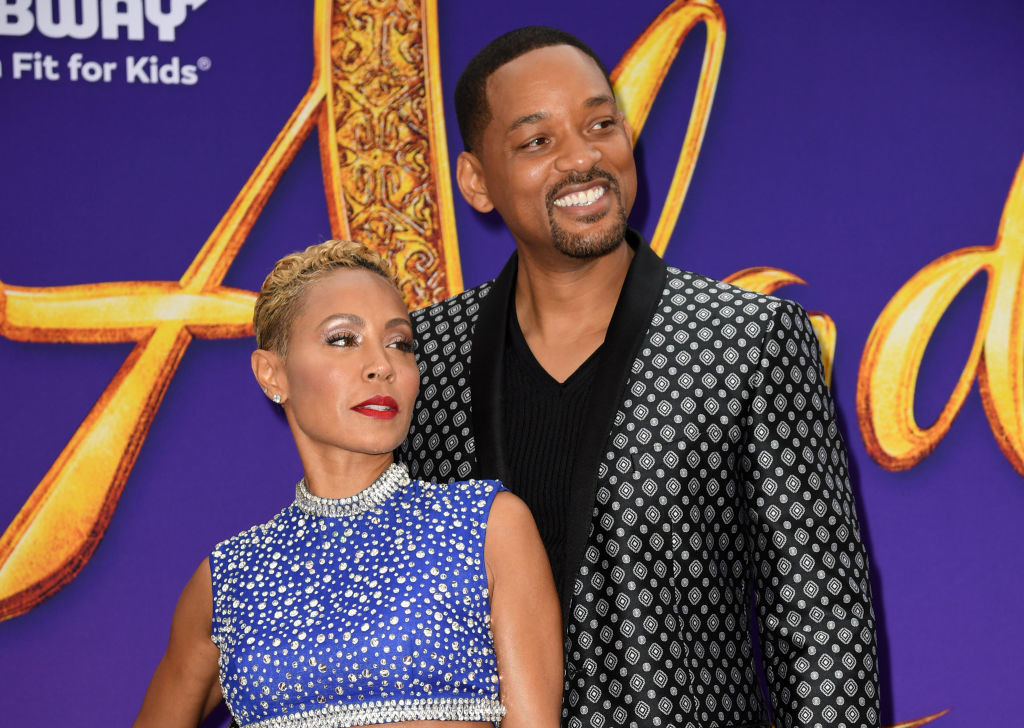 But she said she understood why August made that comment about getting Will's blessing:
But what August was probably trying to communicate — because I could actually see how he would perceive it as permission — because we were separated amicably. And I think he also wanted to make it clear that he's not a home-wrecker. Which he's not.
Jada and Will then explained how they came to reconcile their marriage, which led to the end of her relationship with August.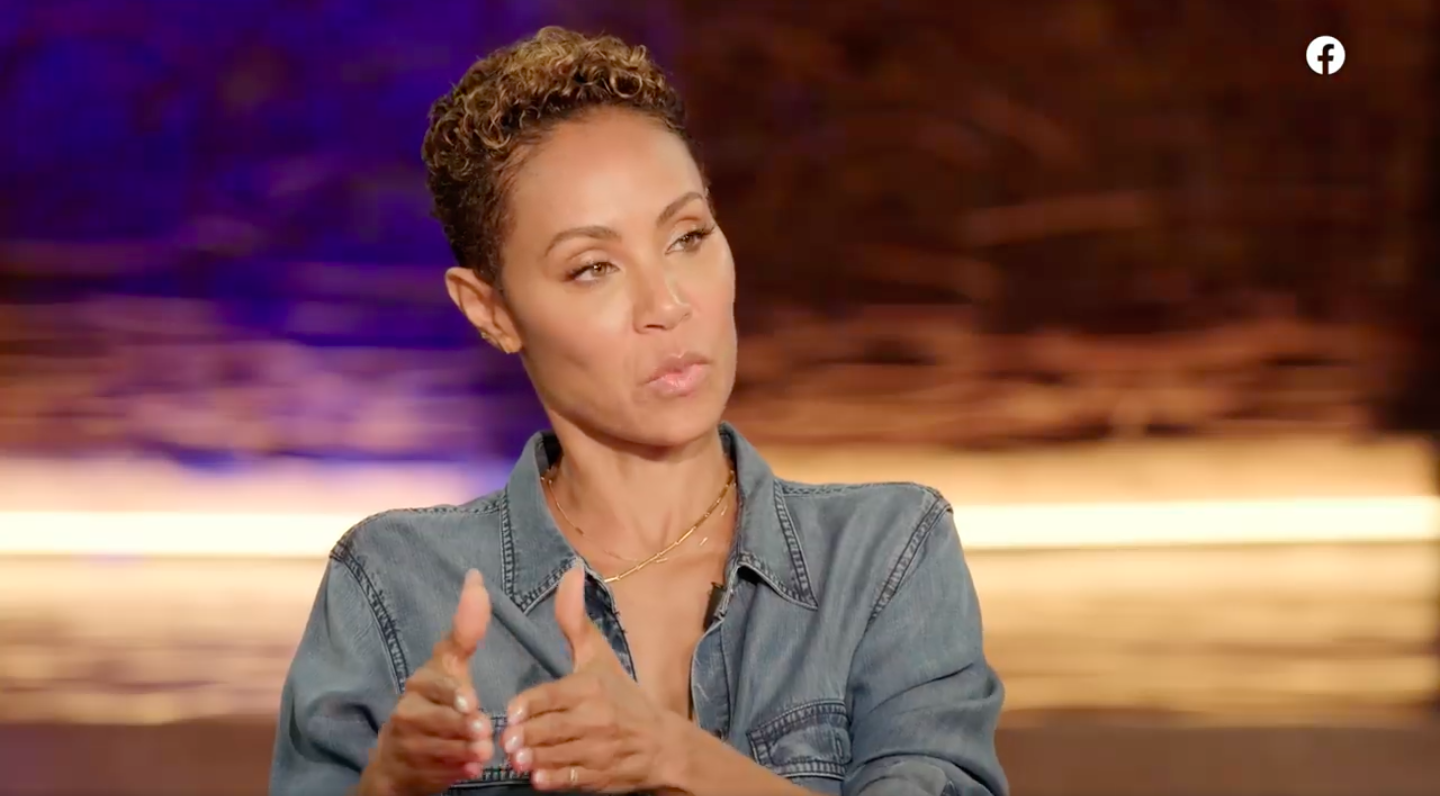 "Luckily enough, you and I were also going through a process of healing in a much different manner," Jada said. "I would definitely say that we did everything we could to get away from each other, only to realize that that wasn't possible."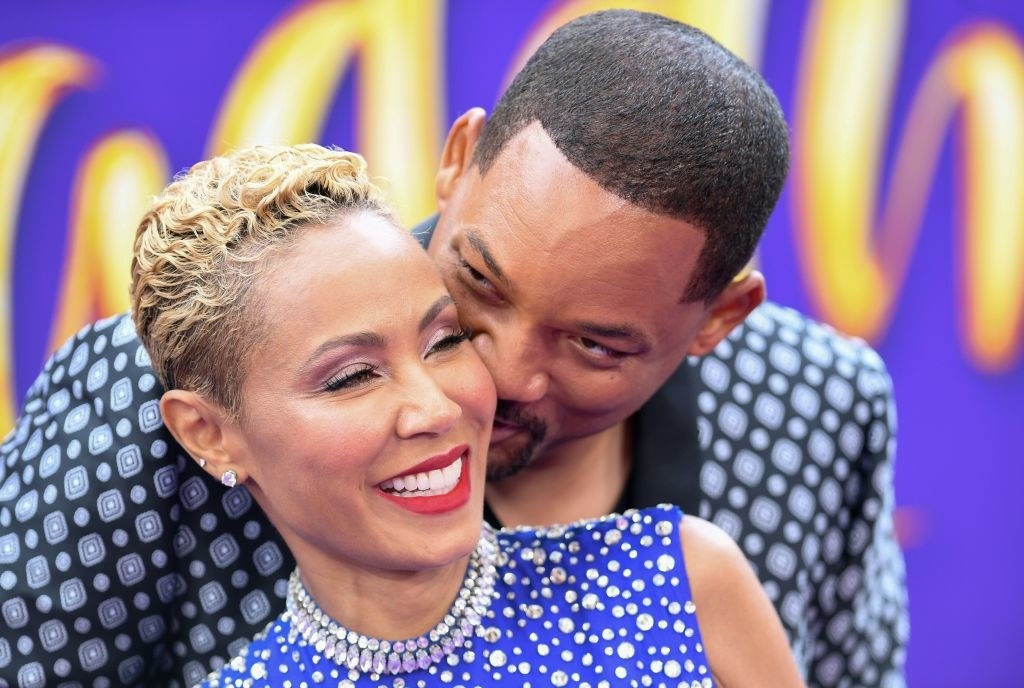 At one point in the conversation, Will asked Jada what she had hoped to get out of her relationship with August in the first place.
"I just wanted to feel good. It had been so long since I felt good," she said.
"I feel like that husband," Will joked. "Like, I'm with you at the press conference ... while you tell the world about your transgressions. Like, 'I love my baby; I'm gonna stand by my baby no matter what.'" (Jada laughed at that but clarified that she doesn't view her relationship with August as a "transgression.")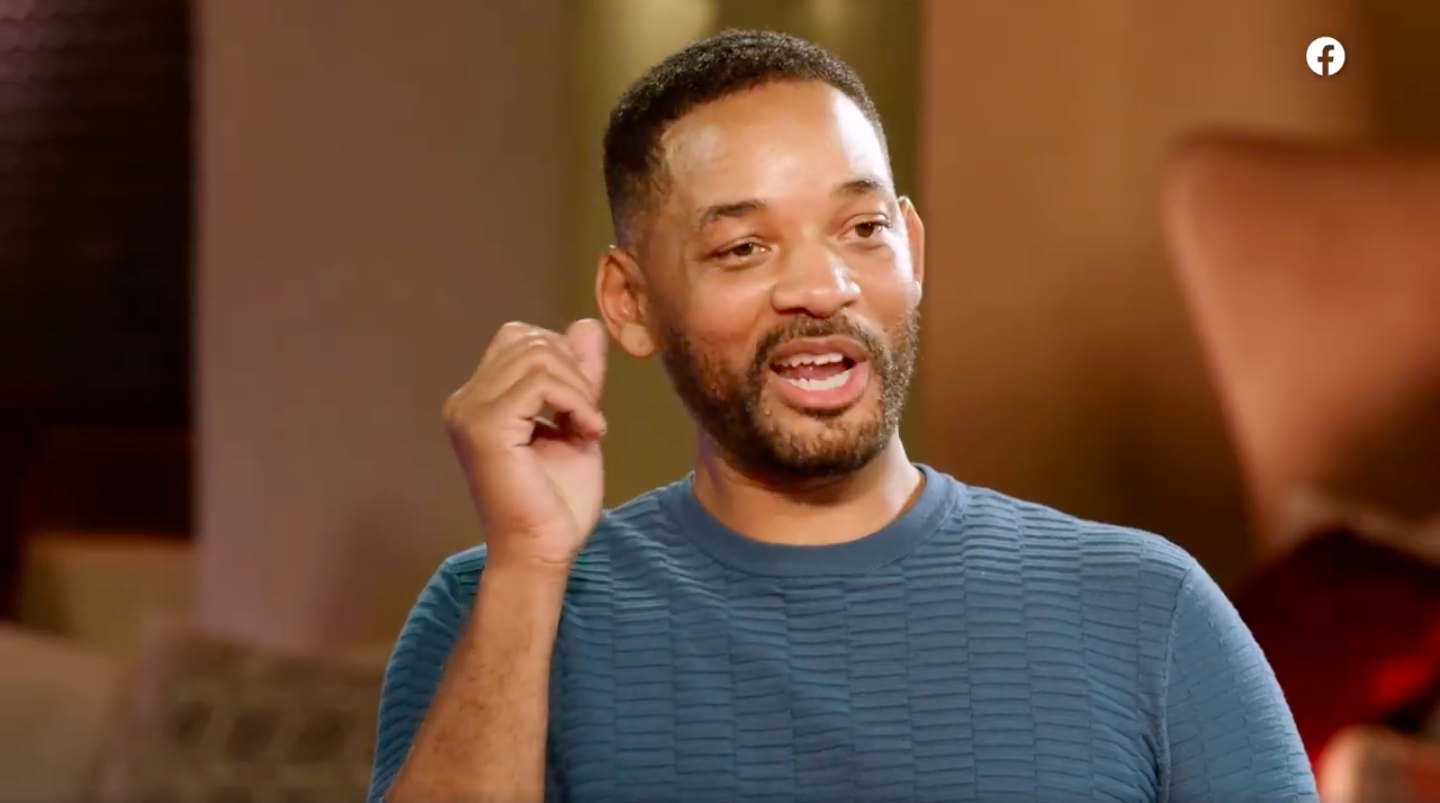 Jada wrapped up the conversation by reflecting on what she's learned from the experience, and the things she's "grateful" for now:
I think that one of the things that I'm deeply grateful for in this whole process between you and I is that we have really gotten to that new place of unconditional love.
"I wasn't sure if I was ever going to speak to you again," Will admitted. "The fact that I'm speaking to you again is a miracle."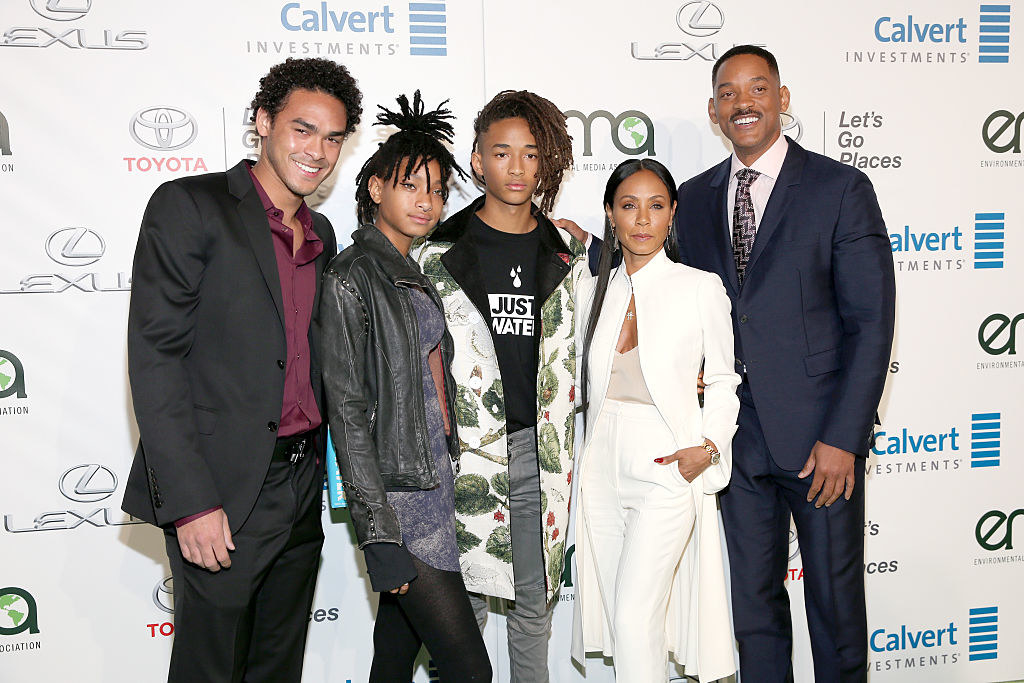 "We ride together, we die together — bad marriage for life," they concluded in unison, laughing.