You know Ice-T.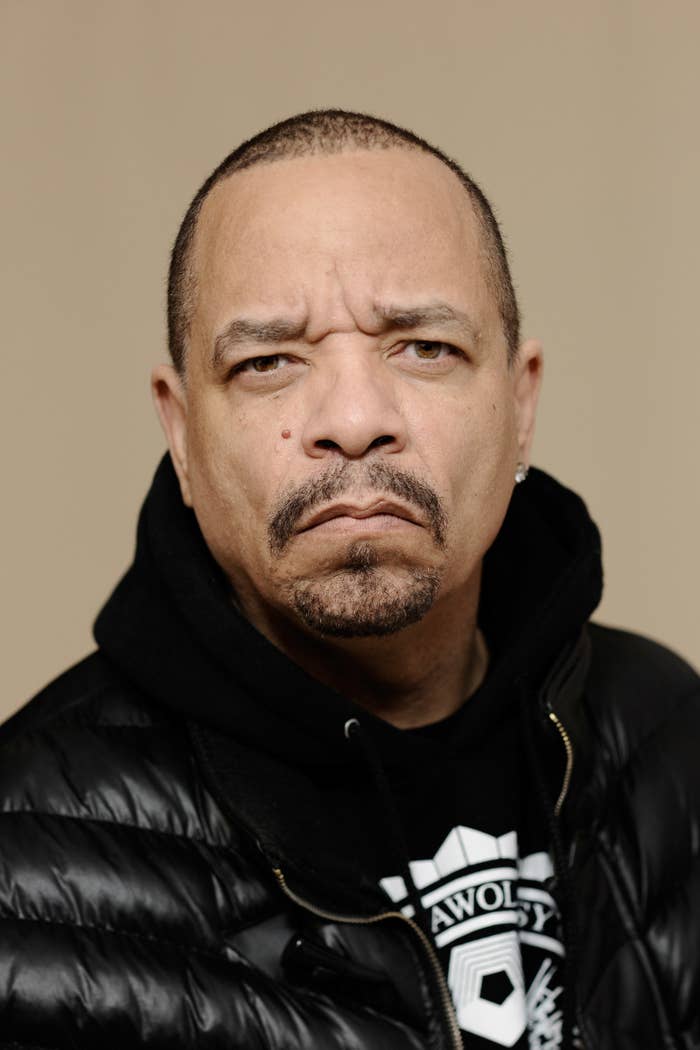 And you know bagels.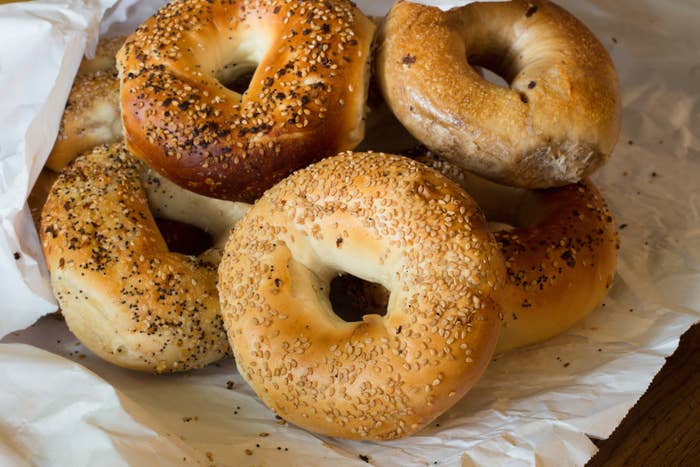 But did you know that Ice-T has never eaten a bagel? Well, thanks to a big fight that just broke out on Twitter, now you do!
It all started when a fan of Law & Order: SVU tweeted a VERY important question about last night's episode:
To which Ice-T replied:
And when another fan asked what Ice-T's favorite bagel is, he dropped a major bombshell:
Some fans did not believe Ice-T at first, since they had just seen him eat a bagel on television. But Ice-T had answers.
Other fans took the opportunity to share that they ALSO had never eaten a bagel. Ice-T was able to bond with these fans over their shared non-experience:
But unfortunately, what came next was a BITTER fight between bagel fans and Ice-T.
The fight escalated rather quickly.
Ice made it clear that he would NOT be intimidated by the haters.
Insults were hurled.
It was a lot to take in.
Again, all of this is because Ice-T has never eaten a bagel!!!
The word "dumbfuck" actually got thrown around a lot. Over bagels!
Ice-T was taking no prisoners.
Someone tried to shame him for not eating bagels when he plays an NYC police offer — but Ice was NOT having it.
And he wasn't done there! Ice-T also took this opportunity to reveal that he's never had coffee.
And that he's never seen the film E.T.
Anyway. This has been a lot for all of us to process. Thanks for taking the ride with me. I'll end this on a happy note. Peace is possible!!!
P.S. In case you were wondering, Vulture did a Very Important Investigation into this matter and it turns out Ice-T did not ever put that SVU bagel into his mouth. His story checks out!