OMG, Taylor Swift Just Explained Why She Disappeared From The Public Eye For So Long
"Whatever you say, it is not right. Whatever you do, it is not enough."
Let's start with the facts: Taylor Swift is back, her new album is incredible, and that's that on that.
The release of Reputation has been particularly special for TSwift fans — because it marks her return to the public eye after a long disappearance.
Taylor's retreat from the spotlight came after some very public ~drama~ with Kanye West and Kim Kardashian. You remember this, right?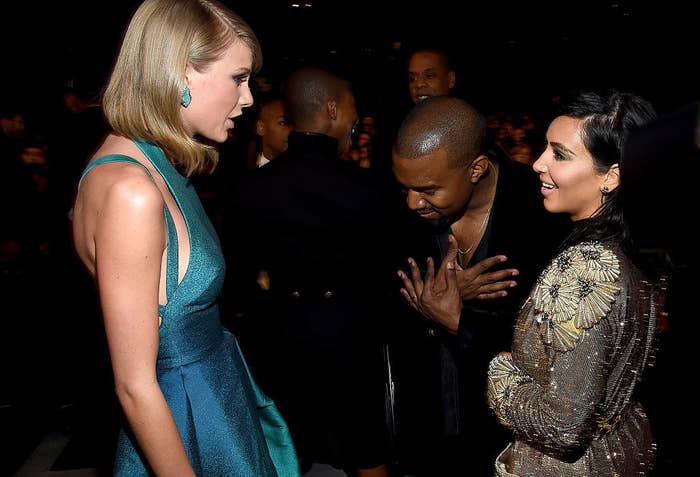 And since making a grand return, Taylor hasn't directly addressed her long period of silence. Sure, "Look What You Made Me Do" was chock full o' references to her haters, but she's never really explained why she disappeared.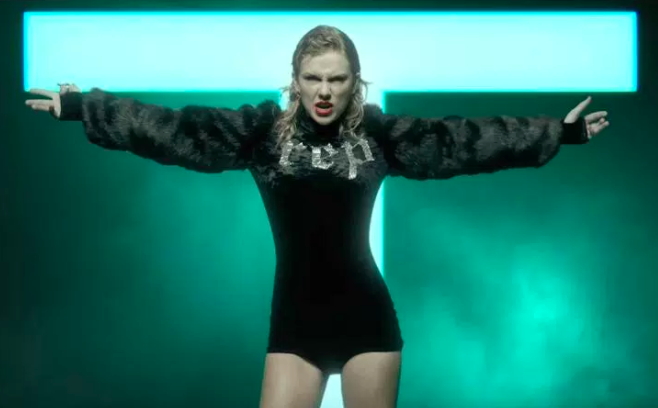 ...Until yesterday, when she released a poem called "Why She Disappeared."
The poem, which is included in Volume 1 of her Reputation magazine, seems to call out a bunch of reasons why Swift took some time to herself.
She shades the "fair-weather friends" that didn't stand by her side when shit hit the fan.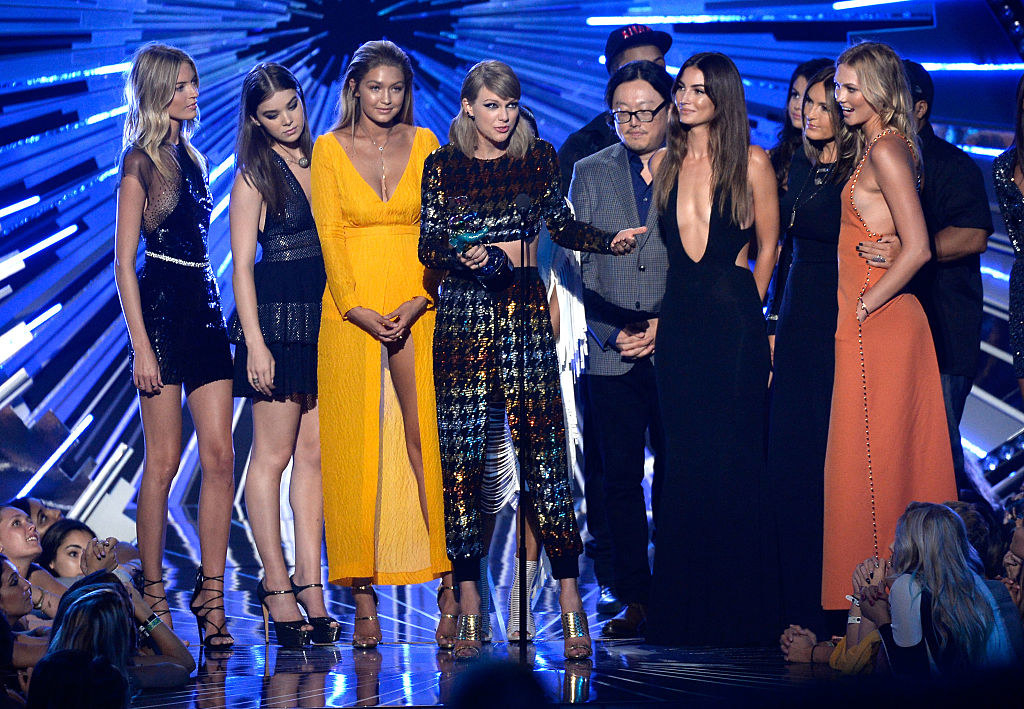 She slams the critics who called her "fake" and "manipulative," and notes that she felt like she couldn't do anything right in their eyes.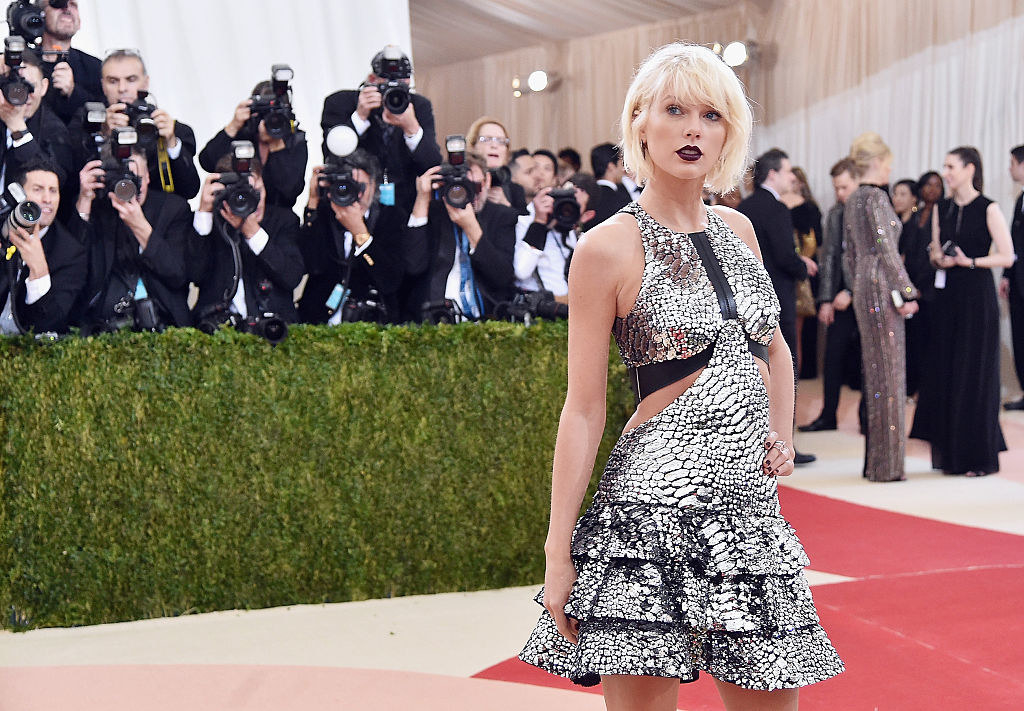 She seems to call out an ex — maybe Calvin Harris? — for only being "the idea of something" rather than "really something."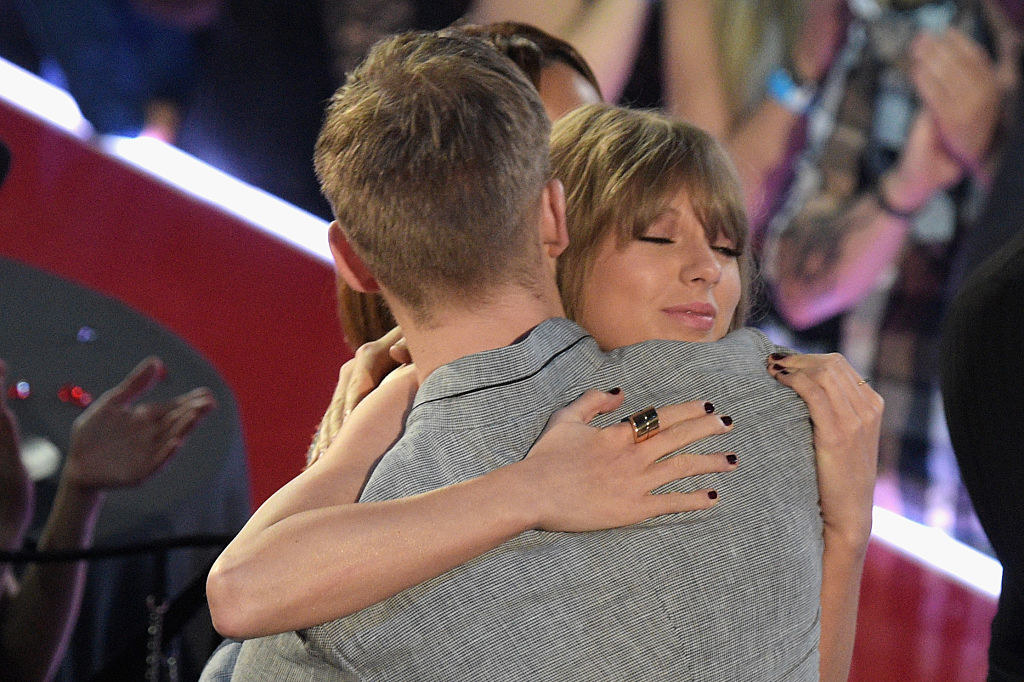 She also seems to address that infamous phone call with Kanye West — the one that got leaked — saying that she was now "wary of phone calls and promises."
And finally, she alludes to being happy in a new relationship — presumably with current boyfriend Joe Alwyn — and concludes that "in the death of her reputation, she felt truly alive."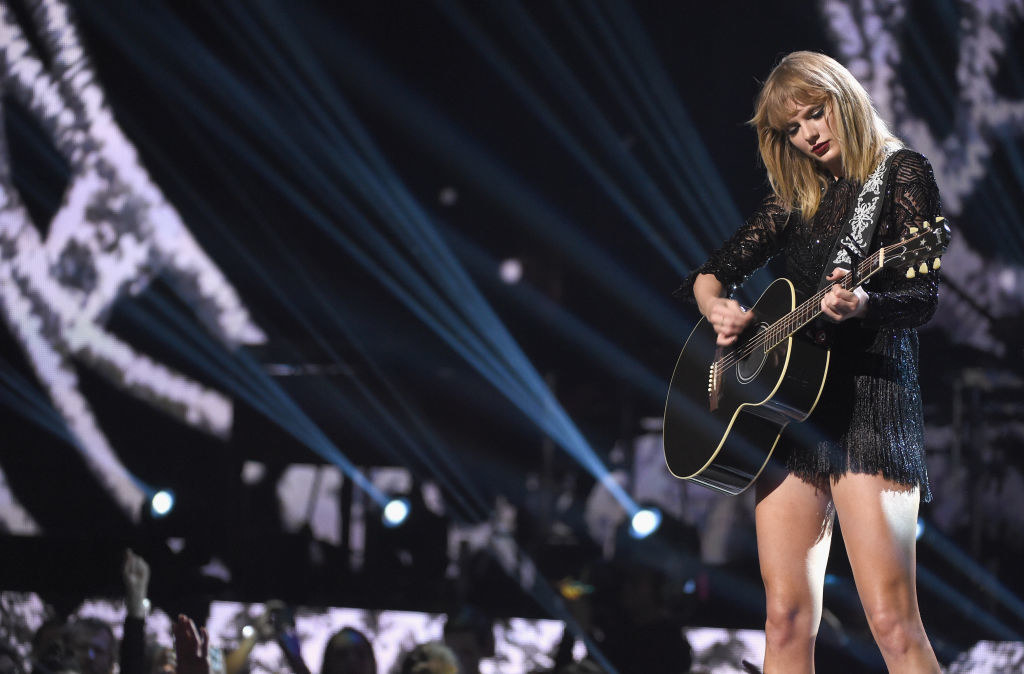 Shel Silverstein is shaking!!! Robert Frost could never!!!
All kidding aside, the poem is pretty interesting and I'm glad TSwift is back. Haters are gonna hate, but the girl knows how to turn out a BOP. Bye!