Hello, world. My name is Stephen, I do pop culture for a living, and I have never seen a single episode of Game of Thrones.
But I'm still a human that exists in 2017, so I've inevitably learned a thing or two about Game of Thrones from its rather ~enthusiastic~ fanbase online. In fact, I think I am kind of an expert???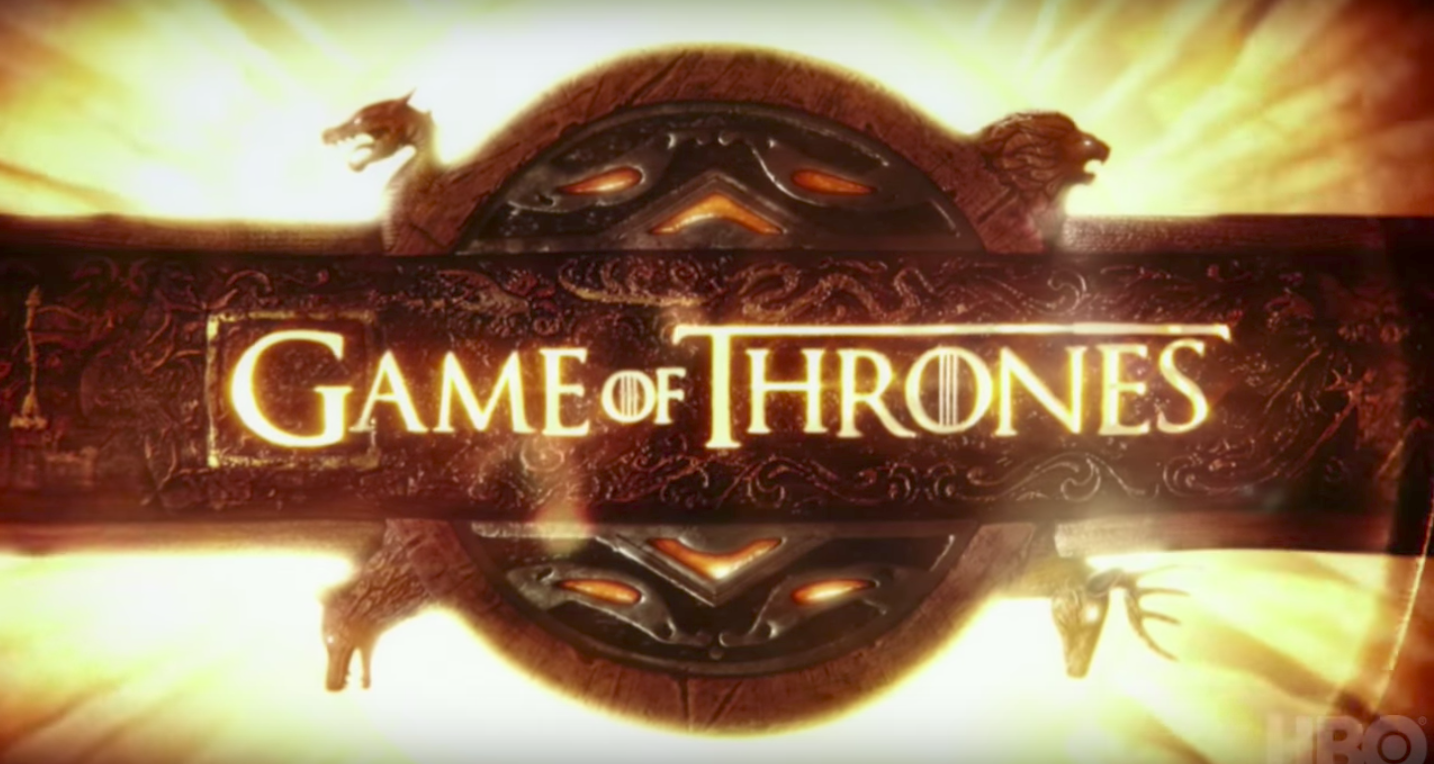 So here is everything I know about the show:
1.
Game of Thrones is a show about old-timey medieval people killing each other.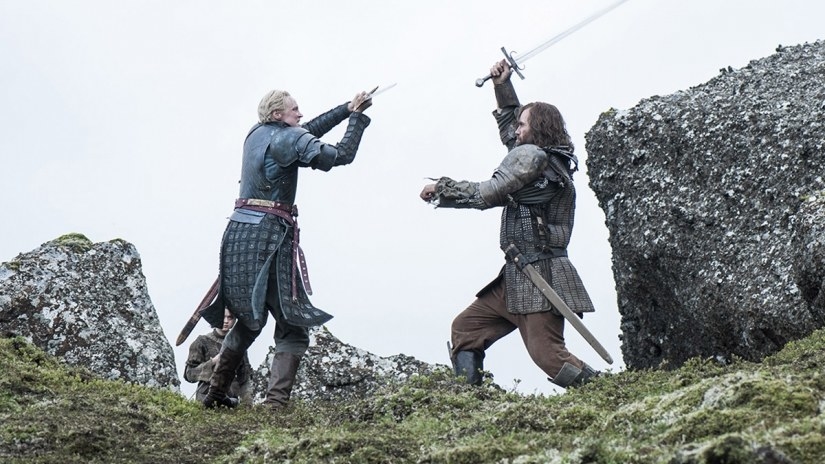 2.
There's a throne, and the throne has a bunch of swords stuck in it.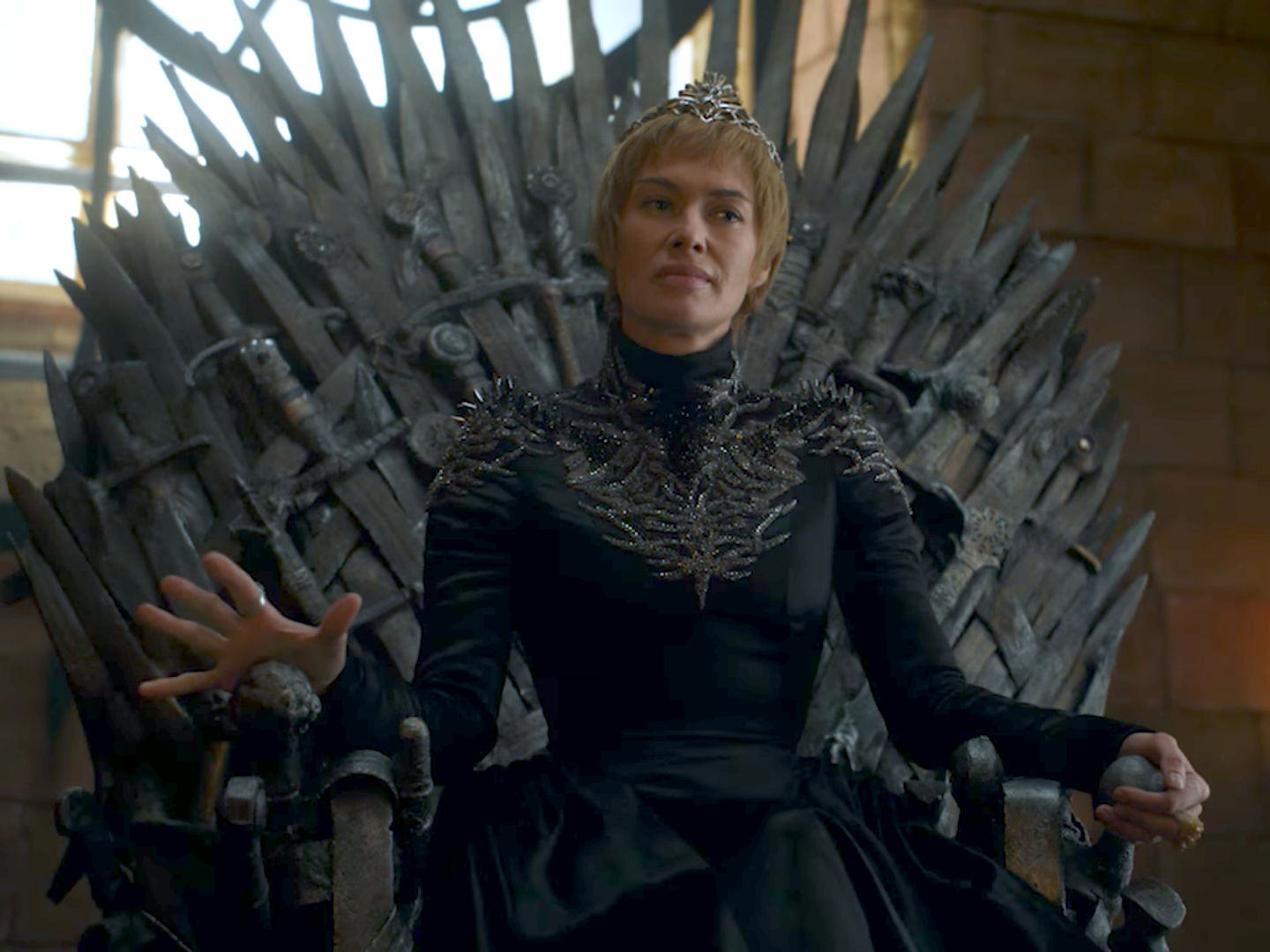 3.
The show takes place in a little town called Westeros. Westeros is in Ireland or Croatia or something.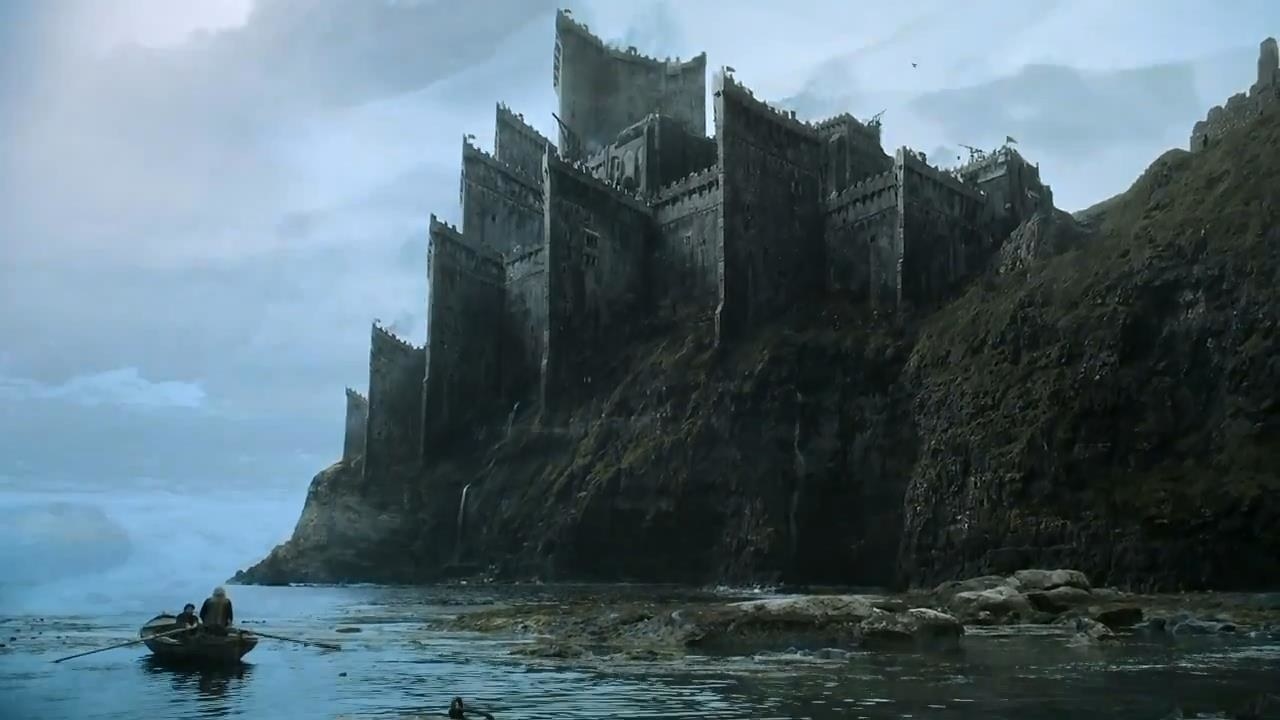 4.
There's a gal with really long blonde hair that doesn't match her eyebrows. I'm not sure if this is part of the plot but it should be.
5.
Ed Sheeran showed up in an episode, and sang Shape of You or something. Y'all got MAD!!!
6.
I don't really know why everyone was so mad, though. I like Ed Sheeran! I would love it if he showed up on one of my favorite shows, like The Real Housewives of New York City.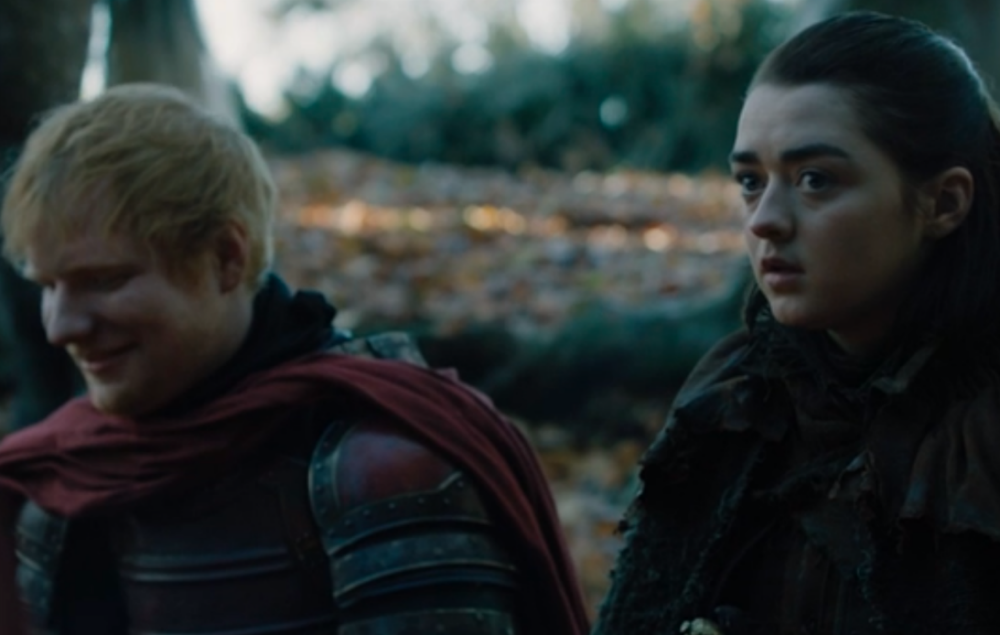 7.
The show has lots of incest, but in a good way. You people seem to love it when the incest happens.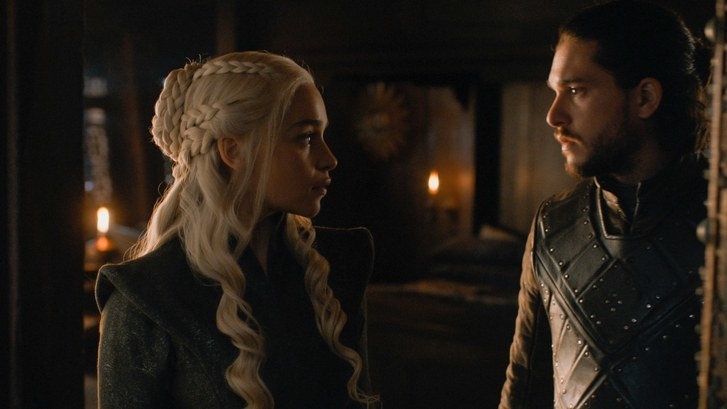 8.
Peter Dinklage is on the show. I loved his guest appearance on 30 Rock, so I'm sure I would enjoy Game Of Thrones if I gave it a chance.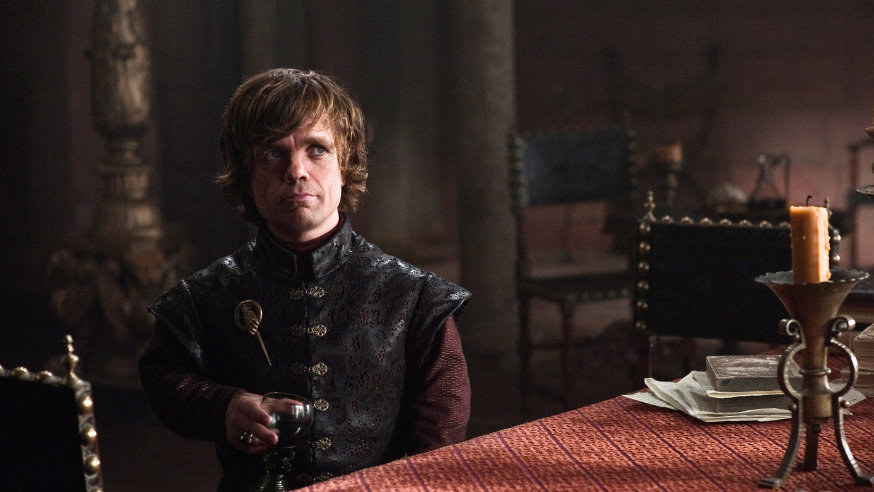 9.
By the way, one time I pulled up next to Peter Dinklage at a traffic light and I waved, but he didn't see me. That's okay!
10.
Anyway, there's a character named Jon Snow, and he knows nothing.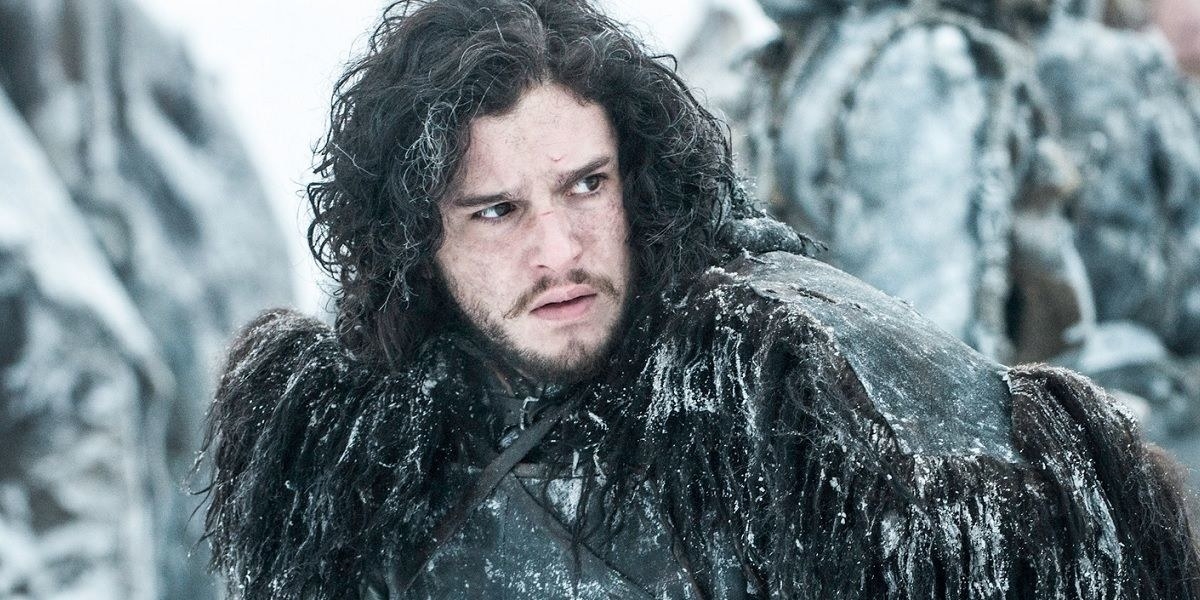 11.
In fact, I'm pretty sure "You know nothing Jon Snow!" is like a catchphrase? Like when Michelle says "You got it dude!" on Full House — a show I have seen every episode of, multiple times.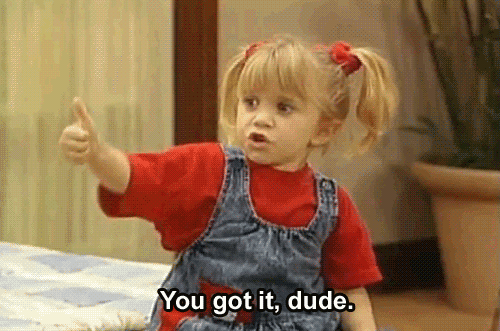 12.
What else...Oh, I know the theme song! It's got some heavy violin and is very dramatic.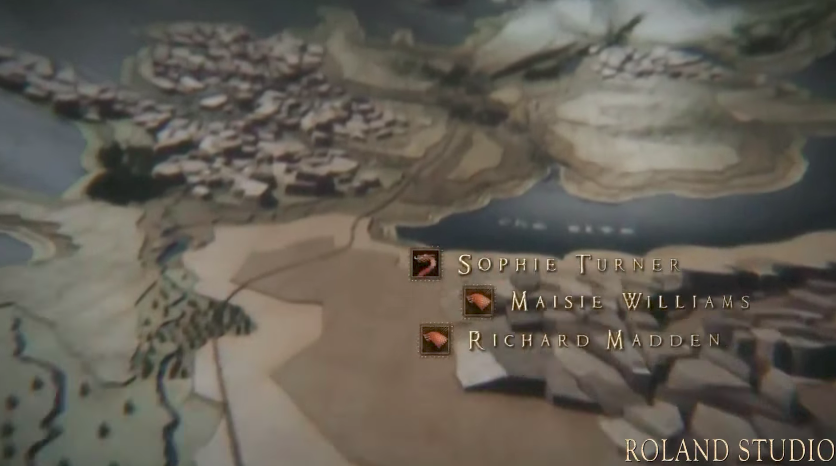 13.
And while that theme song plays, they show what looks like a gigantic Settlers of Catan board?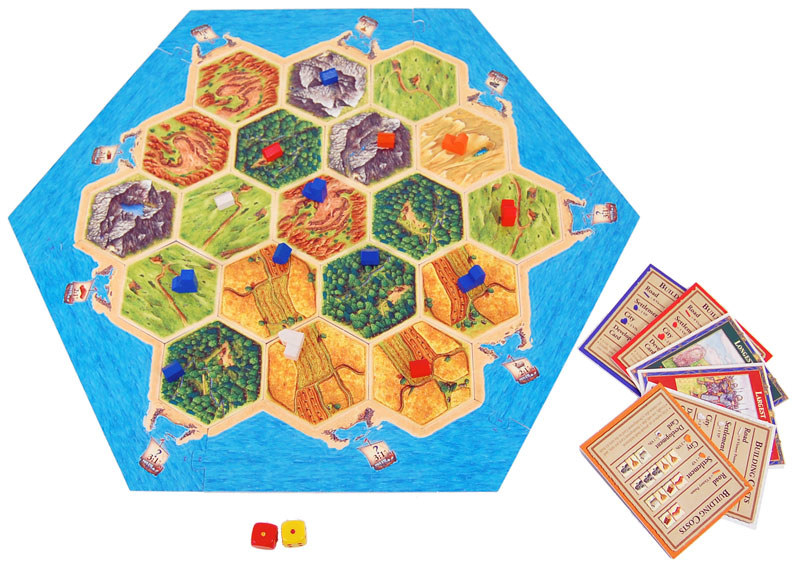 14.
Some of the characters have magical powers, I think. But it's not like full-blown Hogwarts shit? I don't really know. They might all be witches.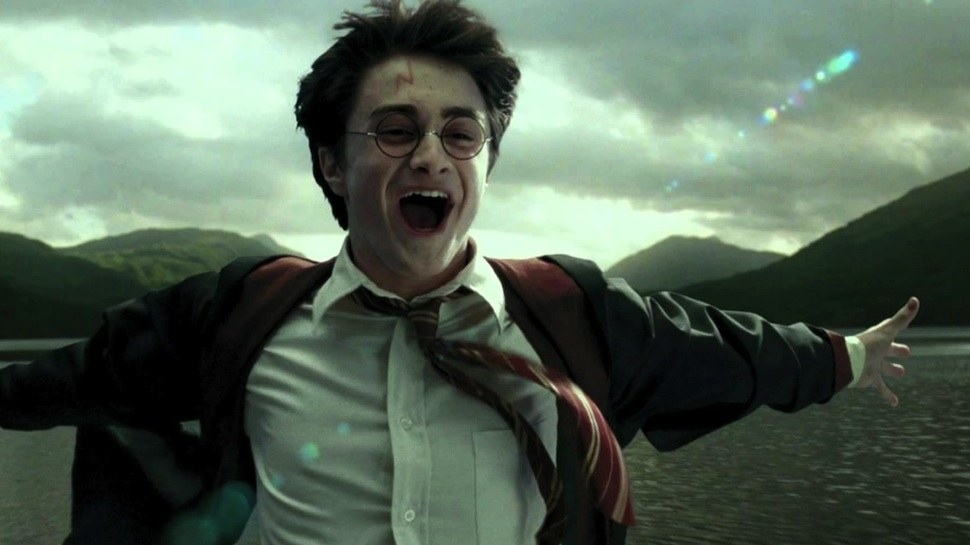 15.
There's a family called the Lannisters, and a family called the Starks. They hate each other, and it's a major bummer.
16.
Actually, I'm just gonna name every character I possibly can: Arya Stark, Ned Stark, Tony Stark, Jon Snow, Little Fingers, Cersei Lannister, Daenyrufyefrus, Tyrone Lannister, Jamie Lannister...and...Hagrid. That's all I got.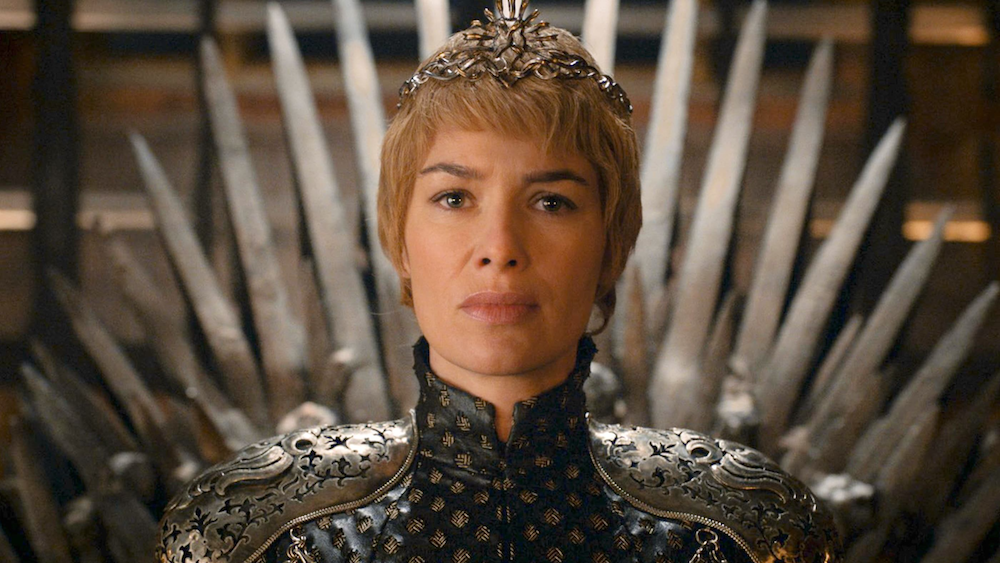 17.
Everyone dies all the time, and it makes the viewers sad and angry, but it also seems to be the only reason people watch the show.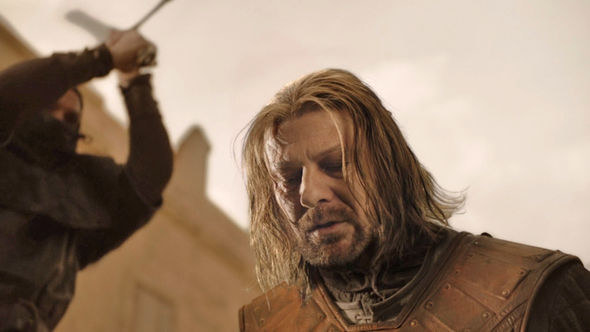 18.
There was an episode called "The Red Wedding," and everyone at the wedding died. RIP!!!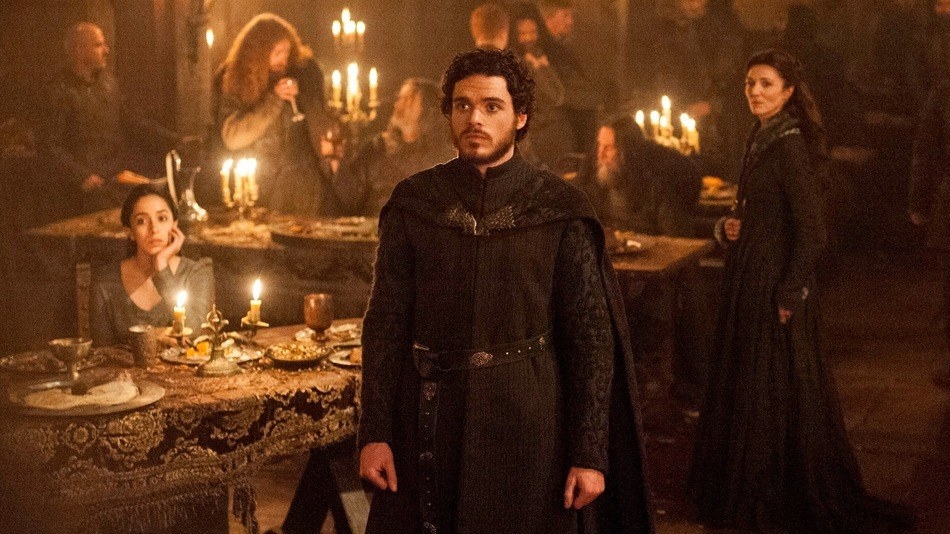 19.
The Game of Thrones books were written by a man who kinda looks like Santa, in the best way possible??? His name is George R. R. Martin.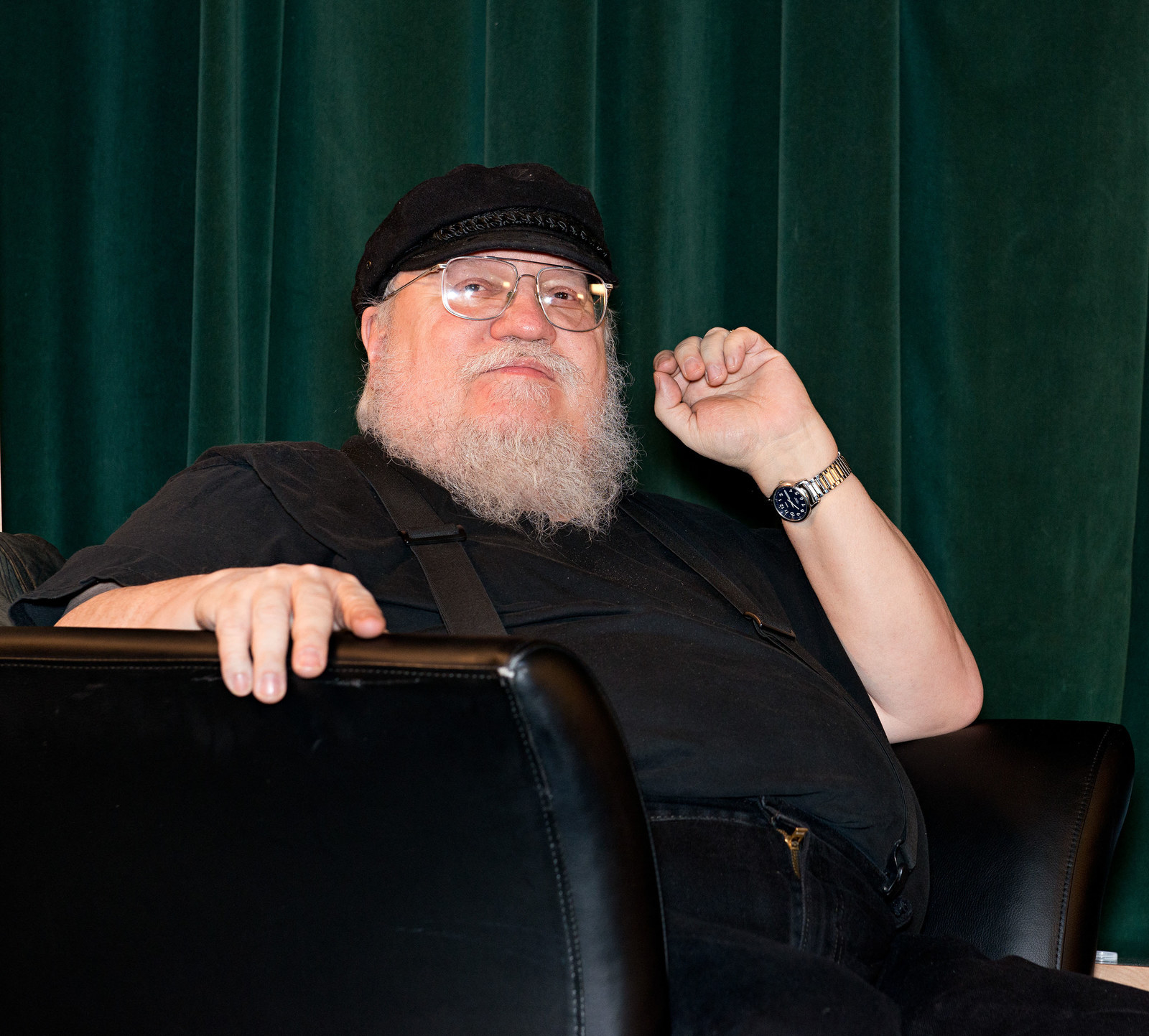 20.
You people always seem to be mad at George R. R. Martin, even though he created the thing you love. I think your main gripe is that he isn't writing the books fast enough? I dunno. Stop being brats!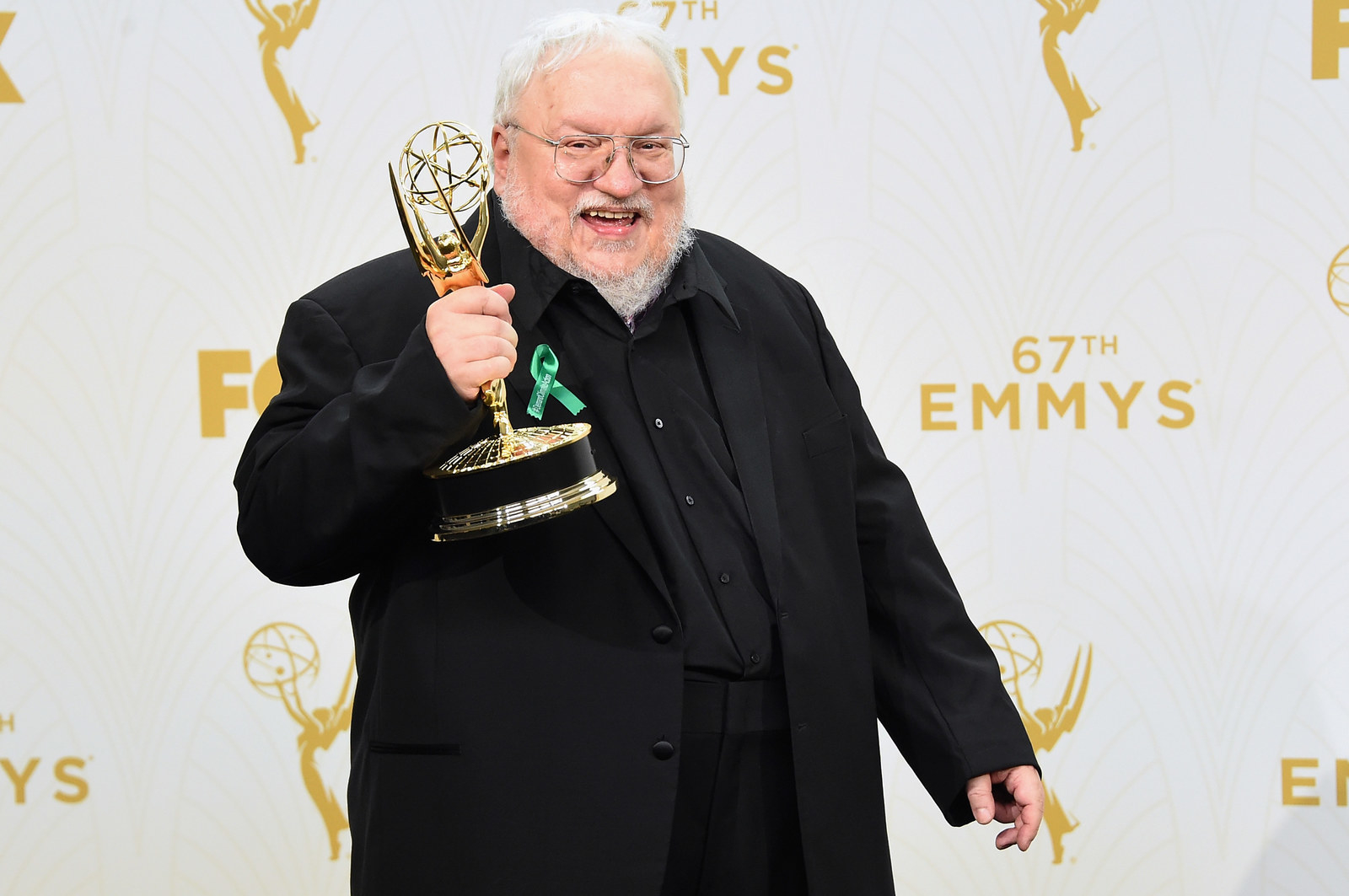 21.
The show has huskies in it, but they're called "dire wolves" for some reason. I love huskies!!! If the show was just about the huskies, maybe I would watch it.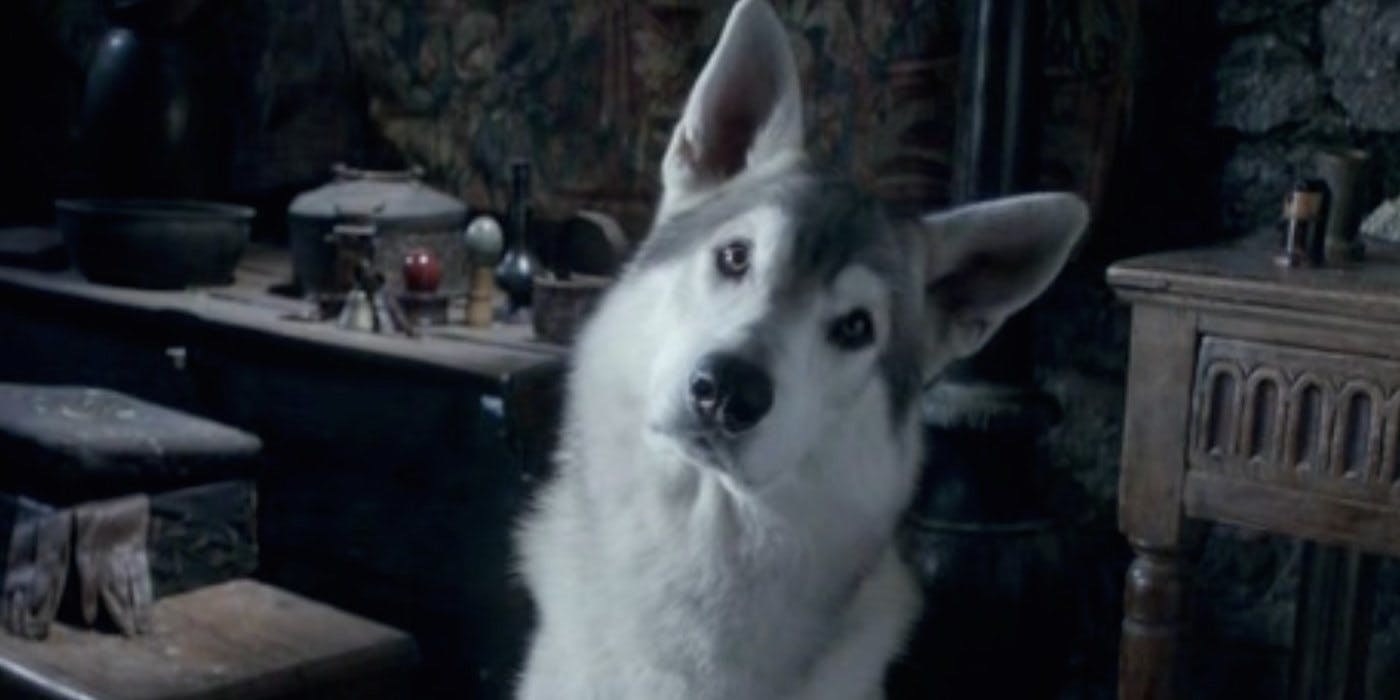 22.
There's a young woman on the show named Maisie Williams. She's either British or Australian or maybe even Dutch, for all I know. I saw her on a talk show once and she seemed DELIGHTFUL!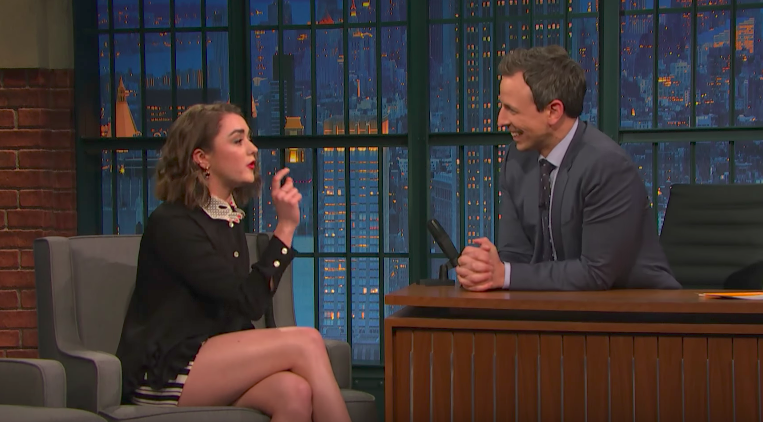 23.
The show airs on Sunday nights. How do I know this? Because my friend Julia refuses to hang out with me when it's on :(.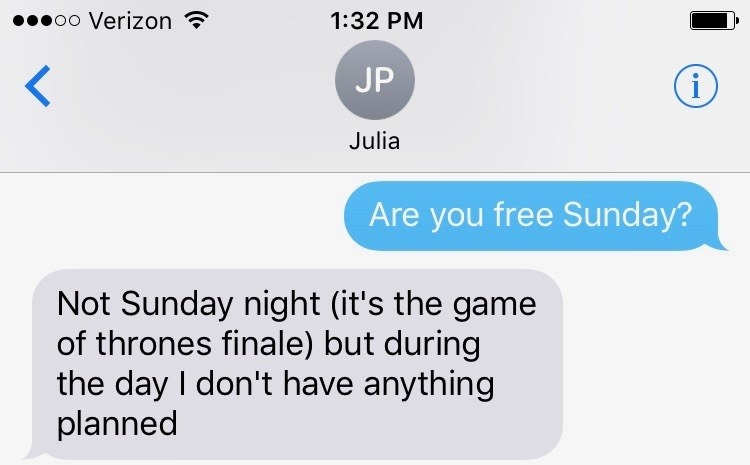 24.
And finally, there's a man named Kit Harington who is on the show. I only just learned about him the other day, because of his butt.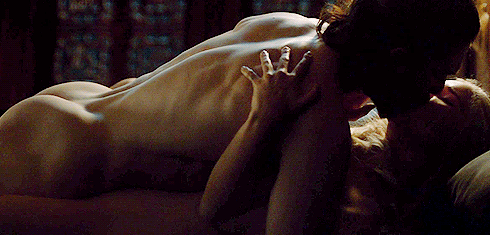 Anyway, that is lit'rally everything I know about Game of Thrones. I hope I didn't spoil anything for you.