Hello, world! My name's Stephen, and as a kid, I was absolutely obsessed with the Disney Channel. Like, I pretty much didn't turn it off from 2000 to 2009.
This makes me HIGHLY qualified to rank the 2000s Disney Channel lineup. So that's what I did — and if you disagree with me, feel 100% free to tell me I'm wrong in the comments.
DISCLAIMER: This ranking is all about the network's 2000s staples. In order for a show to appear on this list, it had to air between 2000 and 2009, and it had to be a certified CLASSIC — aka a show people actually watched.
With all of that said, let's start with the worst, and work our way up to the best.
14.
Cory in the House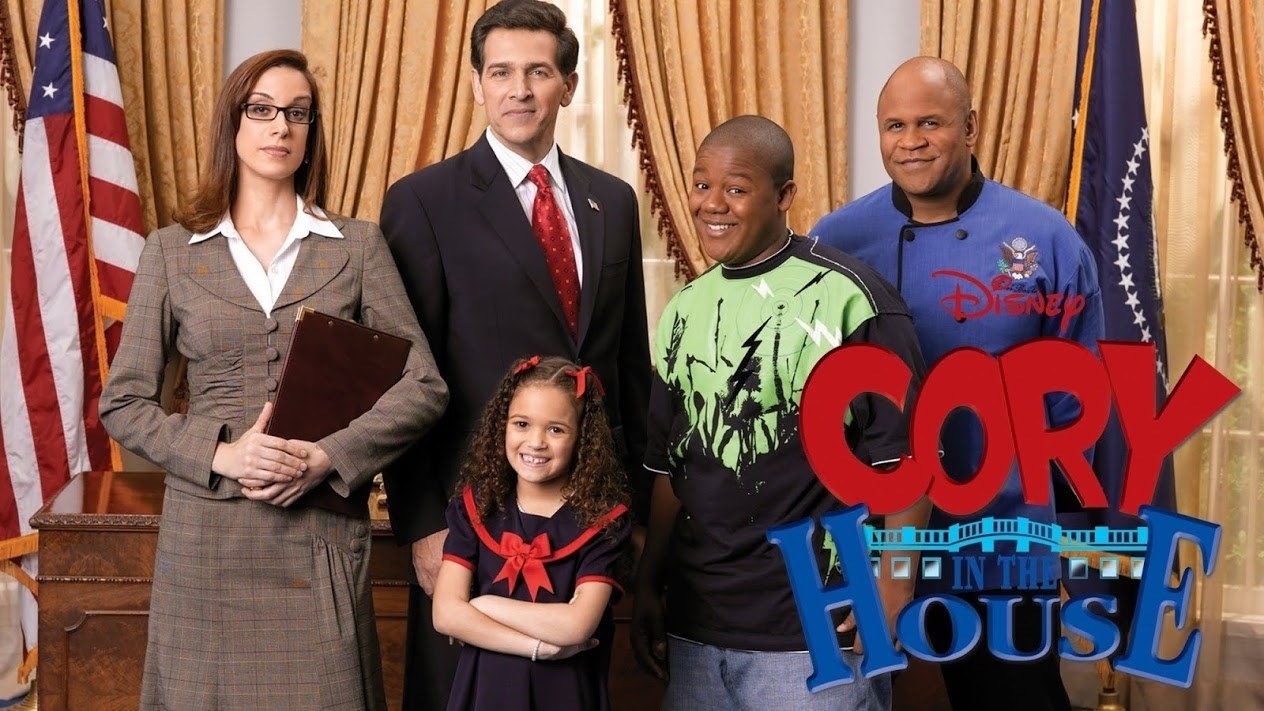 13.
The Suite Life on Deck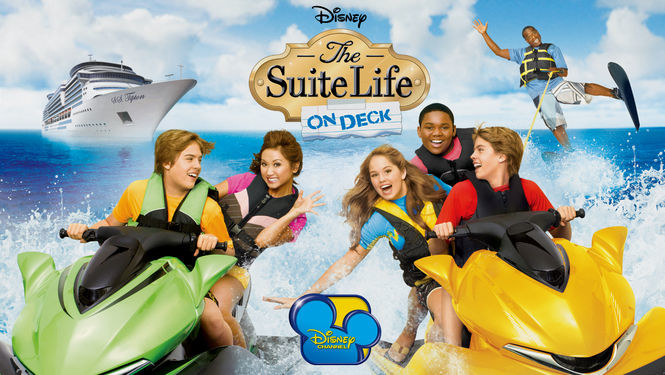 12.
Lilo and Stitch: The Series
11.
The Jersey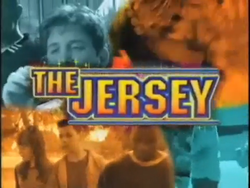 10.
Phineas and Ferb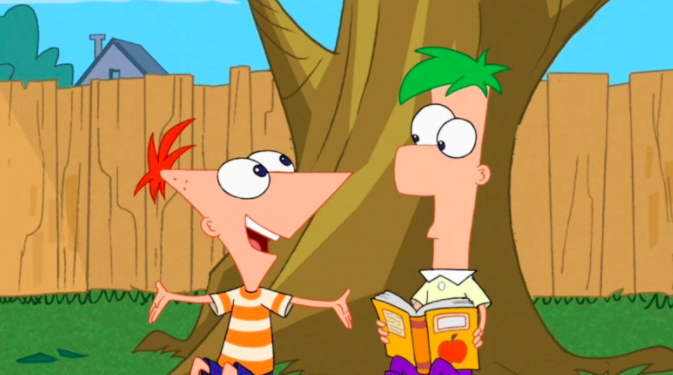 9.
Phil of the Future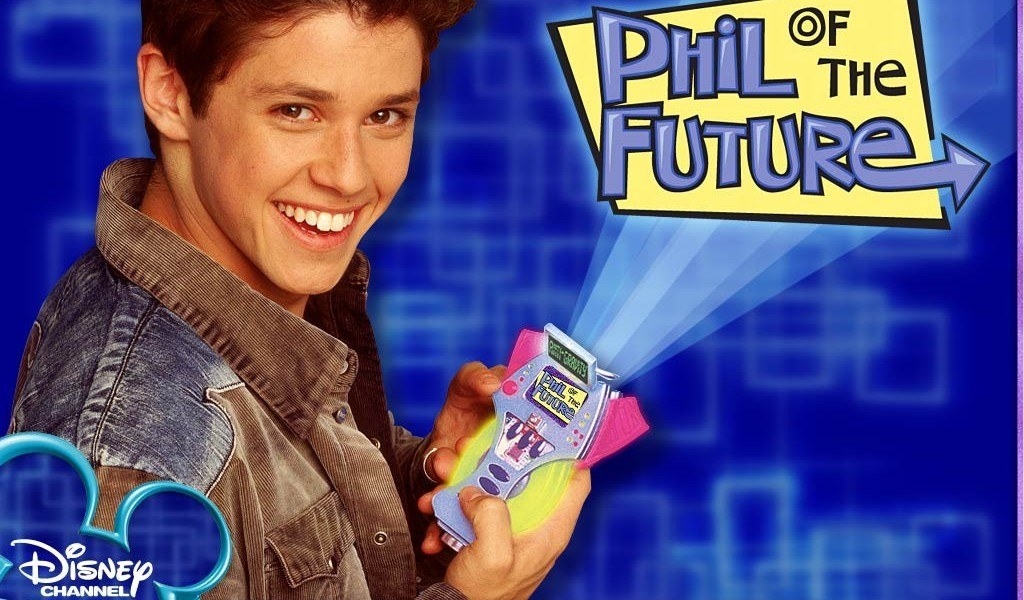 8.
Wizards of Waverly Place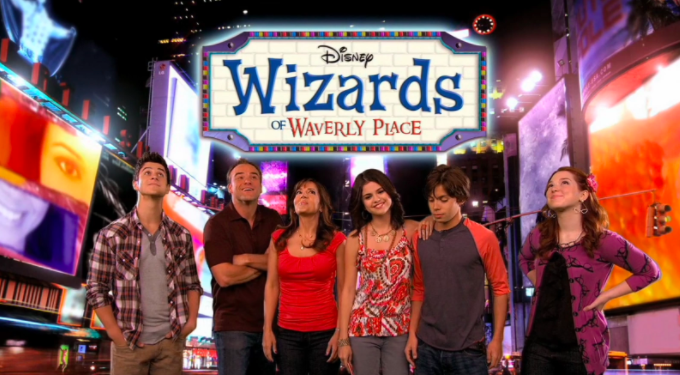 7.
Kim Possible
6.
The Suite Life of Zack and Cody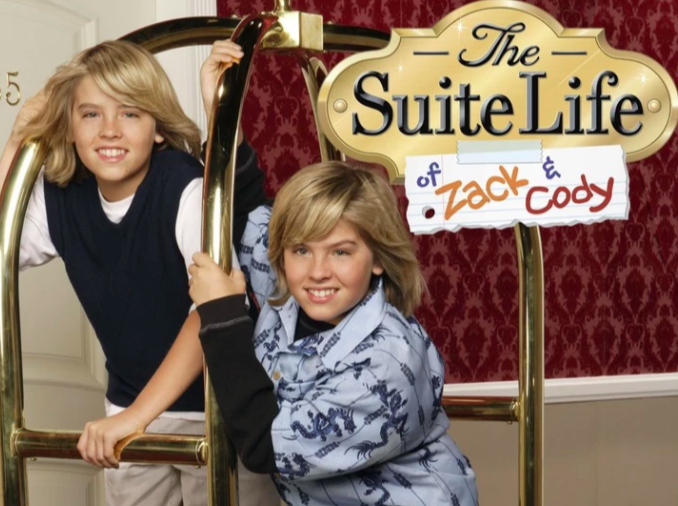 5.
The Proud Family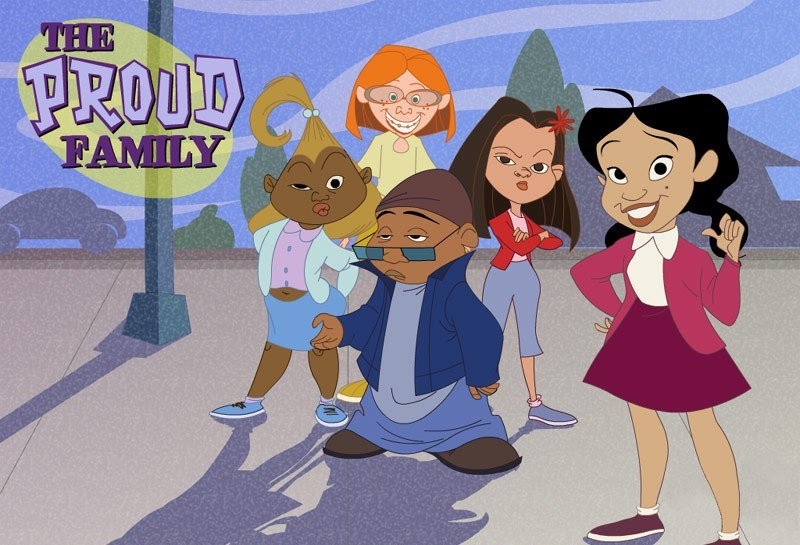 4.
Even Stevens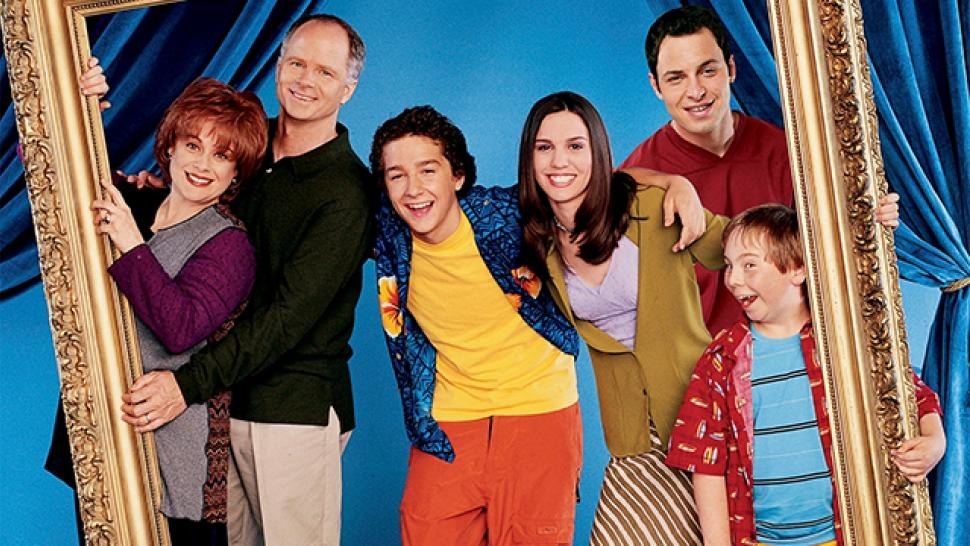 3.
Hannah Montana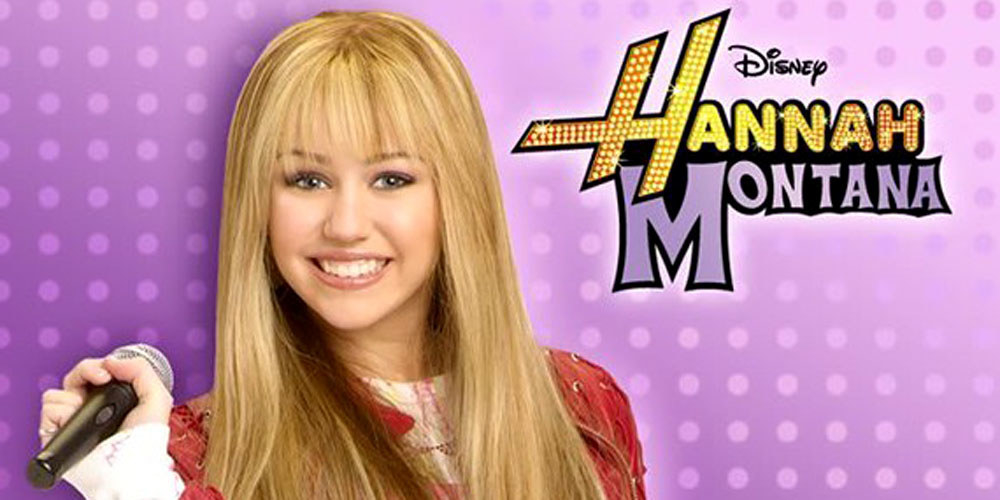 2.
Lizzie McGuire
1.
That's So Raven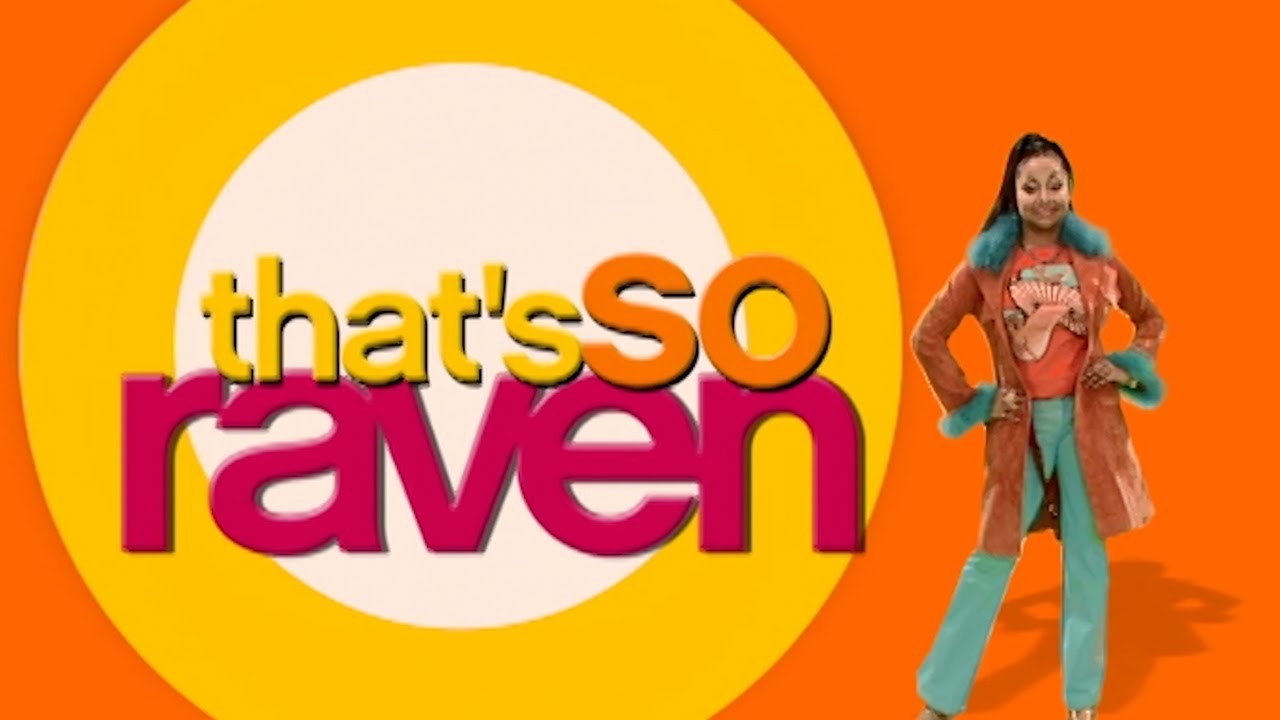 And that's every classic 2000s Disney show, ranked from worst to best. Tell me your thoughts in the comments!
CORRECTION
Raven guest starred in an early episode of Cory in the House. An earlier version of this post said she never made a cameo. The author deeply regrets this error and plans to watch her episode as soon as he gets home.