You might remember how when Gwyneth Paltrow and Chris Martin separated in 2014, they famously called it a "conscious uncoupling."
The two said that even though they were no longer romantically involved, they were committed to coparenting their kids together.
Well, yesterday was Chris' birthday, so Gwyneth took to Instagram to wish him well. And her caption has some people cheering — and others raising their eyebrows.
"Happy birthday my brother. Thank you for giving me these two. 💖," she wrote, referring to their two kids, Apple and Moses.

Some commenters thought referring to an ex as a "brother" was weird.

Especially when you've had kids with that ex.

Lots of Game of Thrones jokes were made.
People pointed out other words she could've used instead, like "good friend" or "great dad."

But not everyone was weirded out by the sentiment. Some thought it was really sweet.

They thought people were making too much out of the "brother" comment.

And they thought the two demonstrated perfect #BreakupGoals.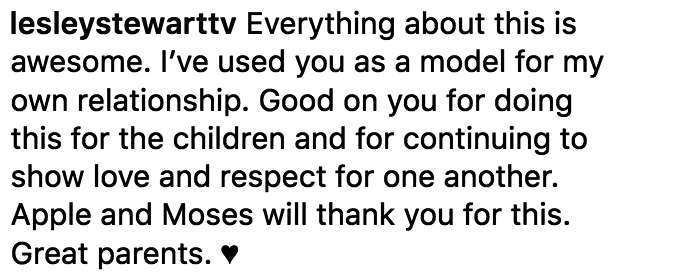 So, is calling your ex a "brother" cute or just plain creepy? Let us know your thoughts in the comments!