Medical TV Shows Like "Grey's Anatomy" And "The Good Doctor" Are Donating Their Supplies To Hospitals In Need
"Look for the helpers. You will always find people who are helping."
As the coronavirus continues to spread across the globe, many hospitals are running out of critical supplies like masks, gloves, and gowns. But some hospitals and first responders are now receiving donations from an unlikely place — the sets of TV dramas like Grey's Anatomy, Station 19, The Resident, and The Good Doctor.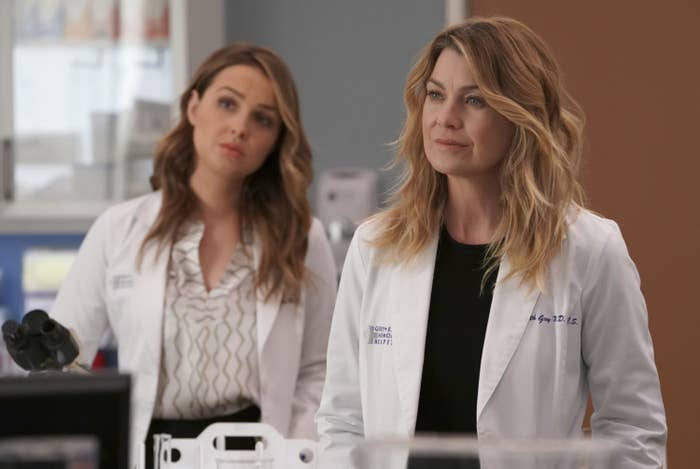 Station 19, a show about firefighters in Seattle, donated about 300 N95 masks — which are in critically low supply due to the outbreak — to a local Los Angeles fire station. The firefighters posted on Instagram thanking producers for the masks.
"Thank you to @station19 and @shondaland for the donation of N95 masks to help protect our firefighters during our COVID-19 response," they wrote, adding the hashtag #HeroesNotJustOnTV.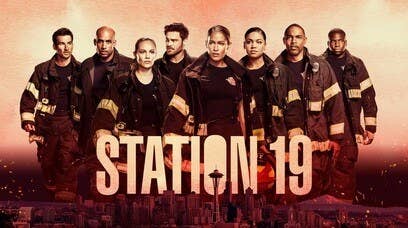 Grey's Anatomy, one of TV's longest-running medical dramas, has a large stock of gowns and gloves. The show's executive producer and showrunner, Krista Vernoff, confirmed to Entertainment Tonight that the stock will be donated to hospitals.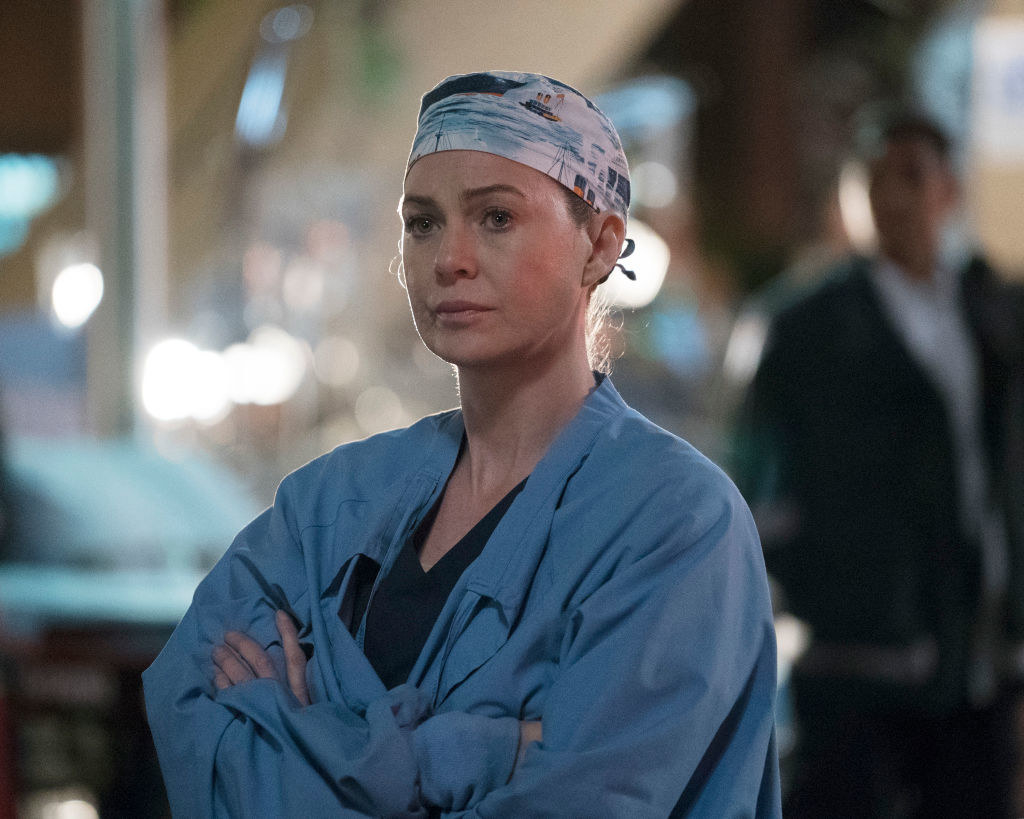 Meanwhile, a spokesperson for ABC's The Good Doctor revealed to The Wrap that their supply of masks and other medical gear will be donated to hospitals in Vancouver, where the show films.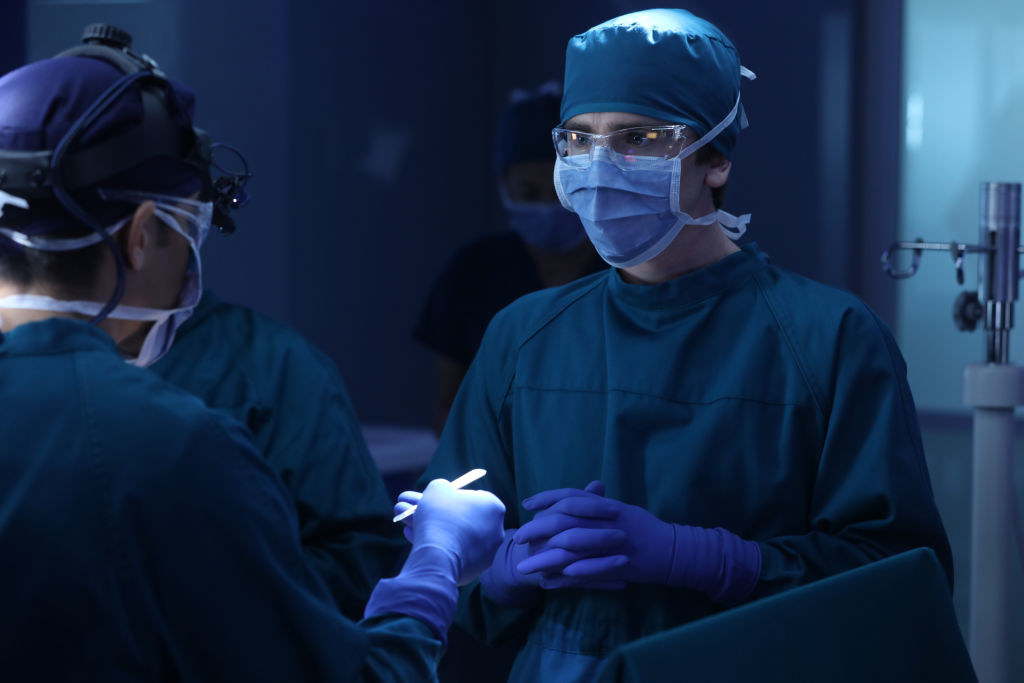 And Fox's The Resident, which shoots in Atlanta, donated their stock of medical protective gear to a local hospital. One of the hospital's doctors, Dr. Karen Law, shared the donation on Instagram.
"Yesterday, I had a serious discussion with the residents about how, though supplies are low, a magical shipment of masks is unlikely to arrive," she wrote. "And yet, a magical shipment of masks DID arrive, in the form of this very generous gesture."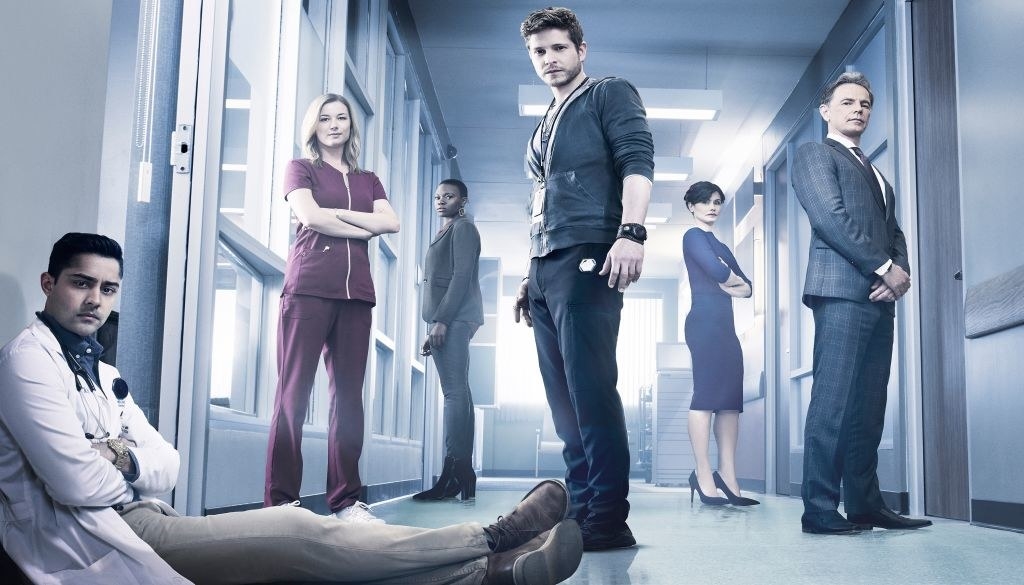 In her post, Law also shared an iconic quote from Mr. Rogers, which I think we could all use right about now:
"Look for the helpers. You will always find people who are helping."
While you're reading this, here's a friendly reminder to please stop buying face masks. Hospitals desperately need them — and if you're isolating at home like you should be, you probably don't.