So, y'know how celebrities tend to give their kids some ~truly wild~ names?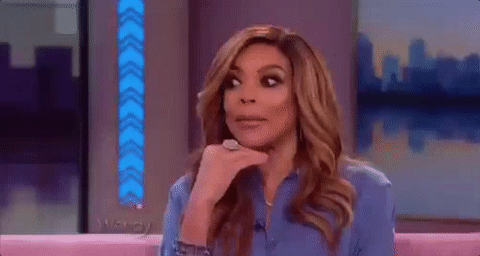 You know, names like Canopy or Anchovy or Hamstring or Birchbox or Charleston Chew?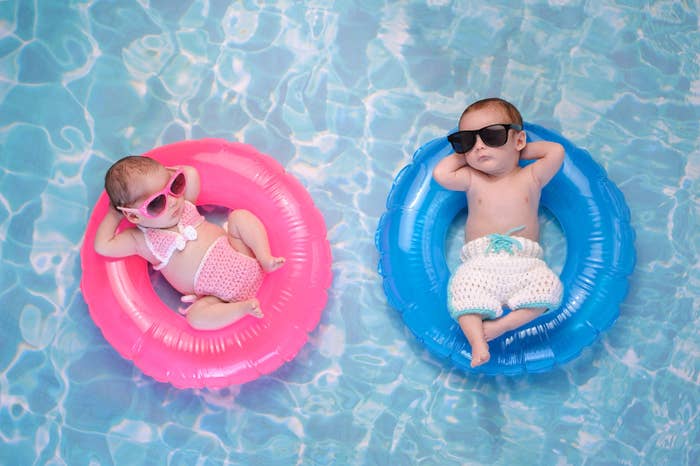 Well, George Clooney just made it clear that he and his wife Amal want none of that business.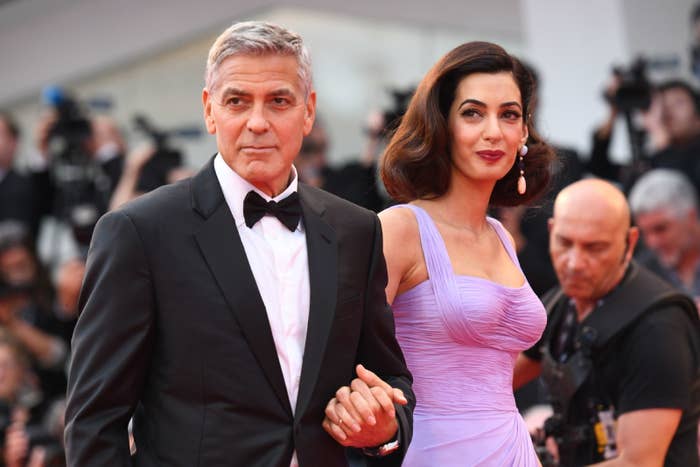 In a recent interview with Entertainment Tonight, George was asked for the inspiration behind his twins' names — Alexander and Ella. And his answer was kinda hilarious.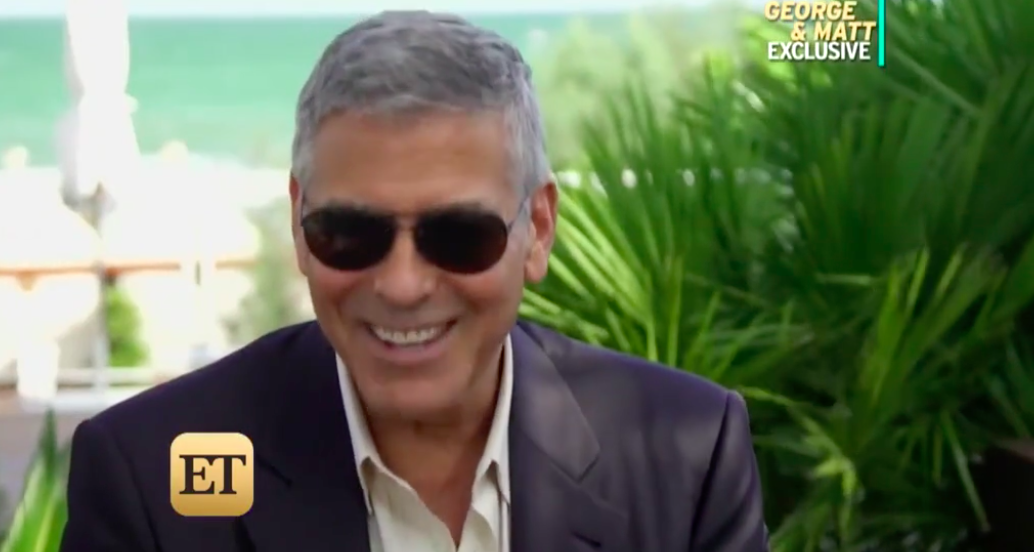 "Uh...we just didn't want to have really dumb names," he began.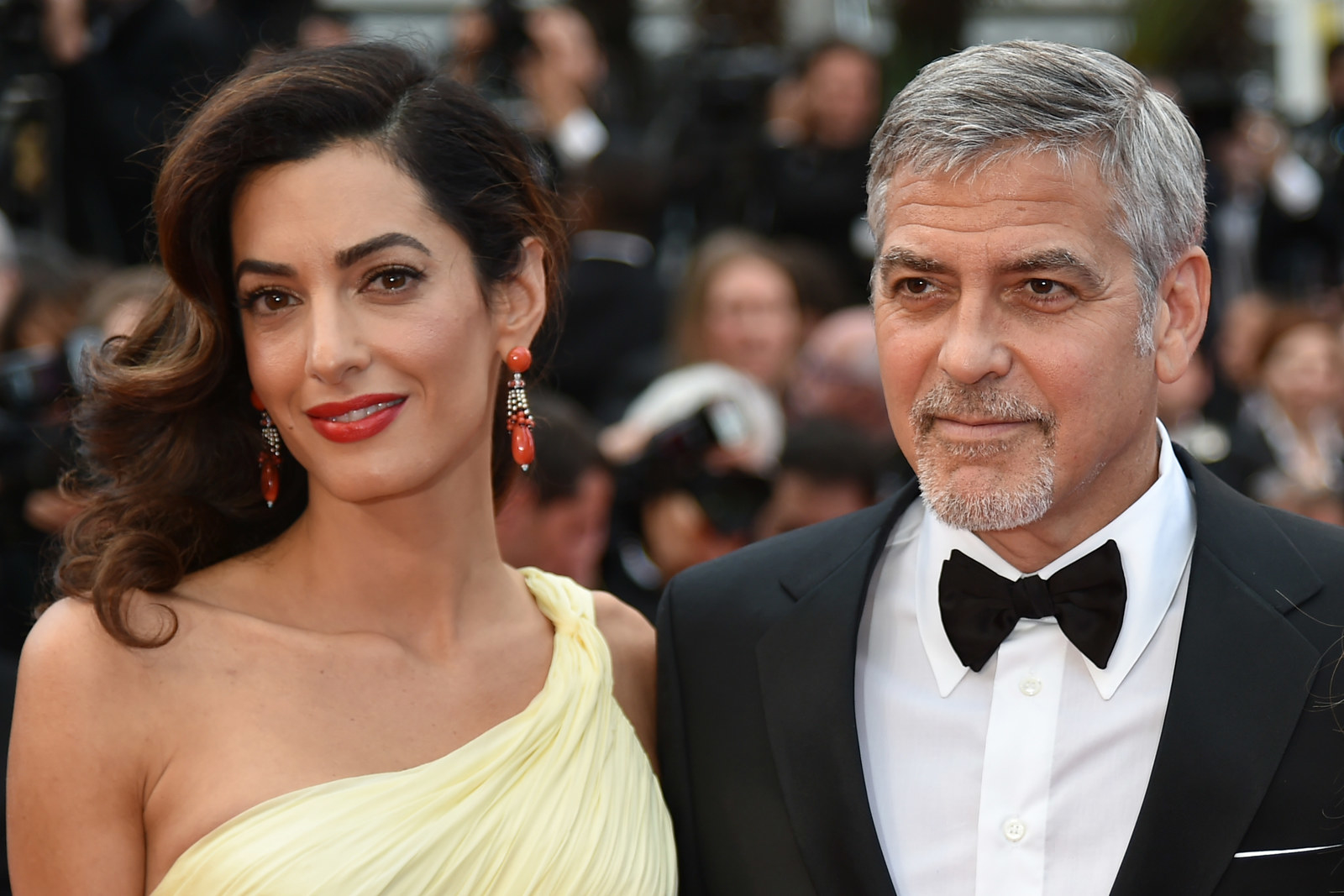 He went on to explain that, because their kids were inevitably going to be in the public eye, he and Amal just wanted to give them as much normalcy as possible.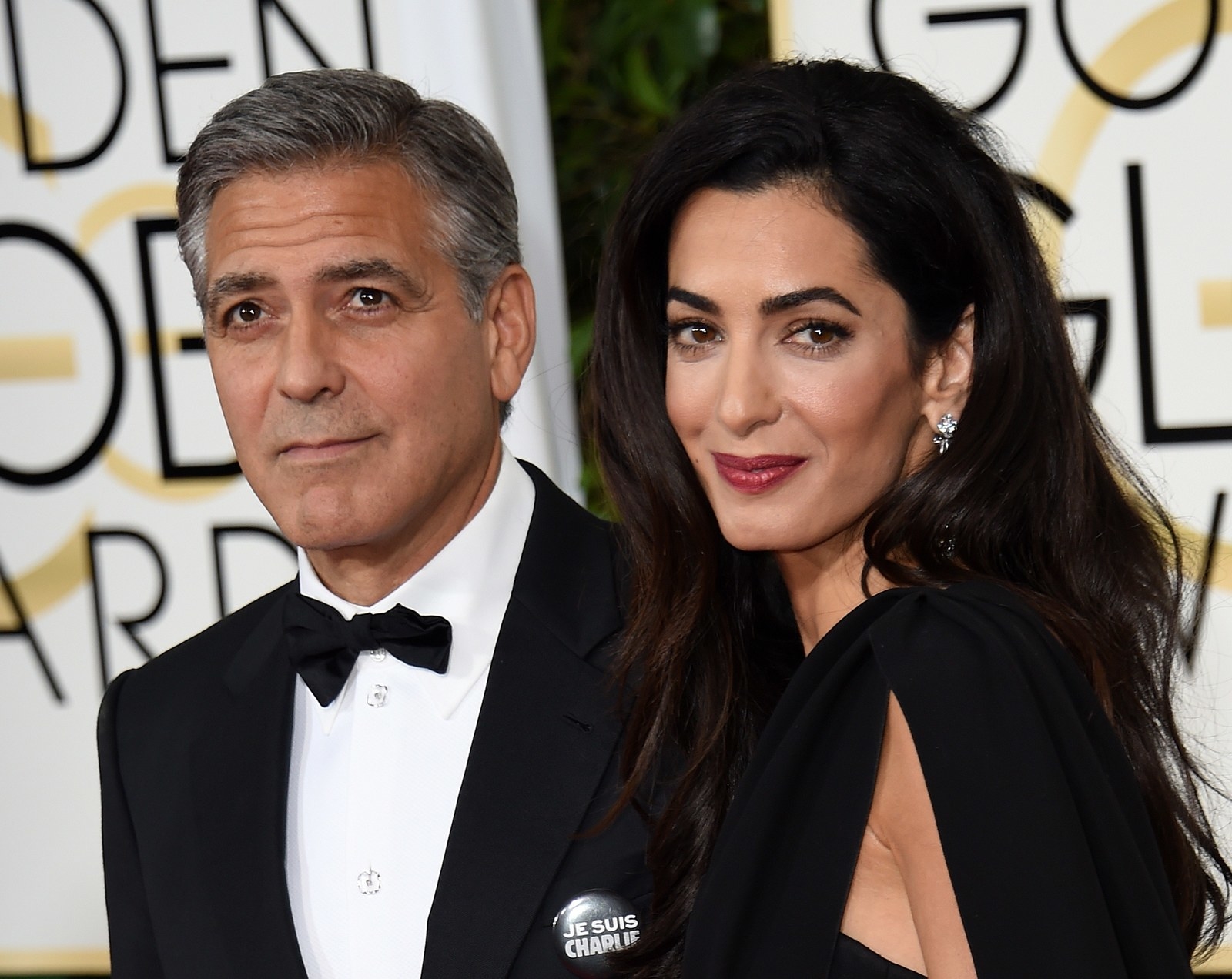 "We figured these kids are going to be looked at a lot and watched and [have their] every move sort of judged," he said. "And we wanted them to at least have a break with the names."
"So we looked for some sort of normal names. We didn't have any great inspiration. It wasn't Alexander the Great and Ella Fitzgerald."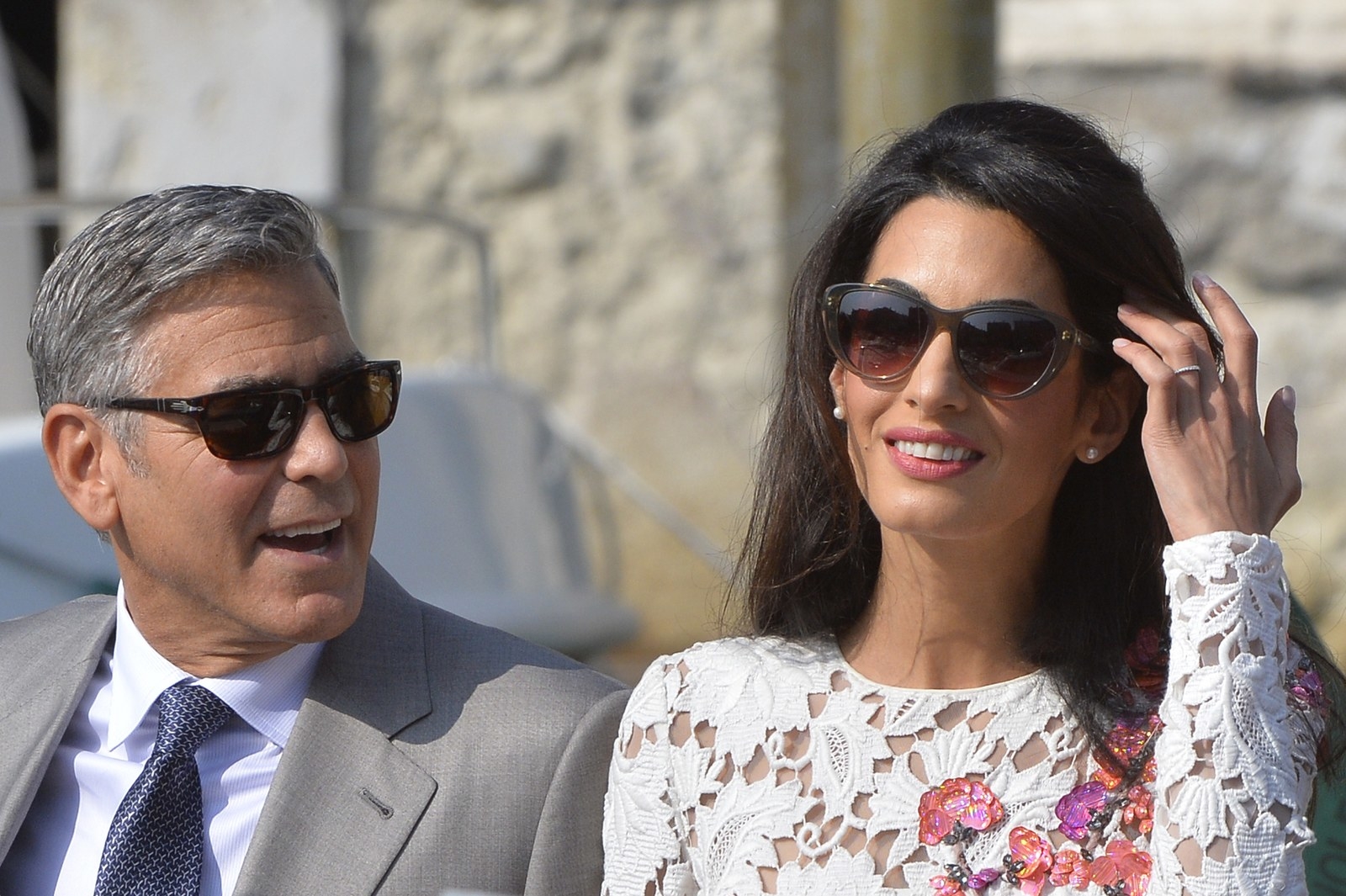 I mean, personally, I like it when celebrities give their kids unique names! How else are you gonna legally trademark them before they're even born??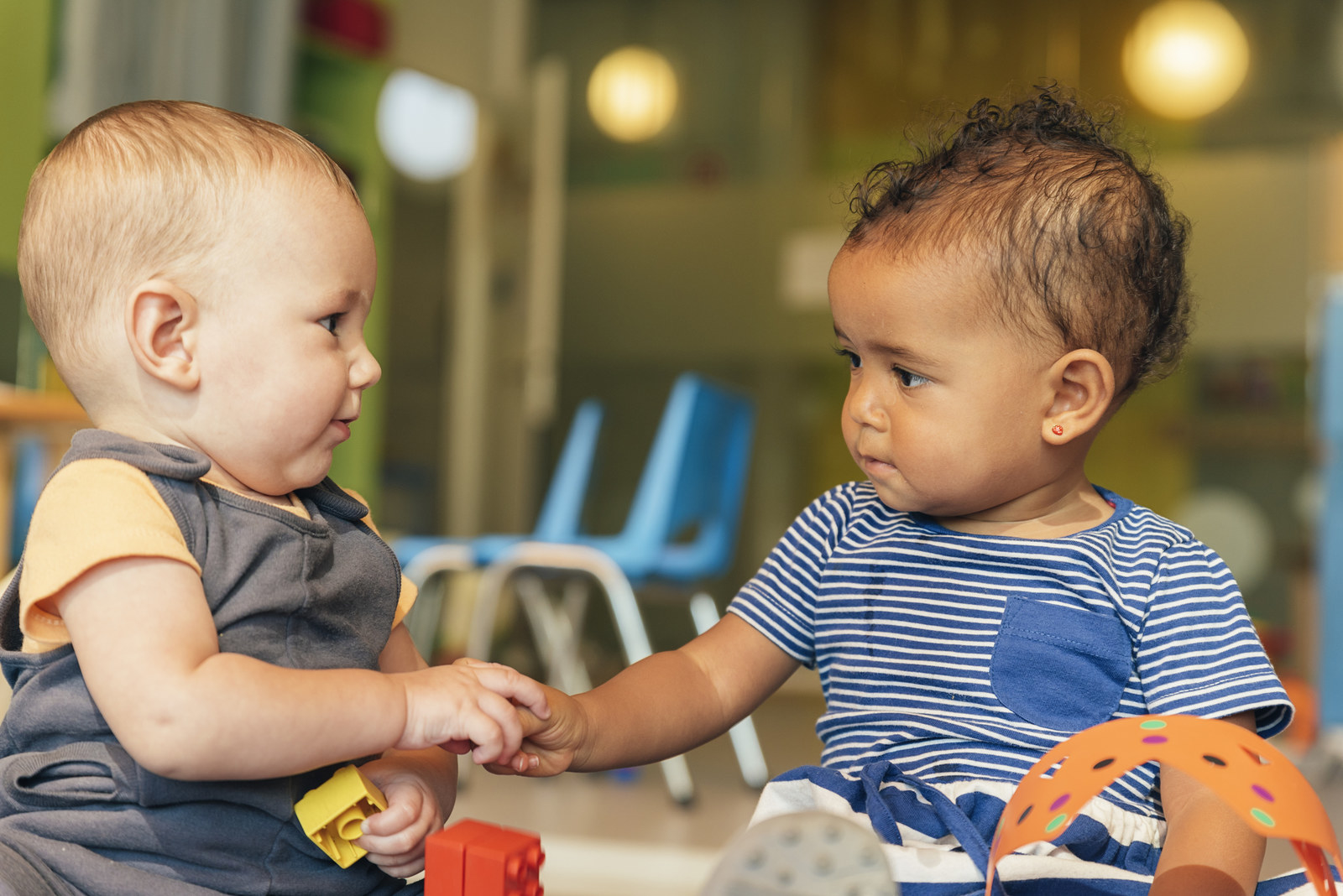 But, whatever! You do you, George.