This is Gal Gadot. She's the star of Wonder Woman and a more or less perfect human being. You probably already knew both of those things.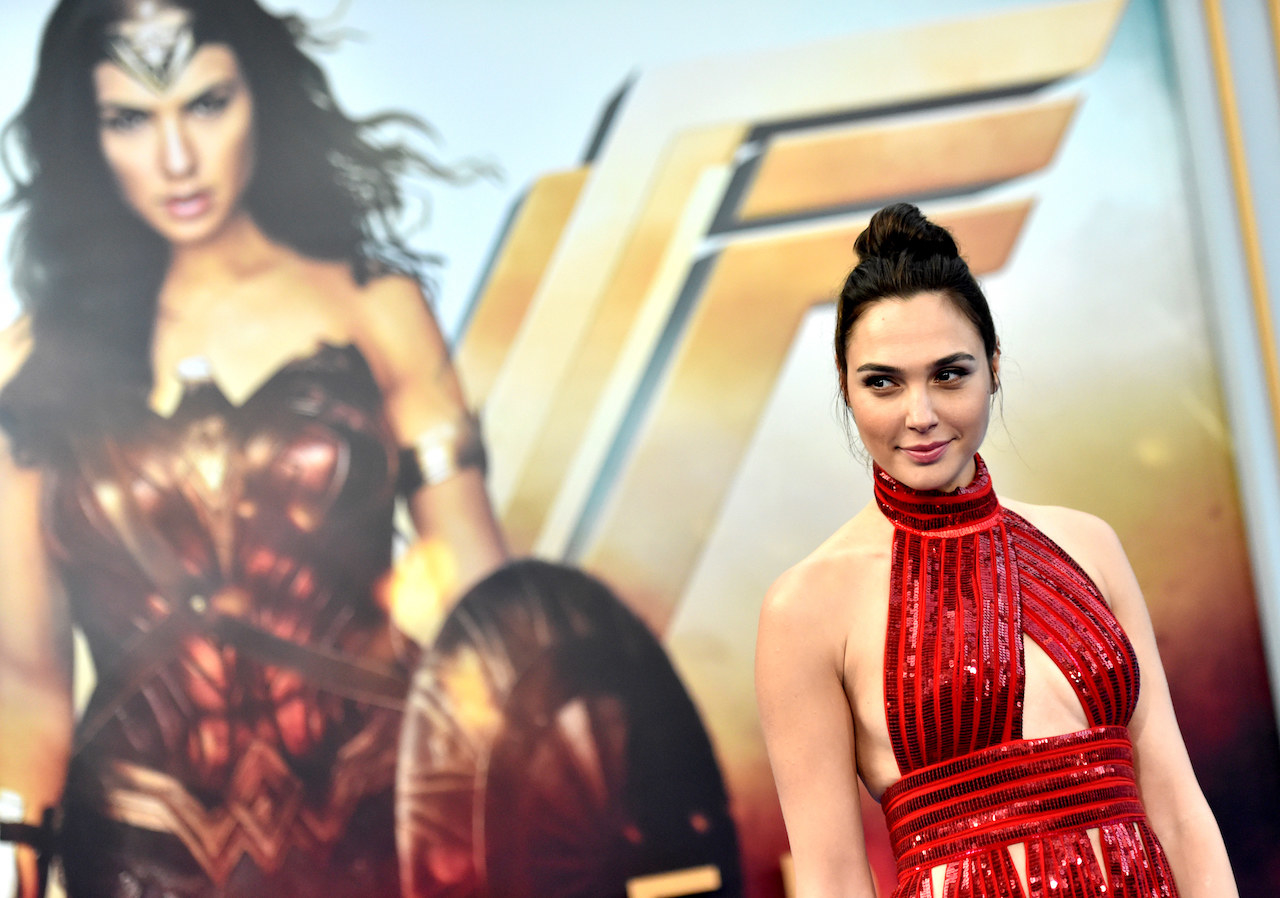 But here's an impressive little fact you might have missed: While shooting some parts of Wonder Woman, Gal Gadot was FIVE MONTHS PREGNANT.
YUP. When Wonder Woman went into reshoots last winter, ya gal Gal was just a few months away from giving birth to her daughter, Maya.
As for her pregnant belly? Nothing a little ~Hollywood magic~ couldn't hide. The production team cut a large hole in the front of her costume, and covered her stomach with a bright green cloth. Basically, they turned her belly into a green screen.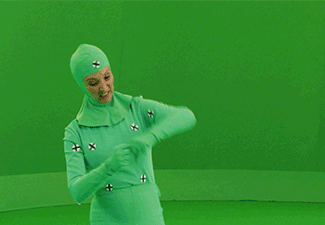 As Gadot herself describes it: "On close-up I looked very much like Wonder Woman. On wide shots I looked very funny, like Wonder Woman pregnant with Kermit the Frog."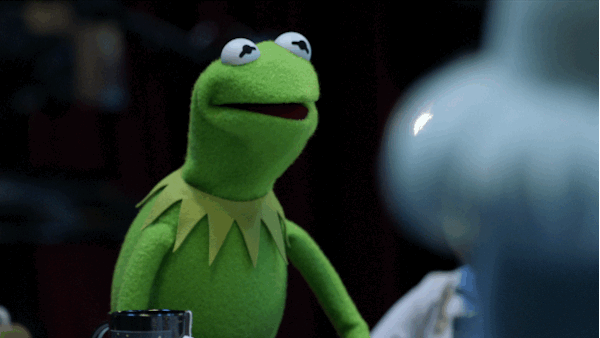 WOMEN 👏 GET 👏 SHIT 👏 DONE 👏 AND 👏 I 👏 BARELY 👏 HAVE 👏 THE 👏 ENERGY 👏 TO 👏 DO 👏 LAUNDRY 👏 .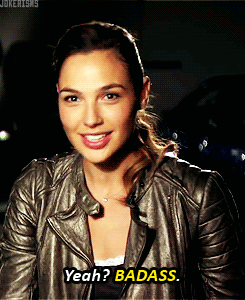 Looks like there are no comments yet.
Be the first to comment!