The video was met with widespread backlash online. People generally thought the whole thing was insensitive, cringey, and wildly out of touch.
Some thought the video perfectly exemplified the way celebrities often try to "help" the world, without actually doing anything of substance.
And many people expressed their dismay at seeing their favorite celebrities participating in the song.
Although some of the celebrities involved, including Jamie Dornan, have responded to the backlash, Gal Gadot herself stayed silent on it — until now.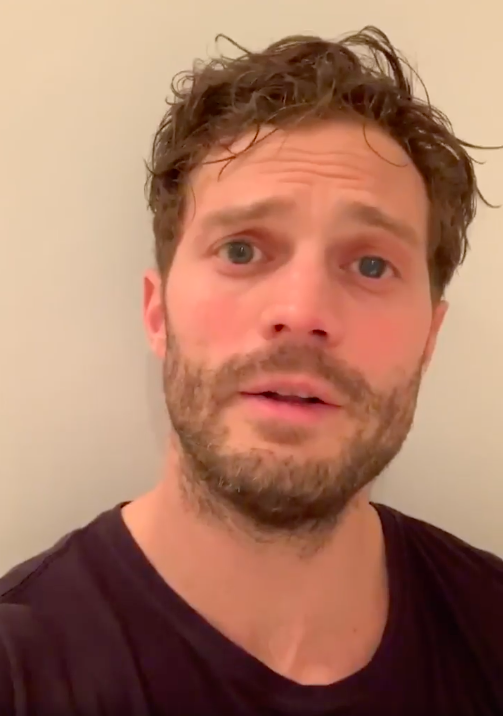 In an interview with Vanity Fair, Gal was asked to address the controversy her Instagram video created online. Here's what she said about it.
"Sometimes, you know, you try and do a good deed and it's just not the right good deed," she told Vanity Fair.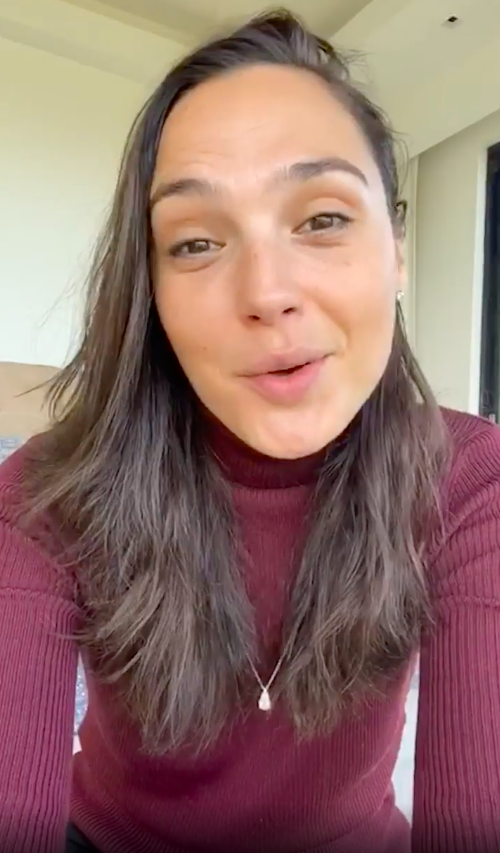 "I had nothing but good intentions and it came from the best place, and I just wanted to send light and love to the world."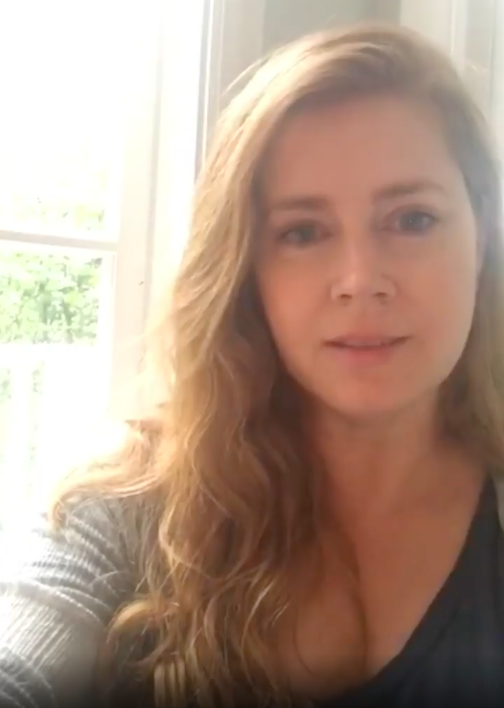 "I started with a few friends, and then I spoke to Kristen [Wiig]. Kristen is like the mayor of Hollywood," she continued. "Everyone loves her, and she brought a bunch of people to the game."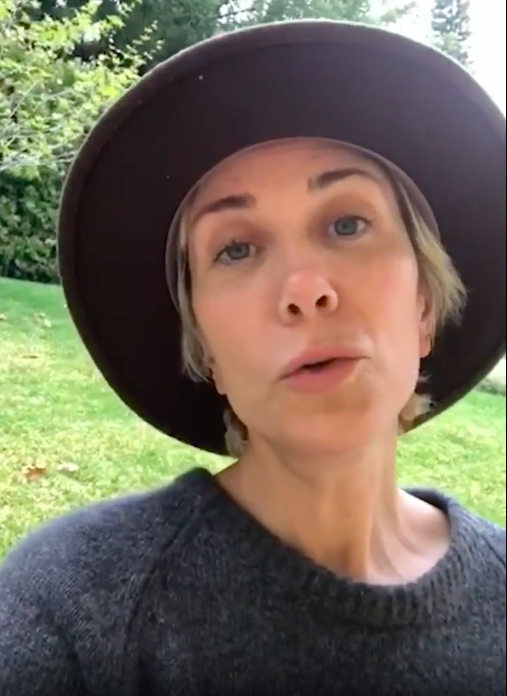 "But yeah, I started it, and I can only say that I meant to do something good and pure, and it didn't transcend."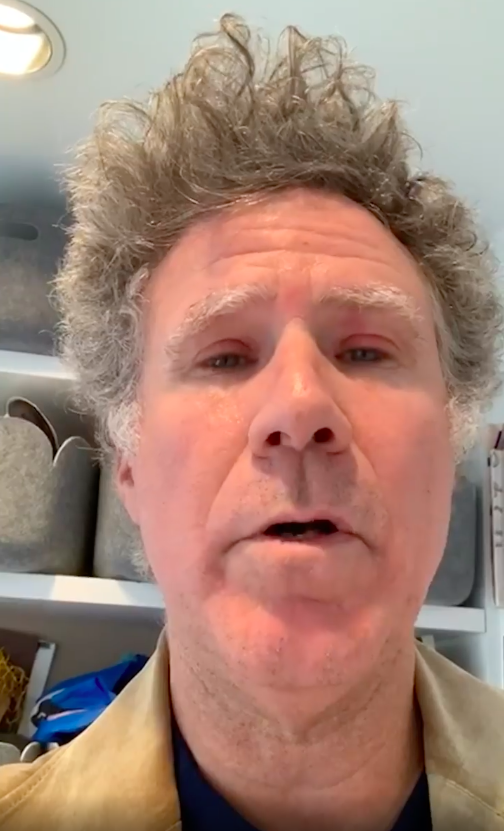 But Gal made no apologies for what Vanity Fair described as her "take-me-as-I-am attitude."
"Sometimes it can get me in trouble," she said. "There is something that I've learned to say, which is, 'I don't disagree with you, but' — so basically I'm disagreeing with you. So I adapted. I just came to the conclusion: I do me, you do you. I'd rather have you not liking me at this moment than not saying my truth."