Listen up, restaurant-goers of the world. We need to talk.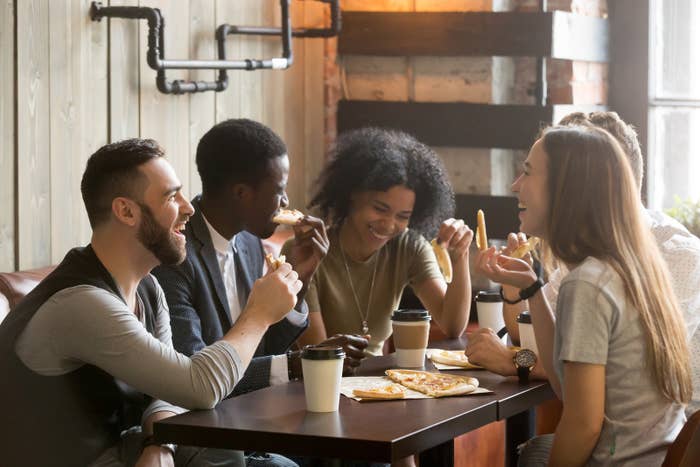 Have you ever been in a restaurant that was "hip" or "cool" or maybe even "spunky"? If so, that restaurant probably tried to do something "UNIQUE" with their bathroom signs. Y'know, something like this: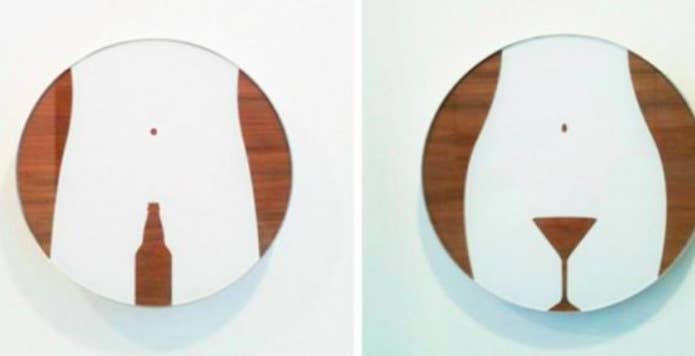 And folks, I've gathered all of us here at www.BuzzFeed.com today to send a very important message to these establishments: This madness must come to an end.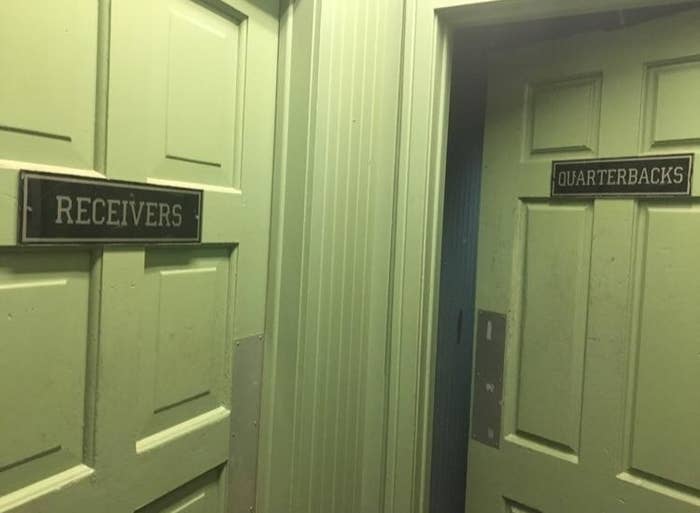 FIRST OF ALL, most of these signs are confusing as hell. Like this one: What is going on here???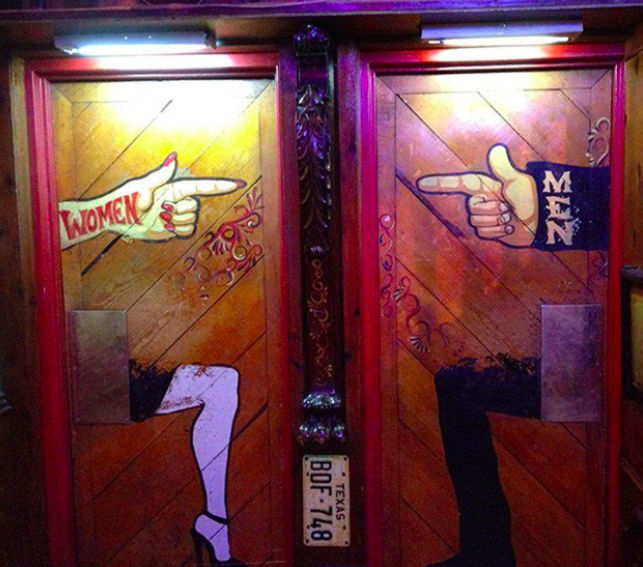 Or what about this one? Am I a "brat" or am I a "bun"? I feel like all humans have buns???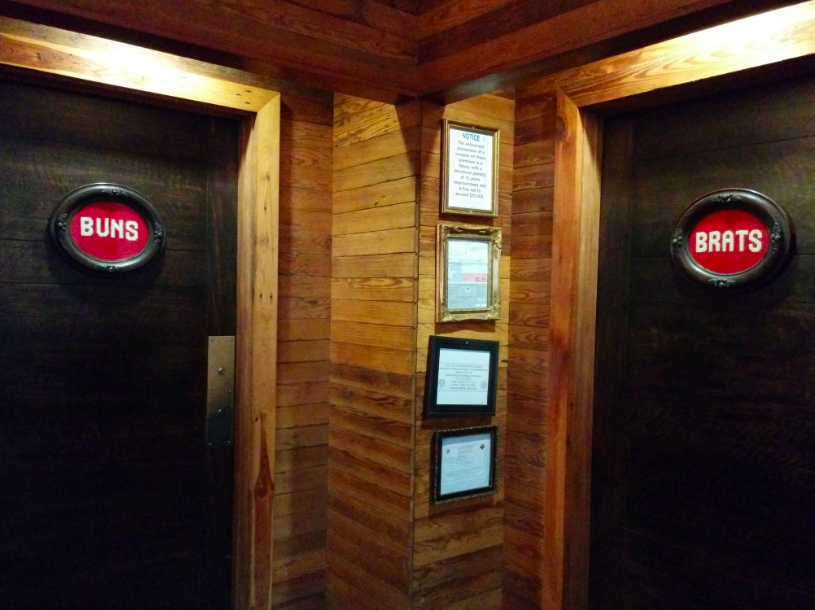 If you stand here long enough you can probably figure this one out. But WHY OH WHY is the restaurant making us solve a riddle before we pee???
Look. It's 2018, and gendered bathrooms are kinda dumb! But if you INSIST on having them in your establishment, you gotta make that shit clear so people can use the restroom they're more comfortable in. THIS SIGN AIN'T IT!
Why are we nailing shoes to a door just to enforce a dumb stereotype? How is that easier than just putting up a SIGN?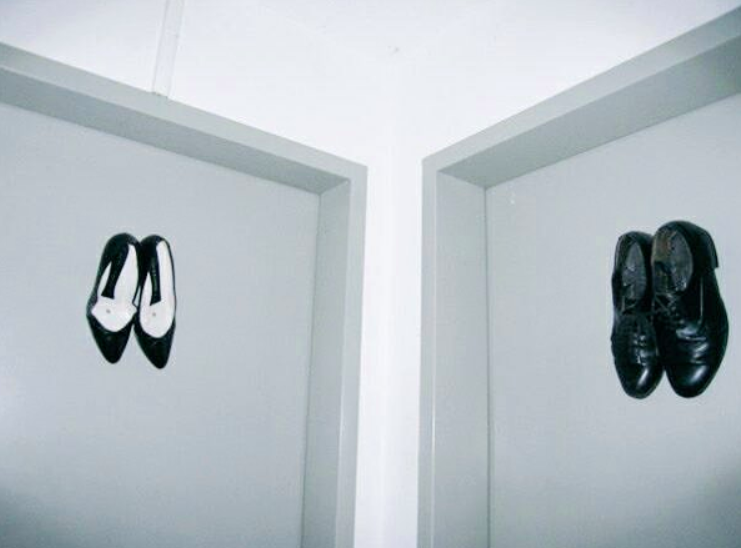 Please stop making me think about people's junk when I'm trying to eat my lunch.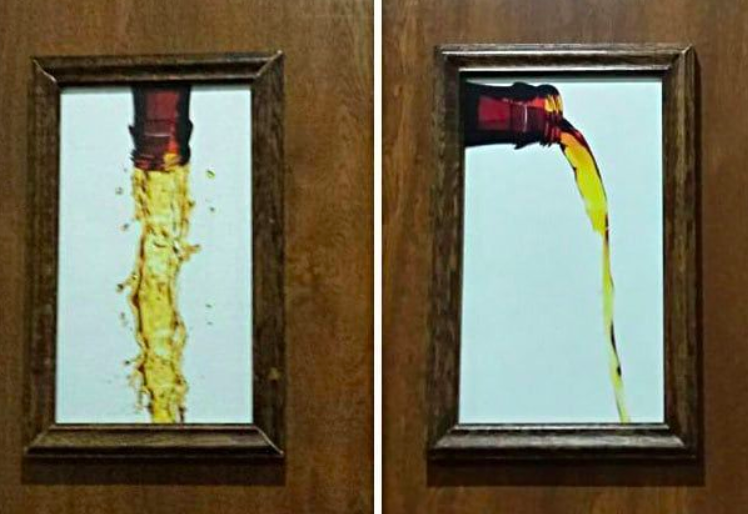 Because at the end of the day, I JUST WANT TO PEE IN PEACE!
So cut this nonsense out, restaurants of the world. Just put up a normal sign. Okay. I'm done now. Goodbye.