Any casual Friends fan (or really, any human being on planet earth) can probably name all six of the main characters on the show. But I've got a challenge for the most diehard fans only.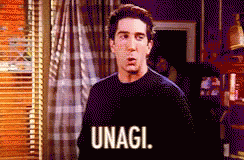 Can you name EVERY SINGLE CHARACTER who appeared in 10+ episodes? And can you do it in just FIVE minutes???
Of course, the six main cast members are gonna be included here. But after that...it gets a whole lot harder. There are 16 total.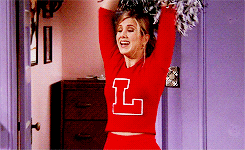 Your five minutes starts once you begin typing. Ready, set, go!