By now, you hopefully know Florence Pugh — star of Midsommar and Little Women, among many other credits.
But one thing you might NOT know about Florence Pugh is that she's currently dating Zach Braff. Yes, like the Zach Braff from Scrubs and Garden State etc!!!!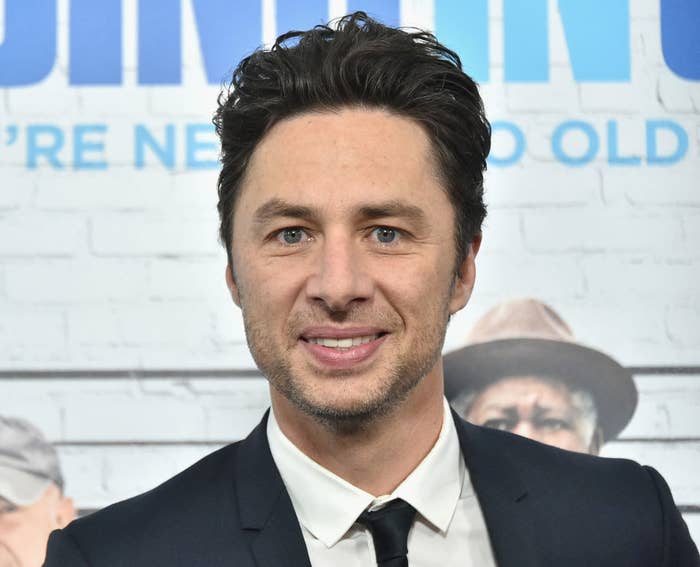 Some people have been surprised to learn that Florence and Zach are a couple, considering the 21-year age difference between them — Florence is 23, and Zach is 44.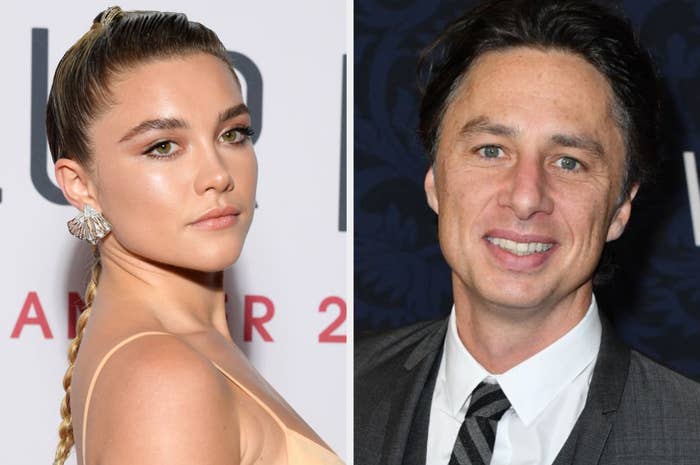 But when someone made a shady remark about their age gap this weekend, Florence was having NONE of it.
It all started when Florence posted the following photo on Instagram:
Zach commented on that photo with a princess emoji, I suppose to let us know that Florence is his princess:

A fan replied to that princess emoji, pointing out that Zach is 44 years old:

And Florence herself then jumped into the comments to clap back with this:
Well, lesson learned: Do not come for Florence Pugh about her age gap with Zach Braff!!!