As you've probably heard, Felicity Huffman is currently serving a 14-day prison sentence for her involvement in the college admissions scandal.
And last week, a paparazzi photo of Felicity in her prison outfit went viral.
Well, today, Martha Stewart — who served a little time behind bars in 2004 after lying about stocks she sold — was a guest at Vanity Fair's New Establishment Summit.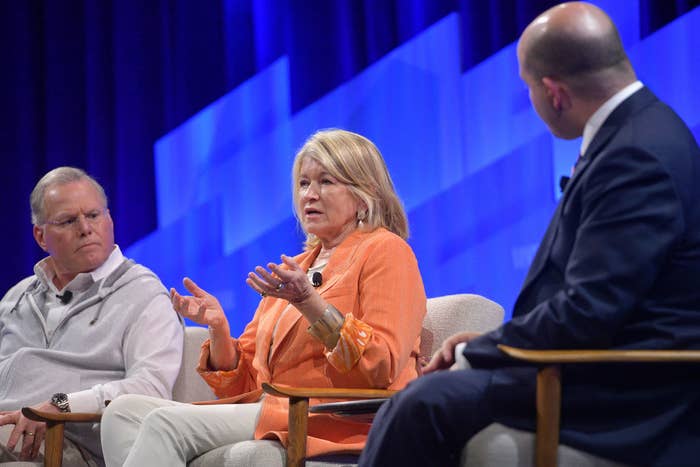 And when the host asked Martha what she thought of Felicity's prison time so far, Martha...had some notes for her.
"Well, she should style her outfit a little bit more," she said flatly.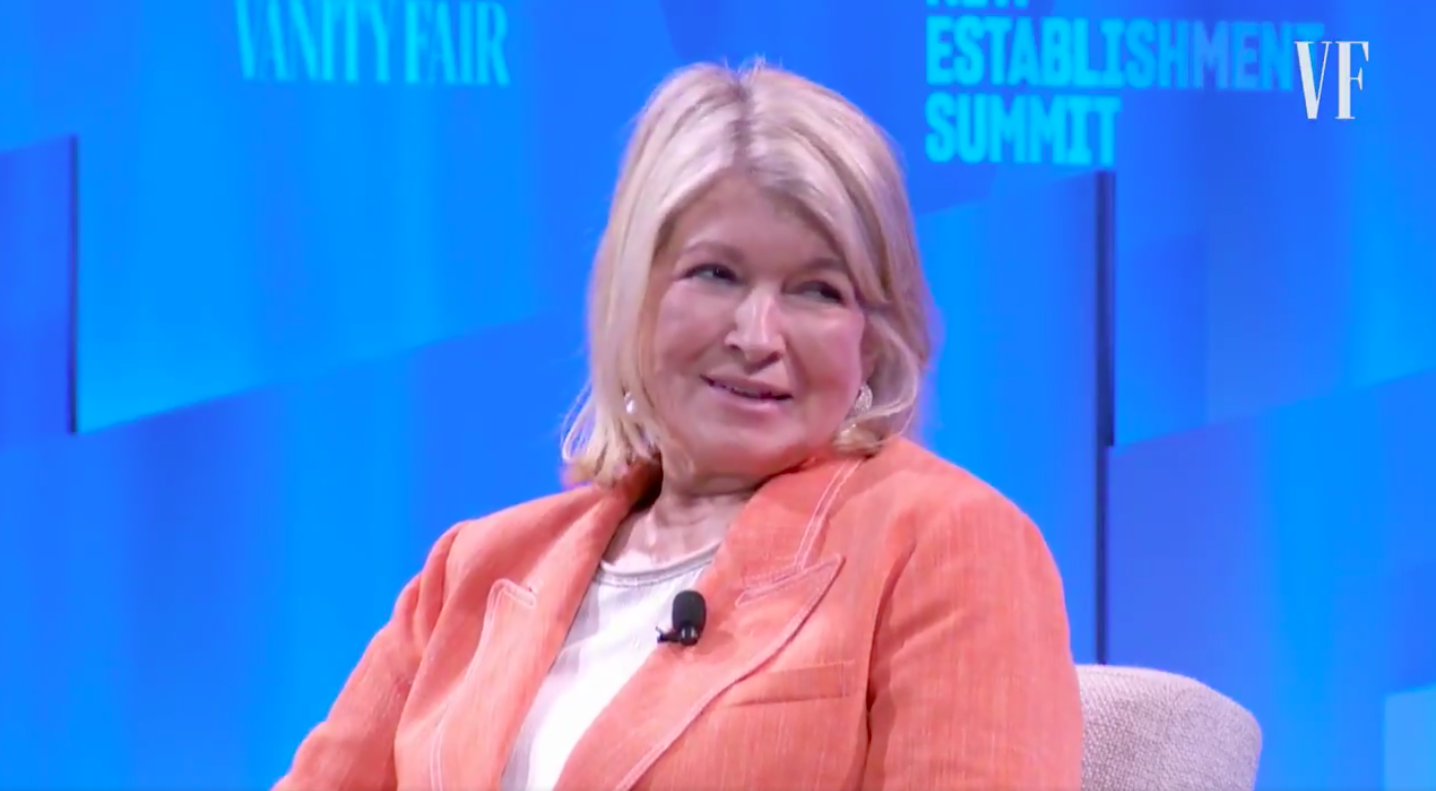 "She looked pretty schlumpy."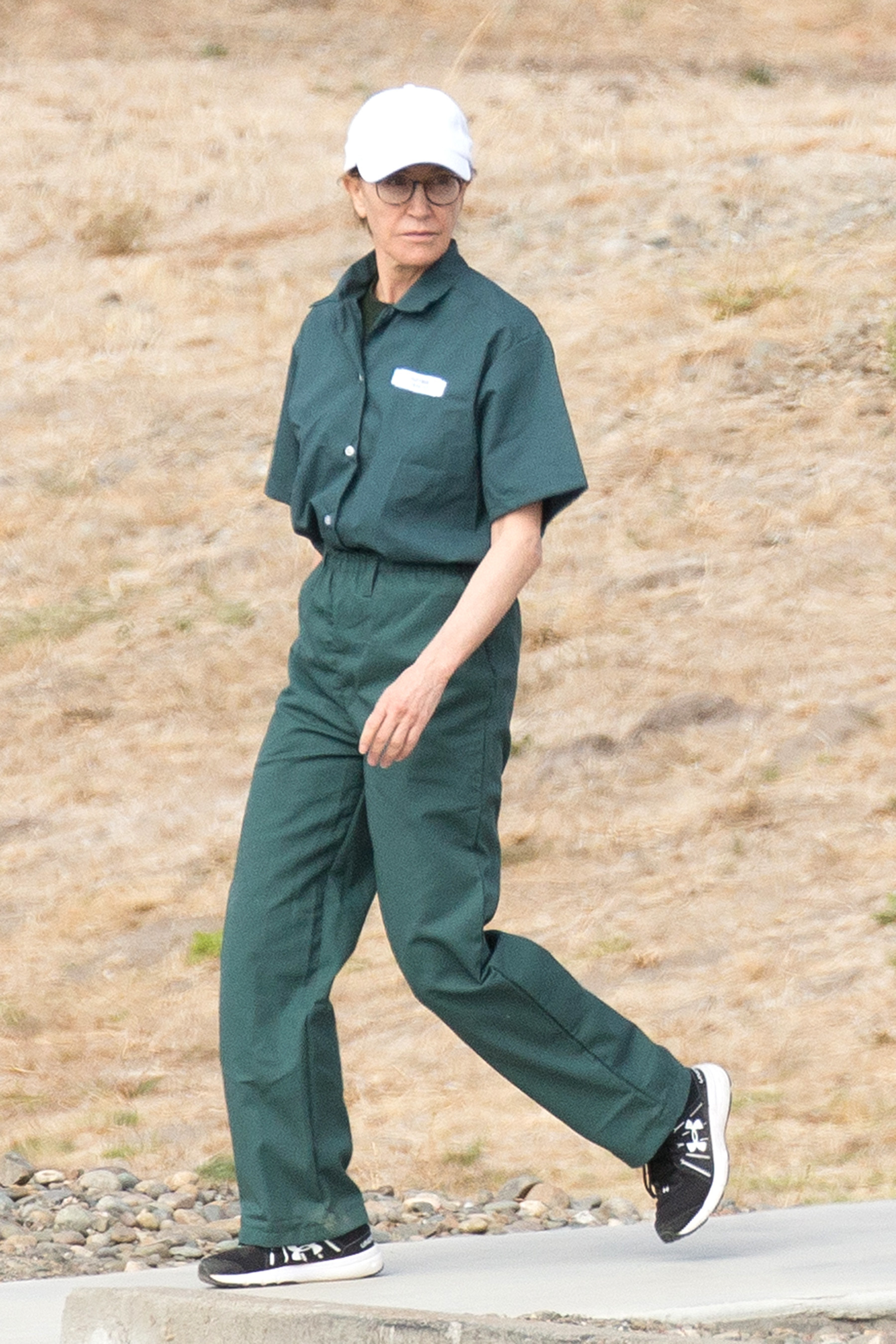 "She made a horrible mistake, and she's experiencing what happens," Martha added.
Fortunately for Felicity, she won't have to put up with prison outfits for much longer — she gets released on Sunday.
Honestly, having Martha Stewart call my outfit "schlumpy" would be a FAR worse punishment than any amount of time I could spend behind bars. But that's just me.
You can watch Martha's full response below: