You know Emilia Clarke — aka Daenerys Targaryen on Game of Thrones.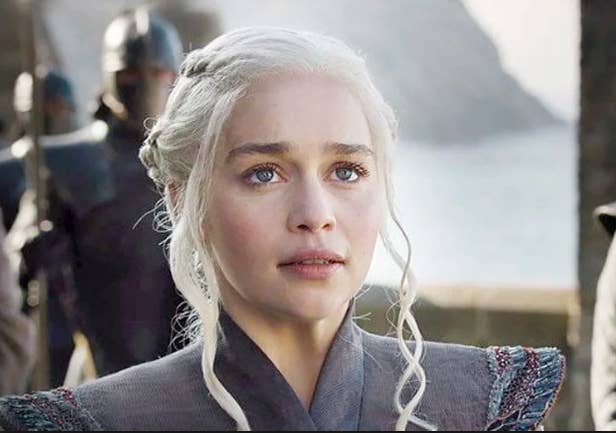 Emilia was a guest on Jimmy Kimmel Live last night to promote the final few episodes of the show. And in her interview, she shared a very awkward encounter with a fan — a fan by the name of Beyoncé.
"It was the Oscars after-party," Emilia began. "And she voluntarily came up to me!"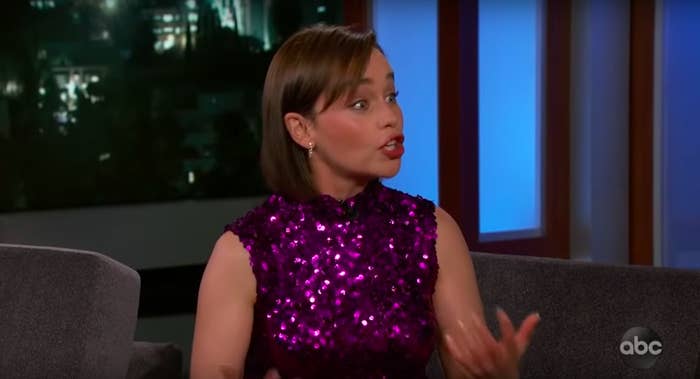 "Like, came up to me, open face, like, 'I wanna talk to this girl. I wanna talk to her.' Me!"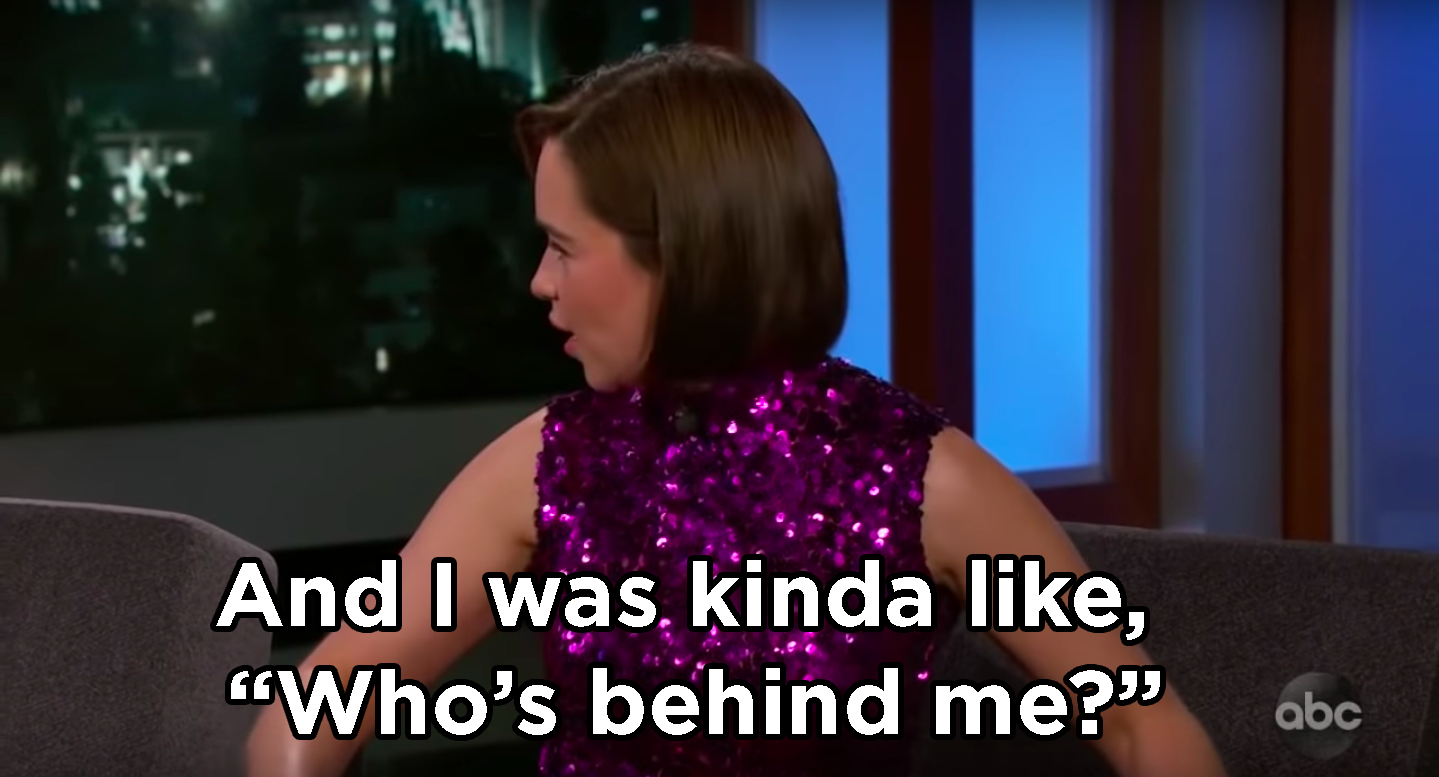 "And I just messed it up. She was clearly a fan, and I ruined it. I ruined it."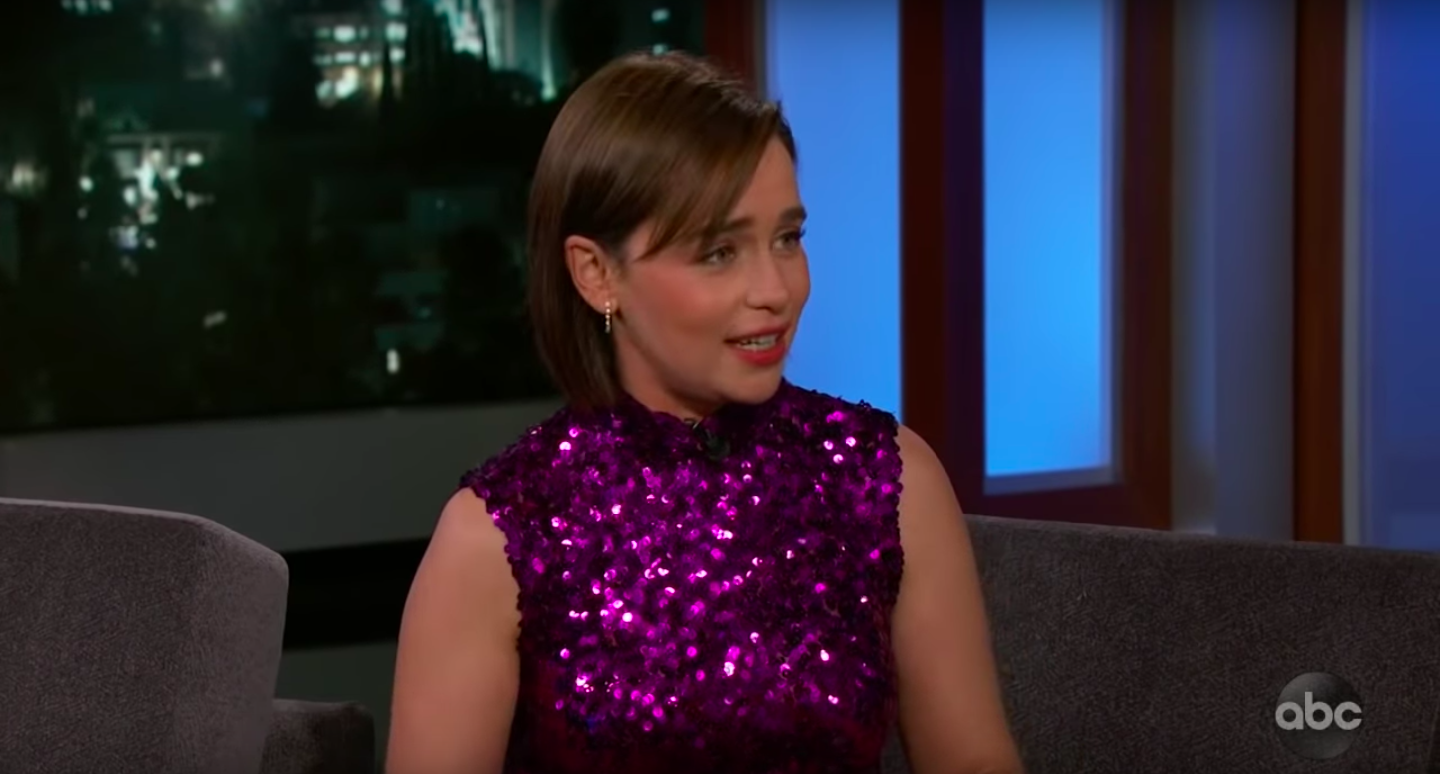 "How did you ruin it?" Jimmy asked her.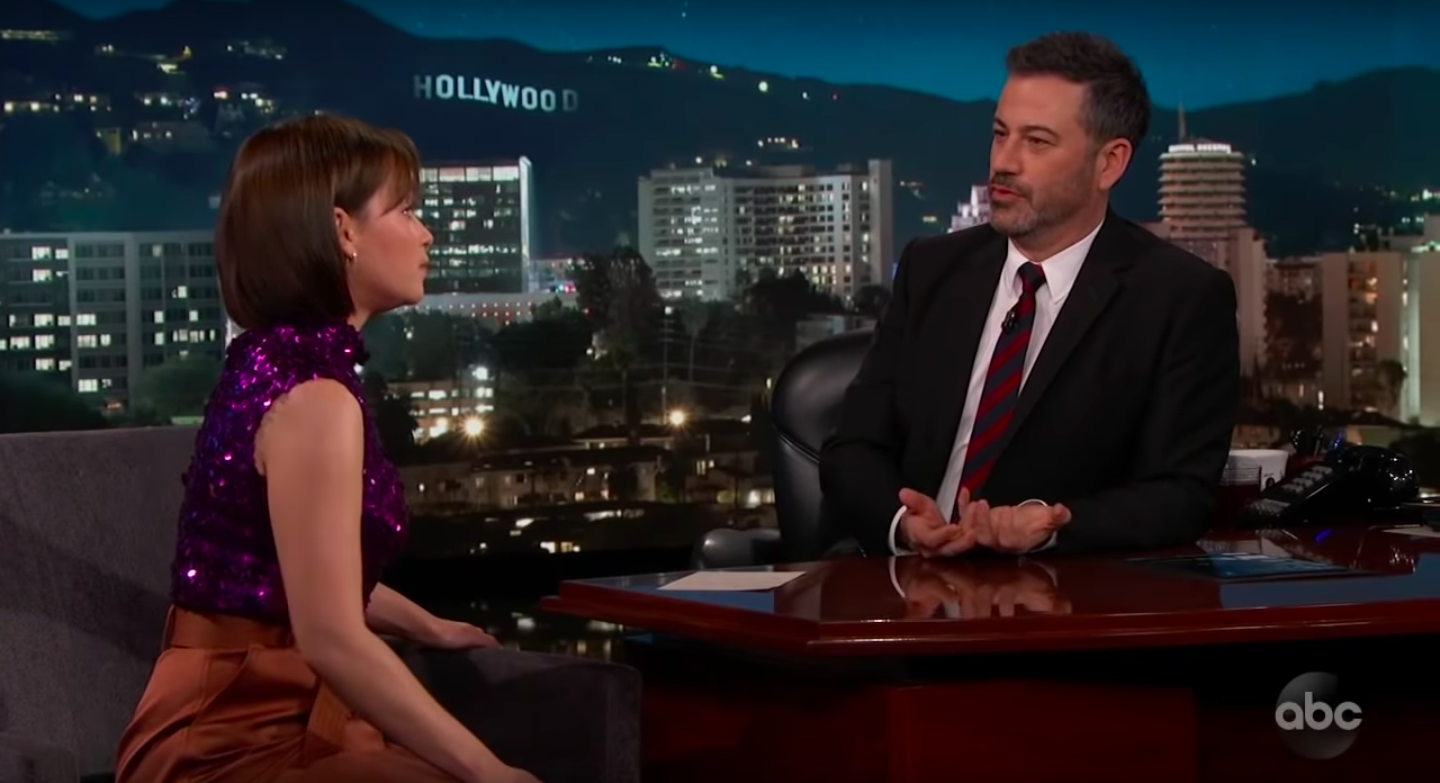 "I just was like...[makes a weird noise]. I think I started crying."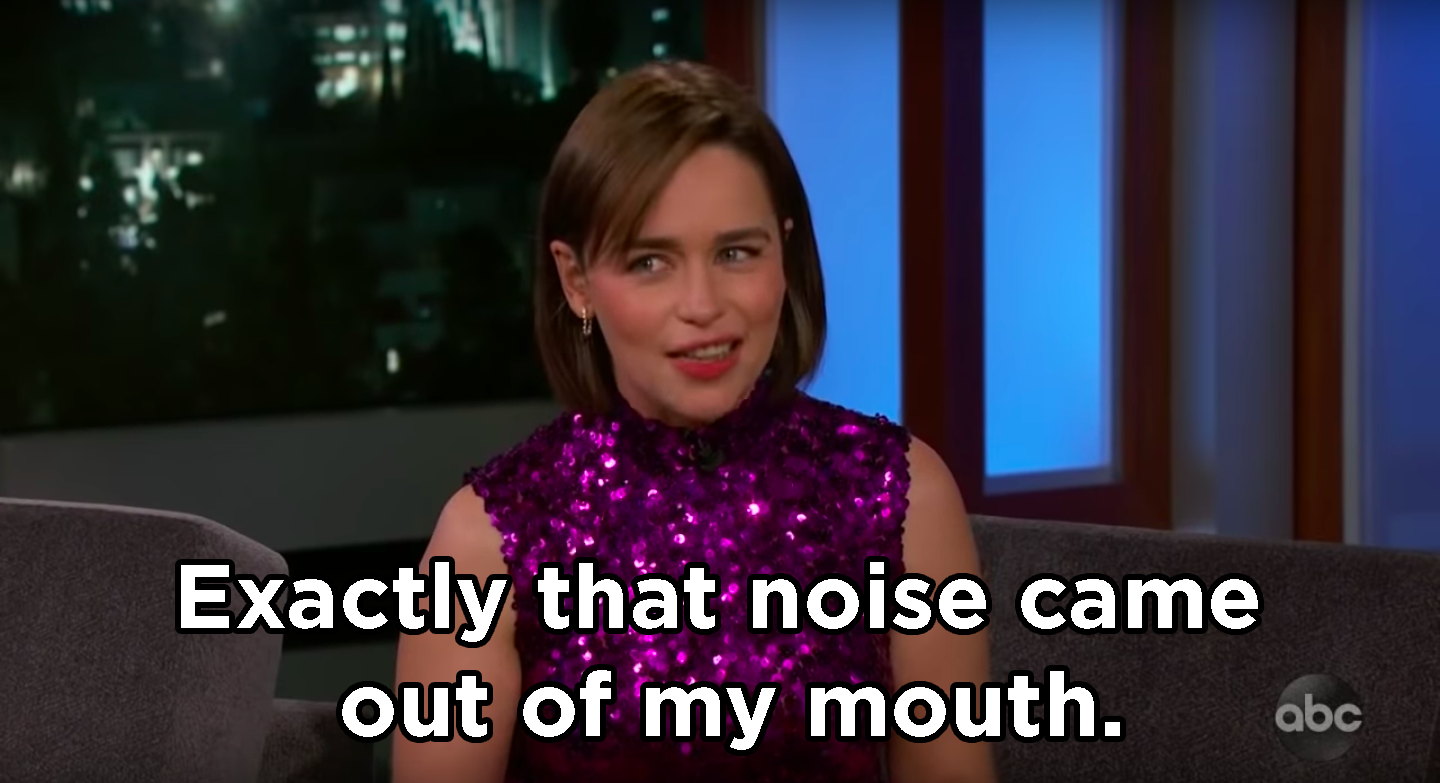 "And she's like, 'Hey, this is uncomfortable now. I thought you'd be cool. You're not cool. Bye.'"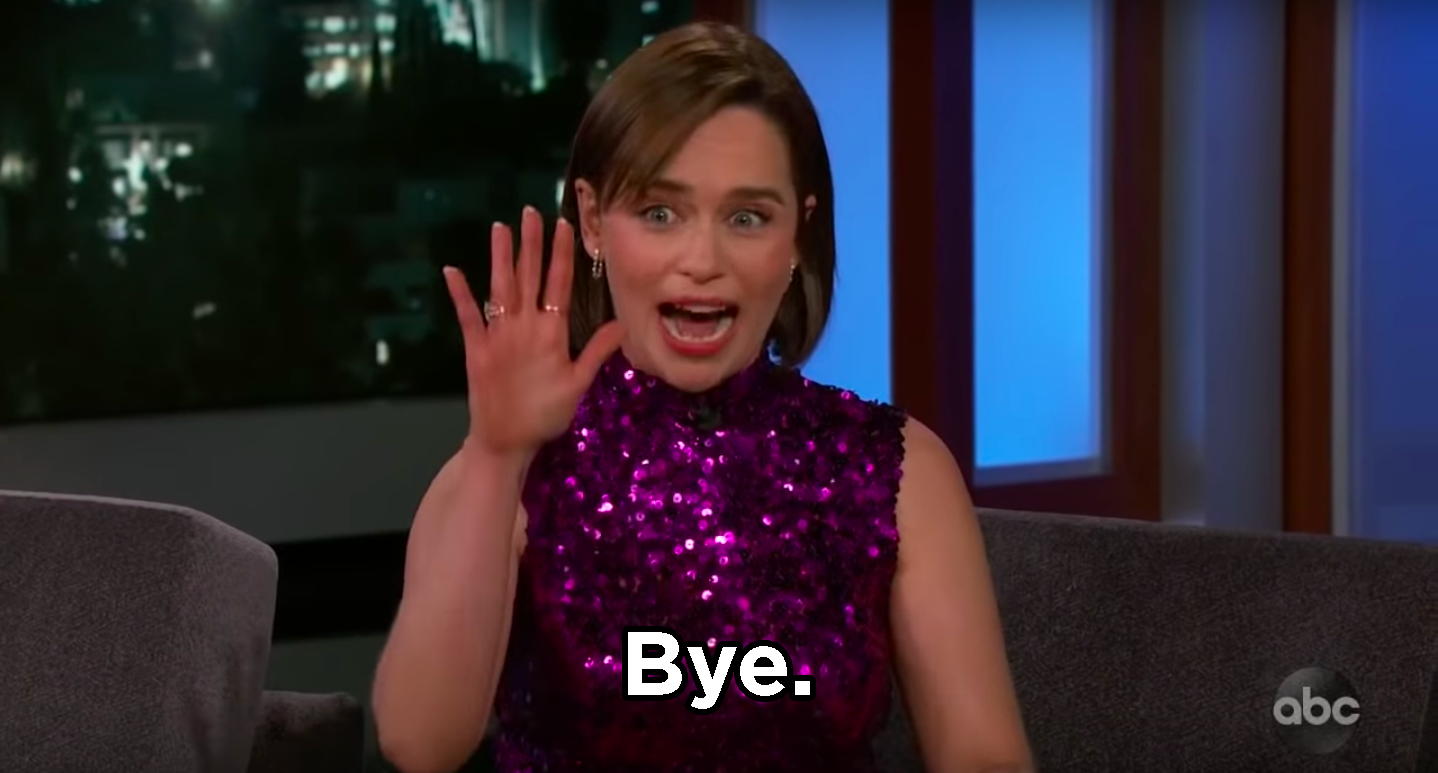 "And I was like, 'No! But can I get you a drink? At your own event?"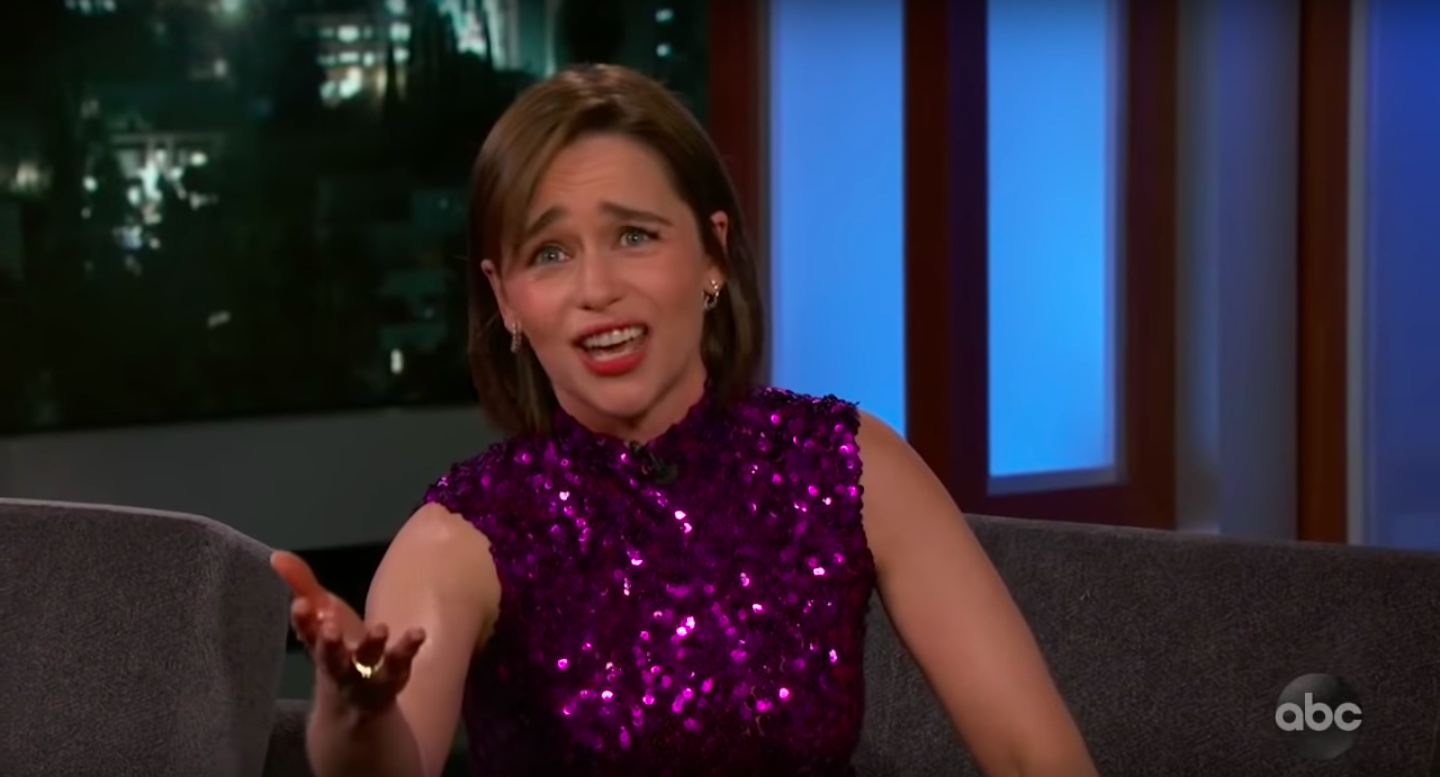 Both Emilia and Jimmy agreed that Beyoncé is the closest thing the real world has to a Khaleesi.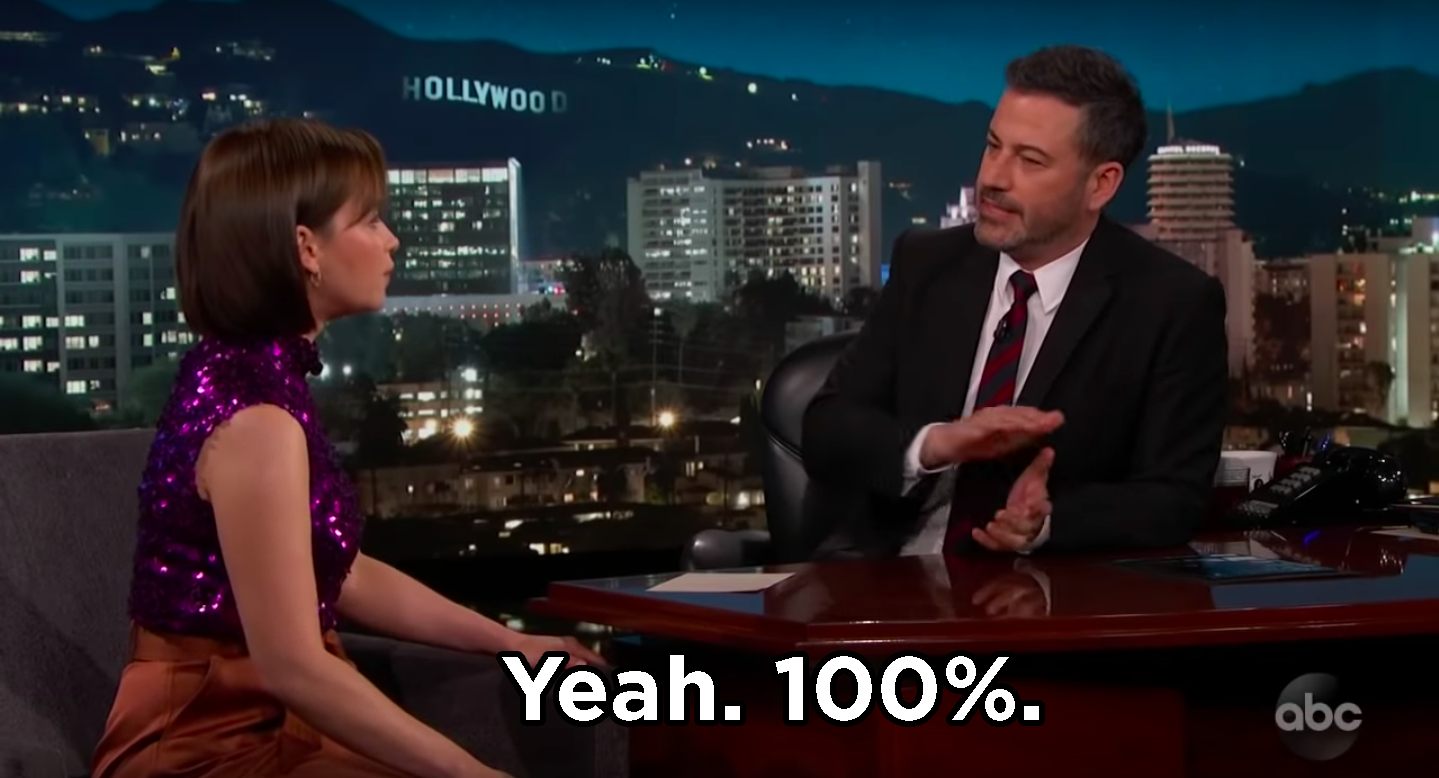 And as if Emilia's interaction with her wasn't awkward enough — she then revealed that Jay-Z was there to watch the whole thing go down:
He's like, "Sup?" He witnessed it all. He's like, "Oh, she's gonna mess it up. And there it is. Bye!"
"And then I just kept trying to find them all night. It didn't work, because I was crying."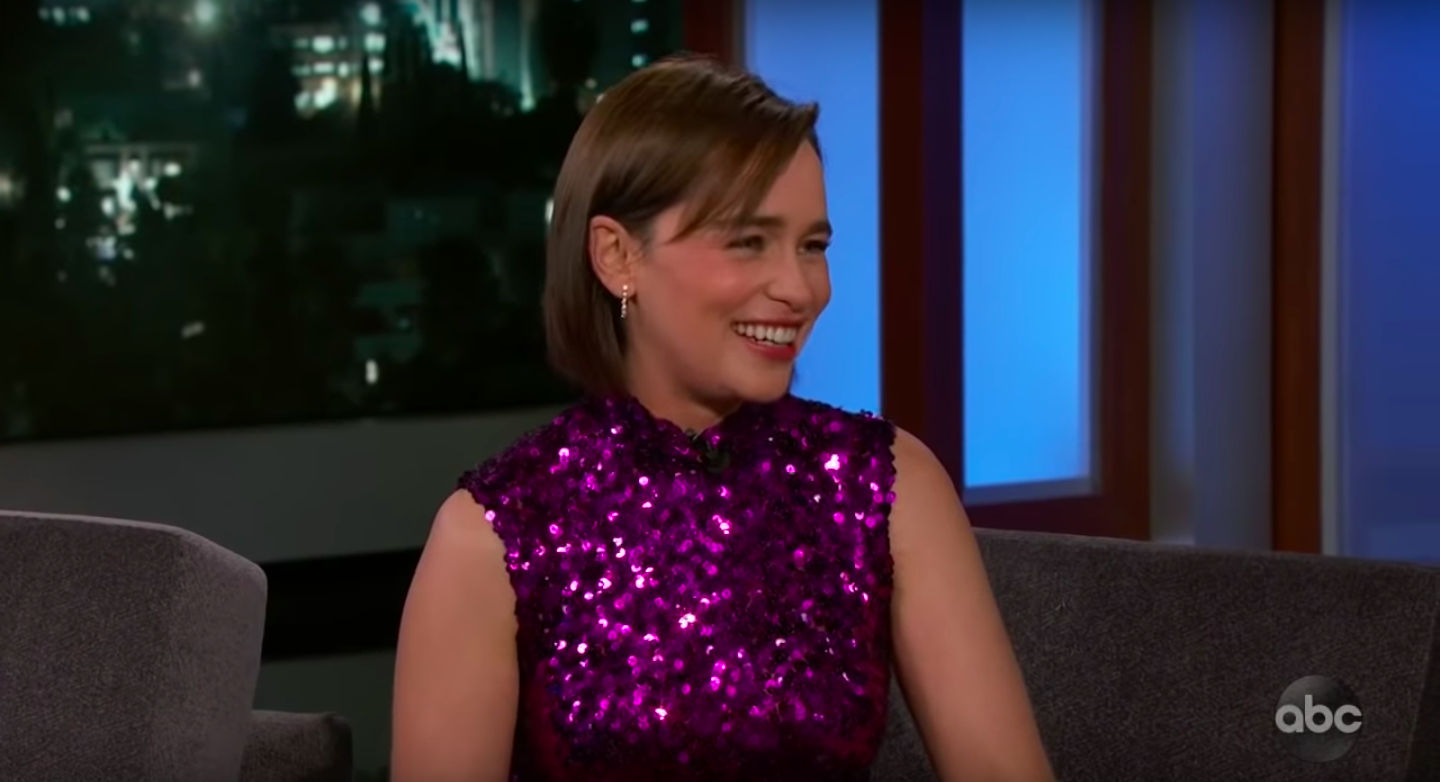 But Emilia told Jimmy she hopes she'll get another shot with Queen B someday.