Elliot Page Came Out As Trans, And His "Umbrella Academy" Cast Is Rallying Behind Him
"Elliot, I'm so proud of you, and even prouder to call you family."
Today, Elliot Page — the star of hits like Juno, Inception, and X-Men — posted a statement on social media in which he announced that he is trans. His name is Elliot, and his pronouns are he/they.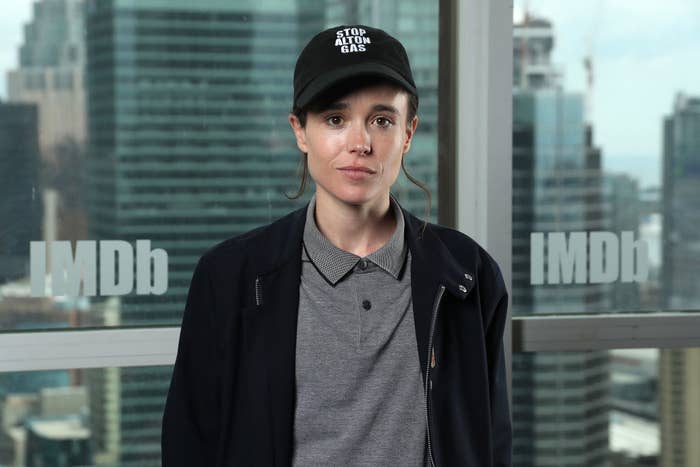 Elliot's costar, Tom Hopper, said he was "proud" of Elliot, and called him "family":

Justin H. Min sent his love — and on Twitter, he wrote "Welcome to the fam, Elliot":
David Castañeda replied to Elliot's post on Twitter, writing simply "yes":
And the official Umbrella Academy account, as well as Netflix itself, wrote on Twitter that they were "so proud of our superhero" and that they "can't wait to see [him] return in season 3":
We love a supportive cast and crew!!!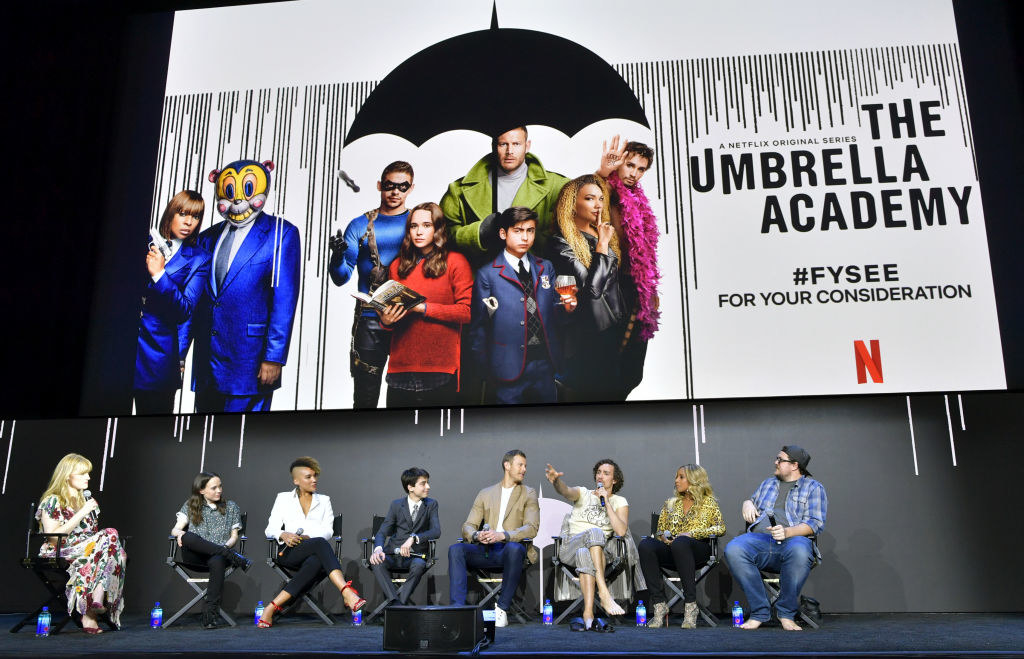 You can read Elliot's full coming out statement below: