An Old Tweet From Ellen DeGeneres Is Stirring Up Controversy — Here's The Story Behind It
Her 2009 tweet sent the internet into a spiral today.
By now, you're probably well aware of the many recent controversies surrounding Ellen DeGeneres. There have been allegations of racism and intimidation on her talk show set, her former security guard called her "demeaning" to work for, people on Twitter started sharing negative rumors about her, and in a recent report by BuzzFeed News, several former staffers accused Ellen's producers of sexual harassment and misconduct in the workplace.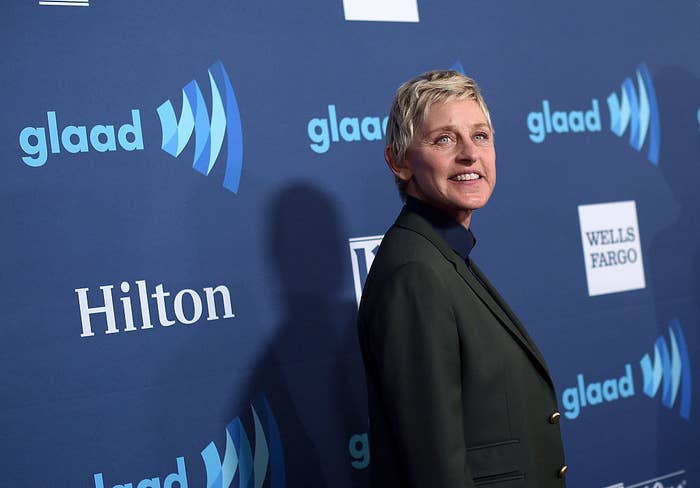 Well, today, an old tweet of Ellen's from 2009 resurfaced online — and it's now going viral, as people view it in a whole new light.
"I made one of my employees cry like a baby on today's show," Ellen tweeted on June 5, 2009, adding: "Honestly, it felt good."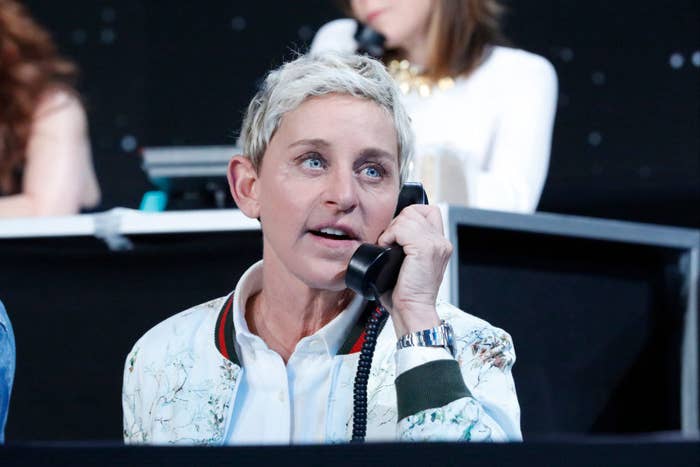 The tweet is in reference to a segment where Ellen surprised her longtime staffer, Jeannie Klisiewicz, with a cruise. But without that context on Twitter, people have started flooding the tweet with reactions and replies — and calling out the talk show host given all of her recent controversies:
Though the tweet is referencing a happy moment, the "cry like a baby" comment had many people wondering WTF was going on.
Many people took it as proof that the allegations about Ellen's workplace culture are indeed true.
One thing's for sure: Even though the tweet is referencing a happy moment, it doesn't quite age well given all the headlines she's making.
UPDATE
This post has been updated to include the context behind Ellen's 2009 tweet.