Ellen DeGeneres's Longtime DJ, Tony Okungbowa, Called Out The "Toxicity" Of Her Workplace
"I did experience and feel the toxicity of the environment."
If you're a longtime viewer of The Ellen DeGeneres Show, then you definitely know Tony Okungbowa — he was her very first DJ, and a consistent presence on the show alongside Ellen from 2003 to 2013.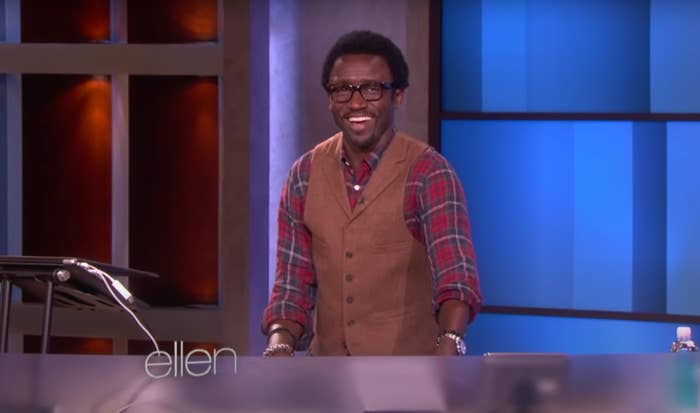 Well, Ellen has recently faced public backlash for a number of reasons. There have been allegations of racism and intimidation on her talk show set, her former security guard called her "demeaning" to work for, Twitter was set ablaze with rumors about negative interactions with her, and in a recent report by BuzzFeed News, several former staffers accused Ellen's producers of sexual harassment and misconduct in the workplace.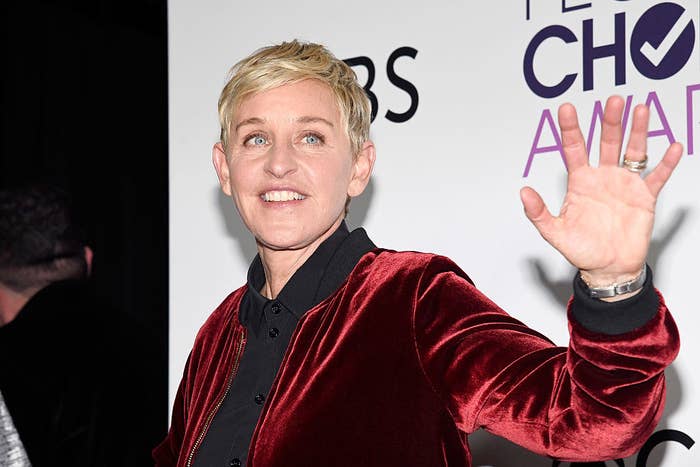 In the wake of all this negative press, many celebrities have leapt to Ellen's defense, including Scooter Braun, Kevin Hart, and Katy Perry.
But in a statement recently posted on his personal social media pages, Tony Okungbowa did not defend his former boss — in fact, he called out the "toxicity" of working on her set.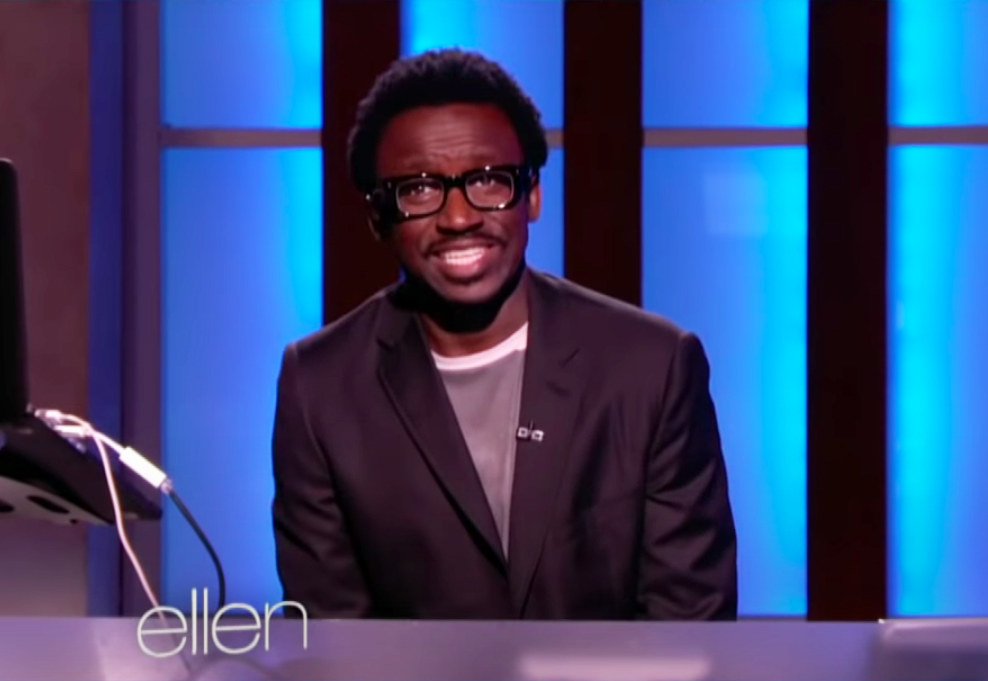 "Hey Guys, I hope you are all keeping safe out there during these trying times," Tony wrote. "I have been getting calls asking me about The Ellen Degeneres Show and I would like to address the time I spent there."
"I was on-air talent from 2003-2006 and from 2007-2013. While I am grateful for the opportunity it afforded me, I did experience and feel the toxicity of the environment," he continued.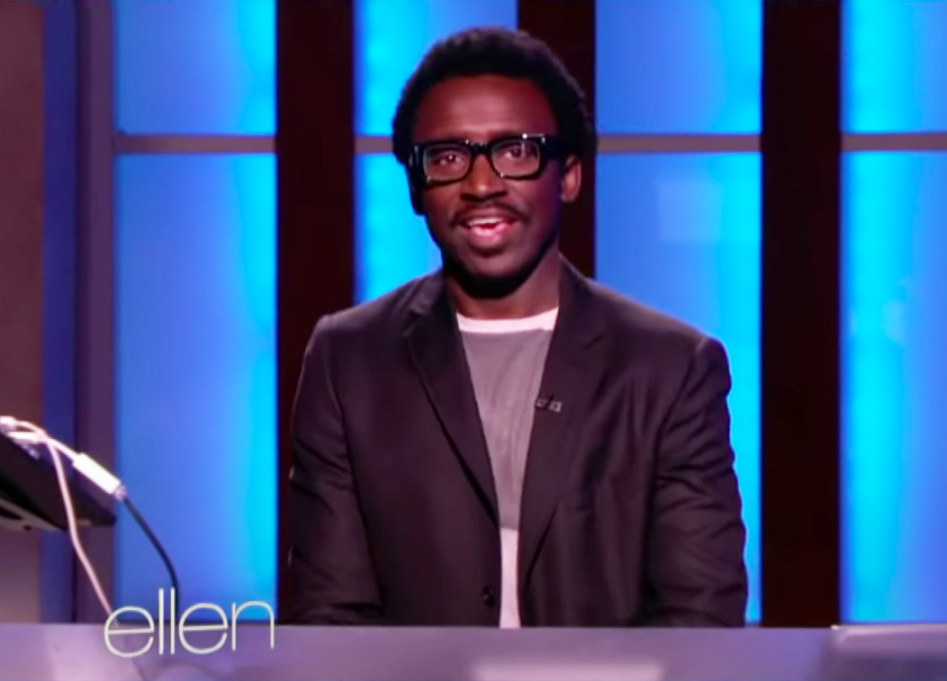 And Tony expressed his "solidarity" with Ellen's former and current staffers who are now speaking out and demanding change.
"I stand with my former colleagues in their quest to create a healthier and more inclusive workplace as the show moves forward."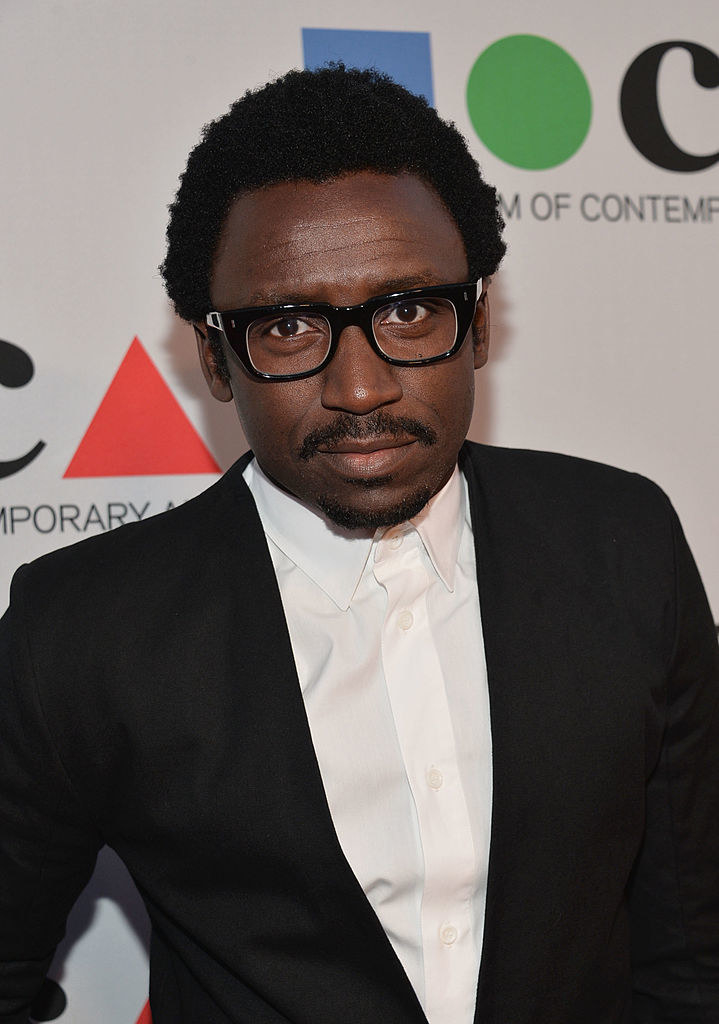 In the comments of his post, people are sending love to Tony and praising him for speaking out: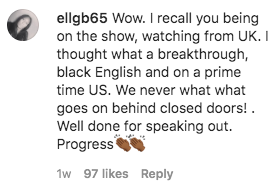 Many people remarked on Tony being a "favorite" part of the show for them: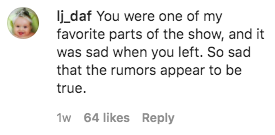 Some reflected back on old skits Tony was involved in with Ellen, calling them "demoralizing":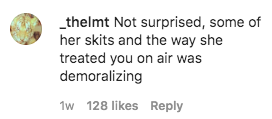 Today, Ellen's current DJ, Stephen "tWitch" Boss, released his own statement to Us Weekly about the allegations.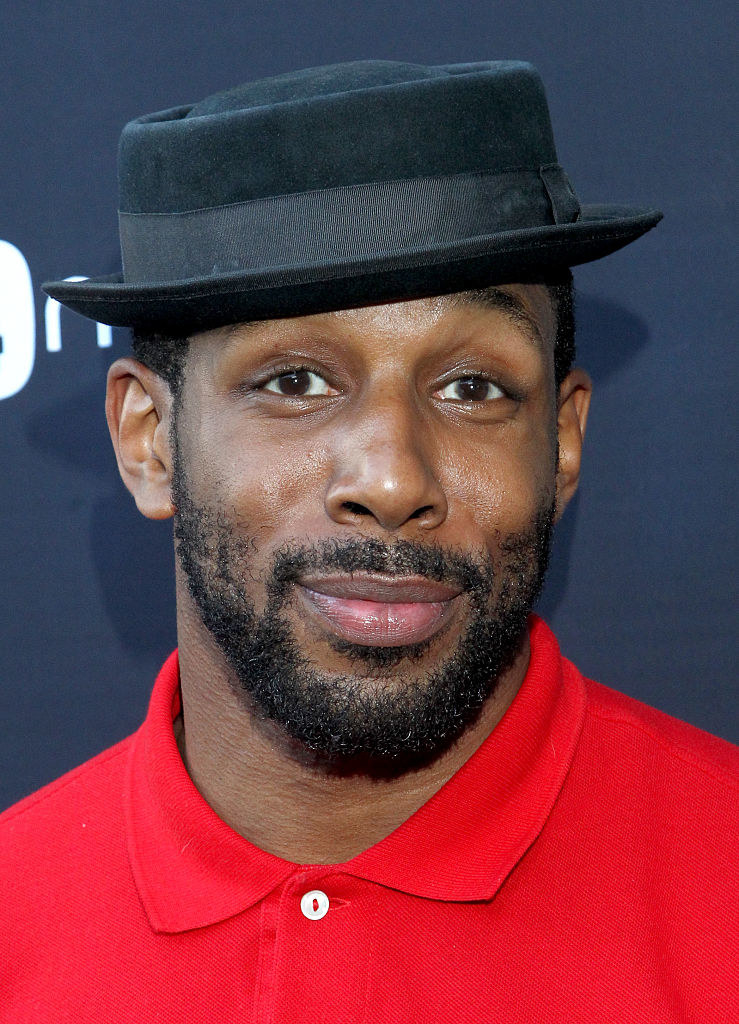 "We can't speak too much legally about it, but I'll say this, there's been love," he said. "Obviously there's some things to address, but from my standpoint and from countless others, there's been love. I'll just leave it at that until there's a time where we can address more publicly."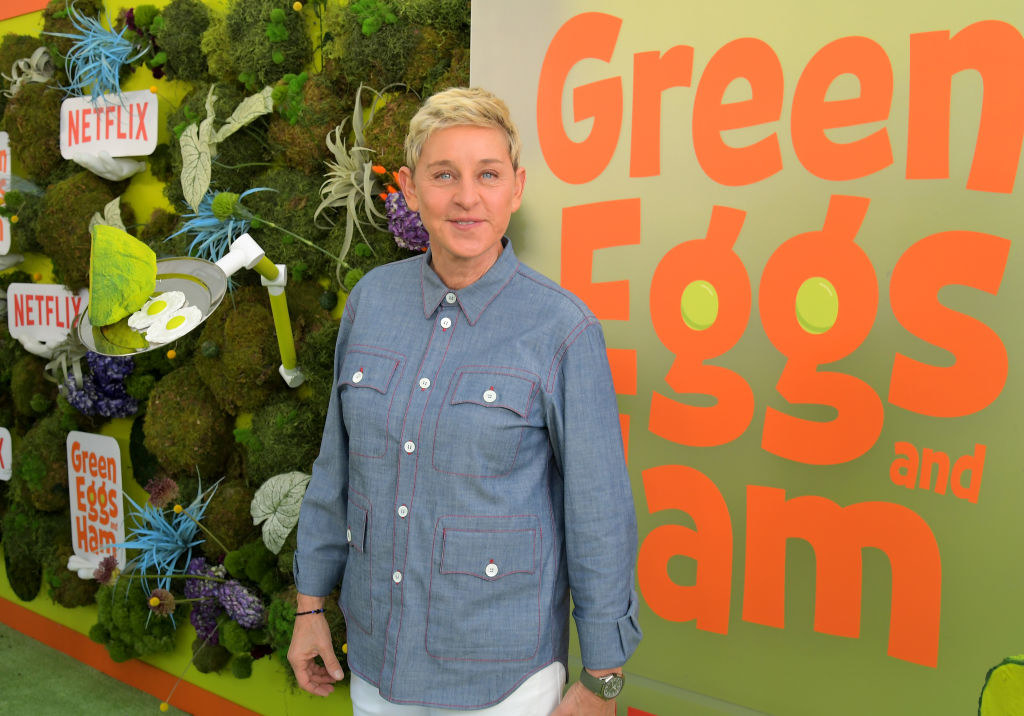 You can check out Tony's full statement on the matter below. For more information on the most recent allegations against Ellen's producers, click here.